A successful business is impossible without process automation. If you want to keep up with everything and even more, then you need to create a base so that company employees can quickly interact, and management can track processes, make their adjustments and provide the safest environment for storing documents.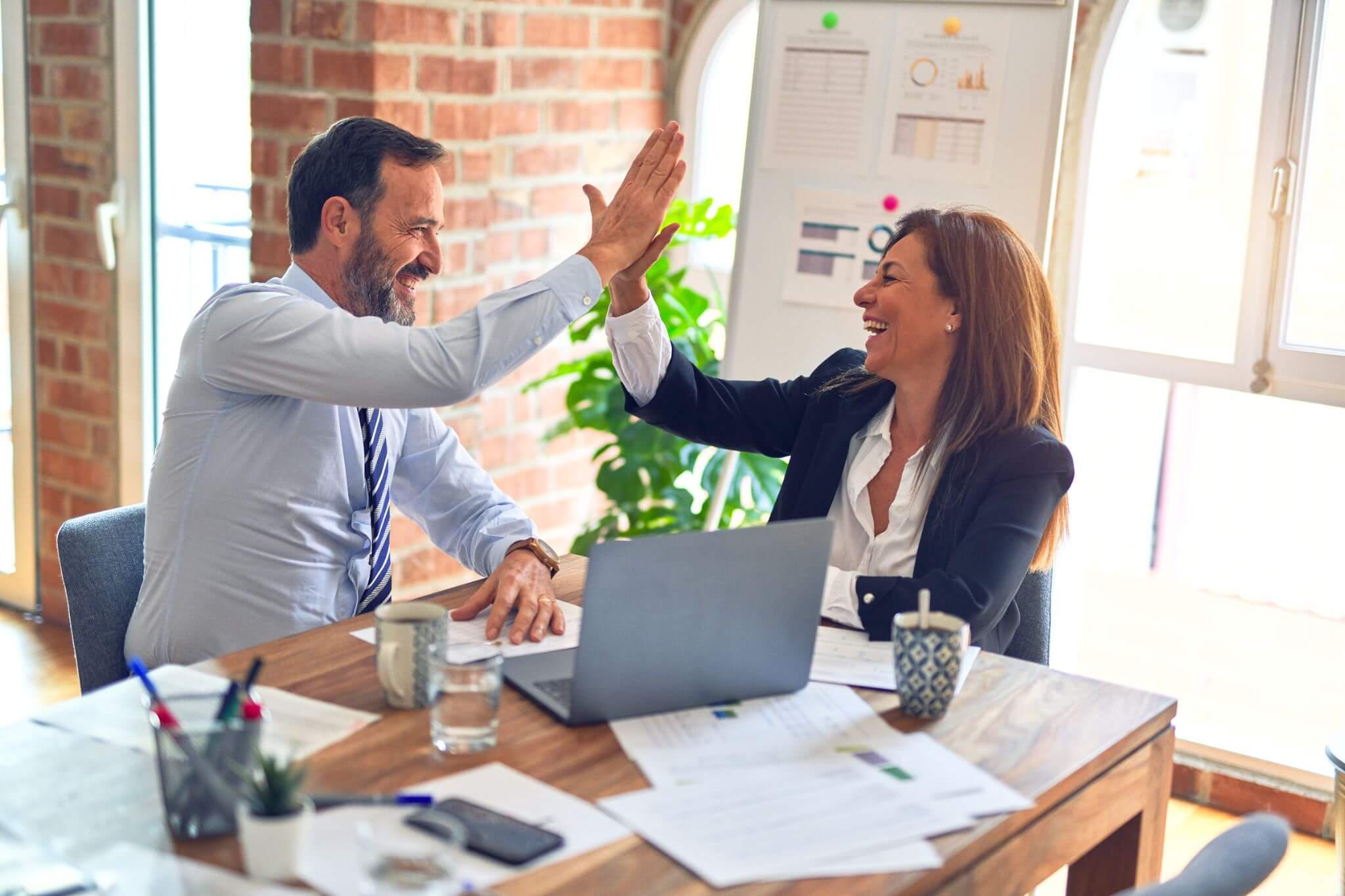 Planned and organized project management helps any business stay on top and generate new ideas and concepts and encourages new products and services creation. You might think that's easier said than done. So we'd like to share with you some project management tips that work.
Project management is a science, and it can be difficult to get into all the subtleties right away. Why?
Unclear goals can lead to problems even at the stage of planning and assigning tasks. Therefore, it is important to mark milestones for each team. But in the hustle and bustle, the most important thing can get lost: the general strategy and goal. How does this project contribute to the overall business goal of the company? What can it affect? What value will the project bring to the company?
Misunderstandings in the team. Any team is not safe from possible misinterpretations, especially in corporate-level projects with a large number of different (and sometimes geographically distant from each other) team members. Unfortunately, ineffective communication at work is a fairly common occurrence.
Missing deadlines. Limited resources, unclear goals, misunderstanding of employees – all these problems in project management slow down work and can ultimately lead to missed deadlines.
How to solve these problems?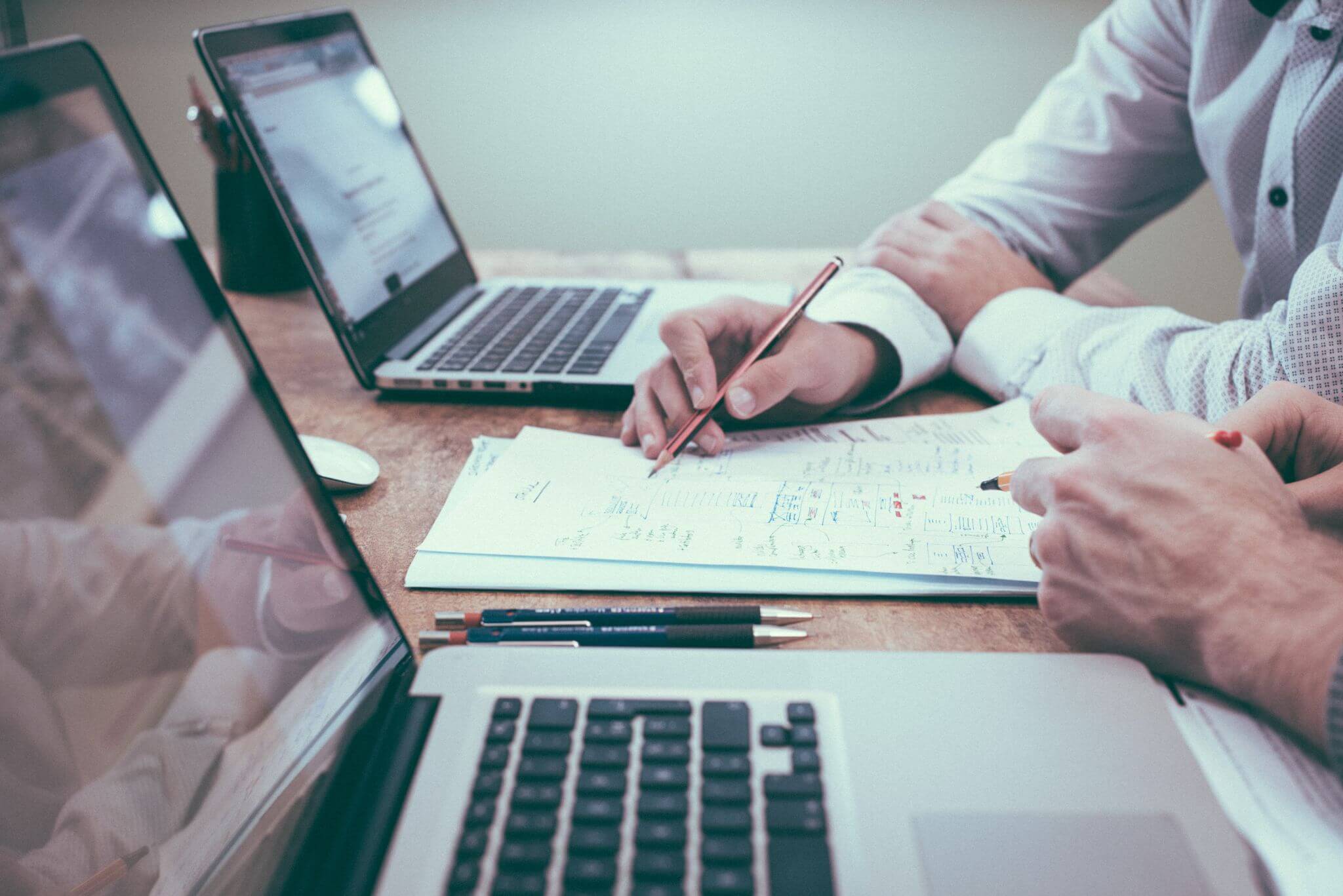 Luckily, many project management tools help avoiding these problems with planning, collaboration and reporting, and Jira is the most popular one.
Jira allows you to create tasks, write detailed descriptions and reports, and distribute tasks relatively quickly across your entire team. Tasks and plans in Jira are fairly easy to organize, giving you the ability to see the direction your project is heading.
Project configuration and planning
Jira helps you visualize all the work on a project and break it down into phases. The work is easier to control in stages, and you can see the whole picture – we use Kanban and Scrum boards.
Creating a standard workflow seems like a very simple task. Usually, the workflow is sufficient for small projects. But in a couple of months, any manager will have a larger order, and he will have to organize more individual tasks.
Communication challenges
Jira will once and for all eliminate the need for hours of e-mail or instant messaging trying to optimally distribute tasks, track their progress and compose a clear report on the work done.
Reports
Jira helps to track the dynamics of work on projects 24/7, schedule tasks and create reports in a matter of minutes on several projects at the same time. The presence of various additional plugins allows you to expand the functionality of JIRA for the needs of a particular direction or business as a whole. This product can be used in almost any type of business where there is a project activity and the collaboration of several specialists is needed.
What about documentation?
One of the important elements is comprehensive project documentation. But how to organize it so that all this is not scattered across different Google Docs?
Confluence is a dedicated knowledge base solution. It integrates with Jira, where all projects are already underway, which means that you can collect all attached files, policies, tests, etc. in one place.
This is an enterprise repository – a single field for storing project data and unlimited possibilities for creating enterprise wiki portals. The Confluence functionality allows you to organize the highest quality work on projects, reducing the time for unnecessary communication.
Better together
Using Jira and Confluence creates one single space in which you can work on as many projects as you need. It is much easier to plan, distribute tasks, monitor their progress, and release new products with the Jira.
In turn, Confluence saves you time on clarifying issues related to documentation – now you can solve all organizational issues and have access to all necessary documents in a convenient cloud space. At Polontech, we integrate Jira with Confluence to create a single source of truth and create one platform for better collaboration between teams from different departments.
Benefits of using Jira and Confluence:
transparent licensing policy;
the ability to adapt to customer requirements;
the ability to expand functionality through additional plugins;
versatility – a wide range of opportunities for any type of business.
safe storage of project documentation;
optimal environment for collaboration with tasks and documents;
ease of information exchange between employees.
Conclusion
Project management is always accompanied by certain difficulties, which are especially difficult to overcome if you alone are responsible for the implementation of corporate projects. You coordinate multiple teams, manage limited resources, and ensure that shared business goals are met.
But having the combo of project and knowledge management software encourages your team to work in one system and empower their collaboration.