A powerful and aesthetically pleasing app that delivers real value is guaranteed to give you a competitive edge. Custom development lets companies differentiate themselves from rivals, drive brand awareness, boost sales and thrive in the digital age. Creating an app requires visualizing, planning, building, and launching it. If you are not sure where to start, here are 10 essential steps for 2022.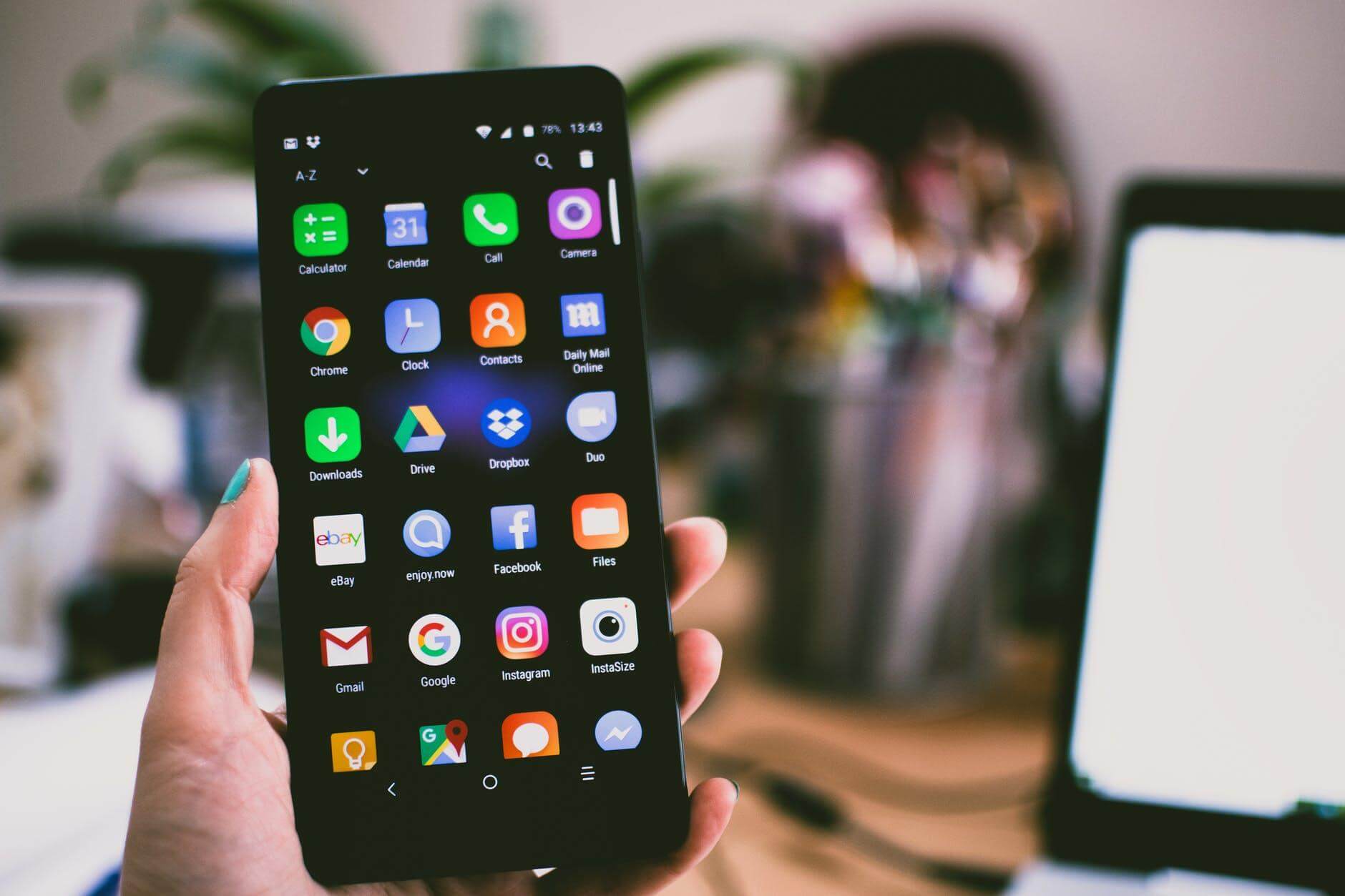 Identify the Goal
Whether you create your product in-house or use Android app development services, begin with your objectives. What is the purpose of your mobile application? Are you planning to build a game that will entertain your customer base, develop a purchasing tool for your store or an educational app? There are infinite possibilities, but the purpose is the starting point of any project.
Identify your Target Audience
The characteristics and preferences of your target audience should be considered at every stage of development. You may want your app to be used by potential or existing customers, clients, potential job candidates, etc. To be successful, the product will need to offer clear value — solve their problems, provide superior entertainment or convenience, etc. Identify your targets and learn as much as possible about the audience's mobile habits and needs.
Decide on Features and Design Basics
Users' requirements and expectations will also determine the range of app features and elements. For example, do you want customers to contact you straight from the app? If you own a retail store, you may want to remind them about upcoming sales and promotions using pop-ups or entertaining characters. Lay out your vision and communicate your desires to the team.
Find Your Ideal Development Team
Most businesses do not have sufficient in-house programming expertise for app building. Hiring developers specially for mobile projects takes time. Moreover, it is the most expensive approach, as the new employees will expect the same benefits as the rest of your staff — insurance, paid vacation, etc. Finally, you may fail to find experts with the right skill set in the local talent pool.
Partner up with a reputable development firm that has completed similar projects. You need a provider that offers a rich experience and excellent customer support from day one. Outsourcing to a company in another country could help you reduce costs without sacrificing quality. For example, first-class developers in Eastern Europe charge much less than their peers in the West.
Establish A Pricing Strategy
App monetization is very different from conventional retail models. For example, you can make downloads free, but charge a subscription for premium content. Alternatively, users may pay for downloads or separate in-app purchases. Every model has its pros and cons.
Many popular apps use the 'freemium' approach, which helps them build an audience before making the first sale. This is beneficial in terms of value and scalability. For example, Spotify allows premium members to listen to more music, while Game of War lets them build gold for an enhanced gaming experience.
Freemium apps make adoption easier. If you want to build a product that will reach millions of users, this is your best bet. On the other hand, if your app caters to a specific niche audience and solves its particular pain points, using paid downloads or subscriptions makes more sense.
What is the fair price for downloading or using your application? To find it, look at your competitors. How much are they charging users, and how much value do you offer in comparison? Consider the costs of keeping your app running and the number of downloads you would need to cover them. Depending on your strategy, you may or may not need features that can be leveraged as upgrades or upsells.
Communicate with Developers
Open communication between developers and clients is the first prerequisite for success. Negotiate a strategic plan for building and launching your product. Once your team has a clear vision of their tasks, they will work their magic. Communication will not stop there, as the process must also include regular feedback and revisions.
Test, Test, And Test Again
Tests are usually performed at different stages of the development life cycle. This lets the team detect and fix flaws before your app is released to the target audience. Most companies begin with an MVP — a basic version of an app with the most essential features. It is used to collect feedback and cost-effectively perfect the project.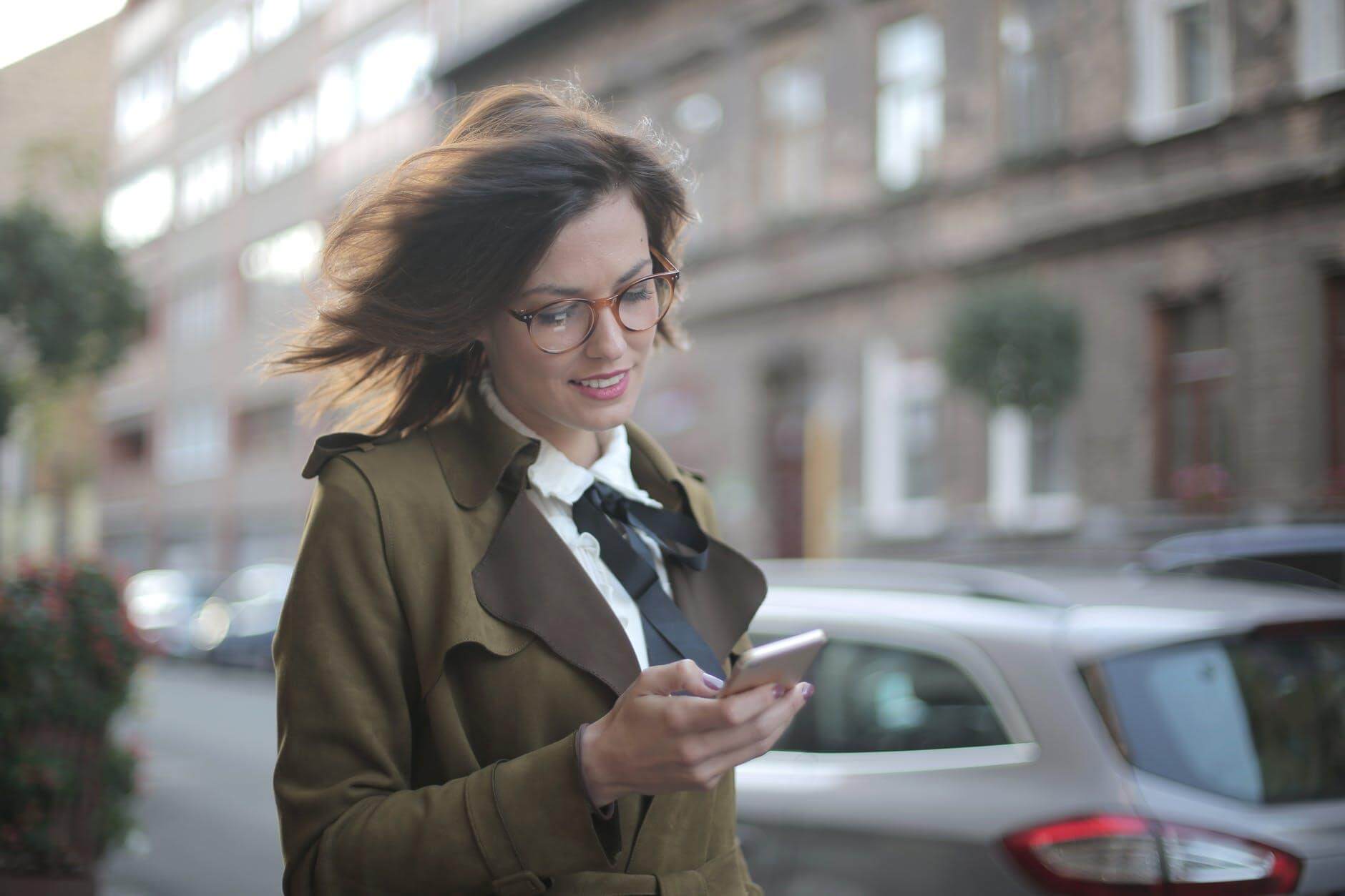 Create Branded Screenshots & Visuals
All screenshots and visuals must be up to scratch. Use aesthetically pleasing elements that tell your story. Upload them to cloud storage, so you can also share with the press, in emails, on social media, or ProductHunt.
Optimize For App Store Search
To make your app visible to more users in Google Play or the App Store, you need to rank well for four crucial elements. These work on both platforms:
Using specific keywords in the name and or description.
Visuals and branding.
The number of downloads.
The number of positive reviews.
Keywords are absolutely crucial. Their use in the app title can boost your likelihood to rank by over 10%, according to a MobileDevHQ study. Over half of iOS and Android users discover apps by browsing their respective app stores. Make sure your app stands out in the listing.
Use compelling visuals that elicit an emotional reaction. Your app should look different from the rest. Its name should follow the standard format:
[Product Name]: [Description with keywords]
Note that the App Store now limits names to just 50 characters. Make the most of the available space.
Include Testimonials in Your Description
Finally, before launching the app, consider using early feedback to highlight the value for the target audience. Leverage the power of social proof by incorporating testimonials from users who have tested your product and liked it. Even if the majority of users ignore the description, those who read it are the most likely to become your strongest supporters. There is no such thing as too much trust!