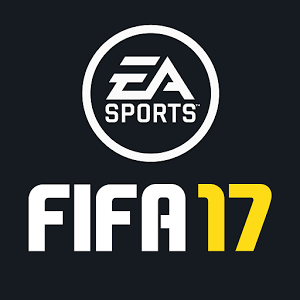 Football is one of the most popular sports around the world having a large audience in just every country. The game is played in an 80-meters field. The kicks, the goals, the penalties, and the saves entertain the audience during the play. A number of mobile applications have emerged in the modern era. EA sports, a renowned name in the gaming industry. It has now come up with its new gaming app FIFA 17 Companion with some of the most versatile features. Let have a glance over some handy features of this app.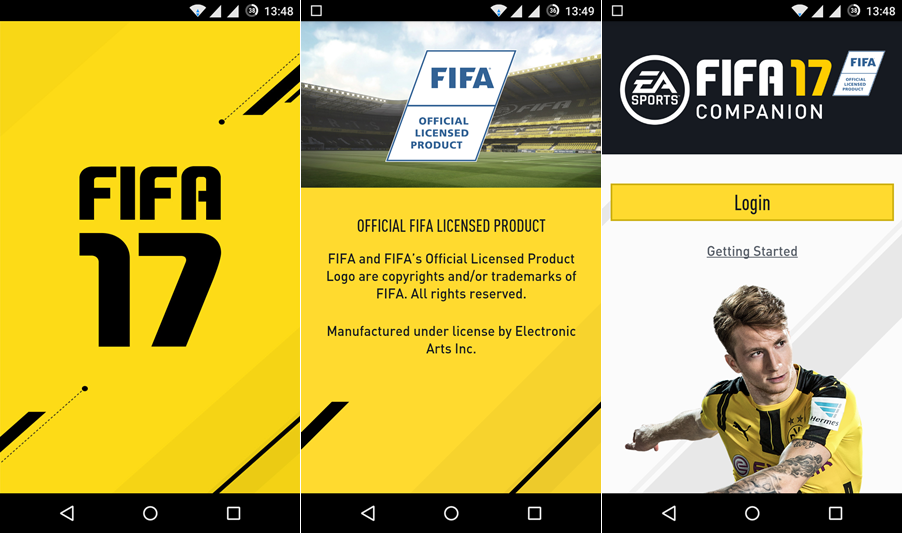 Top Features of FIFA 17 Companion
You need to sign up for EA account to play this game on your smartphones. It lets you manage the FUT 17 club while you are away from your PC or console. Let's eyes over some of its great features.
Squad Building: You can exchange the players from your club by building the unique squads and meeting the challenges in the game. Once you have finalized your squad, you can submit it to win exciting rewards and exchange the players.
Transfer Market: You can list items on your club for sale and bid on the new players or anything else that you need to build a phenomenal team.
Squad and Club Management: You can easily prepare for the next big match while away from your console. The players, formations, managers, consumables, and other items can be managed from the app.
FUT Store: You can build your own club using packs that can be purchased using FIFA points or coins. The app ensures that you don't miss any special pack.
What FIFA 17 Companion lacks?
Though, FIFA 17 Companion is an awesome app, but EA Sports must have included football betting in this app. They should have tried to attract more customers by adding wagering section in the app. It would have fetch them greater profits and most importantly, more customers. EA should definitely rethink adding football betting in the app whenever it launches an update or a newer version of the app, even with virtual cash.
The Last Words
Sports betting have been made legal in many countries now and it's widely available on online betting sites. It can turn out to be a great option to place few bets on the app because it will give the users a real life experience. They can bet on their favorite team, players, and other aspects of the game and win real or virtual cash. Overall, the FIFA 17 Companion is a wonderful app. The users can play this game on their smartphones and have a joyful experience.