Most of us have gone online to purchase a ticket for an event. As the things are going digital, online ticketing is becoming a preferred way for people to attend their favorite entertainment. Ticket sales at gate are becoming less as online booking is becoming the preferred choice of people, unless they are attending a high school event where cash sales are the primary payment method. HomeTown Ticketing is changing the game for people interested in high school entertainment.
HomeTown FAN: The New App in Town
HomeTown FAN is the new app that makes buying and managing tickets for school events quick and easy people interested in high school events. HomeTown Ticketing is on its way to modernize how high school sports fan across the U.S. buy and manage tickets to their favorite events.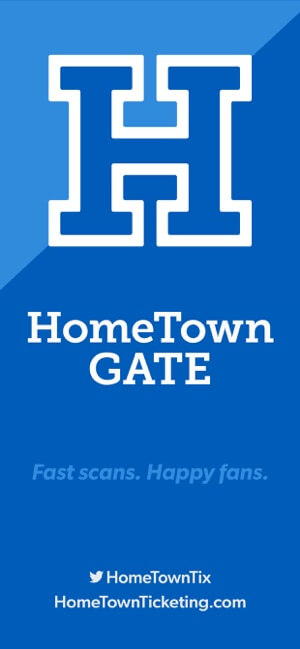 The app has been launched with the motive to make it as easy as possible for grandparents, parents, and other high school event fans to get the tickets for game or theatre. HomeTown is now providing paperless ticketing platforms to 10,000+ schools across the nation.
To access this app, all you have to do is download HomeTown FAN from PlayStore or AppStore to your Android or IOS device. Once done, you have to create your account to proceed further.
Manage Ticketing Experience on Mobile
The HomeTown FAN app allows guests to manage their entire ticketing experience from a single place on most of the mobile devices. Users can:
Search for the local events by school zip code or school name.
Select their favorite schools/organizations to stay tuned with latest events.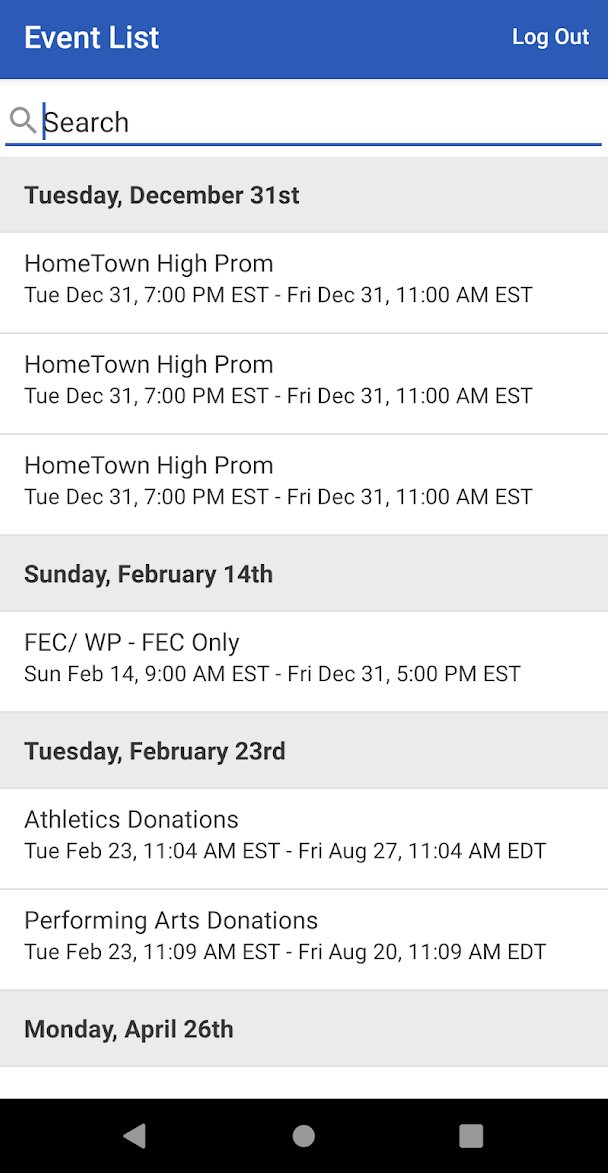 Make purchases and access all event tickets from their Android or iOS devices, thus, making it easy to check purchases and scan at the gate.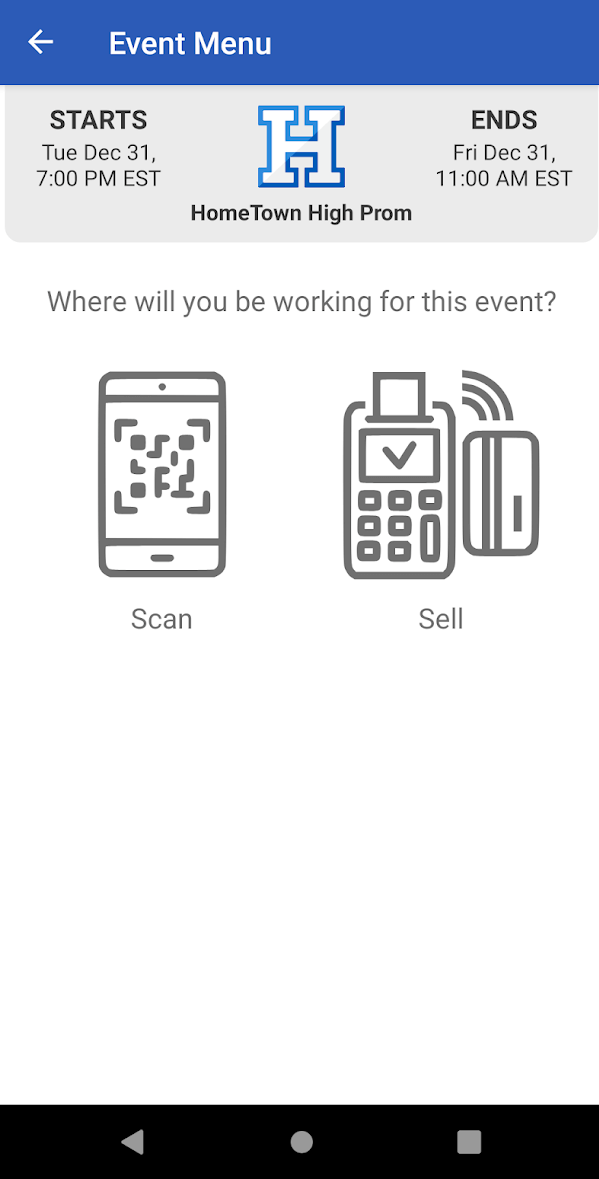 Get a true touchless redemption by entering the events through scanning the tickets from the app.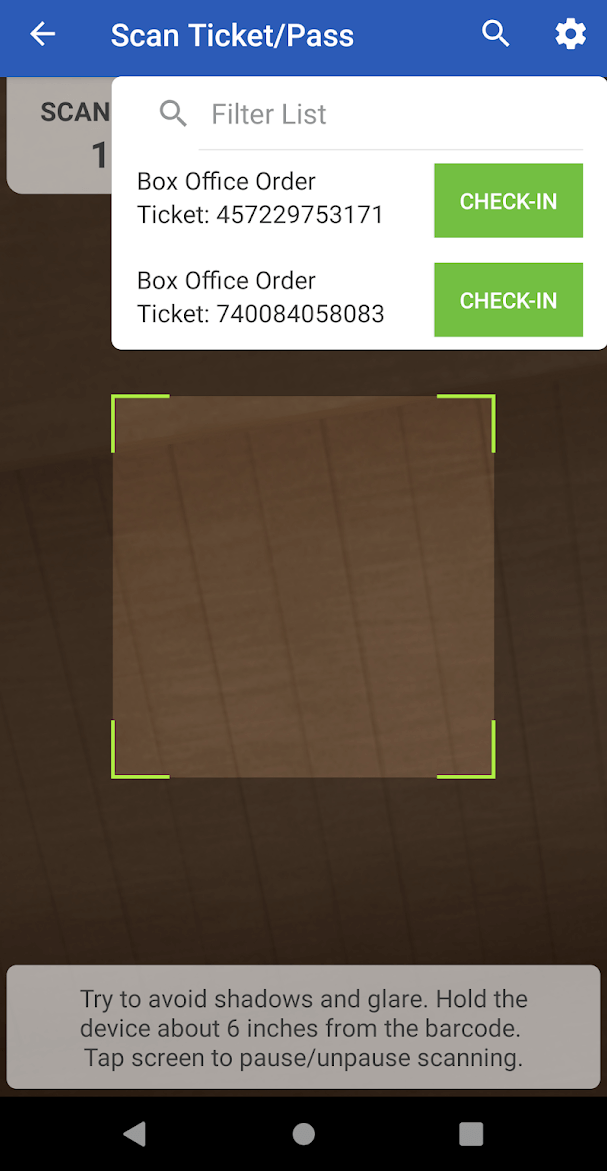 The users can also sell their tickets.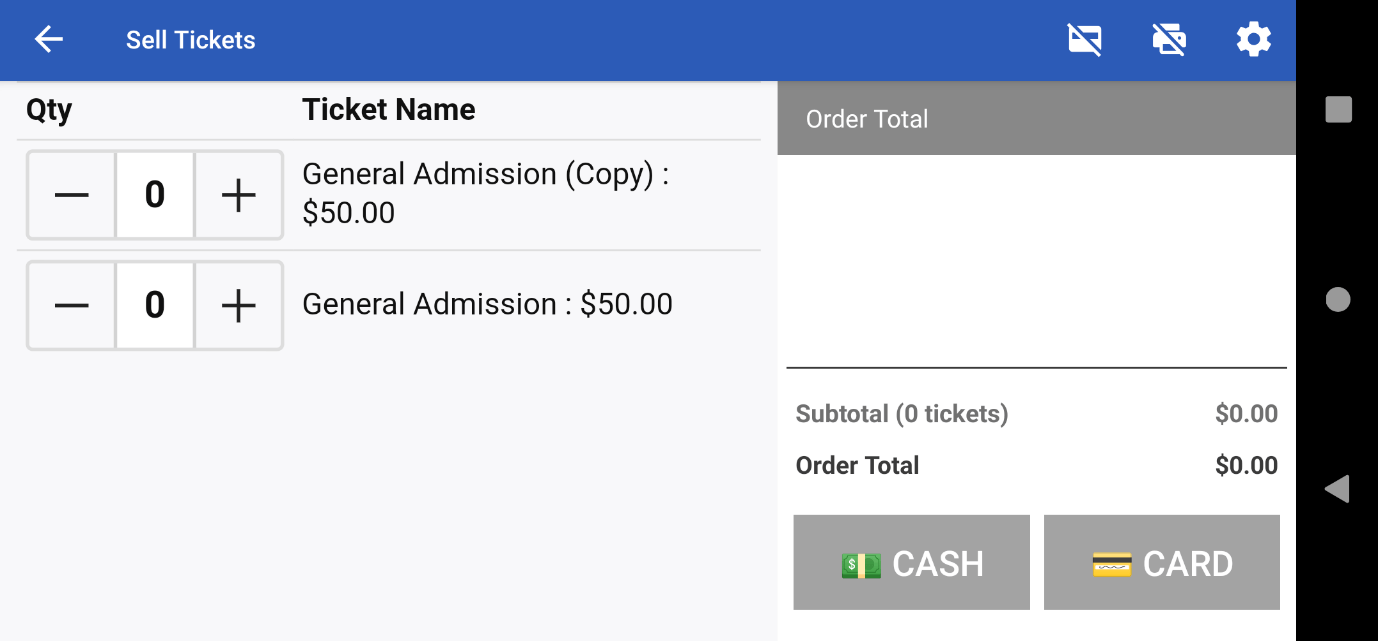 Most of the K12 and high schools in the U.S. are making digital ticketing experience available to provide a delightful experience to guests and fans while allowing school staff to effectually manage all public events that require entry tickets. The app also provides following benefits
Paperless transactions are easy to track and help in reducing accounting errors.
Provide ability to control maximum capacity for each event and venue to manage attendance efficiently.
Eliminates the need of purchasing advance tickets from the school.
Maximizes the productivity of athletic and administrative staff overseeing the ticket purchases.
Offers a cashless payment option for fans and to school, thereby reducing cash handling.
Also speeds up the event admissions. Schools can scan the tickets or event passes using this app.
What else?
HomeTown FAN app and Ticket Scanner not only helps high schools to scan the tickets, but also help the athletic department to get sales summary in real time. With this, schools are rejuvenating the way for cashless future. HomeTown FAN app also supports a scanning tool that scans your purchased tickets from HomeTown box office.
The app includes POS (point-of-sale) support for both card and cashless transactions. The camera of device will provide the functionality for users to scan printed tickets or mobile tickets, checking the fans attending the event, and do a lot more.
For more info about RapidEssay writing help visit their page
Its guest list feature supports the searches for any of your lost tickets by email address, name, phone number, or your seat location. There is just too much to explore about this app.
The Bottom Line
HomeTown FAN and Ticket Scanner application if a pure delight for schools and high school event fans. Schools can go paperless by enabling this ticketing system. They can scan tickets, get reports, and do much more using this app. While the high school sports lovers using this app can stay updated with the latest events happening and book tickets directly from the app at comfort of their home. If you are a high school sports maniac, you should have this app installed on your mobile device.