When transporting anything through the supply chain, the potential for damage to your cargo can be quite high. Damage can occur in a number of ways. Perhaps the cargo is jostled around due to being poorly secured. Sometimes the package is dropped or mishandled. Impact damage—from other cargo hitting it, sliding around the truck, or hitting bumps—are all possibilities. It's like getting into an accident without good auto insurance coverage: it can be very bad for the cargo. That's not even considering the damage from temperature abuse, water damage, or contamination of any kind! Impacts are going to be where most cargo gets damaged throughout the supply chain. Therefore, organizations need to make sure their cargo is transported securely, safely, and with some way to monitor it for potential damage. The solution is simple with impact recorders and data loggers. In this article, we'll tell you what they are, what they do, and how they can help. Check it out below.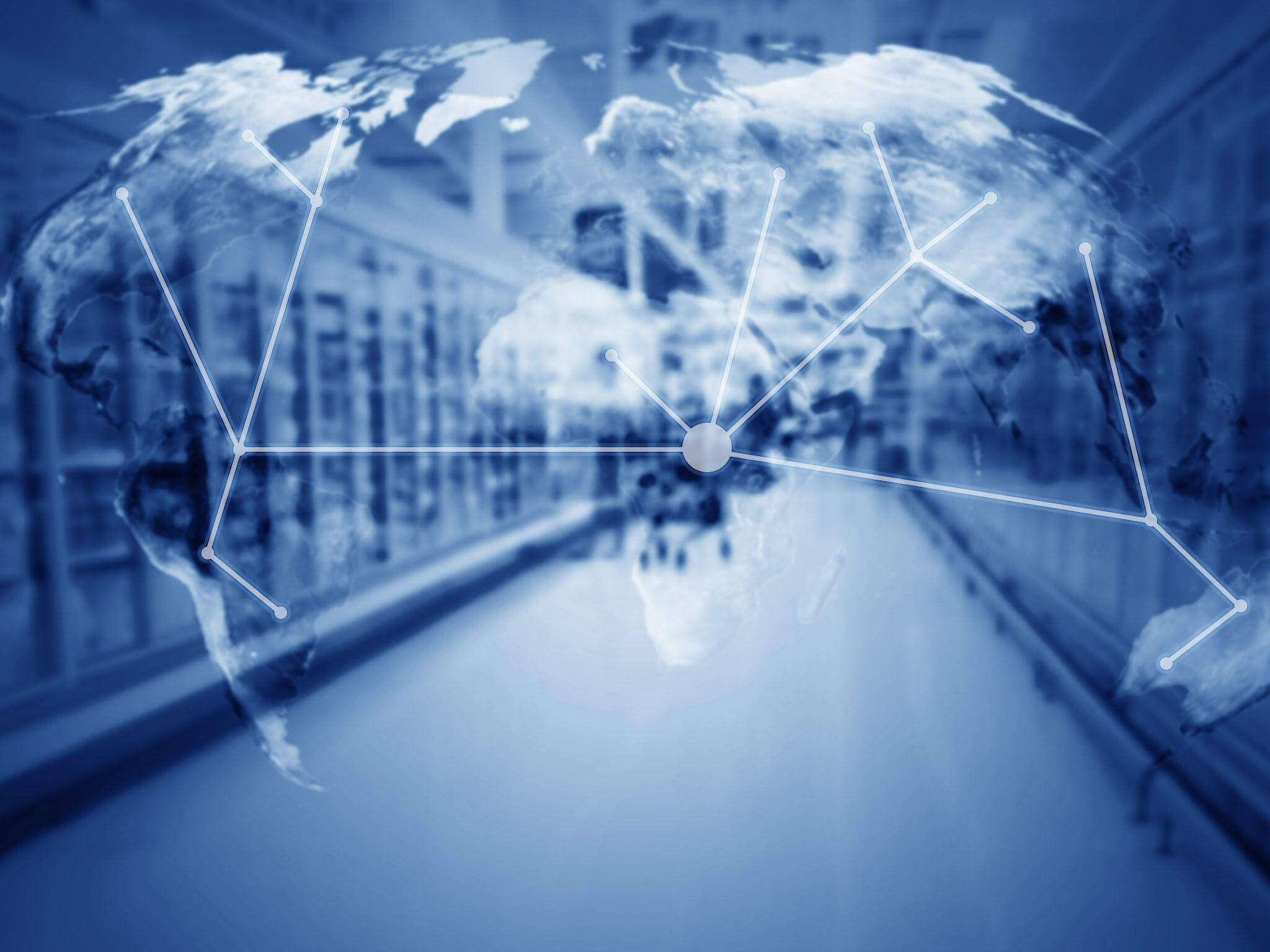 What Are Impact Recorders?
Impact Recorders are data logging devices that can sense, log, and display data about an impact on your cargo. As a transport vehicle makes its way along several issues can occur. Perhaps the most significant shipping problem is damage to cargo in transit. Damage can happen due to harsh conditions or excessive force. Maybe the cargo wasn't entirely secured, or the packaging isn't very effective. Turbulence along bumpy roads and long distances lead to impacts. Impacts—and impact damage—can lead to damaged, broken, or malfunctioning goods. Engineering your packaging design and implementing procedures for securing cargo are vital tools for mitigating these problems. But there's another way to actively deter mishandling and discover the damage in real-time: impact recorders and indicators. These handy little devices are a real technological marvel.
What Do They Do?
Impact recorders are a remarkably simple device. They're just simple devices placed on cargo that register and measure forceful impacts. But what do they do, exactly? Impact recorders are instrumental in logging shock value (how badly a shock or impact affects cargo) and duration (how long the impact lasts). An impact recorder or shock logger can log the time, force, and duration of an impact. If you're transporting sensitive cargo that's susceptible to damage, being able to pinpoint precisely when an impact occurs can provide a decent amount of useful information. Just about anything can cause an impact. Perhaps someone didn't secure or pack the cargo properly during pre-shipment. Sometimes, a packaging solution offers little in the way of useful protection for the cargo. On other occasions, something might impact or jostle cargo en route to its destination. That's why impact recorders are necessary. Impact recorders help logistics managers log damage, prevent mishandling, and forge new plans to maintain cargo integrity in future shipments. The typical range of an impact recorder is around 25 to 100 Gs (or G-force),
How Do They Work?
Impact recorders are remarkably simple. Operating in a temperature range of -13 to 176 Fahrenheit, allowing them to operate in many different shipping environments. They can be armed in the field, with a red indicator light denoting they're fully operable. When an impact occurs, the single-use impact Indicator will register the force and duration of the impact. The indicator can then be visually inspected to help understand what happened and assess any damages.
How Much Force Can They Take?
When measuring an impact, the amount of force a recorder can handle depends on the unit itself. G-forces are useful for measuring impacts. Gravity attracts objects with mass toward each other and causes things to accelerate. G-forces tell you how much of that acceleration is caused by gravity. A typical impact indicator can register between 2G and 75G. The small end of this scale is a very light impact that is unlikely to cause severe damage. But as the scale climbs, that's more and more force impacting an object. When it gets to the higher ranges, impacts at those force are the equivalent of massive force hitting them. This is what causes so much damage to cargo from impacts and why the need for impact indicators/shock loggers is only growing today.
Can They Fail?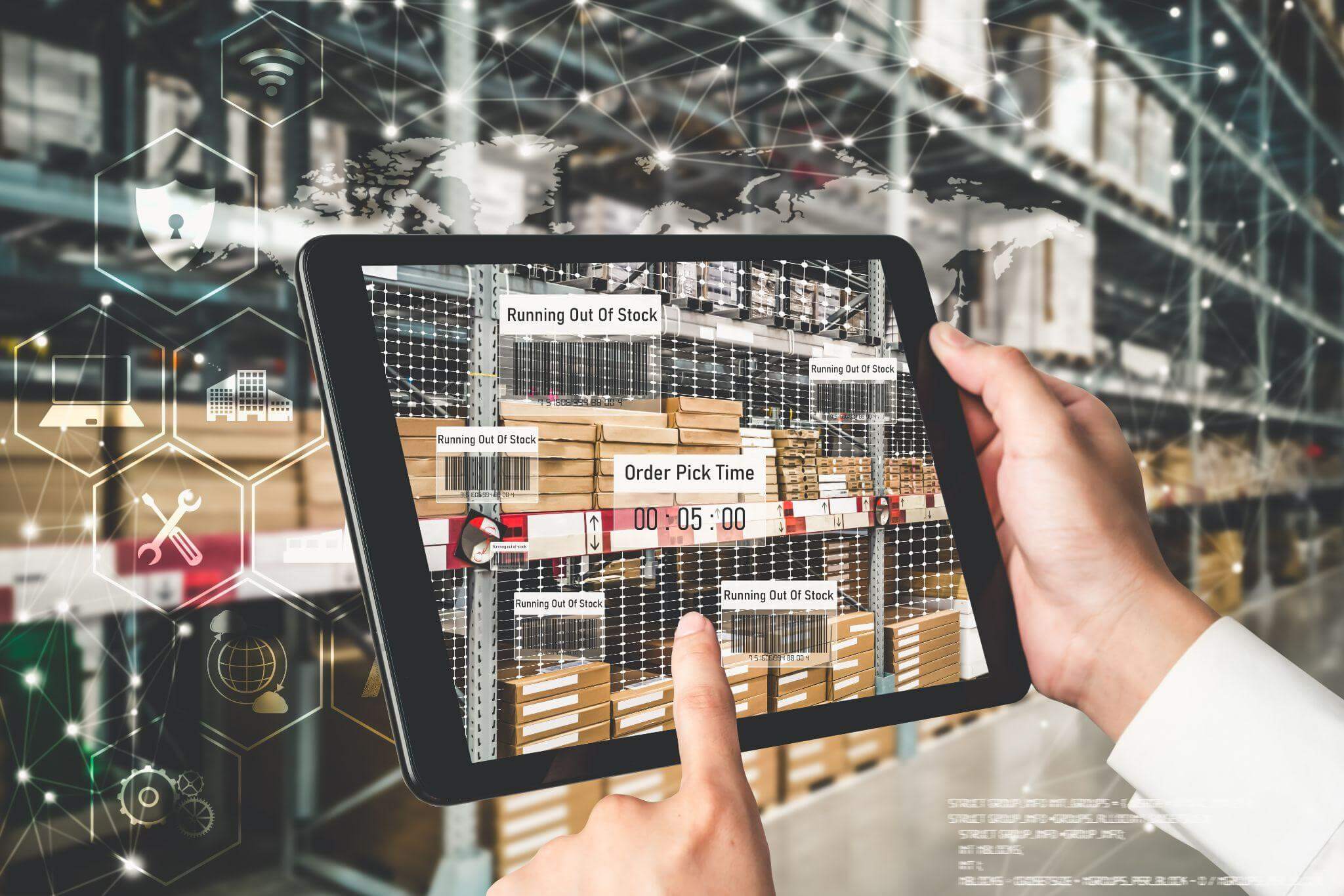 So, the magic question after learning all about impact recorders is: can they fail. As with any piece of technology, regardless of how phenomenal it is, there are bound to be failures once in a while. But failure is a part of life. That's why we have life and disability insurance, or backup plans. Technology is no different. Thankfully, due to their high-quality construction and high precision specifications, most impact recorders are not prone to failure. Simple ones such as the tags that go on cargo are virtually foolproof (of course, it's always wise to allow for some margin of error, mathematically speaking). If failure does occur, a reputable vendor such as industry leaders Spotsee is going to be able to help you out with any unexpected failures. In terms of performing their duties—logging impacts and supplying crucial data—impact recorders are a powerful yet simple solution to one of shipping's most complex problems.