In today's digital world, most organizations have started using PCs and Laptops. In fact, we all use a laptop and do a variety of things on it. With the growing popularity of the Internet world, one can't live without using a Laptop.
Thankfully, we have all types of laptops from world-class brands. If you are worried about your Laptop's protection or just to make it look trendy, you could stick an attractive sticker on the lid. There are many online sources available with which you can create your own laptop stickers from which StickerYou is the best website. Let's collect some useful information about this platform.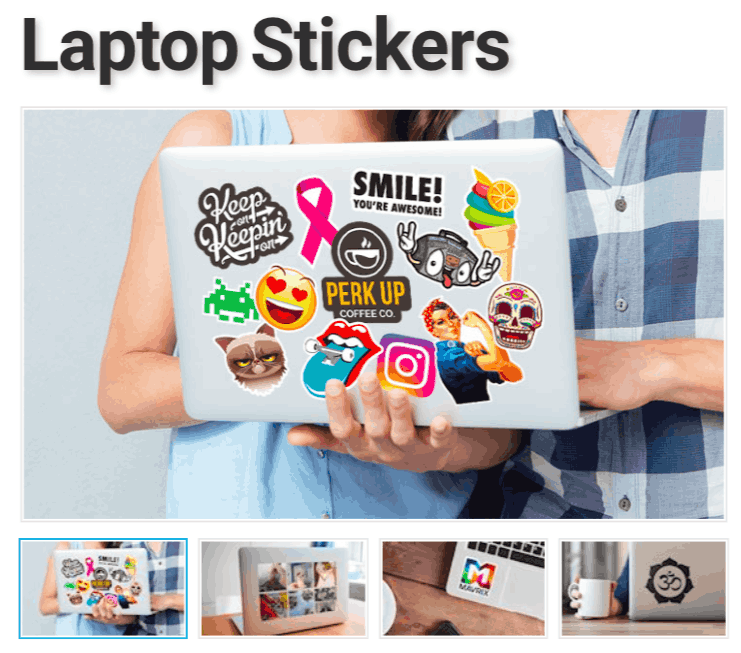 What is StickerYou?
StickerYou is a one-stop platform for creating minds who can easily design and customize different types of laptop stickers online. Most companies offer specialized stickers to their employees to promote their business and company. You too can create your own laptop sticker to promote your website or company by creating a logo-based sticker.
This platform helps you to create an instant laptop sticker without using additional software and tools. With an advanced editor, you can make use of numerous tools and readymade designs, artworks or you can even upload your own custom designs to create a sticker.
The best part about this platform is you can add dimensions, text, extra effects to your designs and logos using the same editor. You can download your work instantly by completing the order. You can get your designs as per your requirements, you can select the number of pages from the same editor and can get your stickers ordered from the platform. Let's see how you can create your own Laptop Stickers from this platform.
How do you create a customized Laptop Sticker from StickerYou?
StickerYou serves an easy-to-use interface where anyone can easily try out the online editor and can create a customized laptop sticker instantly. The platform works smoothly and packs with hundreds of readymade designs and stickers which you can select as per your requirements.
When you launch the website, you just need to select the Laptop Stickers section. You can get all the useful information about the platform and how this tool will guarantee you to get what you are looking for. To start creating a laptop sticker, just click the Make Custom Stickers button.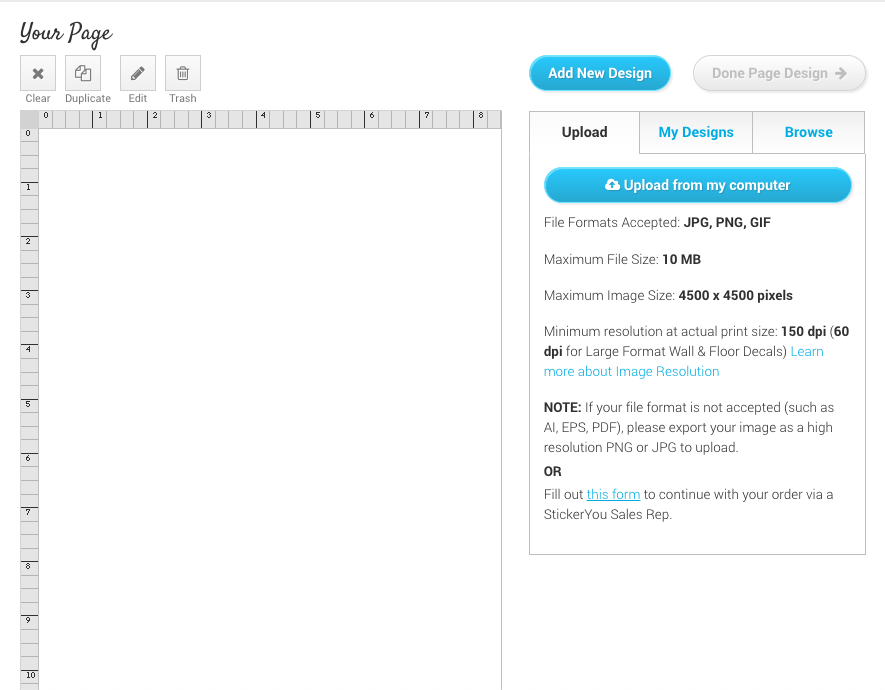 Pagemaker window will be presented in front of you which is nothing but the Editor. From here, you can make use of different types of tools while working on your sticker's design. The main Editor screen will be empty first as you have to select your design first.
When you see the right-side bar, you would see Upload, My Designs and Browse options. Upload option allows you to upload your own design or logo or whichever design you would like to print out on the sticker. You can select this option to browse the design from your computer's screen.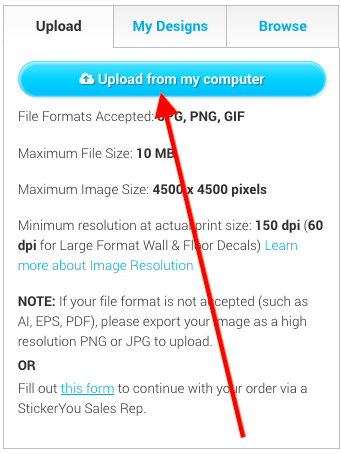 The other option is My Designs where your work will be saved. You can view your previously created work in this section. While the Browse option enables you to explore the readymade library of stickers. You would see a number of categories in the Browse section from which you can select the suitable one as per your needs. Once you select the category, the platform will show you the available stickers. Choose the suitable sticker from here which will be presented in the main Editor window.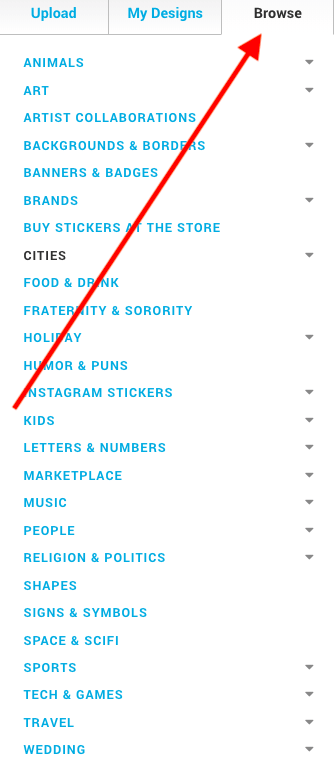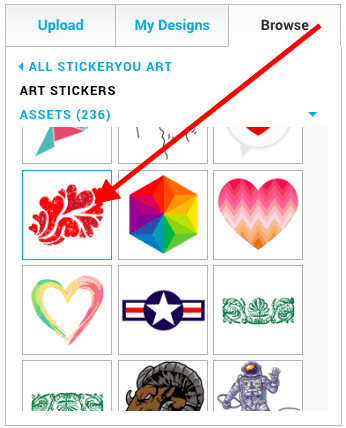 The best part about this platform is it lets you create the perfect laptop sticker by adding the size as per your requirements. You can add the width and height of the sticker from the right window. You can also add Text, image, the border from the same page. You could change the background color of the sticker as well by selecting the background color option.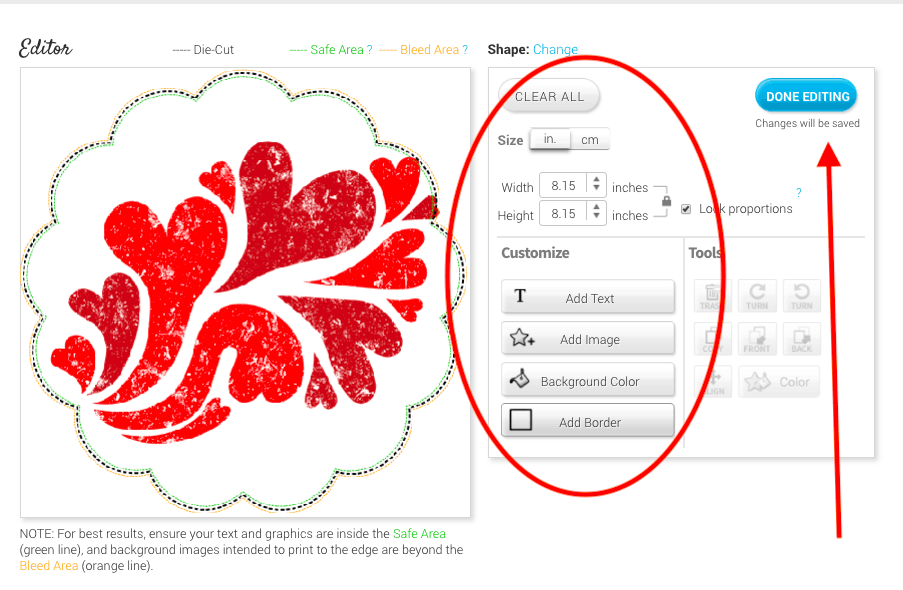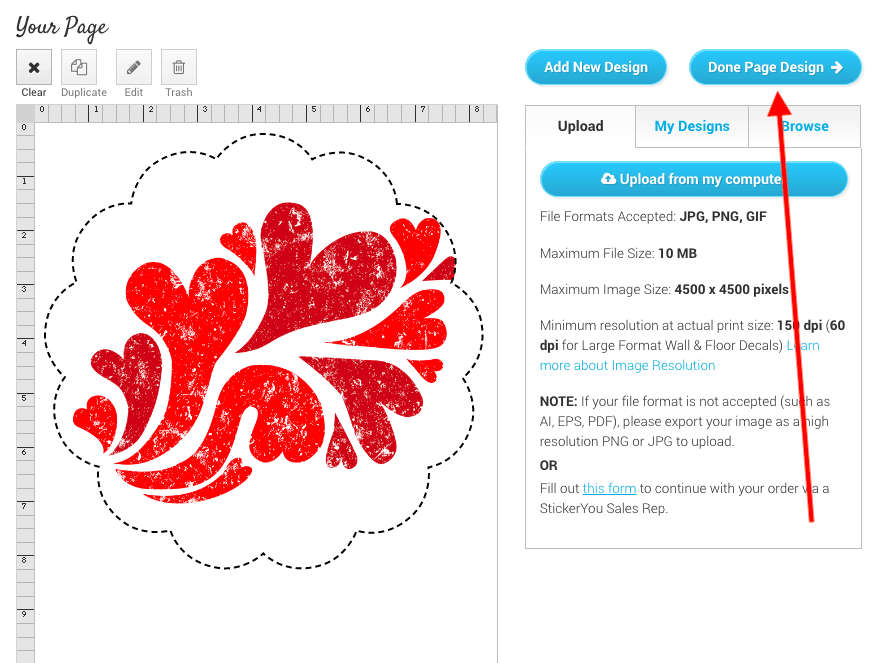 Once you are done with everything, click on to Done Page Design option and you will be taken to the final payment page. From here, you can select your requirements and then proceed further to place the order.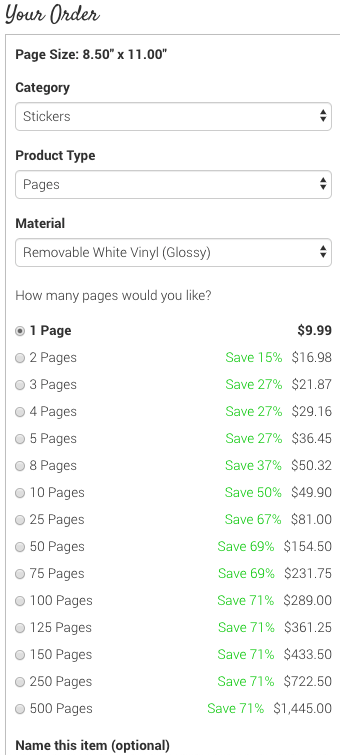 Should I trust this platform?
StickerYou is known as the most trusted Online Sticker Creator platform with millions of its regular users. The platform provides advanced tools and customization options to get what you desire. Unleash your creative, create your own sticker and get them delivered!