There are a myriad of reasons why you should own a laptop. Not because they are highly advertised but because they are convenient, portable, and they are great devices to have when on the move. What they don't tell you are the ways to take better care of your laptop including troubleshooting hacks whenever you have issues with the laptop.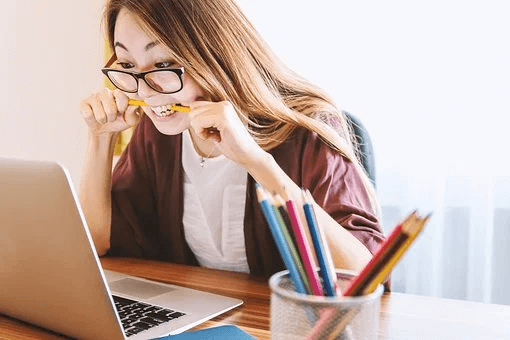 In this day and age, there's an increasing need to grow knowledge and acquire more skills. And what better way than own a laptop that will help you access insightful and resourceful websites even while on a vacation in the Caribbean? You might be the type of person who always wants to bring their work with them even while on a holiday. A laptop can be a great distraction to help you achieve your objectives. But these devices are not free from faults or malfunctions. Below are seven easy fixes for common laptop issues.
The Laptop Won't Boot
There are several reasons to explain why your laptop will not boot. It can get even tricky if there are no error beeps, sounds, or warning signs. Unlike desktop computers, laptops are smaller meaning that the size of their components are also smaller in size. This can make it even hard to locate issues with a malfunctioning laptop.
However, if you have a way with your device, it's easy to troubleshoot issues affecting your laptop. All it might require are simple tactics and tools to help you get started. If your laptop is not booting, then it might be an issue to do with the motherboard, operating system (OS), RAM, poor power supply, corrupted internal cables, or an issue with your external connections. Scott, a tech specialist at Gadget Enthusiast says that there are various ways you can help your laptop boot faster such as might include using Intel Optane as your boot drive. With Optane, you'll have high booting speeds and high-speed cache between your HDD and the processor. This is efficiency at its best.
A Malfunctioning Fan
This is a common problem with laptops especially if you operate your device in dusty areas. The number one symptom of such a problem is a noisy fan. This will inadvertently develop and cause the fan to cease. Not to worry though, below are ways on how to fix a malfunctioning fan. They include:
Getting rid of the dirt and debris to unclog a jammed fan
Replacing a faulty fan
Checking for faulty connections
Failure to fix problems with your laptop fan can be catastrophic. The sooner you'll have them fixed the better as it can help prevent the risk of serious complications. One thing to note is that it's not unusual to have laptop fans break down or malfunction. Fortunately, the aforementioned tips can help you to manually fix such issues outright.
An Accidental Spillage on the Laptop
This is a common problem among people who drink lots of fluids while working on their laptops. Spillages can cause short circuits which can further damage other components. The best thing to do is to unplug the laptop from the power source and remove the battery immediately. Afterward, you can use a dryer at its lowest settings and have the air directed to the affected parts. Before you switch on your device, you might want to try the rice drying method. Leave the laptop submerged in a paddle of rice overnight and this will help to drain the remaining moisture. If all works out, your laptop should switch on normally.
Poor or Slow Performance
This is a common problem in laptops most especially if you have loaded your device with large files and applications. It could be that your processor cannot handle your activities or that the RAM capacity is unable to function smoothly under pressure. The smooth running of your laptop is highly dependent on the RAM capacity and the processor. You can upgrade to a higher RAM by adding RAM sticks or defragging your laptop.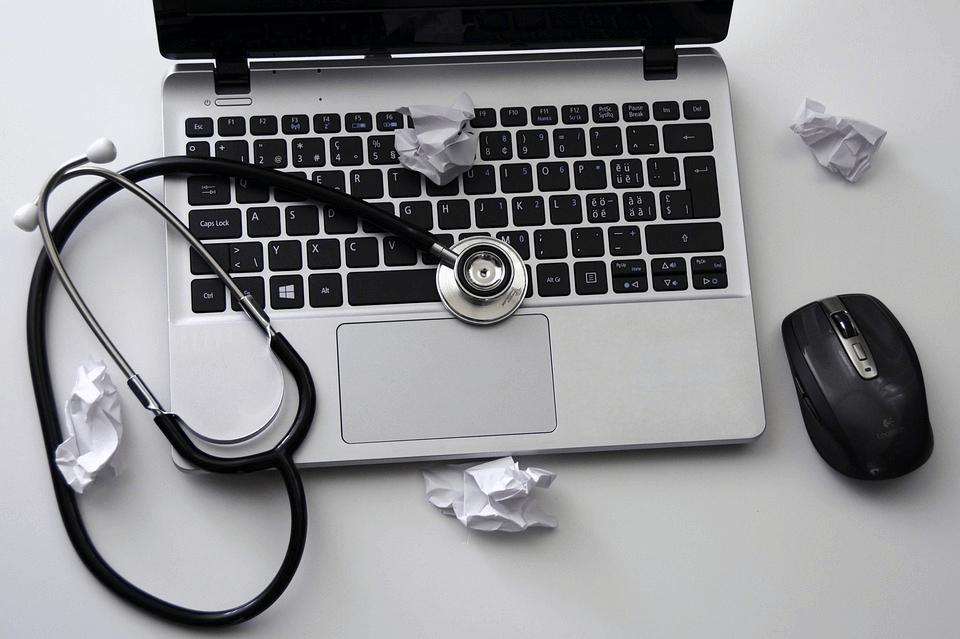 A Dead Battery
This should not come as a surprise because, and come to think about it, laptop batteries have a limited shelf life. Once they are out, there are no ways to have them recalibrated or fixed. The only option you have is to have them replaced. But then again, it could be that you have a charging problem. This is where the pros come in. You'll want your laptop's charging system tested before fully deciding on a battery replacement.
Poor Graphics
If you are an avid gamer, then you must have an idea of what it means to have the best graphics. It's also an issue for those editing videos or pictures. If you've been facing this persistent problem, then it could be time you upgraded to a higher graphic card/s. But it's critical that you only install graphic cards that are compatible with your laptop's motherboard.
Malware
It's not fair to end things without the mere mention of laptop malware. Malware is a frequent and common problem with not only laptops but also desktop computers. Malware and viruses can cripple your laptop's performance and the most appropriate way to fix such issues is by installing or updating your antivirus. There are free online tools that will help to clean your system and get rid of any viruses.
The above are DIY fixes that you might want to try out if you have issues with your laptop. However, it's highly advisable to consult the pros as handling complicated laptop problems on your own can exacerbate the problems. You need to be sure that you know most of all your laptop components before any DIY skill is applied.