Webinars have been around for some time and by all indications, they will continue being relevant for some time. However, being a successful webinar host can be more complicated than it seems. You must have full control of your tool and come up with creative ways to maintain the attention of your audience.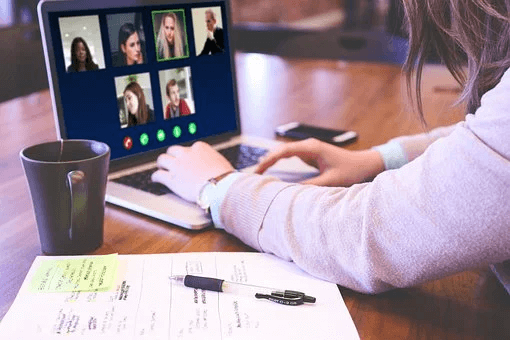 Hosting a successful webinar goes beyond your social media prowess. Here are a few helpful tips:
1. Consider the Sound
Pay close attention to sound when hosting your webinar as it is one of the most helpful elements. The following tips will help you ensure that nothing goes wrong:
Pick the Right Location
Pick a quiet room that is free of distractions and background noise. Sound-proof rooms are great for webinars. Consider using a landline rather than wireless internet connection to minimize the risk of technical issues.
Pick the Right Microphone
Over-reliance on your computers' built-in microphone is not a good idea. Pick a good external mic. If you need multiple speakers for your webinar, ensure that they are high-quality options.
Get Help
Having a technical assistant will improve your webinar. They can take care of the technical issues while you focus on your content. The right assistant should be skilled. They should be capable of handling problems in real time.
2. Use Your Voice to Create Connections
Your voice is your biggest tool when hosting webinars. Use it to evoke emotions, trigger specific responses, and make connections. Keep your pauses brief and let your audience know when you are about to pause for a long time. Unexplained pauses could make your listeners think you are having sound problems.
3. Research
Do sufficient research to understand the needs, expectations, and preferences of your audience. If you cannot give them what they need, your webinar is unlikely to be successful. Research will help you host better webinars. Consider how they will access your webinar, the goals they are trying to meet, and what you can do to stand out.
4. Start With An Interesting Story
Even though you may be tempted to get straight to the point, it isn't a good idea. Consider using a short and interesting story to capture the attention of your audience. A good story is the best way to introduce yourself. It is a lot better than reading long, boring bios or getting straight to the point.
By telling a personal story, you create an emotional connection with your audience. They become interested in what you have to say. Keep it short and finish with a strong ending.
5. Practice
Practice your webinar multiple times before going live. Practicing may take a lot of time but it is worth the trouble. It will build your confidence and help you think of important points. Consider practicing in front of a few people and get their feedback. Honest opinions will help you improve. Important things to consider include: whether your tone is clear, whether you sound friendly, and whether your content is clear.
Time your webinar to ensure that it is neither too long nor too short. You should not be rushing through the slides or boring your audience with lengthy content.
6. Use a Conversational Tone
Use a conversational tone from the beginning of your webinar to the end. Even though you may be under a lot of pressure, remember that you are talking to real people. Here are a few tips to make your webinar personal:
Humor
While you shouldn't bore your audience with endless jokes, it is wise to throw in a few jokes. Ensure that your jokes are not offensive or irrelevant.
Imagine that the attendees are your friends and speak to them as such. Use 'you' sentences to address them and encourage them to participate.
Use Q&As
Questions are a great way to engage your audience. Listening to you talk endlessly can be boring no matter how prepared you may be.
7. Use Statistics and Relevant Facts
Interesting facts and statistics are a great way to support your webinar. Talk about real-life experiences that the audience can relate to. Even though statistics are important, you should not overuse boring figures and graphs.
8. Capture the Audience of Your Audience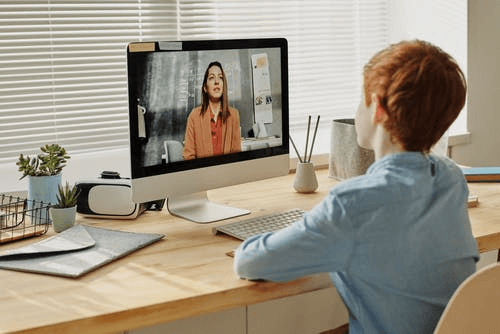 On average, your audience can maintain their attention for ten minutes. In webinars, the attention span is even smaller. You will be competing with social media accounts, email messages, and anything else on their computer for attention. Capturing the attention of your audience is great but it isn't enough. You must put in effort to maintain it. You can do this by using music, creative videos, and tasks.
There are many ways to make your webinar a success. They include practicing, capturing and maintaining the attention of your audience, and research.