Businesses today have a lot of options for payments. Your clients can use credit cards, debit cards, or even cash. Other options in the payment include digital wallets and peer to peer apps. The newest addition is the prepaid business cards. Besides the convenience and comfort, these cards are a great way to grow and enhance your business. It is a utility value for both customers and companies. In this article, you will get to know some businesses that can hugely benefit from these cards.
Airlines
Major airlines have adopted prepaid credit card payment options in a bid to go cashless. They load some money onto the card for their employees. Besides availability, this method favors everyone, even those with poor credit or limited credit history. For you to get a prepaid credit card, one has to fill out an application and the prerequisites checked. The biggest benefit is that there is no risk of the user running past their limits. Following this, they avoid expensive charges and any defaults on the payments.
Hotels
Hotels and the hospitality industry also use these prepaid credit cards for their employees and clients. When the employees are heading out to the field, the hotel loads money into their prepaid accounts for use. If they are out for three days, the hotel can load money enough for three days. These business cards prevent overspending and getting bad credit as a company or hotel. On the other hand, clients can also get the card and load the money for use in these hotels. Once the money depletes or is close to depleting, the hotel requests the clients to load more.
Travel Agents & Tour Operators
Travelling can be fun and exciting. It is even better when you travel without fear of losing your money. These cards help travel agents and tour operators travel light. Not only is it convenient, but it also helps in budgeting and controlling the funding. When travelling to a new city, these agents online need to swipe up the card and get services in the rightful shops. They do not need to start looking for a currency exchange vendor.
Restaurants
Restaurants also encourage the use of these cards. Restaurants and supermarkets are usually targeting for burglary and theft. Besides the enhanced security, the method is also cashless and eliminate the hassle for its clients. No one has to carry money when coming to the restaurant. After your clients have eaten, they can swipe these cards and pay. The money then reflects in your selected account, and you can provide them with a receipt for the services. It is as easy and convenient as that.
E-commerce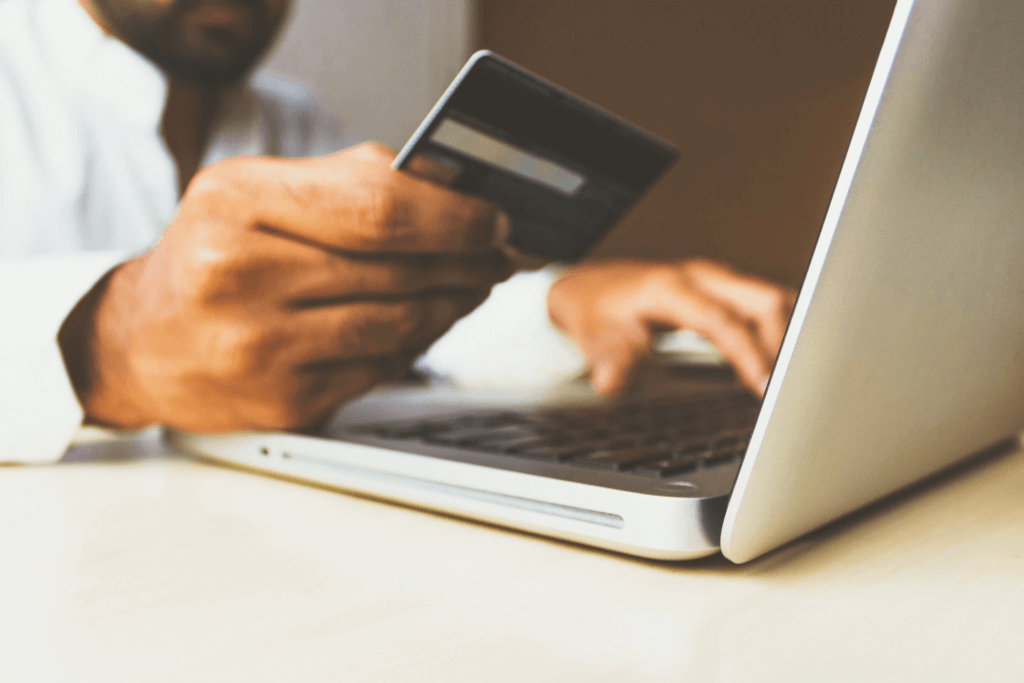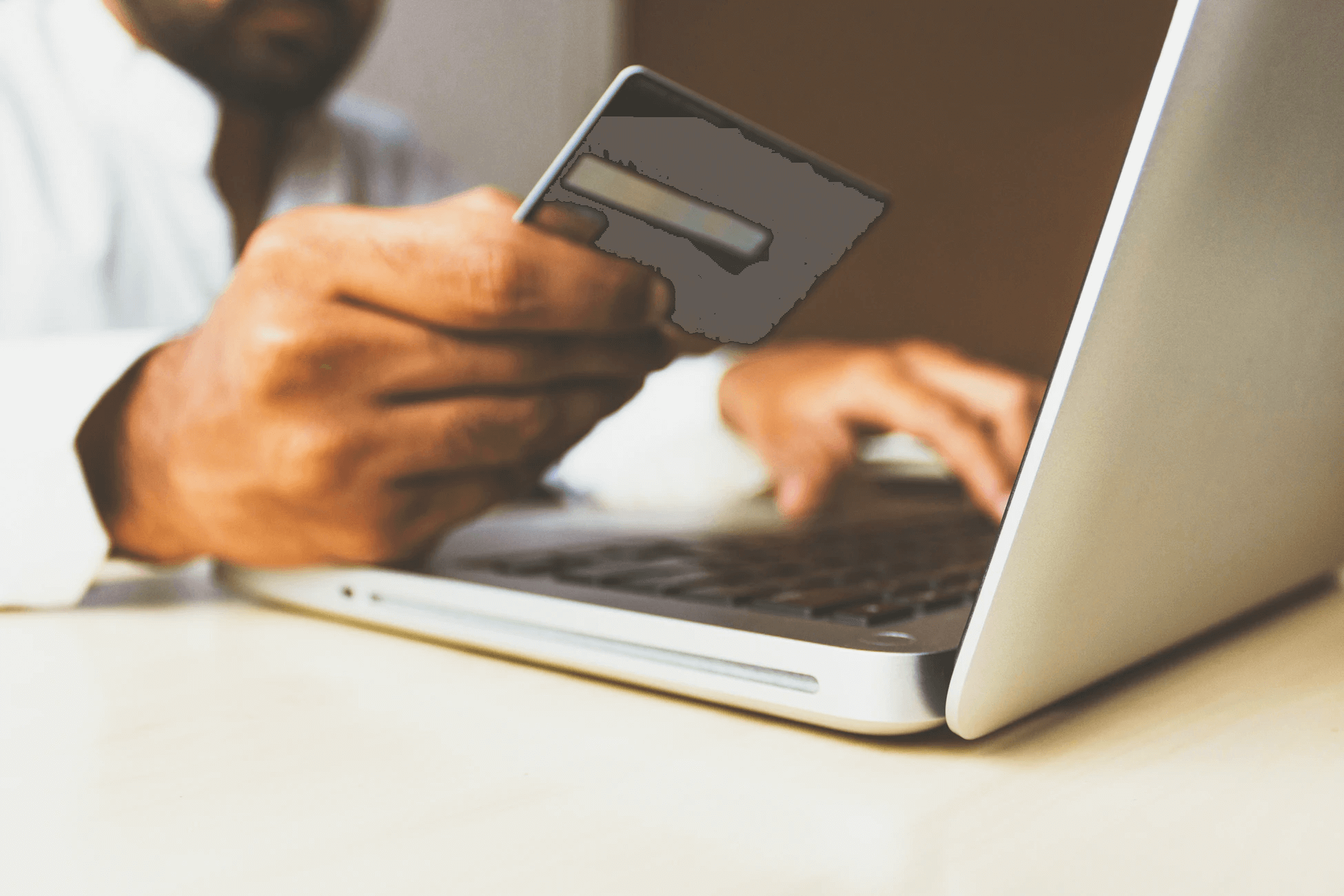 Do you have an eCommerce website or site? How do clients pay for your goods and services? Prepaid credit cards, like credit cards, are accepted across the globe and mostly online. If your clients want to purchase products from your site, they only have to check whether you accept prepaid debit cards like Visa or MasterCard logo. If it's present, they can confidently pay you using these cards. Besides the convenience and security, your clients can quickly pay for the products at the shop from their home's comfort.
Getting your clients the prepaid card option improves customer loyalty and captures the customers who require a dedicated card to use in business. It allows them to load money into the card and use it later when purchasing items from the various shops. Using these cards, one cannot overspend as they only use the money available in their cards. As you can see, different businesses have adopted these cards for their clients and employees. This is set to even increase in the coming years.