Financing a growing business can be difficult, so financers provide several financing options for business owners. 
To prevent the collapse of your business due to lack of capital, you can choose from several loan options with unique interest rates, qualification requirements, and terms. 
Moreover, you get to choose how to spend the cash, purchasing equipment, inventory, real estate, or whatever business needs you have. 
In this article, we shall discuss three types of loans from which small business owners can choose based on their needs. 
1. Term Loans
Term loans allow small business owners to borrow a certain amount of money upfront. You should repay the money with interest on a specified repayment schedule. Term loans are available in banks or from online lenders. 
Term loans are best for business owners with investment needs for specific areas of their business or those who need working capital. However, business owners who need immediate capital for an emergency or a one-off situation should avoid term loans.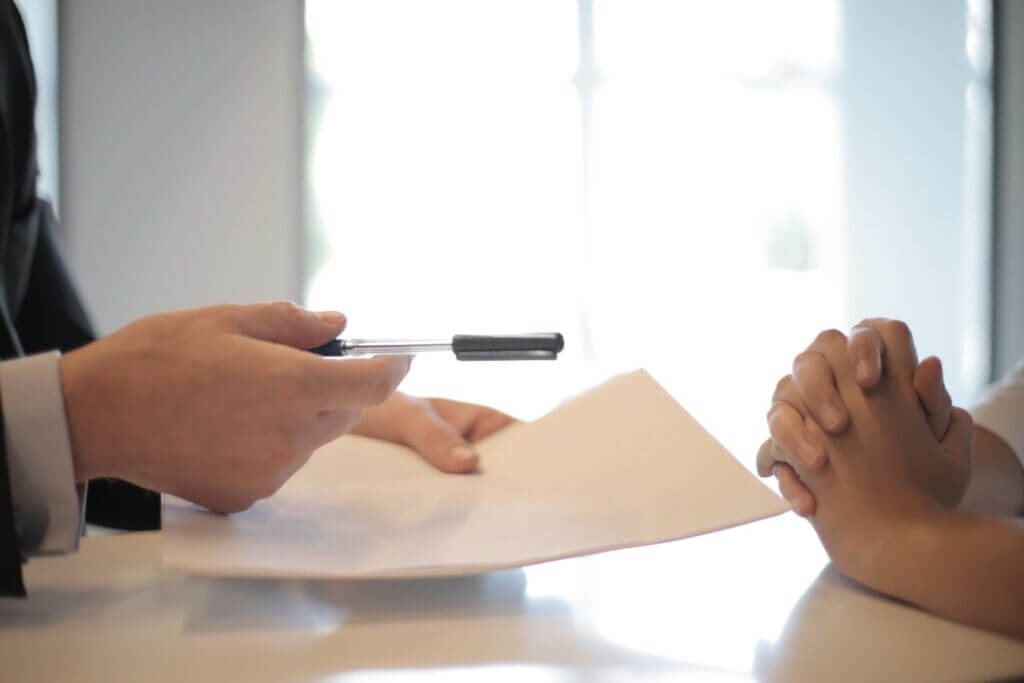 The best way to apply for a term loan is through the bank rather than an online lender. 
Business owners with strong credit and are not in a rush to get the financing should therefore opt for bank loans as they have more desirable amounts, rates, and terms than online loans. Those with poor credit can apply for a term loan through a short-term lender. 
2. Business Lines of Credit
Business lines of credit are popular loans that offer the business owner a specific amount of money they can draw from whenever they need to. There are two business lines of credit: revolving lines of credit and fixed lines of credit. Revolving lines of credit reset once you repay the loan. 
Business lines of credit are best for business owners who need a cash cushion for emergencies or cash-flow gaps. They are not suitable for investment, expansion, or long-term business goals. 
The quick no-guarantor loans at Viva Payday Loans will assist you in resolving all of your financial issues. A suitable lender will go through a borrower's application and then provide them with a loan for as much as they ask for.
Many lenders offer business lines of credit, but the best options available for lenders are those from banks. Banks have the best interest rates and terms. Through a bank, business owners can get a business line of credit with a long renewal period, unlike an online lender whose lines of credit are shorter. 
Banks offer unsecured and secured business lines of credit. The business owner will have to put down collateral for secured lines, while unsecured lines need no collateral. 
3. SBA Loans
The SBA does not provide business loans to business owners; it only partially guarantees the loans that small businesses receive from banks and other lenders. This reduces risk and encourages lenders to offer loans to small businesses. 
SBA loans are best for business owners who have excellent credit and who want long-term loans. Business owners with poor credit or who need quick cash should not apply for SBA loans. 
SBA loans are an excellent option for small business owners and are the second most affordable loans available after traditional bank loans. The loans are available for all business owners, including new and established businesses. 
Different loan programs are available for different business financing needs, be it financing the growth of your business, buying equipment, or clearing payrolls. 
Bottom Line
Every business reaches a point where it requires extra capital. This often happens when the business is experiencing rapid growth and needs to take on more employees, increase the working space, make more orders, etc. 
To keep the growth momentum growing, business owners should take business loans to supplement their capital. As the article has outlined, the options available are many, but they vary based on your business needs. 
Therefore, we advise that small business owners take precautions when choosing the best loan for them and spend the capital wisely.