BitDAO is one of the greatest decentralized autonomous institutions. It funds BitDAO DeFi product development and backing DeFi partners and initiatives. The goal is to create a decentralized tokenized economy with open financing.
The governance token of the BitDAO ecosystem, BIT, has proposal and vote power. Learn about BitDAO to help you make an informed investment choice like you would on Hellspon Casino.
Understanding BitDAO
BitDAO is one of the world's latest and largest DAOs dedicated to DeFi.  It is run by BIT token holders. Its goal is to help initiatives like DeFi, DAOs, NFTs, and gaming.
Understanding DAO
Decentralized Autonomous Organization (DAO) is a governance framework. It allows token holders to manage essential protocol operations without centralized leadership. BitDAO's development strategy and modifications to the project code are voted on by BIT token holders.
DAOs are decentralized autonomous organizations managed by smart contracts. They connect like-minded people from all over the world in a decentralized way. DAO members vote on every action that is put forth for discussion.
DAOs possess their own built-in treasury, which is owned and administered by the DAO's members. They guarantee that all members have a role in decision-making. The DAO treasury management solutions are based on ideas and voting. This is especially true in the context of the Terra Luna catastrophe and the LFG's opaque decision-making procedures.
The DAO's rules are written in smart contracts and are accessible to everybody. Those who have an interest in a DAO can vote on new governance ideas. Only when the majority of stakeholders agree on a plan will it become law.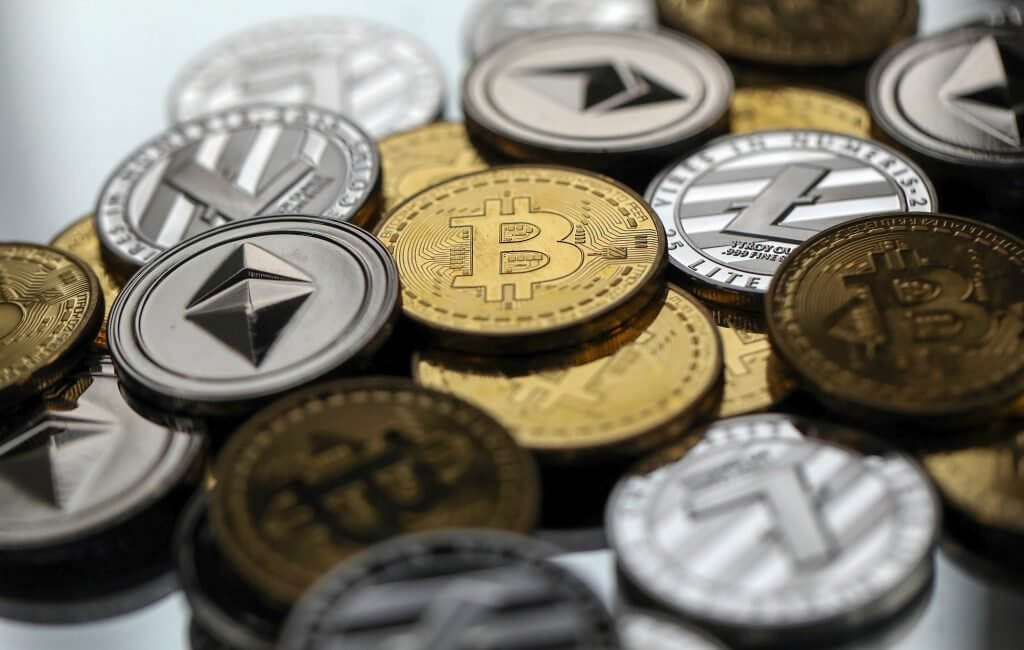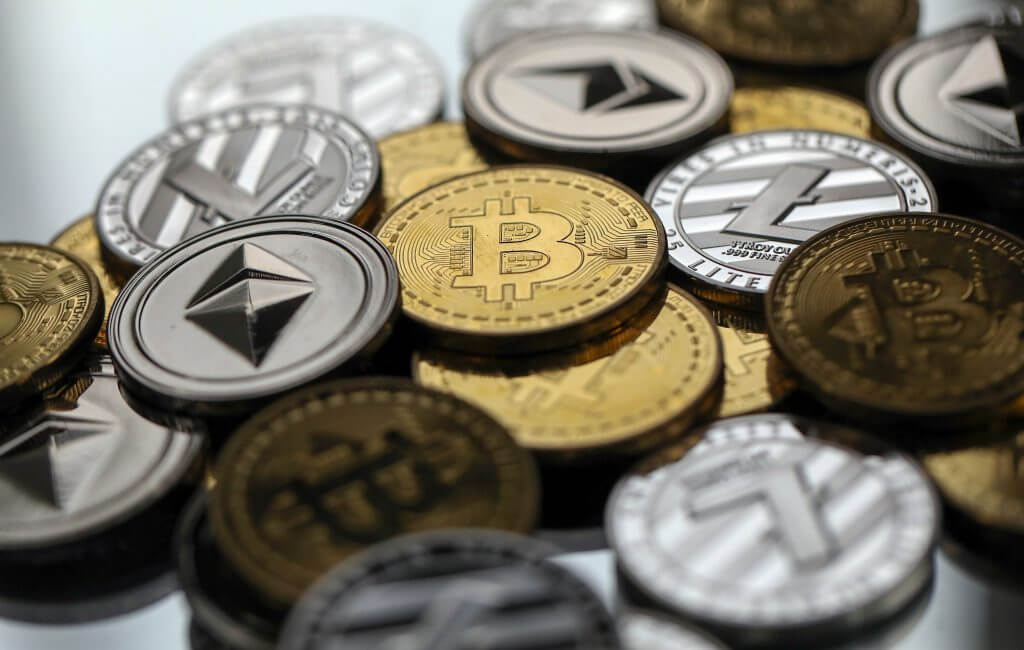 DAOs are completely self-contained and transparent. They're based on open-source blockchains that keep track of all financial transactions. The latter allows anybody to inspect their code and audit their built-in treasuries.
BitDAO Features
BitDAO harnesses the force of DeFi to provide individuals with financial independence. BitDAO wants to create a decentralized token economy by providing regular people more control.
The BitDAO platform promises to change the crypto sector. This is done by collaborating with projects through token swaps and co-development activities. The token swaps will enable the BitDAO Treasury to amass some of the most valuable crypto tokens and build a solid and stable foundation. The BitDAO Treasury intends to fund a wide range of crypto-related goods, including DeFi, NFTs, gaming, and so on.
The BitDAO protocol is run by BitDAO (BIT) token holders, who decide on the evolution of the BitDAO network. Updates to BitDAO core protocols, token swaps, liquidity assistance, and grants are among the items on the list.
The fact that BitDAO is supported by significant names in the crypto sector is what makes it so profitable and trustworthy. Peter Thiel, Dragonfly, Pantera, Bybit, and others are among them. Despite this, they do not have control over it and, like other token holders, merely have participatory capabilities in the DAO. Bybit was one of BitDAO's early backers, pledging recurrent donations to the BitDAO treasury. It now surpasses $1 billion per year at current rates.
So, how reliable is the BitDAO network? To secure users' personal data on the BitDAO Platform, SSL encryption is used. BitDAO has also teamed up with Amber, a cyber and crypto security firm with cutting-edge security infrastructures.