Millions of businesses are looking for powerful servers to run web applications and dynamic websites. Over the years, the demand for the services has increased and it has helped the industry grow & you have plenty of solutions available in the market today.
However, it is a difficult process as there are so many companies providing dedicated servers at a competitive price point. We are going to left the burden a little by introducing 1Gbits and give you a review to help you make up your mind.
What is 1Gbits?
1Gbits is a dedicated server provider for businesses of any size at an affordable price. The company is offering a wide range of solutions to small businesses & enterprises to host applications & tons of other things. If you want to run custom GTA 5 or Counter-strike Global Offensive server, then you can buy the Game Server package. We are going to look at the number of packages, features, functions, and other important aspects to help you make the final decision.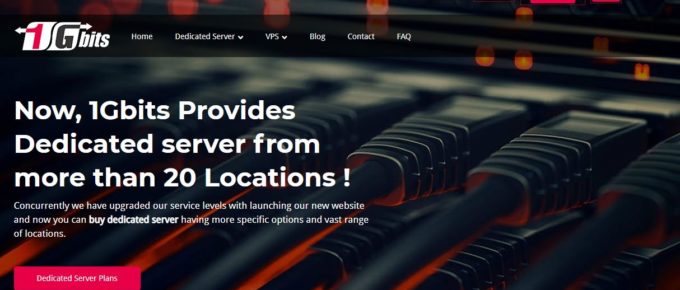 1. Operating System
Any server administrator would consider operating system first because that's a driving factor as we have to manage the server, create, edit, add, remove, etc. Customers can choose Windows, Debian, Ubuntu, FreeBSD, and CentOS. We are happy to see a Linux-based operating system and you have many options like CentOS, FreeBSD, and the latest Ubuntu LTS server operating system.

The service provider offers full root access, unlimited bandwidth, and more. The company already tested the old OS versions and latest OS versions to ensure the utmost compatibility.
2. Dedicated Servers
If your project requires dedicated servers to manage the web application and servers smoothly, then you can go with a dedicated server package that allows you to experience the power, compatibility, and efficiency.

The server is comprised of Intel Xeon E3 1270 V2, 16 GB DDR3 memory, 10TB bandwidth, 2TB SATA drive, and 240GB SSD. All of this high-end configuration starts from $800 for 6 months and you can even subscribe to the low-end model. The good part of the configuration is that 1Gbits keeps the CPU the same, while the rest of the specifications downgrades like memory and storage.
3. VMware Dedicated Servers
You can order Vmware-based dedicated servers for the business and it will give you guaranteed CPU, RAM, storage, bandwidth, and more. It is a new IT Industry preferred method to decrease the cost and gain more power out of a server. You get the VPS server, but in a package, and it costs lesser compared to a dedicated server. You will get access to the server, meanwhile, the company will implement robust security layers, and do the back-end work for stability, and performance.
4. Server Locations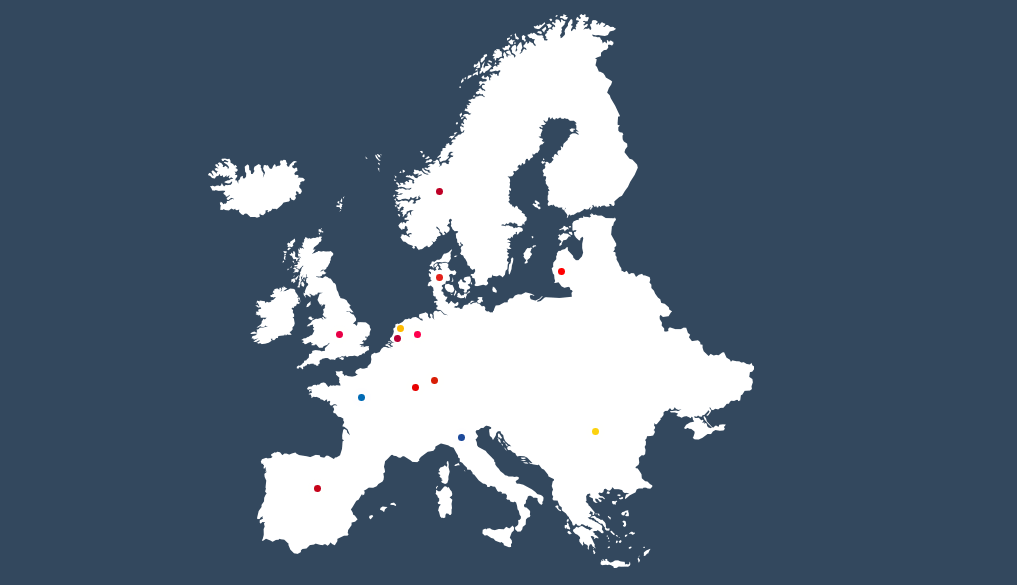 1Gbits takes pride in offering high-end hardware-based servers for customers, and they have servers in many continents. The company has Datacenters or physical servers in Asia, Europe, and America. You can select dedicated servers from over 15 countries and 20 Datacenters.
Check out the homepage, where you can find the exact location of the physical server, and understand things visually.
5. cPanel VPS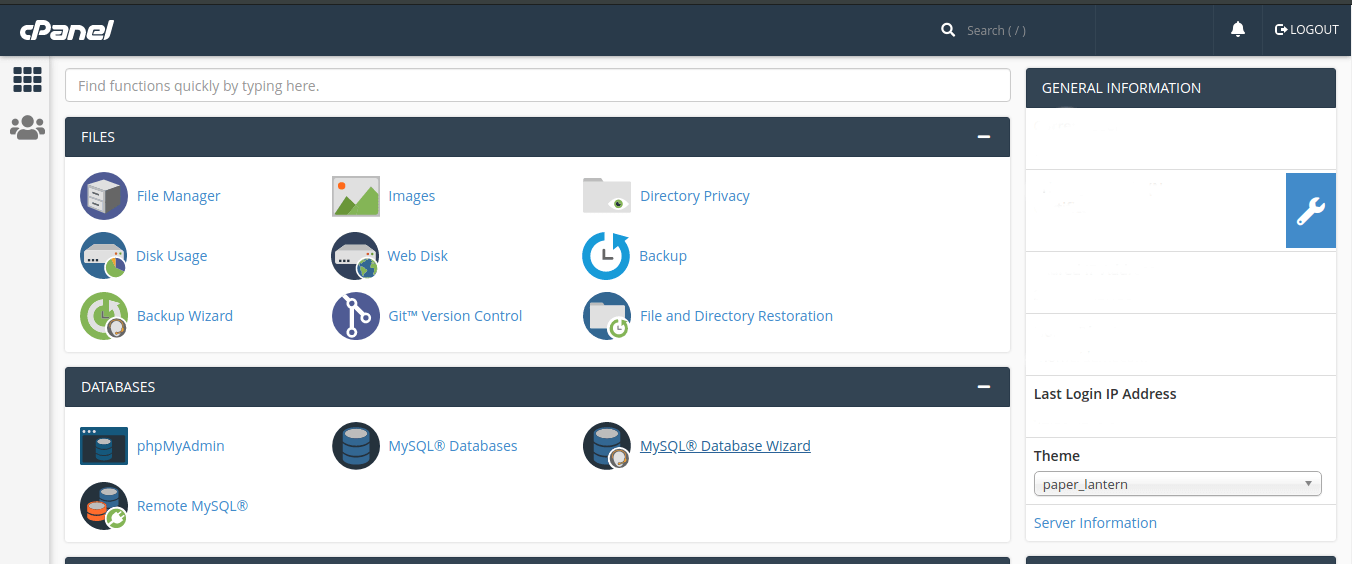 Site administrators can also order cPanel-based VPS web hosting for your next project, and experience the superior control panel that we recommend to everyone else. cPanel allows users to control the website easily, and it eliminates manual work. The panel is popular in the website managing business due to its efficiency, automation, and innovative features for newbies.
6. Customer Support
Customers don't have access to the physical servers, no matter, which hosting service provider you choose for the project. Anything can go wrong and it has happened to anyone that has subscribed to web hosting or subscribed to a dedicated server.
1Gbits offers,
Phone support: +1 (217) 636-4164
Email Support: sales [at] 1gbits.com
Chat Support: Go to the official website & login to your account.
1Gbits respond fast and solve your problem at a given time and that's what we want as customers. The support team is well-trained and speaks the English language & native Lithuanian language. You can communicate & solve technical problems.
Bottom Line
1Gbits is offering a wide-range of VPS-based hosting services to the customers coming to Europe, Asia, and America. You can order high-end servers running many operating systems including Ubuntu and run game servers as well. 1Gbits will take care of system health, security, management, support, and more at an affordable cost. Let us know what do you think about 1Gbits in the comment section below.