In this modern digital era, people get confused when it comes to choosing the right career option. Everyone knows the future of technology which gives you freedom of work. No matter whether you are a computer graphic designer, a website designer or a content writer, Freelancing is the best career option for you.
If you have decided to become a professional freelancer, then FreelancerIncubator is here to help you out. This platform is designed for the Freelancers who are looking for ways to improve their skills and the way of dealing with their clients. Let's get to know more about this platform now!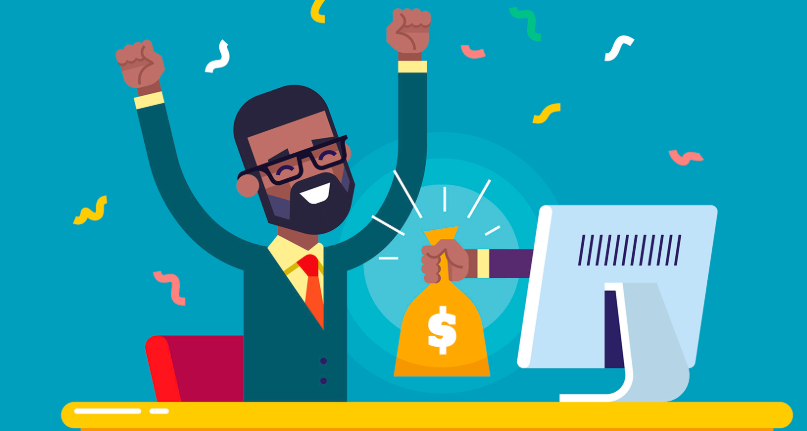 What is FreelancersIncubator?
Most Freelancers are good at their area and they want to expand their skills to serve their services to more number of people. Freelancing is the ever-growing industry as Clients get their jobs done just by hiring a suitable Freelancer from the platforms. They don't need to hire a particular employee and pay him every month. Just hire a Freelancer and get your job done.
The same way, Freelancers can also get more jobs by showing off their work samples and previous work done by them to new clients. Now what FreelancerIncubator does here for you is it allows you to become a Successful Freelancer.
Yes, this platform is designed for the newbies who have just stepped into this industry. This platform is full of resources, guidance and tutorials. The platform is designed to train the newbies with a new Training course regularly.
What is the future of Freelancing?
According to a recent study, over 42% of the graduate students are willing to work from home. Since more and more people are being introduced with Freelancing, they love the way how they can work from anywhere as per their own rules. Freelancing gives you the freedom to work from anywhere.
Nobody wants to stick to the office chair where they have to work for the company's clients. Working from office is an old age generation as most companies are now offering work from home type jobs to their employees.
In the United States, over 30% of the employers offer work from home facilities to their employees. They deal with different types of communication platforms to handover the task and the job-related documents. Everything is done on the virtual medium. The future of Freelancing is very bright and in the coming days, the ratio will be increased and will reach up to 60% by the end of the next year, 2019.
What you will get from here?
Freelancers Incubator is the world's first Global Resource platform and the aim of this platform is just to train the newbies in the Freelancing industry. Everyone wants to become successful in their life but nobody knows how they can achieve that success.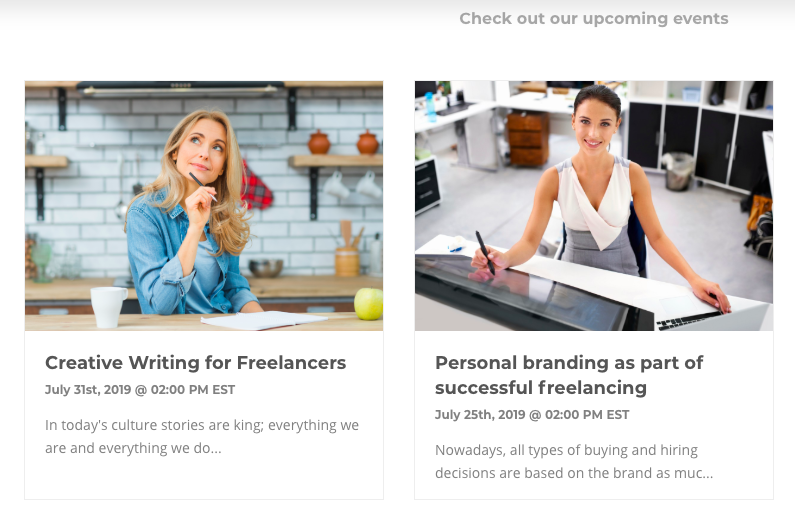 If you have already stepped into the Freelancing industry, then you must focus on developing your skills. If you are a web developer, you need to learn more skills related to web designing. If you are a designer, then you must learn about operating new software to design world-class graphics. For content writers, there are many online tutorials and courses available which you can avail to improve your writing skills.
This platform includes all types of training for different types of Freelancers working for their clients on different subjects and projects. Freelancing is not about accomplishing your given task, but it is more about satisfying your clients with your work. If the client likes your work, only then you can grow yourself in the industry.
Freelancers Incubator is designed to make you a skillful person in your respective area. Here, you will get a community of the expert Freelancers who will guide the newbies about working in the industry and achieving those life goals effectively.
It's not an overnight success and for that reason, you need to spend your time in learning, following the training courses and communicating with the experts. This is the Key to lead on the success path and you must understand about it.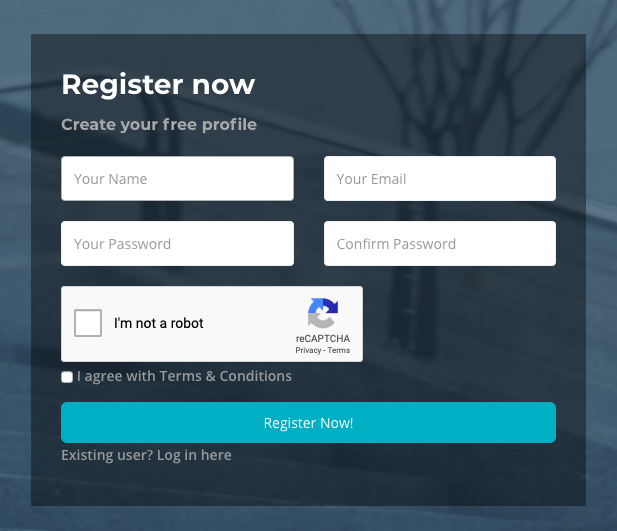 Freelancing looks easy from the out but it is not. It requires passion, dedication and a hard work to become a successful Freelancer. If you have all the things in you, then Freelancers Incubator welcomes you to join the group of experts and newbies, together we can build a great Freelance Community.