Everyone experiences stress and anxiety at one time of their life. But chronic stress can affect your health, causing symptoms from headaches, high blood pressure, and chest pain that may lead to long-term cardiovascular damage. Fortunately, a software company in Santa Monica, California has recognized this as a worldwide issue, without an effective solution, and has decided to take this problem head-on. The company has developed an application called "Precipeace", with the aim of improving mental well-being while minimizing the contributions of costly therapy visits or medications.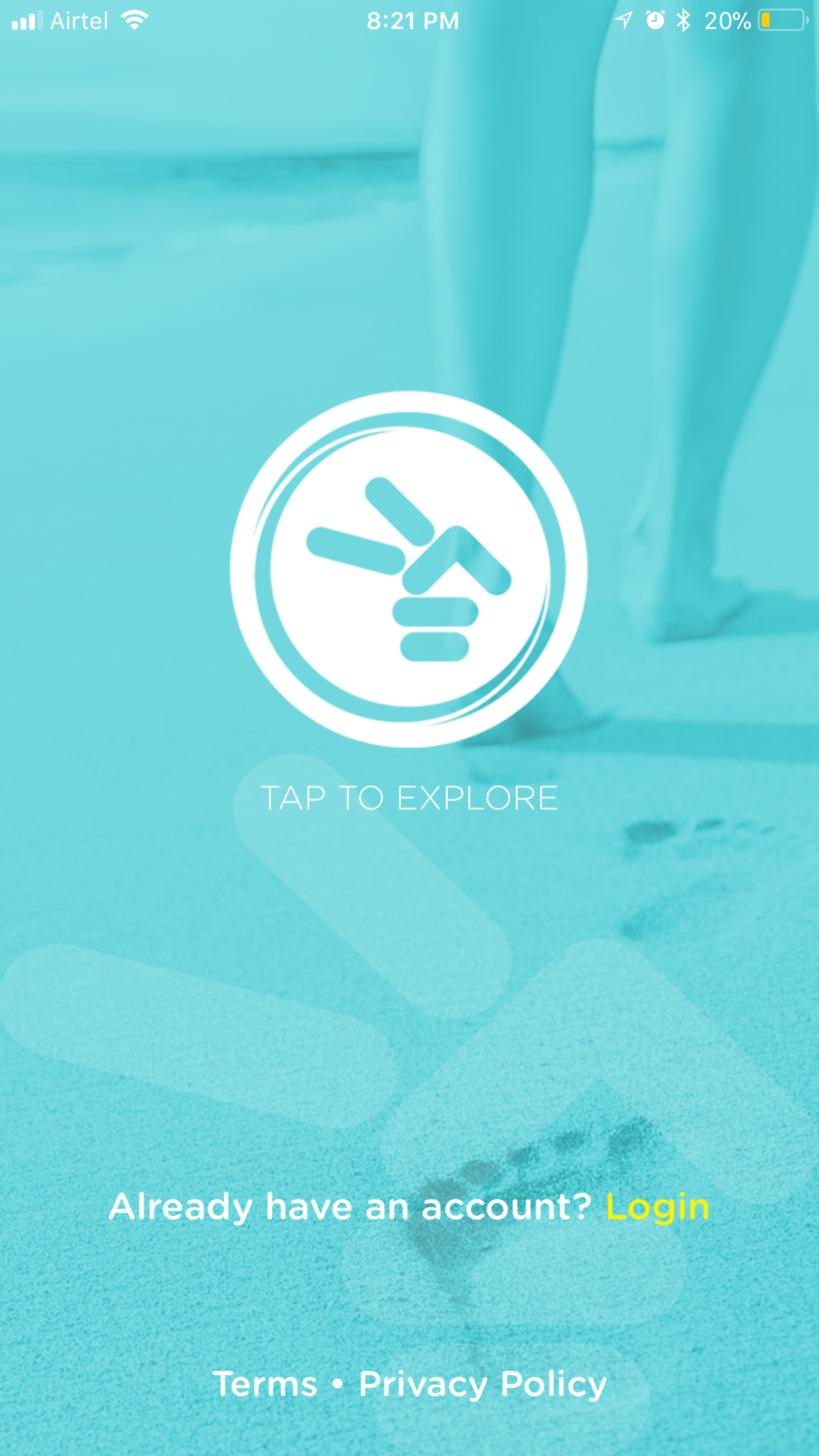 Precipeace is a simple way to strengthen your mental wellness using a straightforward solution-focused approach.  The application was developed by a team consisting of a behavioral technologist, psychologist, a medical doctor and positive psychologist. It is the online resource to overcome depression, anxiety, and stress in a solution focused, affordable and convenient way while removing any potential stigma.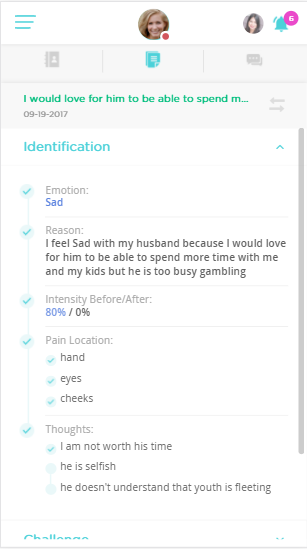 HOW IT WORKS?

Think well, feel well, live well.
At its core, Precipeace clients utilize two simple resources in conjuction to combat their wellness issue: an online Discovery journal and private mentor communication.
DISCOVERY: In this step, the main focus is to identify the main reason for the user's negative emotions. The user is walked through a step by step process to deconstruct their emotions and the negative thinking beneath them. This method borrows on the principles of Cognitive Behavioural Therapy (CBT), a proven goal-oriented psychotherapy treatment that takes a practical approach towards confronting mental health issues. The user is asked the intensity of their emotion at the beginning and end of the Discovery section. If the user manages to lower the intensity of their emotion by at least 10%, they will then be notified that they have started on the path towards a healthier state of mind, called an Epiphany. The user will then plan real life goals that will further support their new mindset.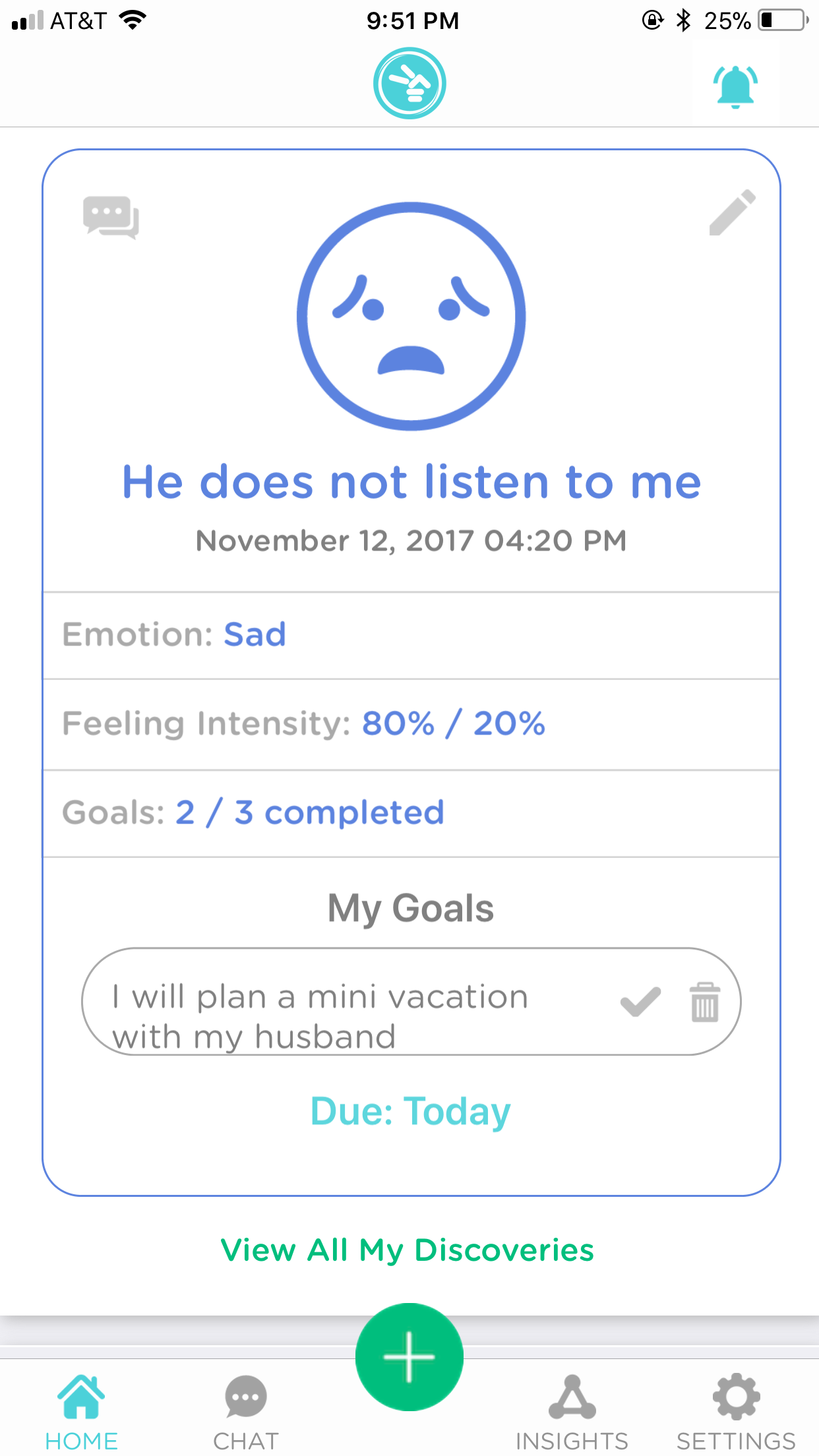 CHAT: In this step, clients interact with their personal health mentor through a text-based chat system. There are no limitations in regards to the time that you are allowed to chat with your mentor, who is available 24/7. The mentor will review your discoveries on regular basis and provide you with support in order to help you in your journey of achieving and maintaining happiness.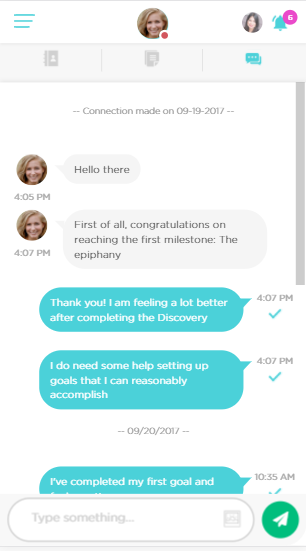 Who are the mentors?
Precipeace mentors are a highly trained group consisting of Licensed Professional Clinical Counsellors (LPCCs), Marriage & Family Therapists (MFTs), Licensed Master Social Workers (LMSWs), and other mental health professionals, who will use various psychological techniques to match your personalized needs. These include:
Cognitive Behavioural Therapy
Positive Psychology
Appreciative Inquiry
Emotional Intelligence
Mindfulness
Gratitude
WHAT YOU'LL GET?
Precipeace is a convenient, accessible mental wellness application that can be utilized on  computer, tablet or mobile device. Using the latest technology, the platform is 100% safe and private.  Better yet, clients also collect points as they make positive progress while using Precipeace. These points can then be exchanged for real rewards during their member only events.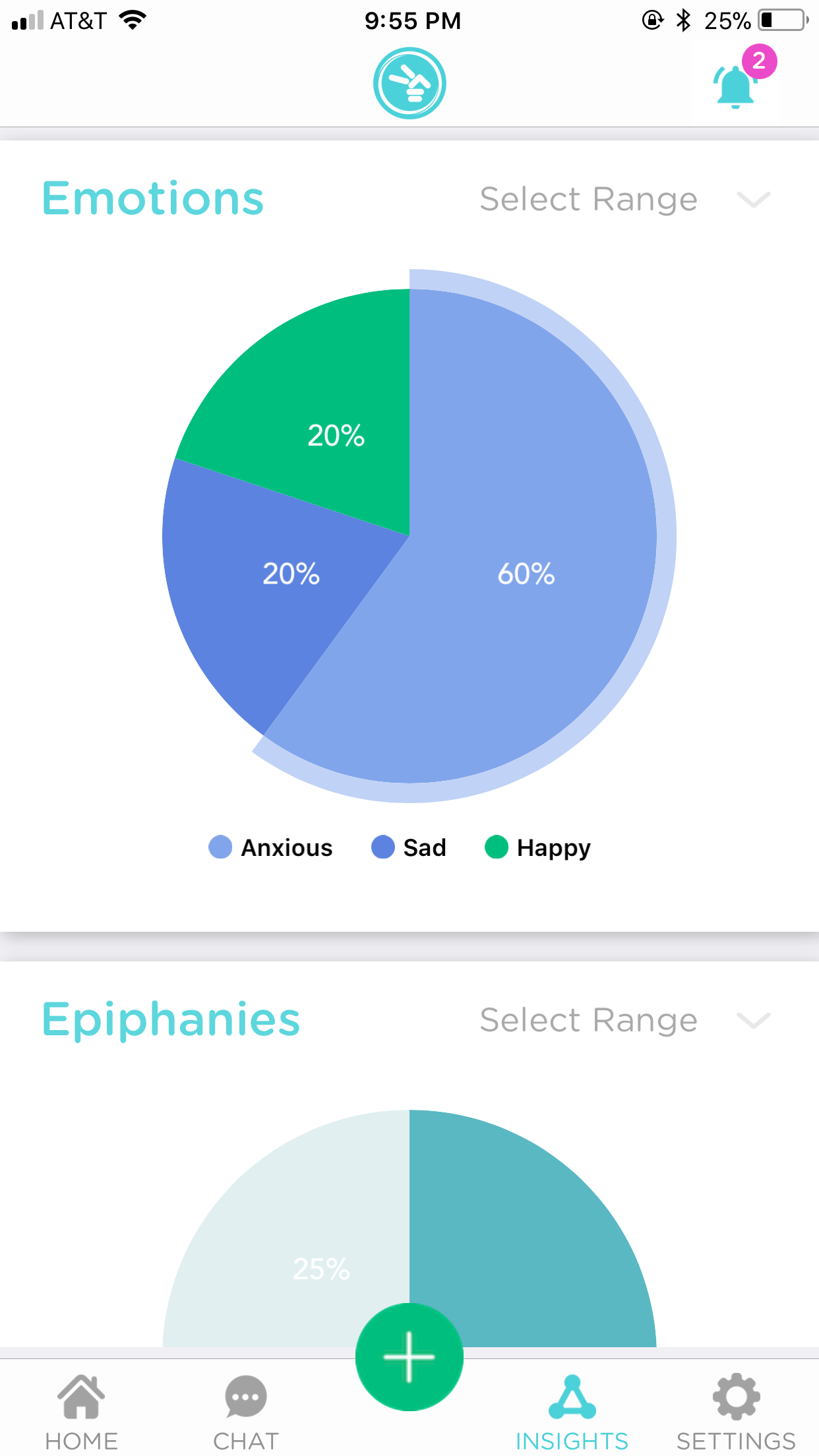 HOW MUCH DOES IT COST?
The Precipeace application is totally free to download with a low subscription rate that is typically less than the cost of one therapy appointment. Two pricing options are available:
Monthly subscription is for $59 with unlimited support 24/7, mobile and web access and also member rewards
Quarterly subscription is for $147 for 3 months with unlimited support 24/7, mobile and web access and also member rewards.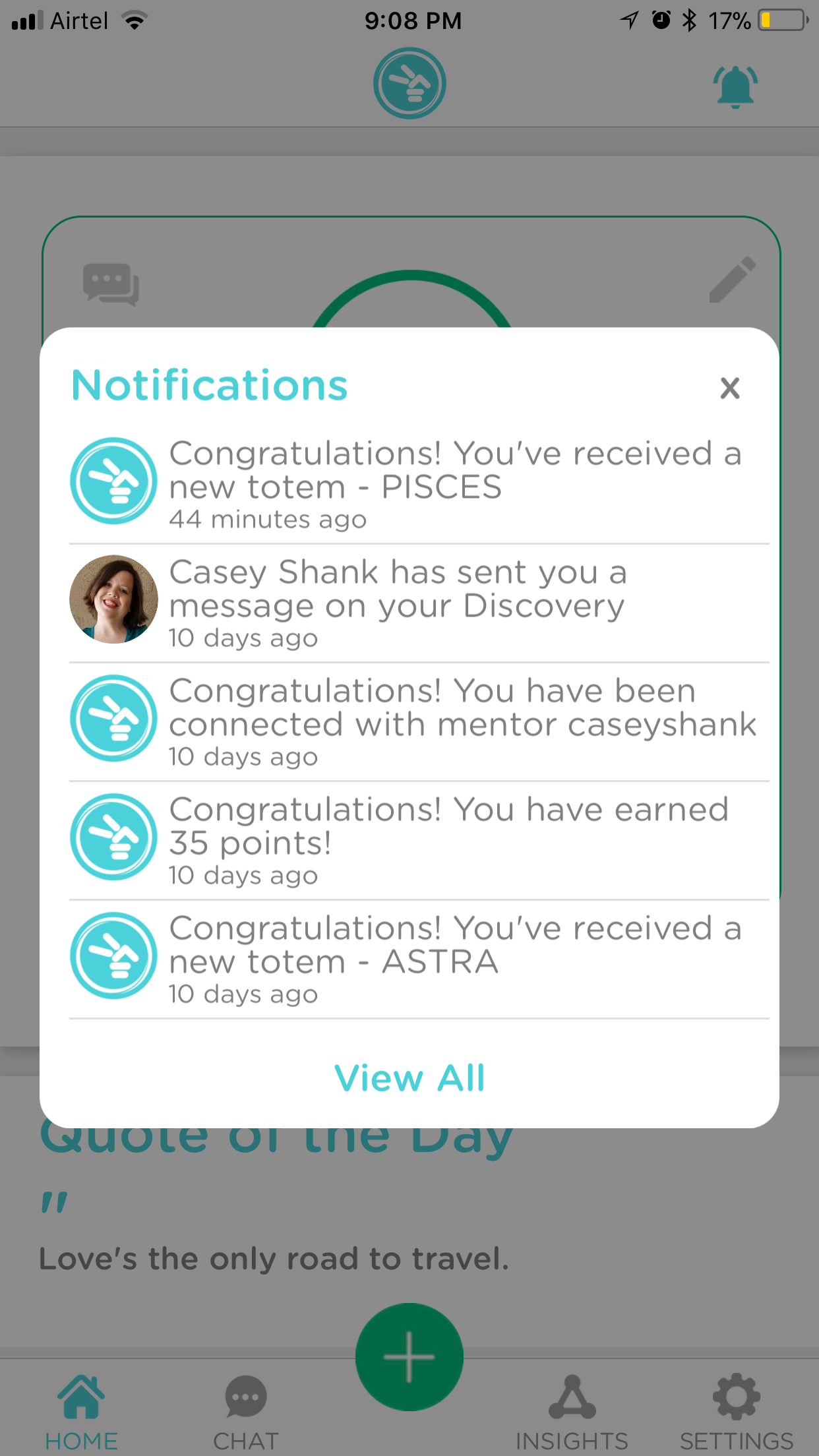 SOMETHING MISSING WITH THIS SERVICE
No free trial included, but has a 30 day money back guarantee.
CONCLUSION
Precipeace is a unique, private and effective way to achieve better mental wellness. Combining proven science based methods with on demand 24 hour support, individuals worldwide are now able to get help when they need it and reach better productivity and the improved relationships they are seeking.