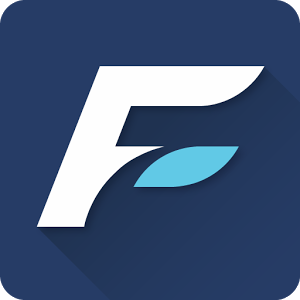 There are many File Manager apps of in the market, and some of them are too awesome File Expert is one of them. File Expert is a file manager app it is developed by GMobile (formerly GeeSoft). File Expert is currently having more than 5 million downloads and 4.4 rating in Android play store, and this would be enough to tell about the popularity of the application. And to help our reader more we are discussing about File Expert in this post. Let us explore more about it in below part.
File Expert Review Using Our Android Running Marshmallow version
We are providing some snaps below, and these snaps will help you to get some idea about the interface of this file manager application.
1) Opening the app for the first time users have to grant some permission and will also see some introduction about the application. Like as shown below.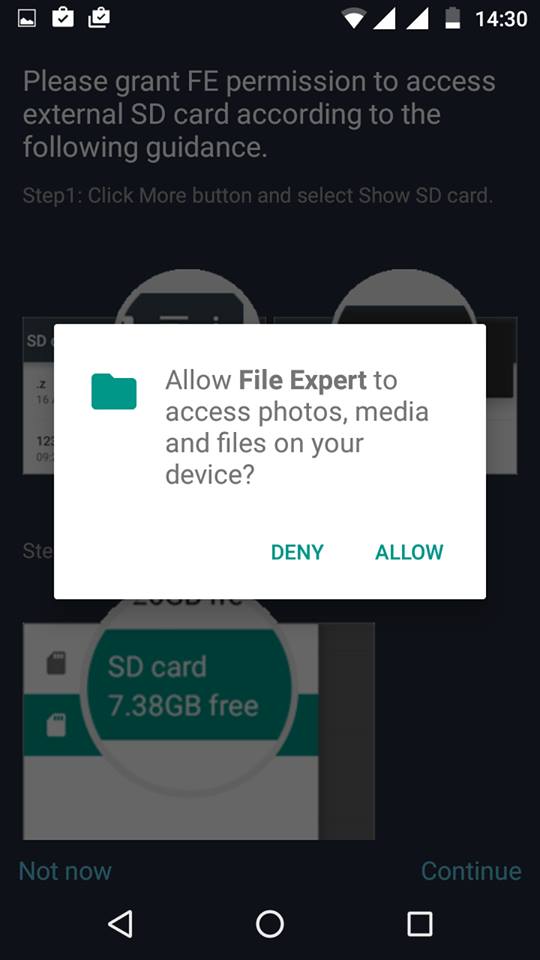 2) After that, you will get the following screen on your phone.
3) By clicking on + icon (in a circle) users will get following options like as shown below snap.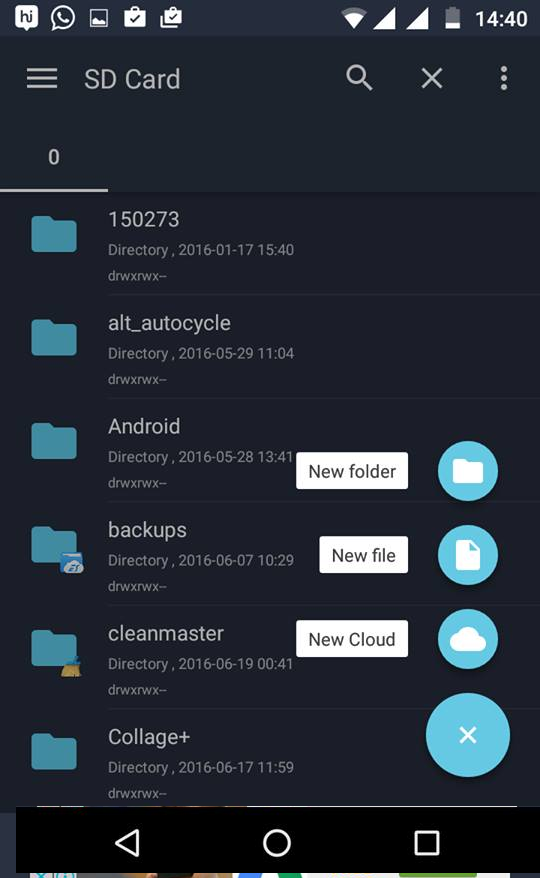 4) Users can also change view mode, sorting of files, etc. By clicking on the top right option. How it looks like, have a look below snap.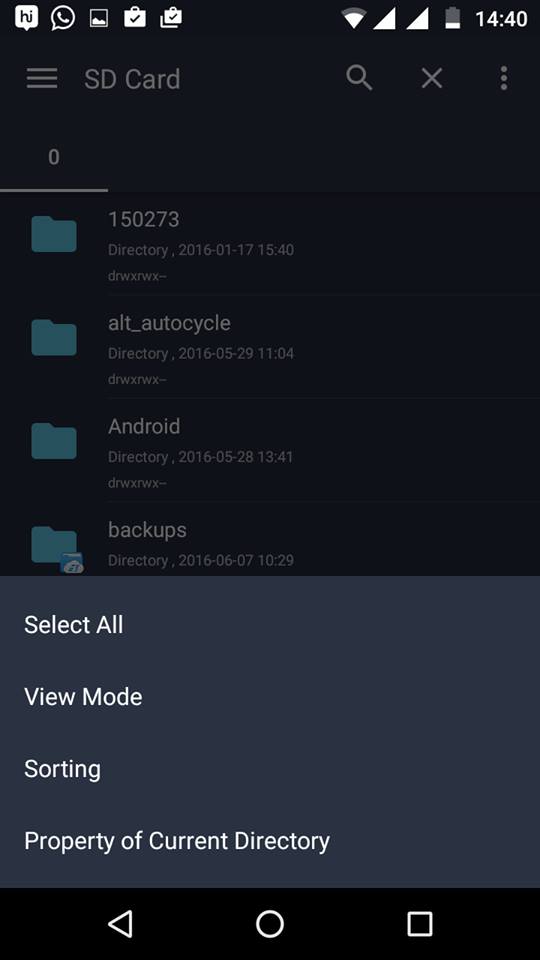 5) By clicking on the top left, users will get following options like memory status in SD card, memory status in internal memory, recently used files, etc. For more idea have a look to below snap.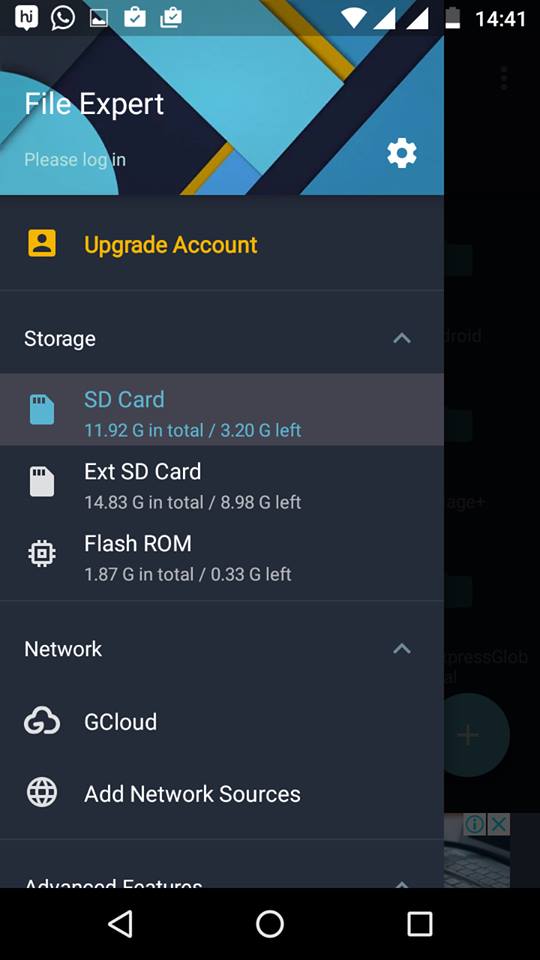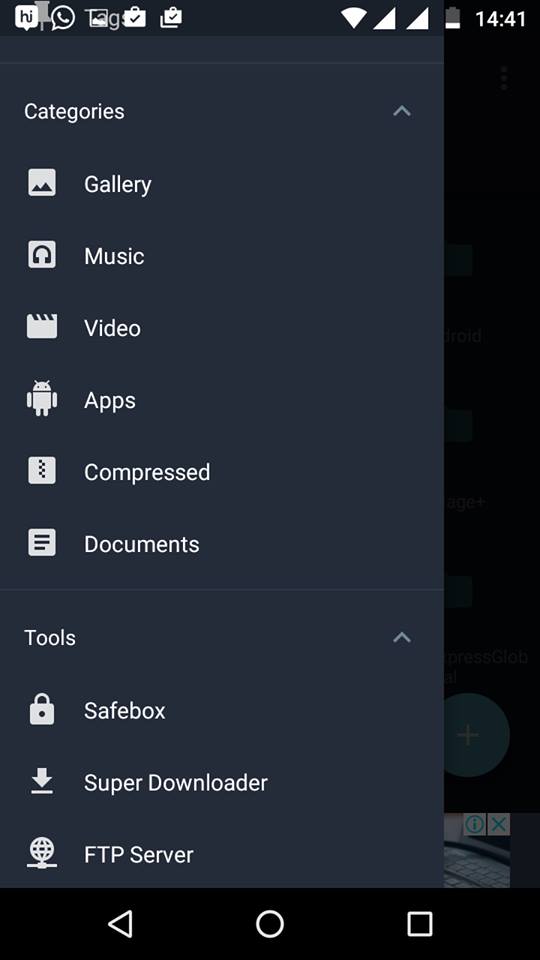 6) Users can also check flash ROM from there.
Features of File Expert For Android
There are many similar apps available in the market then why to go for this specific one? Below are some features of this cool application. Have a look to few of those.
1) Using this application users can access all types of data like music, videos, photos, documents, etc.
2) Some basic options like the renaming, checking properties, deleting of files are also there in File Expert. Users can move the data permanently, or they can move it into recycle bin ( users can restore data from there).
3) Users can compress and decompress file or documents.
4) Users can also edit txt files. They can also convert documents files like Txt, Word, and PowerPoint into a PDF file.
5) Users can lock important or personal data so that other person can't access them. Users can also add tag to important files
6) It is not a file manager, but it is also an Application manger. Users can also use File Expert to uninstall, backup and delete an application.
7) Users can also use File Expert file manger application to download files from the internet with super downloader.
8) FTP manage option is also there to manage docs on other devices.
Final Words
We hope you read all of the features of the application and will take steps according. And to help you more we are providing some Pros and Cons of this cool application have a look to these points.
Pros
Let us discuss pros first before cons. Here are some pros have a look.
1) Unlike another ones in the store, the interface of the appliation is very attractive and responsive.
2) User Interface is really very simple. Users can easily understand the functioning of it in few minutes only.
3) Features like move to recycle bin, tag, lock, etc. are there in the application which makes it different from its competitors.
4) Operations like copy and paste are also very fast.
5) There is also a dedicated support team that's ready to hear you.
6) There is also a dedicated iOS version
7) Gcloud lets you to access your cloud data on any device.
Cons
With some pros there are some cons too with the app, and we are mentioning few of those have a look.
1) Not available for Windows mobile version
Besides all these cons, the File Expert is still ahead of its competitors and is recommended from our side. Just download as it is a free file manager for Android. Just try it once and let us know your experience through comments and share.