Searching for a fast-loading WordPress theme that is good for your blog can be daunting. Each theme has tons of aspects to assess and you may not want to go through that experience. On top of that, you have an ocean of WordPress themes that it is impossible to tell which theme is the fastest. Thankfully, we have listed five amazing WordPress themes that you can use for your blogging site.
Best Fast Loading WordPress themes for blogs
Hello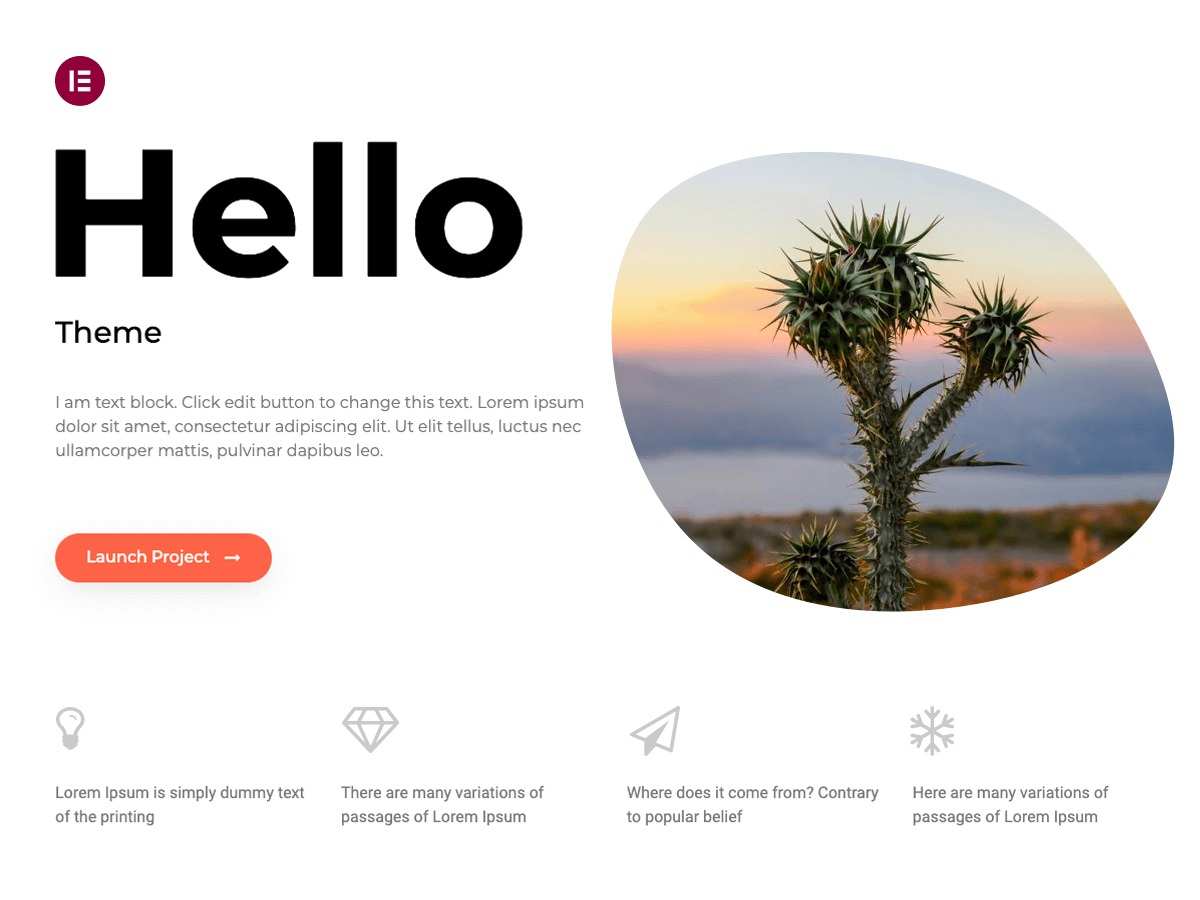 Hello by Elementor is for those looking for a high-performance and lightweight WordPress website. While compared to themes with more features, its customization choices may be fairly restricted, this minimalism is exactly what makes it run blazingly fast. The "Hello" theme guarantees that your website runs swiftly and effectively, delivering a smooth user experience, with a memory resource footprint of under 6kb.
Its interoperability with well-known plugins like Elementor, WooCommerce, and Yoast SEO is one of its distinguishing qualities, increasing its usefulness and adaptability. Particularly Elementor allows users to design and produce custom layouts and content, making it appropriate for websites in a variety of sectors.
The "Hello" theme performs admirably on mobile devices and easily passes testing. In today's mobile-centric online environment, it provides a responsive and aesthetically pleasant experience for users visiting your site on smartphones and tablets.
Astra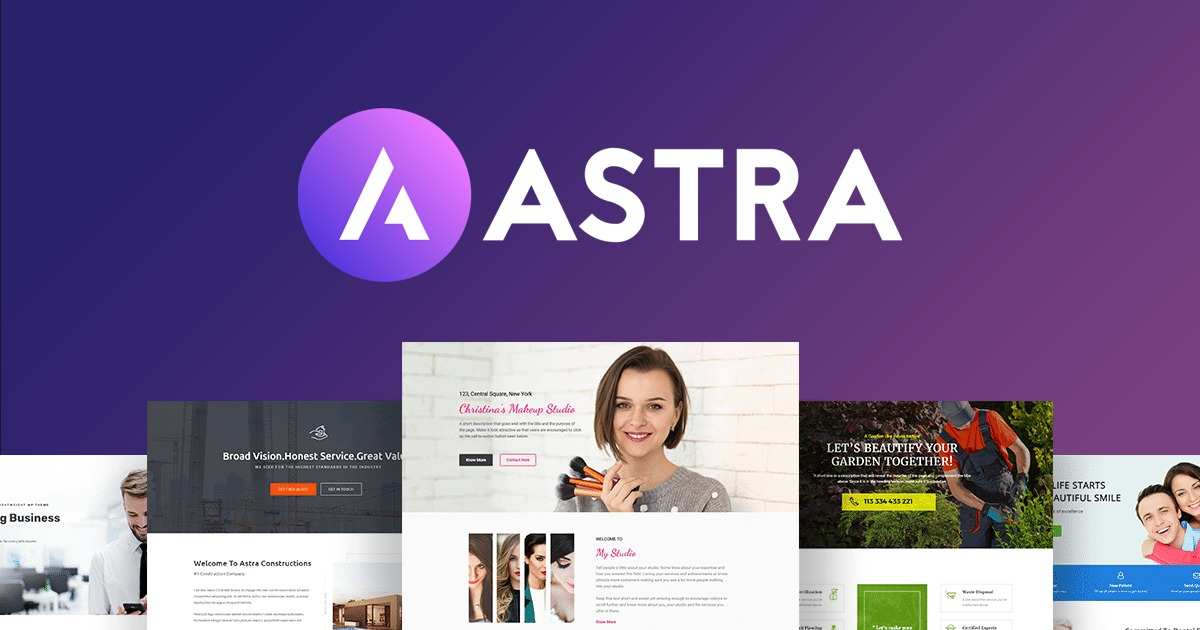 Astra is a top-level WordPress theme and is probably the most popular theme for WordPress websites. The reason why it is so popular is how easy it is to build a site with this theme. On top of that, it has a quick loading speed and our visitors can clearly see it. Astra has a 91 out of 100 score in mobile page speed score. Its other stats are also very impressive and hardly any other theme beats that.
The customization option is also a handful and the code does not get affected with any edit you make with the theme. The page builder is also available in Astra to help users create their website in a more seamless manner. Moreover, third-party plugins like WooCommerce, Yoast, and LearnDash are readily available within the theme.
OceanWP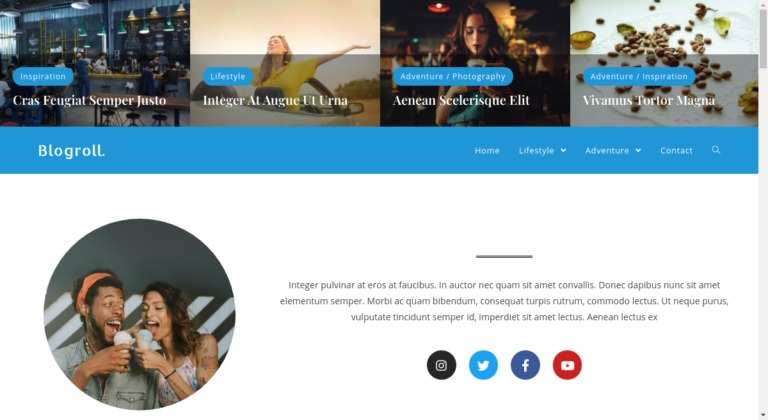 OceanWP caters to small business that wants a professional-looking website. The presets of themes in OceanWP are already very good-looking and ready to use. If your business is about fitness clubs, chocolate companies, or shoe stores then the premade themes of OCeanWP will not disappoint you.
There are some plugins that your OceanWP theme will support. For instance, you can add an Instagram feed directly to your WordPress site. The speed of loading pages is also quick but there are certainly other themes that are better than OceanWP. You can freely download this theme and use the free version.
GeneratePress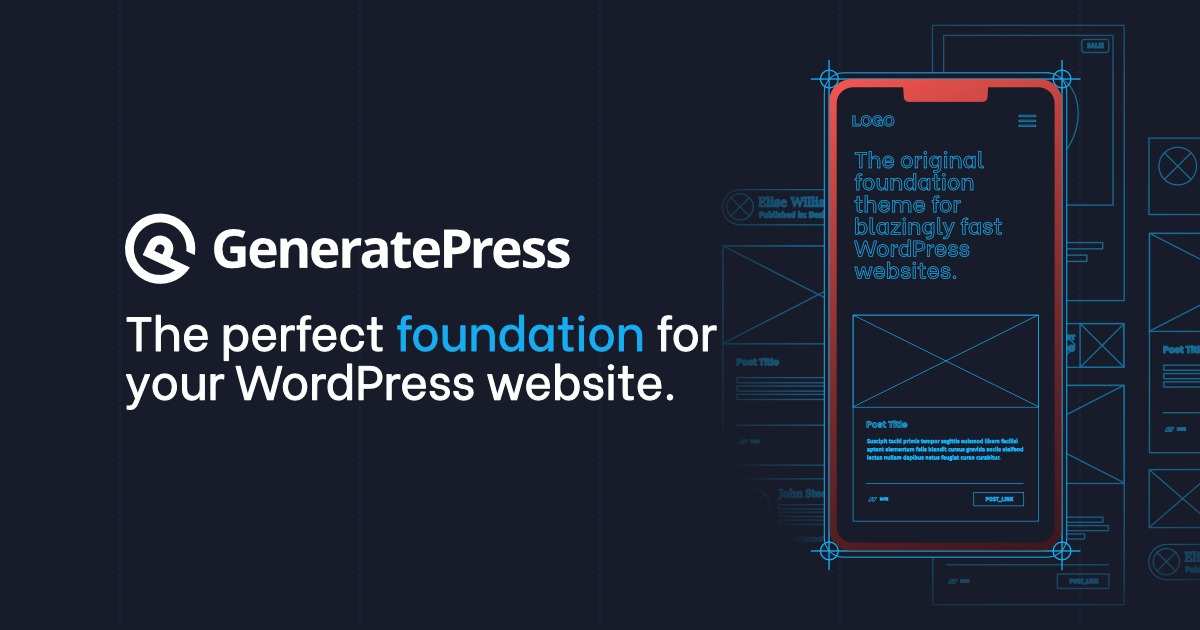 Another contender when it comes to page loading speed is GeneratePress. If your top priority is a fast WordPress theme then GeneratePress can be a good choice. It comes with many tools and features in a compact manner. You can access its plugin integrations and many website builders. It also has WooCommerce integrations, sidebar tools, and widgets.
GeneratePress has a free version that has limited features. However, to access the full experience of GeneratePress you have to get its premium version. It comes with typography tools, modules, and layouts. The premade GeneratePress theme takes up very little storage space so it will not clutter up your site.
Kadence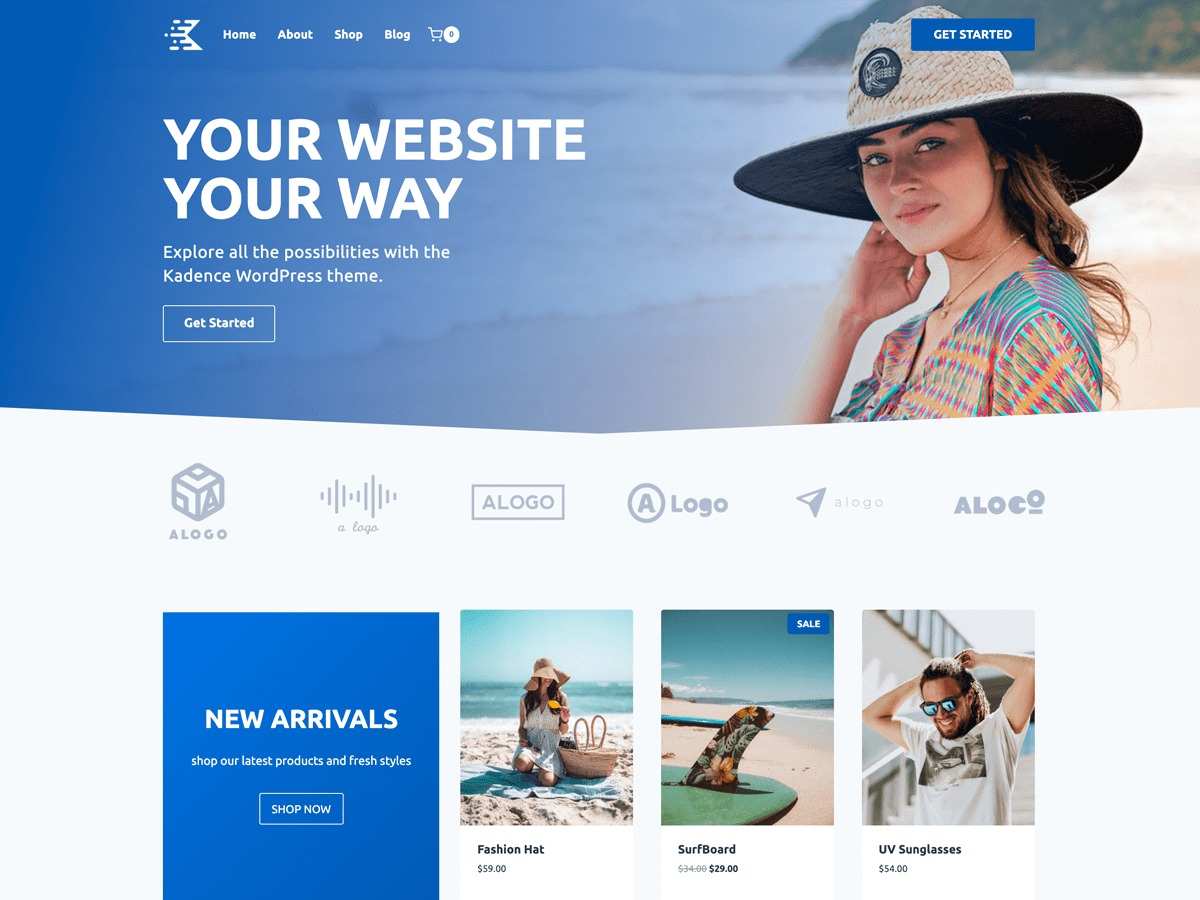 Kadence covers many types of businesses and suits their website needs. The theme offers premade templates that you can use and make your website distinctive. The website layout is also easily customizable with Kadence because of global color controls. On top of that, there are Kadence blocks that provides ways to create content using WordPress editor.
Apart from its design, Kadence has a fast loading speed and a responsive overall theme. Like other themes in this list, Kadence also has a free version. However, you can only get the full experience on Kadence premium verion.
Conclusion
So these are the fast and reliable WordPress theme that goes well with your blog-style website. While all the themes in this list are on the faster side, you have to nitpick their other features as well. As a result, picking a WordPress theme for your blog will become easier.