All major industries use technology and are constantly looking at new and advanced ways to employ the latest tech into their business structures. Casinos are no different. Whether a casino is land based or online it will employ different technologies to make the casino safe from fraud, protect the player from criminal activity and to make the whole gaming experience more pleasurable for the player or guest.
Many large casinos are part of a hotel and technology can be used across the whole resort seamlessly to give the guest a unique experience and ultimately encourage him or her to return to the same establishment. Repeat custom is one of the keys to any successful business.
What is some of the technology used by casinos and the gambling industry and how is it employed?
Virtual Reality casinos
These may not yet be as common as regular online casinos but in the future this may be the way people gamble in casinos. We currently live in a world where we are told to socially distance and travel is restricted. Imagine being able to arrange with friends to meet up in a casino without worrying about restrictions caused by Covid. You would be able to play regular casino games like blackjack together without even leaving your homes.
The casino would be rendered in full 3D and then you and other players could walk through the gaming rooms, interact with dealers and other players. The normal games would be here such as poker, baccarat, roulette and slots and all in high definition. There are obvious disadvantages such as having to wear VR headgear and not getting your complimentary drinks but there are many benefits including convenience, playing from home and no transport costs or time involved.
Geolocation
This is the ability to pinpoint players or potential customers by their physical location and it's all your phone's fault. When you visit a site on your computer or phone the IP address can be logged. This is useful if for instance an online casino did not allow players from certain countries to play. If you were trying to access a UK bingo site from Thailand for instance you would see a screen apologising and saying that the site does not accept players from that country.
However geolocation is used for other things too. The many apps and games on your phone may have access to your GPS and with that they can record where you are and the movements you make. Couple that with websites you visit and searches made online and there is some very useful and valuable data.
Digital marketing agencies can use this data to target specific people for advertising. For example let's say that you have been searching for property in New York and you currently live in New Jersey. You might then start noticing adverts online for anything from removal companies, real estate agents in New York, hotels in New York or other advertising that is hoped to interest you. Casinos can use this to target special offers to specific countries and regions to attract new players. They know you live in Germany and that you downloaded casino slots games previously and that you searched for casinos so they start placing adverts appropriate casinos on websites you visit and in your social media feeds.
RFID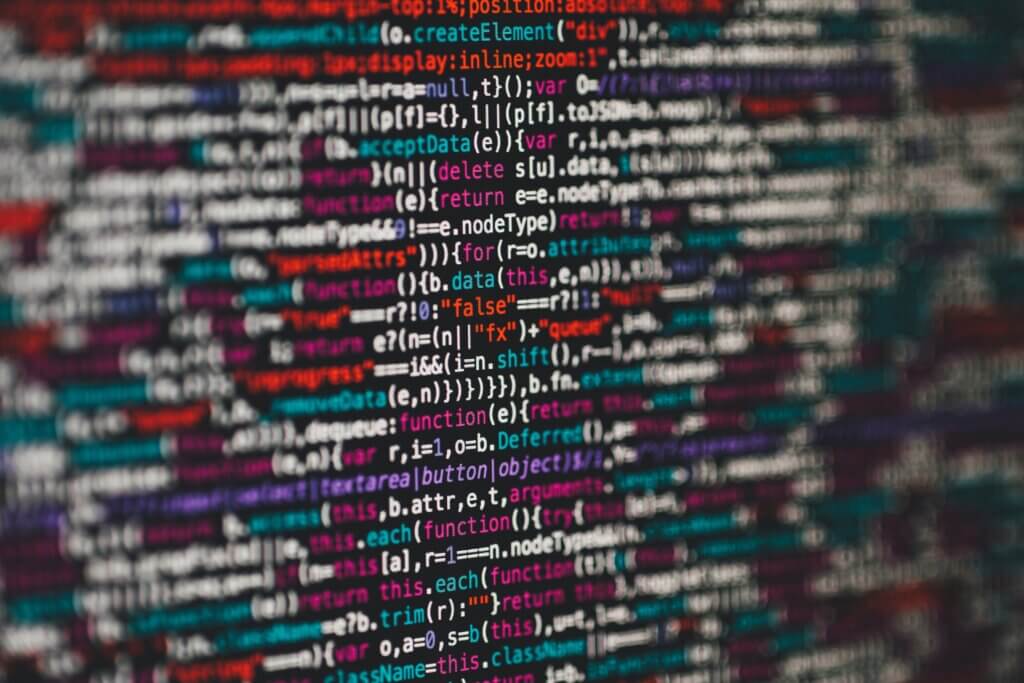 Radio Frequency Identification is a way to automatically track tags attached to certain objects. In a casino this generally means casino chips. There have been some high profile robberies in casinos around the world over the years and the industry strives to improve security constantly. However it is not just big robberies they are concerned about there can be thieves operating in casinos stealing smaller amounts and RFID can help track where every chip is at a given time. This means the casino can track how much a table is making or losing at any moment and also if the dealer is accurately handling each transaction.
In 2010 the Bellagio was robbed of $1.5 million in chips. Thanks to RFID technology the chips were rendered worthless when they were quickly deactivated meaning the robber got nothing from his crime. Oh sorry, he did get something; several years in prison.
Recognition software
This can be facial recognition to stop unwanted players such as card counters or it could be licence plate readers that spot vehicles known to be linked to customers that have had problems with the casino in the past. Both of these types of recognition use cameras to spot offending patrons. The licence plate reader means the would be player is stopped before they have even reached the casino doors. The facial recognition software is linked to ceiling cameras and runs customer's faces against a database of known cheats or banned players.
NFC and casino apps
Near field communication is in nearly every modern smartphone and when linked to a customised casino app can make the players resort experience more enjoyable. To explain how this works imagine you are checking into a casino resort and staying for a night in the hotel. You would download the app for that resort and when you arrive you can have an expedited check in. You then use your phone and NFC to unlock your door. While in your room you can use the technology again to change the temperature of the room and lower the lights. The app can be used to order up some room service and all the while the casino is accumulating data about your visit. They see what food you buy, what you drink, which games you play on and for how long and how much money you spend.
All that data can be used to send you offers that you might be interested in as they have built up a profile of you from your stay. If you then on another occasion visit a sister resort then they will be able to offer you a comp if appropriate based on your past loyalty to their brand.
Summary
There is much more going on behind the scenes such as Angel Eye that monitors cards and foils card switchers. Switching cards had become a huge problem in Asia until this tech was introduced. Other technology is used to let the casino know when to empty or fill certain slot machines.
It is not just traditional casinos that use technology. If you play blackjack online then you will likely be using a device such as a smart phone along with an app. That app will use modern tech to make sure you are safe from fraud and your transactions are secure along with geolocation and more happening behind the scenes.