Are you someone who during a pandemic has recently found yourself using your home computer for work reasons for hours a day? Maybe you are just someone who is using your computer daily in order to pass the time while under lockdown due to coronavirus? Whatever your situation, if you have found yourself using your computer for increased hours every day, then you may want to reconsider your current setup.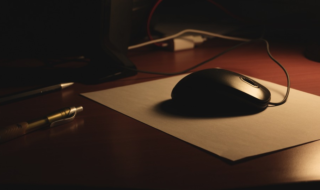 It can be difficult to know what exactly makes a good mouse pad if you have never thought about it too much, or are not someone who uses the computer too frequently. This article will seek to outline a few key qualities to look for in a mouse pad when searching for one, drawing attention to how the different details can improve your comfort or efficiency when using a computer. If you carefully read over and consider the following characteristics of any mouse pad, then you should be able to easily find one that is both affordable and practical for your everyday usage.
Size
The first thing that you need to consider when purchasing or researching different mouse pads is the size of the mouse pad which you will require. A good way to determine this could be measuring the space where you normally use your mouse or the area which you intend to use as your computer workspace. This should help to give you a clear idea of the type of mouse pad that you will need. Some mouse pads are also designed to be large enough to accommodate your keyboard as well. Generally speaking, if you are looking for a gaming mouse pad, then the size will tend to be a little larger on average than a standard mouse pad. Take some time to carefully measure your workspace, and consider what exactly you think will be the best choice for you and your unique set of needs.
Design
Another important quality of any mouse pad that you should definitely take into consideration is the design of the mouse pad itself. This is one of the most diverse and easily modified features of any given mouse pad and can be changed depending on your aesthetic preference. Your own imagination is the only limit placed on how creative a mouse pad design can be. Experts at YourPlayMat recommend using your imagination or searching through online resources in order to find a mouse pad design that will be both unique and aesthetically pleasing. There is truly no limit to how many potential designs for a mouse pad you can come up with, so be sure to do some research in order to find something that you are truly pleased with.
Materials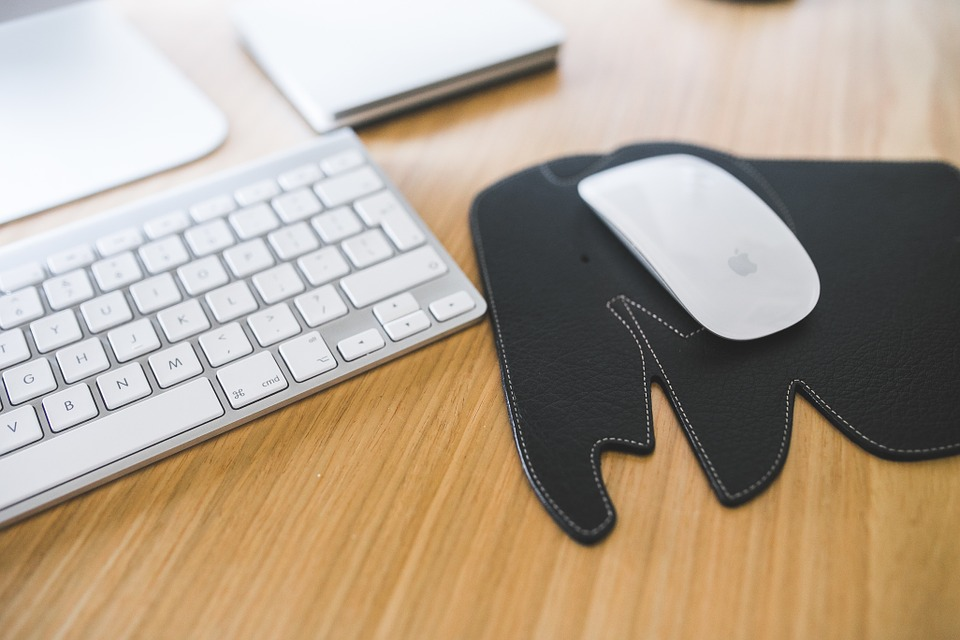 Another important thing to consider when choosing a mouse pad is the material that the physical mouse pad is actually made out of. Some people have a sensitivity to certain materials, such as latex, which can occasionally be used in some mouse pads. This can cause some irritation after prolonged exposure, or in extreme cases anaphylactic shock.
Durability
If you are anything like the average computer user, chances are pretty good that you spend a large portion of your computer usage handling the mouse. The mouse and mouse pad are your direct link between the reality we all live in, and the virtual reality of your graphics user interface on your computer. For this reason, it is very important that you have a durable surface to use your mouse on.
Gaming or regular
Different mouse pads have different uses, with the largest distinction being between gaming and regular mouse pads. The main difference tends to be in the amount of padding or comfort provided by the product. Gaming mouse pads tend to have more padding and make it easier to use a mouse for long subsequent hours without encountering too much discomfort.
Hopefully, this article has been helpful and informative regarding the different qualities to look for in a good mouse pad. If you are not someone who is experienced with computers or mouse pads, it can be difficult to know what exactly makes a good or a bad one. The hope is that by using the aforementioned characteristics listed in the previous paragraphs, that you will be able to use your own judgment to find the mouse pad that will make your everyday computer usage more enjoyable. All you need to find the best products in any given sector is a little bit of hard work, and enough patience to do some of your own research. If you follow all of these tips and tricks then you should have no problem finding an amazing mouse pad that is both functional and aesthetically pleasing.