Do you really need a business website? This question implies one thing. Online presence is a must considering today's business landscape. The main point lies in the importance of a boosted digital presence wherein you can tap those people who are using the web. Extracting useful content and information online is usual these days. That is why it is recommended that you will look for a trusted and credible website design agency.
We are now in the so-called digital era where dissemination of information is efficiently done through the different digital platforms and tools. The business landscape has changed due to this fact. According to one of the quotes on web development, "Online presence is one of the main parameters of success." If you want to succeed, you need to have a website to represent your brand and business online. A well-boosted Internet visibility will lead you to ultimate growth and success. So, you have to make sure that your brand is accessible and visible on the web.
There are a lot of website builders these days because of the need of the different business sectors to embrace the importance of digital branding and marketing. What does it mean? Every business organization has to make sure that their presence on the web is on the high level. Otherwise, it is going to be a tough competition for the business organizations concerned. The bottom line is that you have to boost your online presence through the different proven strategies at present. Hiring one of the top website design and development firms is a must if you want to reach your goals and objectives.
You can have the chance of hitting competitive advantage when your brand is highly visible on the web. That said, it is necessary to launch a user-friendly and responsive website. Pleasing the users is the primary technique which can lead you to ultimate success. Your brand will not be recognized by the target customers when you are not able to make people happy and satisfied. So, make sure that the website to be produced and launched will meet the demands of the market. If not, there can be repercussions which are not favorable to your business operation.
Read more about the importance of user satisfaction for your business success.
"Web design is not just about creating pretty layouts. It's about understanding the marketing challenge behind your business."
Web designing is a great challenge. You cannot do it all by yourself. The implication is that you need an expert in this field. You cannot just study the whole thing through the Internet or YouTube tutorials. That said, there are things which you are not able to perform for the purpose of having the right business website. Creating just a pretty website layout is not the endpoint. What matters most in the end is how you can compete on the web through ranking your website.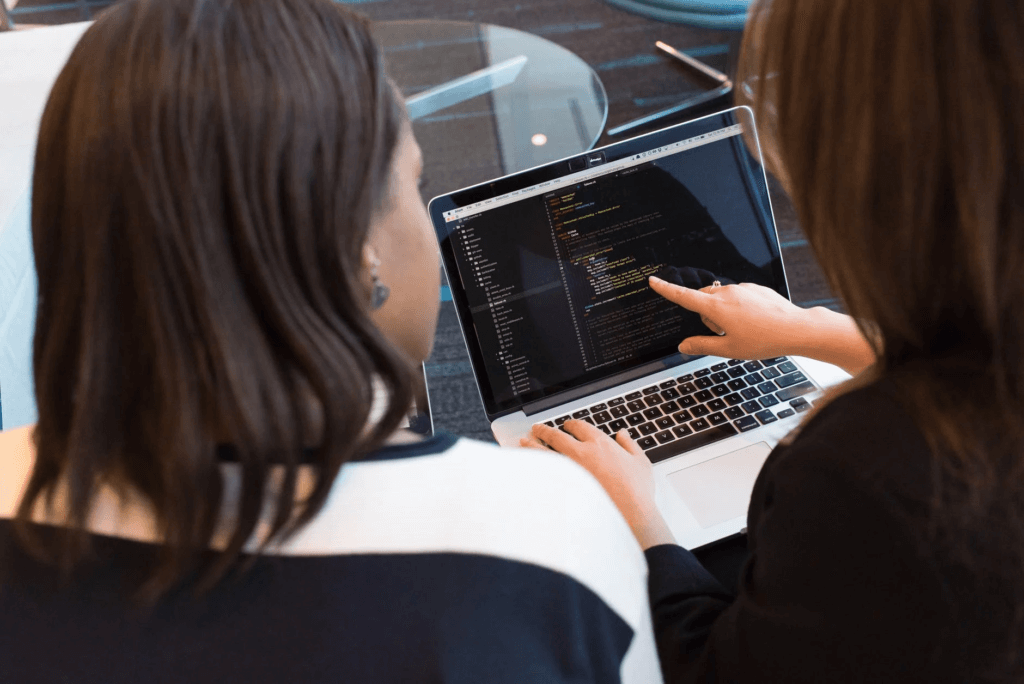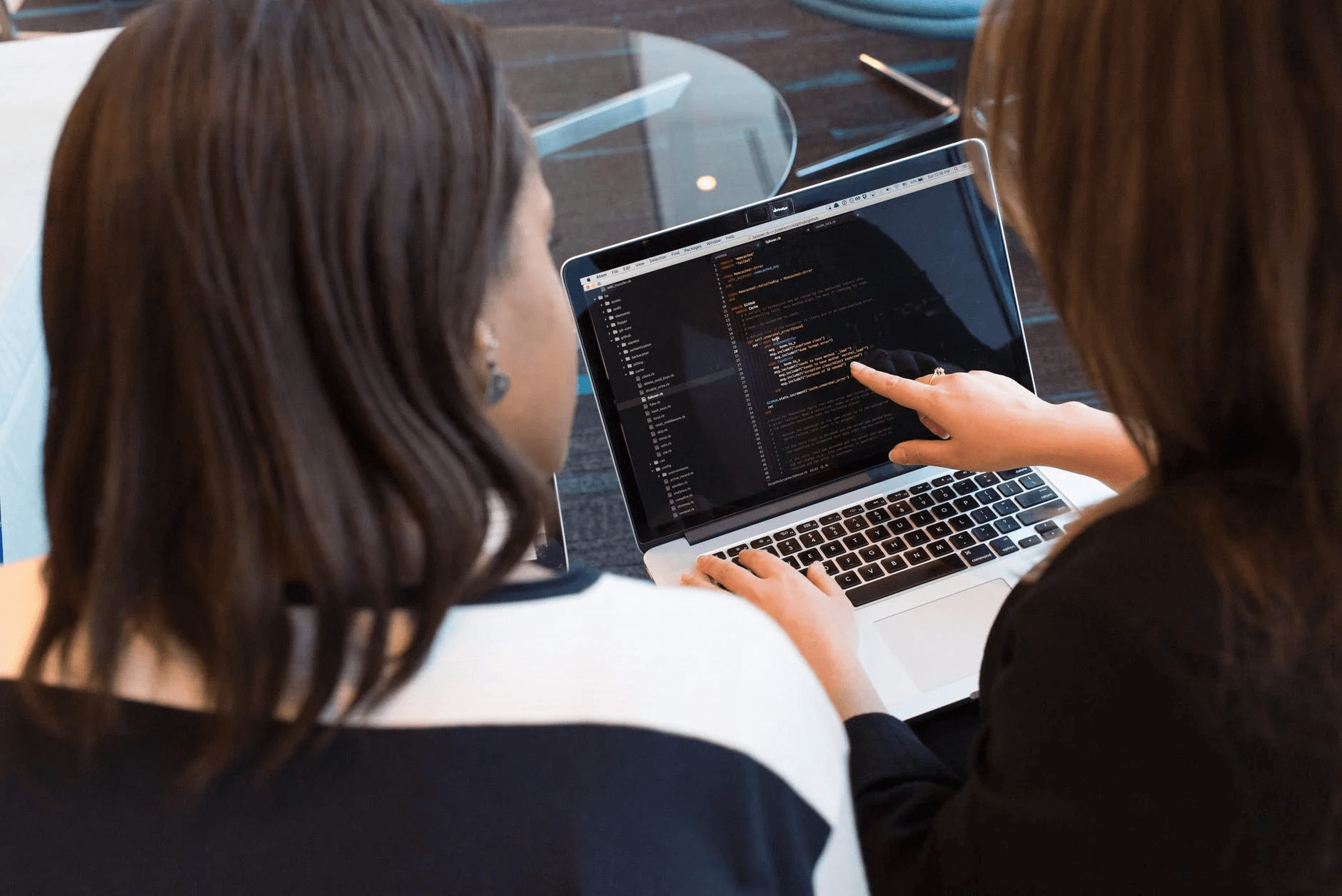 Website ranking is not a walk in the park. In other words, there is a need for you to stabilize your online visibility. Make sure that you can abide by the rules and algorithms set by the different search engines. You want your business to be recognized by the target customers, right? Thus, it is mandatory that you prioritize online marketing over anything else. These days, it is more important to be present online than to create a brick-and-mortar store. Or, you can do both ways. Do not let your business slip the opportunity by neglecting digital branding.
Your brand can only stand out when you have the best website to represent your business on the web. Representing your business on the web means conveying your brand message through the different digital portals and tools. A website is one of the best tools you can utilize for your business to stand out from the rest of the crowd. Business competition now exists on the Internet, not anywhere else. Boosting online presence should be given utmost consideration and attention. This is through this way where you can elevate your chance of going to the next level as a brand entity.
"Most sites need to prevent breadth — many many pages that are organized cohesively. A site that presents a single webpage is unlikely to present sufficient depth of content to justify extensive SEO."
Organizing the web pages of your website is necessary for the attainment of real business growth and success. What you basically need is a dynamic website. Nothing else. What does it mean? You should have a website which is ready for SEO. Not just a single-page website, but a site with multiple pages is what your business badly needs. Why so? Because your brand should serve as a provider of effective solutions to the audience. Every solution must be presented digitally through content and information.
There has to be sufficient depth when it comes to your business website. The truth of the matter is that your website should comprehensively provide the most relevant information to the visitors and users. This is actually done by way of publishing high-quality web pages. The design of the site should be world-class and at the same time user-friendly. Of course, your brand can stand out when it is able to respond to the needs of the users. More people will be engaged to patronize your offers when you are able to meet their demands.
The content of your site always plays the key factor for growth and success. Content is king. Really. So, you should not compromise on this aspect. As much as possible, the content must be able to deliver what is being expected and needed by the audience (users of your site). Otherwise, the potential market will look for a new website to cater to their needs and demands. Make sure that you will be able to serve the needs of the audience. This is through this way where you can elevate your chance of winning the tight competition.
You can set the fire on your business when you can attract more people to visit and use your website. The quality must be evident. This is through this way where you can enjoy more business opportunities. More people will be amazed by your brand. More people will visit and use your site. As this happens, conversion rates will tend to increase. Of course, the more, the merrier. This is the context which you should not take for granted. It is important to have a website which will really make your business highly profitable.
"There are three responses to a piece of design – yes, no, and WOW! Wow is the one to aim for."
To get a positive impression is quite important for business success. Your website must be able to WOW the audience. Impressing the audience, however, is not easy. There are measures you have to implement to realize this goal. Getting things done is possible when you have the best website design company doing the dirty work for you. You have to invest in a website that can engage more potential customers. Your goals and objectives are achievable only when you have the right firm on your side.
Your main aim should be to have a website that works wonders for you. The implication is that it is really crucial to build a website. There are things that need to be followed for the purpose of having a website that can establish a solid brand identity. Online competition is a tough call. You have to overcome lots of challenges and trials in order to make things happen the right way. It is not enough to just create a website and launch it. More things must be done along the way. And the most important of all is to promote and boost the visibility level of your business website.
As more people are aware of your brand's existence, they will try your offers. Of course, they will patronize what your brand is offering when your products or services are able to solve their problems. That is why knowing the needs of the audience is quite important before you are going to develop a certain product or to produce a particular service. The solution you are selling under your brand has to solve the issues that the target customers are facing. Otherwise, your brand will not be able to compete strongly with others.
Your website has to be impressive if you want to increase the number of people who will patronize your offers. An impressive website is one which will definitely stand out. The users should say WOW every time they encounter your website. And their appreciation must be translated to an increase in the number of leads. This is very important as far as getting favorable results is concerned. Your business will only stand out when people are amazed by the wonders evident in your site. That said, your biz site is one of the tools and platforms you have to invest nowadays.
"No one comes to your website to be entertained. They have questions they think you can answer. Content answers questions."
Here is another one from the quotes on web development ever written. What is the implication? Well, so simple. Your website will not exist for entertainment purposes only. There are problems and issues that the audiences are confronting. Those problems and issues should be remedied efficiently. You can do this by providing sufficient and relevant content. This is the reason why you have to establish a solid online rapport. Let people know that you exist because you have something valuable for them. That you exist for the purpose of helping people solve their problems.
The users of your site have questions every time they use your site. Those questions are evident on the phrases or keywords they use during Google search. They are expecting that a certain company can answer to their call for an immediate solution. Content is king, to reiterate. You have to understand the importance of this context. Why? Because it is through content where you will elevate the chance of your business to go to the next level. It is through content where you can deliver the results that the audiences are expecting from you.
If your website is for entertainment purposes only, then you can hardly gain the trust and confidence of the target customers. That said, it is crucial to hire a legitimate web design firm which is able to provide the needed services. Your website is a representative of your business on the web. This is a platform which has to convey the message of your brand. Conveying your brand message is done through sharing engaging and helpful content. All information the audience can get from you must be able to capture the interest of the audience.
No one comes to your biz site for the purpose of appreciating only the aesthetic aspect. Content is more valuable than aesthetics or visible beauty. Consequently, it is imperative to have a well-designed website. This website is not only attractive, but more importantly, it does have the quality and relevance of the content that the audiences need. Always remember that all visitors are expecting that their issues will be remedied by your brand. Remedying their problems is not that easy. That is why your website should be created in a way that it responds to the needs of the users. Otherwise, the users will abandon and reject your site and will look for a new website that is perfect for them.
In a nutshell
Now is the perfect time for you to go to the next level. Choose and hire the right web design and development company today. Your choice is crucial for growth and success. Of course, a business website is a marketing asset. This is a tool which you can utilize to advertise and promote your brand in the digital space.