New sports betting trends emerge following people's rising love for betting, ongoing enhancements, and technical breakthroughs. In this post, we've compiled a list of noteworthy trends that will empower the market, optimize your whole betting package, and help you reach new heights.
A more regulated industry
Online gaming continues to grow in every aspect. There are more players, more game developers, more service providers, and more personnel involved either directly or indirectly. To that effect, there is a need for measures to regulate the industry to be put in place to ensure the safety of every stakeholder. The gaming industry did not have adequate structures to ensure a safe haven for players, but new technological innovations geared towards heightening security and safety continue to be implemented. Given the previous challenges of taming casinos, the need for extra vigilance cannot be ignored. Rigorous rules continue to be implemented in 2022 to limit such operations. It is mandatory for online betting service providers to take the appropriate steps to prevent unlawful activity by validating players' identities.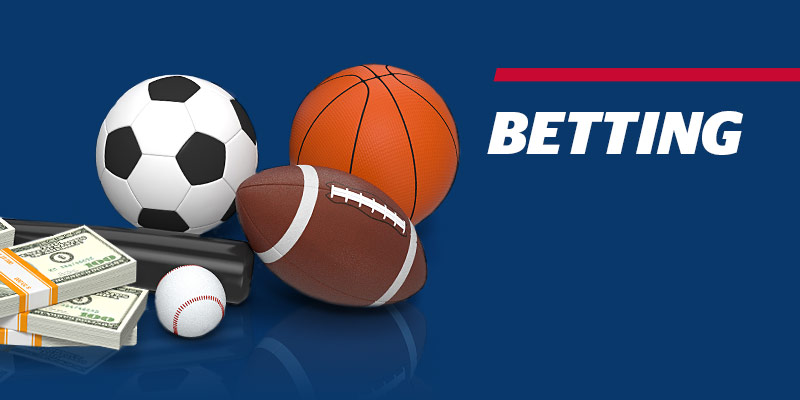 Virtual reality 
Virtual reality (VR) is not a modern phenomenon, but it has proven to be the game-changer in the world of online gambling. Players can now enjoy a far more engaging gaming experience thanks to the great advances in technology. As the number of compatible VR devices accessible on the market keeps growing, some of the gaming service providers listed on the Betting News in Thailand site, covering the latest information on gambling sites around the world, are using the technology as it is appealing to gamers.
Virtual reality almost guarantees a realistic gaming experience, giving players the feeling of being in around a real casino even as they play from the comfort of their own homes. 
Mobile gaming
Even though the online gambling industry has grown in popularity, there is a lot in store. Of late, social and mobile gaming has significantly contributed to the industry's development. Owing to the rising use of smartphones and tablets, internet service providers are now offering games that can be accessed quickly. Paid in-game adverts and other features keep the firm afloat, despite them not directly producing income.
Developers of mobile gaming apps have also stepped up their efforts to improve the user experience and outdo their competition. As a result, graphics in 2021 increased to match the incredible screen resolutions supplied by smartphone giants. It is predicted that these improvements in graphic quality will continue in 2022, as developers strive to deliver the finest gaming experience and meet the growing needs of gamers.
Crypto gambling
Although cryptocurrency has been around casinos for some time, 2022 is predicted to be bigger on the crypto scene. There is widespread acceptance of virtual currencies as more and more online betting platforms discover its benefits. To safeguard their consumers' transactions, gambling service providers will choose the higher degree of anonymity and transparency afforded by cryptocurrencies. Experts believe that crypto will eventually replace traditional payment methods because it reduces the danger of identity fraud and builds trust among participants.
Big data analytics
Data is king everywhere in the sports world, and it is no different in sports betting. Data is at the heart of the game's mechanics for both sportsbooks and bettors. The more advanced an analytics technique is, the better a sportsbook's odds and income may be generated.