Nobody likes waiting for the website to load, and that's where a Virtual Private Server (VPS) comes into play. Faster loading web pages leverage audience retention and position in the search engine. It's a challenging task to find an ideal VPS service provider, and there are too many brands out there promoting the services.
What is BlueVPS?
BlueVPS.com started with a vision to ease the virtual private server market. VPS packages are expensive when you choose a well-known brand in the industry. BlueVPS took the challenge to provide high-quality KVM virtualization backend servers at an affordable price. Let's look at hardware specifications, pricing, and features to get a better understanding.
Software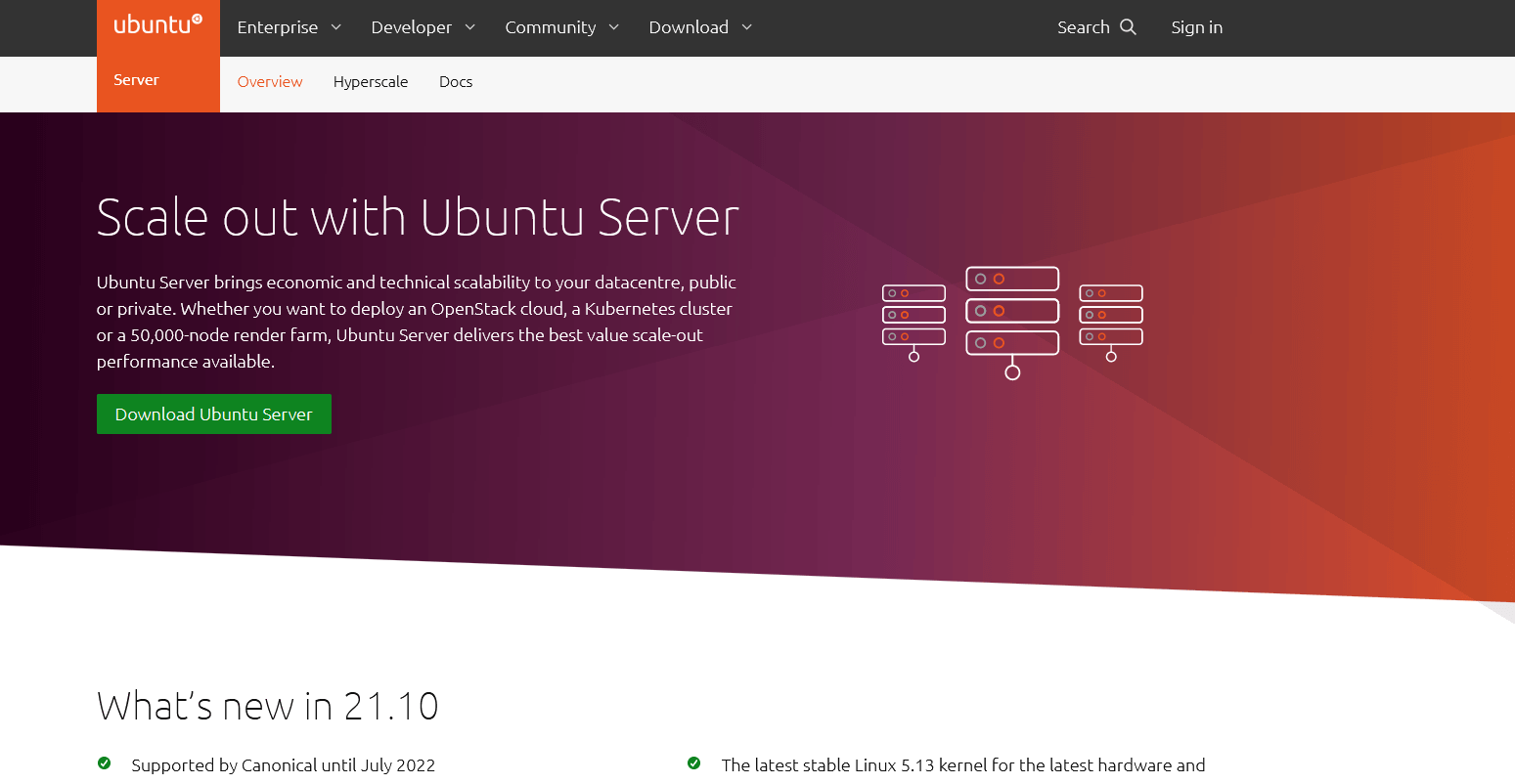 I prefer Linux operating system over Windows, and I choose a service provider that gives me an option to pick the software. Fortunately, the BlueVPS team offers Windows and Linux-based servers. You can pick the operating system while configuring the package and play around with the server features. The provider selected KVM virtualization, and it's a good thing because it guarantees 100% dedicated resources per VPS server. Kernel-based Virtual Machine ensures the physical hardware resources are shared with the VPS server.
VNC Access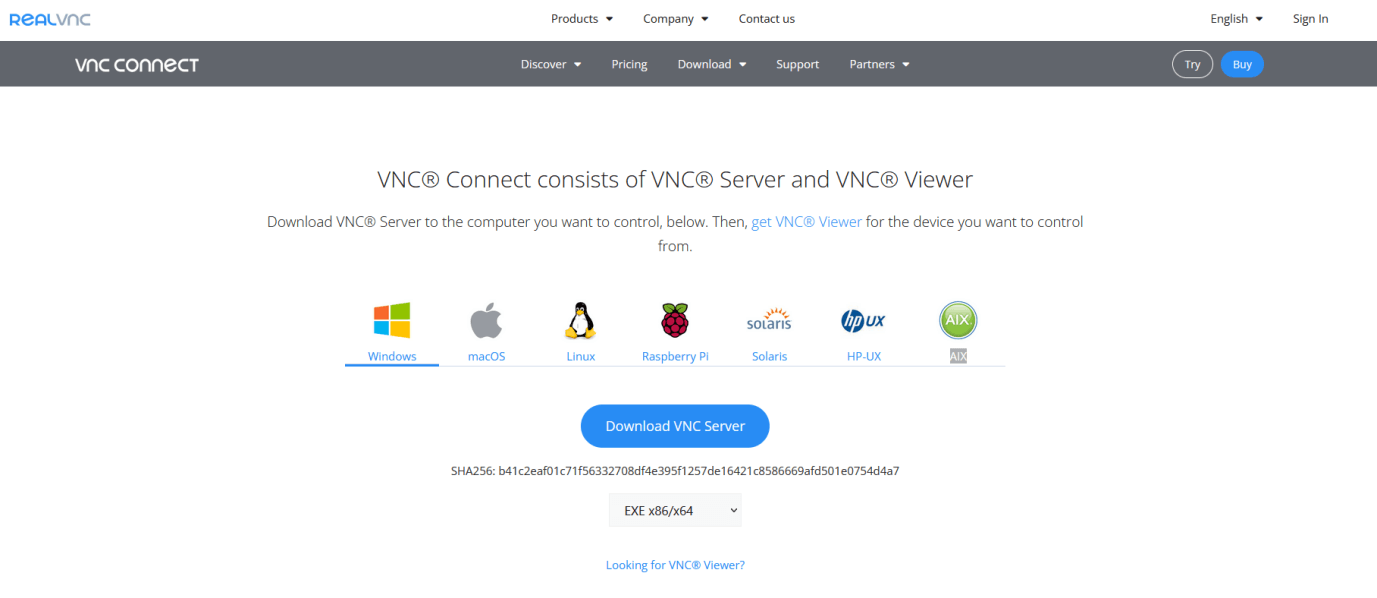 VNC is an incredible technology, and it stands for Virtual Network Computing. VNC software technology enables the users to screen-share the server remotely and gives you full control from another computer. Turn on the secondary desktop with a keyboard, mouse, and full-fledged machine to control the server. The VNC Access supports Windows, Linux, and macOS operating systems. The secondary machine owners don't have to worry about cross-platform support.
Standard Hardware Components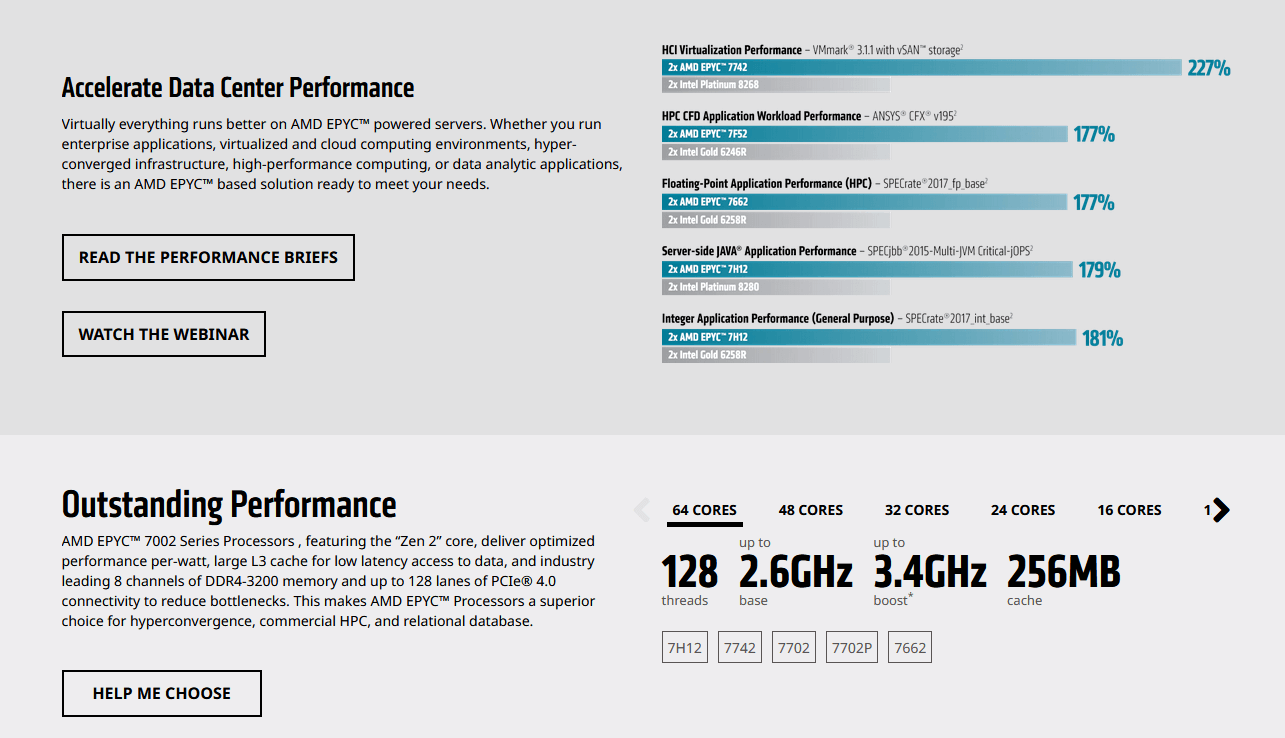 The provider selected standard serve hardware manufactured by reputed brands across the world. All servers have Solid-State drives, so you don't have to suffer from slower loading speeds. You can select NVMe SSD servers while choosing a package and get the best out of modern technology. The BlueVPS has Intel and AMD-powered server processes in the machine, and you get adequate performance. New customers don't have to worry about the server hardware performance, and they have a team to care for the server's health.
Multiple Supported Content Management System

Content Management System (CMS) played a crucial role in revolutionizing the World Wide Web. Many top-level WordPress websites are hosted on a VPS server, and they load the web pages faster. BlueVPS supports well-known CMS software, so you can get the best performance. You can choose WordPress, Drupal, OpenCart, MODx, ocStore, HostCMS, Magneto, PrestaShop, etc
Location

A business requires a powerful data center for the best server performance and response time. Of course, you should choose a data center near the audience or business, and that's how the website can load the web pages faster. BlueVPS has data centers in the UK, Poland, Hong Kong, Estonia, Cyprus, Netherlands, etc. You can choose a server located in England, France, Germany, Singapore, Italy, Spain, Israel, the USA, etc. Now, you can get rid of the performance complications by choosing a server in the targeted region.
VPS Server Specifications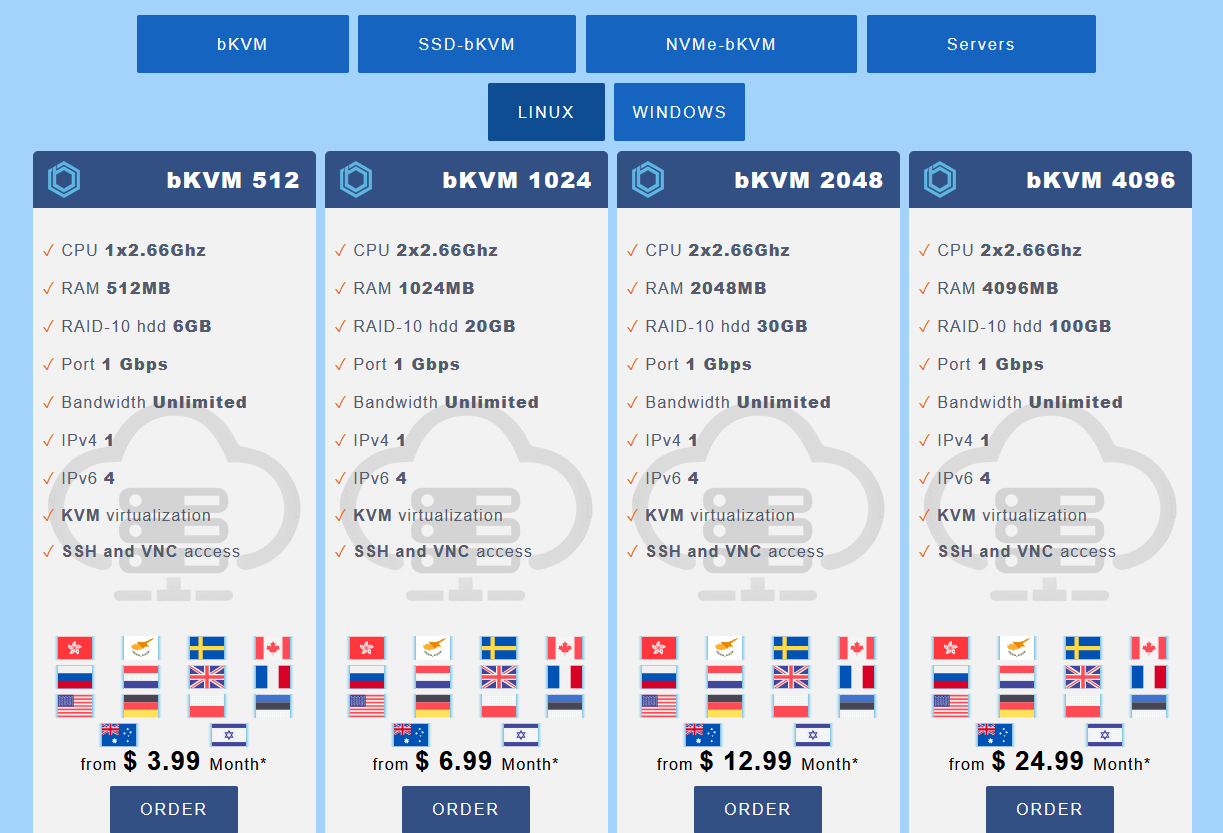 Lowest Linux VPS Package:
CPU: 1×2.66Ghz
RAM: 512MB
RAID-10 HDD: 6GB
Port: 1 Gbps
Bandwidth Unlimited
IPv4 1
IPv6 4
KVM virtualization
SSH and VNC access
You get a 1-Core processor clocked at 2.66 GHz, 512MB RAM, and a 6GB HDD for $3.99 per month. The Linux-based VPS server starts from $3.99 per month only, and you can customize the package as per your requirement.
Highest Linux VPS Package:
CPU: 4×2.66Ghz
RAM: 12288MB
RAID-10 HDD: 300GB
Port: 1 Gbps
Bandwidth Unlimited
IPv4 1
IPv6 4
KVM virtualization
SSH and VNC access
You get a 4-Core processor clocked at 2.66 GHz, 12GB RAM, and a 300GB HDD for $44.99 per month. You can select the NVMe SSD storage option from the top menu. The pricing starts from $8 with 1×2.9GHz (Epyc core), 1GB RAM, and 12GB storage.
Customer Support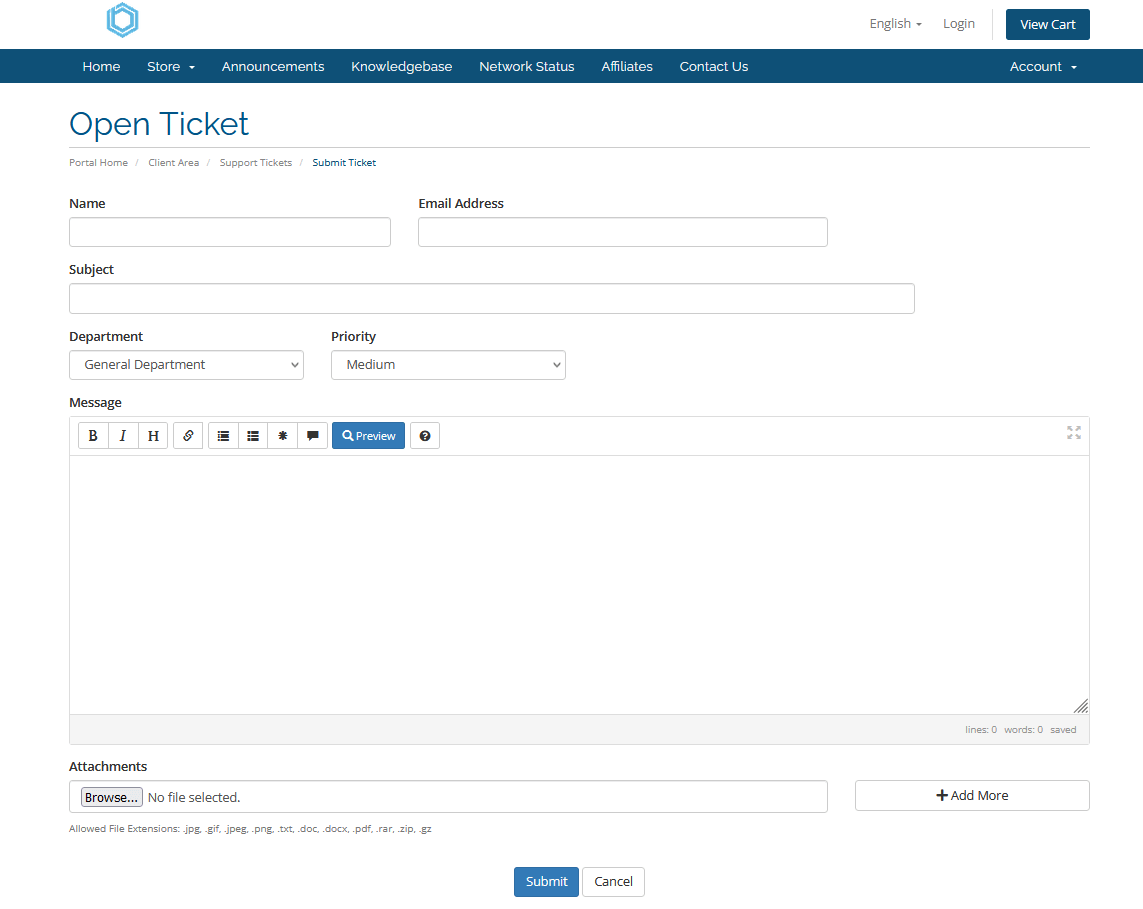 BlueVPS doesn't have dedicated phone support, but you can rely on them with the ticket system. You can contact the support team using the ticket system, and they will resolve minor issues in a short period. The support team will keep you updated with the problems and how they are tackling the major technical issues. The company should improve customer service by offering a 24/7 phone number.
Bottom Line
BlueVPS packages are value-added, and they are reasonable considering the price-to-value offering. You get a dedicated Linux or Windows server at an affordable price and never compromise the performance or service. Let us know what do you think about BlueVPS in the comment section below.