Android!!No need to say more about this operating system. It still standard in the web race and its possible due to the play store which is a hub of hundreds of applications may be social messaging apps,security apps et etc. These are the days where we struck with technology and we are nothing without it.Similarly an android phone worth's nothing without smart apps.Apart from uncountable chatting clients, play store offers a different variety of applications for many purposes and family orbit is one of them and it's a messaging client with some more extra security features. Let's move on to do something new.
What is family orbit ?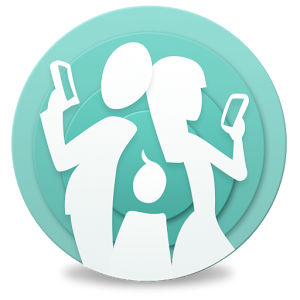 Family orbit is an android supported application which offers the chatting services but with high security features and it was a limited messaging client and was powered by appObit . The application allows combining a group of family and they (the members in your home) can share the content among them and is useful to locate the family and it's cool for kids too. More over the connected members are allowed to share multimedia media files among them securely and can be easily contacted during the times of emergency. Finally in one word family orbit was a private family network application.
Get the latest version from the play store
Is there any need?
There are hundreds of chatting apps and so is there any need to install this one ? Just go on, yes it's absolutely worth to install. For example can't we create a family group in WhatsApp, hike etc. as the requirements are same (the requirement was a smartphone).Didn't they provide security? Yes you can use them without any doubt but family orbit is an application which is specially meant for this, that mean it was embedded with lot of features which makes you connected to the family till the time. So I personally suggest you to use it.
Features of this android app:
Here are the lists of features which make me to write about the app here.
USER INTERFACE
The apps with a cleans landing page where all the options of the app are linked to the homepage. A status bar which is similar to Facebook welcomes you, and included with check in and camera options just below the status box. Menu is existed on the left top scorer which opens a multiple options and allows you to choose one of them.one of the most attracting page on the landing page is "family camera" which is at bottom of the page. The home page refreshes automatically and it works similar to Facebook news feed i.e. the screen will be filled with the posts of family members. Finally it provides a good navigation for the users and I am sure you are very clear during browsing.
TRACK LOCATION
You are allowed to send your location which is labelled in menu. Moreover you can check the past location history which is saved (history of location from the past seven days will be available). You can create the places such as "home", "school" etc. and the members connected with the network are automatically notified with the push notifications whenever you reached or left the location.
PANIC ALERTS
Panic alerts, i.e. the members of that particular family network are notified with the panic alerts if any of the family members I caught in any of the panic. Type of panic doesn't matters here.you have to enable GPS in your android mobile in order to make this panic alerts to work. Don't be wired, there is no problem in enabling GPS as it was just to find out the exact location using the satellite system. Just click on the "panic alert" which is below in the home page.
SEND MESSAGES AND SHARE MULTI MEDIA
It's one of the common features for the android applications, there is no need to discuss much about this. You can send messages and share the multimedia which include images etc. from the "messenger" and"gallery" which are in the "menu" bar.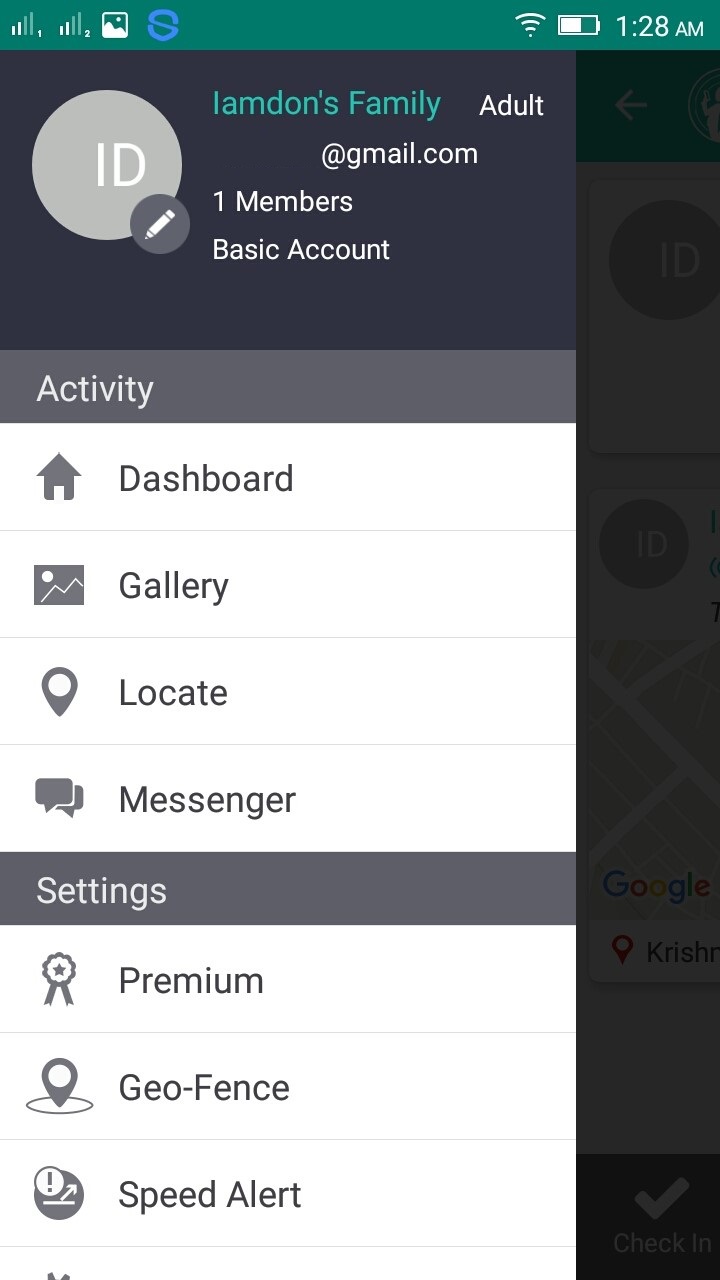 LIMITATIONS SETUP
This was somewhat interesting feature about the application where you can set up limitations for the teenagers and children in the family. You can enable/disable share as per your requirement. Remember the child accounts are supervised by the adults.What you have to do is just take care of teenagers while creating their accounts in it. Just browse to "settings" under "menu" to know about more limitations.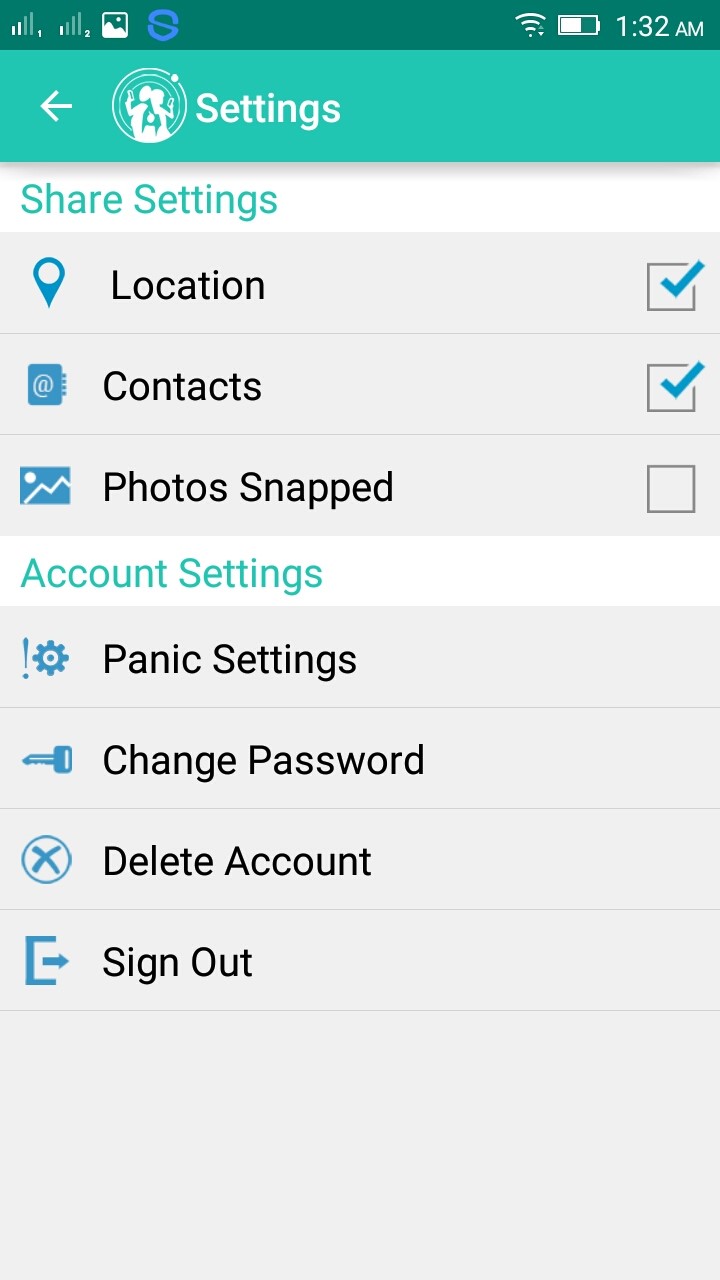 Other info
APK version : 1.1
iOS version : Yes available from iTunes
APK size : 13MB
Requires : Ice cream sandwich and above
Premium features :  Cost 4.95/Month with location history, 5GB cloud space, monitor all address book contacts
My words:
Finally I am sure and I personally suggest you it's worth to import the app on to your device and have fun which browsing through it.It makes children out of the popular messaging clients where they are never interested to chat with their family members and family orbit solves it for sure. You are able to find many more awesome useful options, if you had run it on your device. Finally its worth to have it, no more words to explain this, just browse it.