Technology is making travel planning easier than ever before. From online booking platforms to flight planning software, there are a number of ways technology can help make the process of planning a trip stress-free and enjoyable.
One of the most useful pieces of technology for travelers is a flight planning app. A flight planning software allows you to quickly and easily find the best flights available, compare prices, and book tickets. You can also get information about layovers, route options, and any special deals or promotions that may be available.
This article will teach you how to use technology to help you plan your next trip, take a look at the benefits of using a travel planning app, as well as teach you how to use social media to your advantage to find travel deals.
How to Use Tech Tools to Plan a Vacation
Technology has made it easier than ever to research and plan your next trip. Start by using online travel sites to compare prices for flights, hotels, and car rentals. You can also use these sites to read reviews from other travelers about their experiences with different airlines, hotels, and rental companies.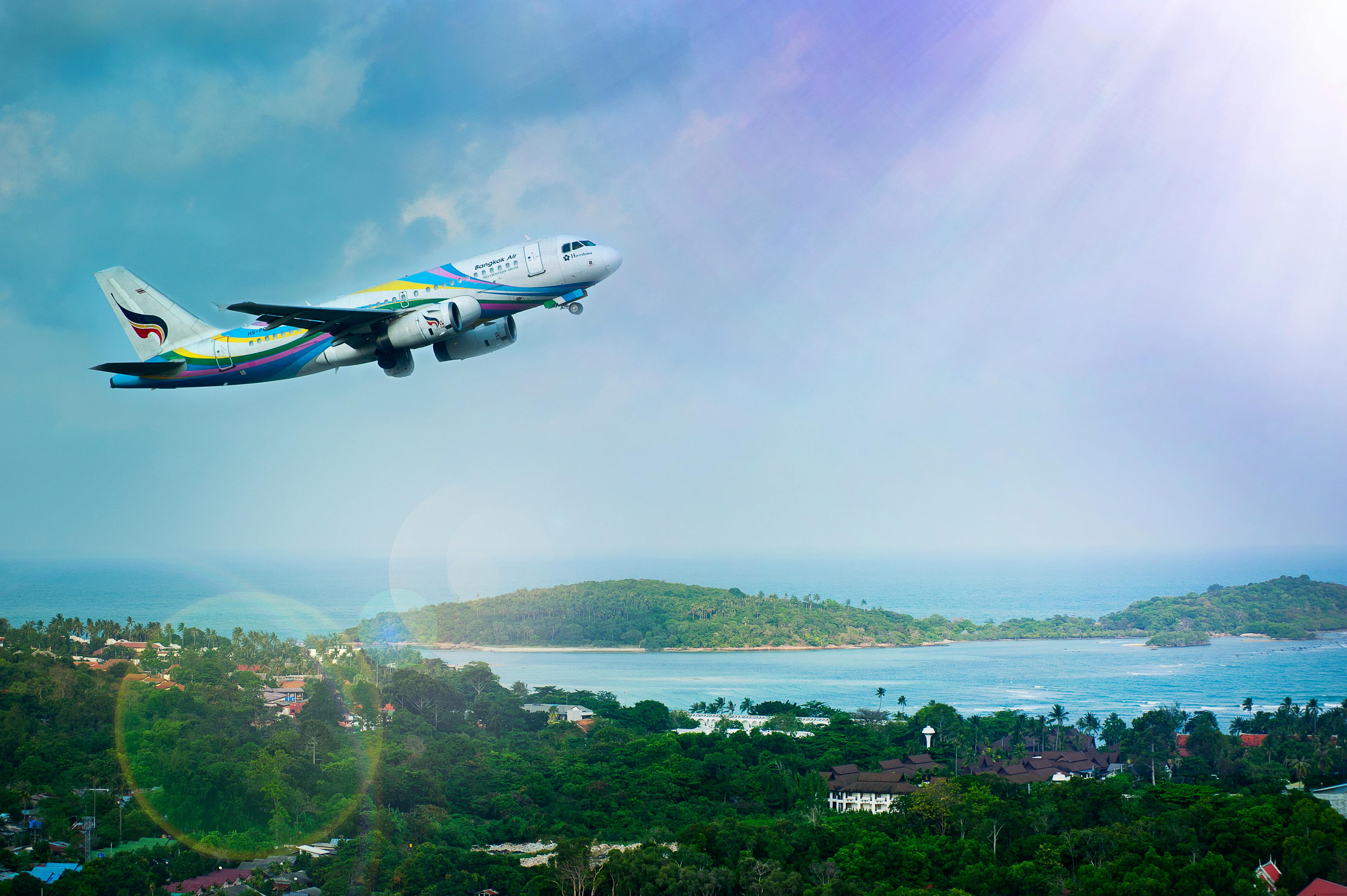 Once you've narrowed your choices, use a mapping app or website to get an idea of the distances between destinations and attractions. This will help you plan out how much time you need in each place, so you don't miss anything important.
Many cities have apps that provide information on local attractions and events so that you can make sure not to miss out on any must-see sights or activities. Take advantage of social media platforms like Instagram and Twitter to find recommendations from locals about the best places to eat or visit in the area.
Leveraging Travel Planning Apps
Travel planning apps are becoming increasingly popular among travelers, as they offer a convenient way to plan trips and manage itineraries. With the help of these apps, you can easily find flights, hotels, and rental cars that fit your budget and preferences. You can also compare prices from different providers to get the best deals.
Many travel planning apps provide detailed information about destinations such as attractions, restaurants, and activities. This allows you to create an itinerary that is tailored to your interests and needs. Some apps even offer features such as currency converters or language translators which can be very useful when traveling abroad. Most of these apps are free or have a low subscription fee which makes them accessible for everyone.
How To Use Social Media For Traveling
Social media is a great tool for finding travel deals. Many airlines, hotels, and other travel companies offer exclusive discounts to their followers on social media. To take advantage of these offers, start by following the accounts of your favorite airlines and hotels on Twitter, Facebook, Instagram, and other platforms. You can also search hashtags such as #traveldeals or #discounts to find special offers from different companies.
You can join groups related to travel on social media sites like Facebook or Reddit. These groups often share information about upcoming deals and discounts that you may not be able to find elsewhere. Don't forget to check out the official websites of your favorite airlines and hotels for any special promotions they may be running at the moment.
Overall, using technology to plan your travels can save you time and money. It can also help you find the best deals, compare prices between different airlines or hotels, and keep track of all your bookings in one place.