When it comes to cryptocurrency and Bitcoin, the past few years have been turbulent and volatile. In 2018, the price of Bitcoin fell below $4000 USD – a decrease of 80% in comparison to a previous January peak. In 2021, the price of BTC has continued to rise, hitting new all time highs again and again. 
With this being said, investors throughout the crypto space are questioning whether this significant increase in cryptocurrency performance is sustainable – in attempting to predict the long term performance of Bitcoin, there are a number of factors to consider. 
Understanding How Bitcoin Works
Before getting into the intricacies of what to expect regarding future Bitcoin performance, there is a lot to know about how crypto works and the place Bitcoin holds within the broader cryptocurrency world. 
Essentially, Bitcoin is a digital asset, built on blockchain technology. Investors are able to use exchanges such as Independent Reserve to trade Bitcoin and other cryptocurrencies – whether they are buying or selling. Once this crypto is bought, it can be held on the exchange, or transferred to an offline wallet (which brings with it advantages in security). 
Blockchain refers to a type of database, consisting of a network of nodes. These nodes contain blocks, and are chained together in chronological order. Bitcoin sees a number of benefits as a result of this – in particular, blockchain allows for data to be stored in a decentralised manner. No one person or entity has control over it, and transactions across the blockchain network can be viewed by anyone. 
The History of Bitcoin Performance
Bitcoin was the first cryptocurrency ever created. In regard to the performance of Bitcoin prior to 2021, the cryptocurrency has been known for its volatility and significant dips in price. 
Consider 2017 – Bitcoin experienced a sudden and immense increase in price, which led to a peak of around $20,000. Immediately following this peak, the value of Bitcoin plunged to around $6,000. From here, the cryptocurrency's performance continued to suffer, and dipped further to somewhere around $3,000 in late 2018. 
In 2019, the price of BTC slowly began to recover, with investors regaining confidence in the idea that it might reach its previous all time high. In late 2020, this ATH was once again reached, and from there BTC has exploded in popularity, blasting past the $50,000 mark. 
Why Cryptocurrencies are Doing So Well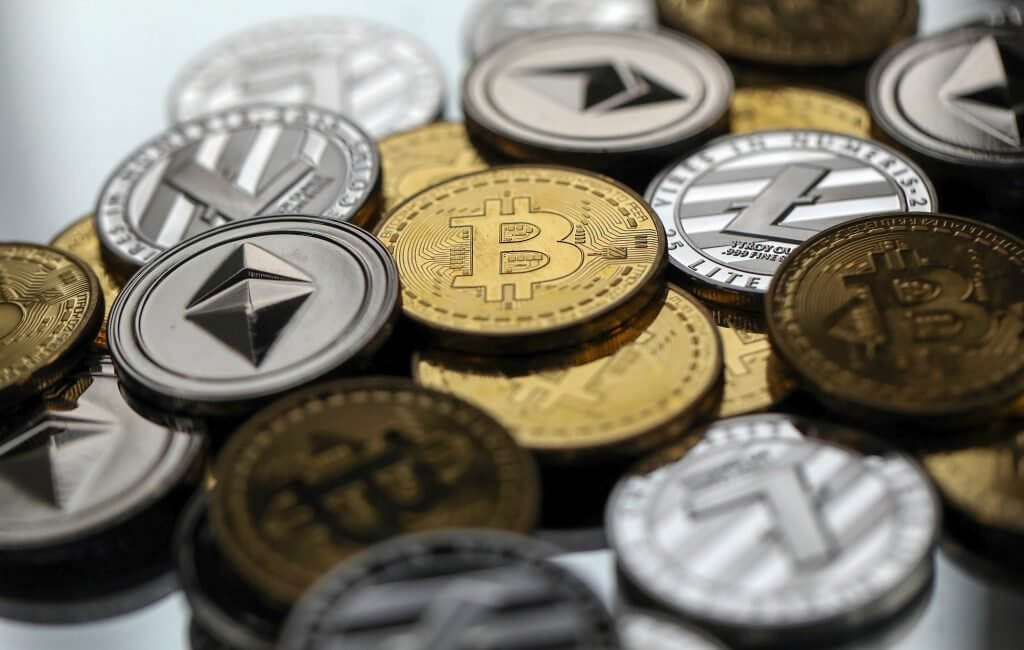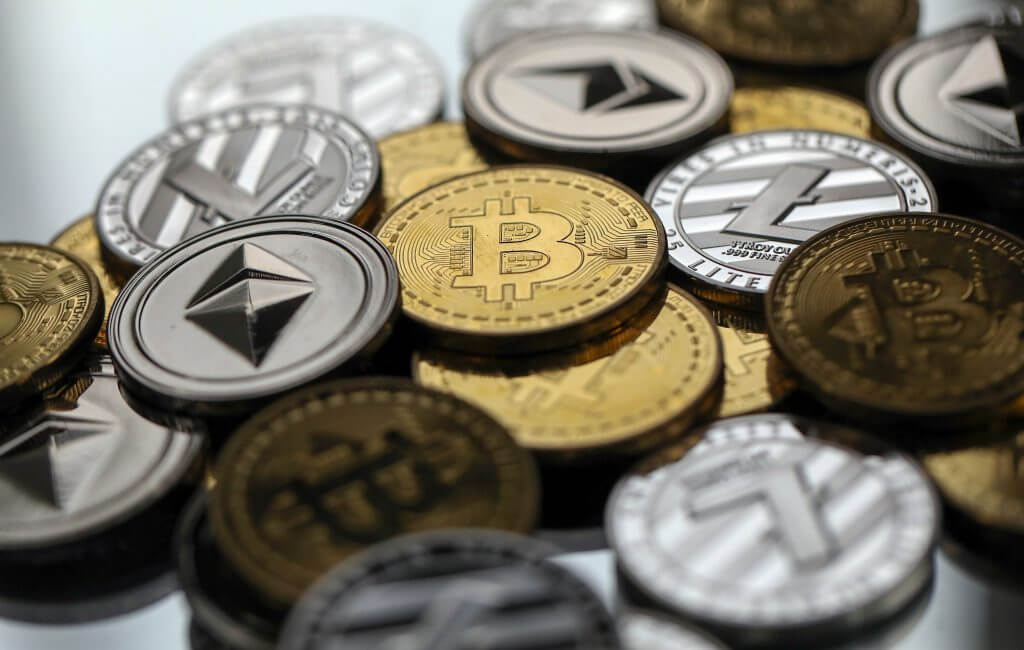 There are a few reasons as to why Bitcoin and other cryptocurrencies have seen a huge increase in performance. 
One reason for an increase in confidence in Bitcoin was thanks to PayPal – the company announced in late 2020 that they would be launching a service allowing PayPal users to buy and sell cryptocurrency. This meant that the entirety of PayPal's customer base would now have access to the crypto market, effectively increasing potential investors by over 300 million. 
Following this, a number of other companies began to announce their support for Bitcoin – for example, Visa unveiled a crypto and Bitcoin roadmap, and Tesla even announced that they would be accepting payment in the form of Bitcoin. 
In addition to these supportive actions of big companies, a number of institutional investors appeared within the Bitcoin space. Whilst these are difficult to track, reporting and crypto charts have indicated clear evidence of an increase in large Bitcoin purchases by 'whales' and other big investors.
One of the most prominent institutional investing stories as of late was in regard to Tesla – the company bought Bitcoin worth $1.5 billion USD. As a result, many reports indicated that Tesla had made a higher profit in the following 3 weeks of holding Bitcoin than they had made in the entire year of 2020 by manufacturing and selling cars. 
The Future of Bitcoin and Other Crypto
With this recent boom in the popularity of Bitcoin (and altcoins with it), investors are questioning whether or not the increase is sustainable, and many are comparing this increase in price to the 2017 'bubble' that eventually popped, ultimately seeing a huge dip. 
A number of experts believe that whilst Bitcoin may see some drops in the short term, the long term performance of BTC will come down to institutional investment and an increase in big buyers, as these will likely reduce the volatility of the cryptocurrency. 
Ultimately, given the long term commitments that a number of companies have made toward Bitcoin, it is clear why many retail investors are confident in BTC and crypto more generally – with this being said, only time will tell whether Bitcoin goes from here.