Flexcil 2 is one of the best Note & PDF Reader app for iOS. It is loved by the Apple editors. It has taken notetaking to a next level and is a real productivity boost for its users. Whether you are taking notes, reading documents, bullet journaling, or editing pages from textbooks, use Flexcil. You can highlight by pen gestures and capture images & text on the study note by pen gestures. You can save your time transcribing the summaries by gestures on study notes using Apple pencil. Let's learn more about this application.
Top Features of Flexcil 2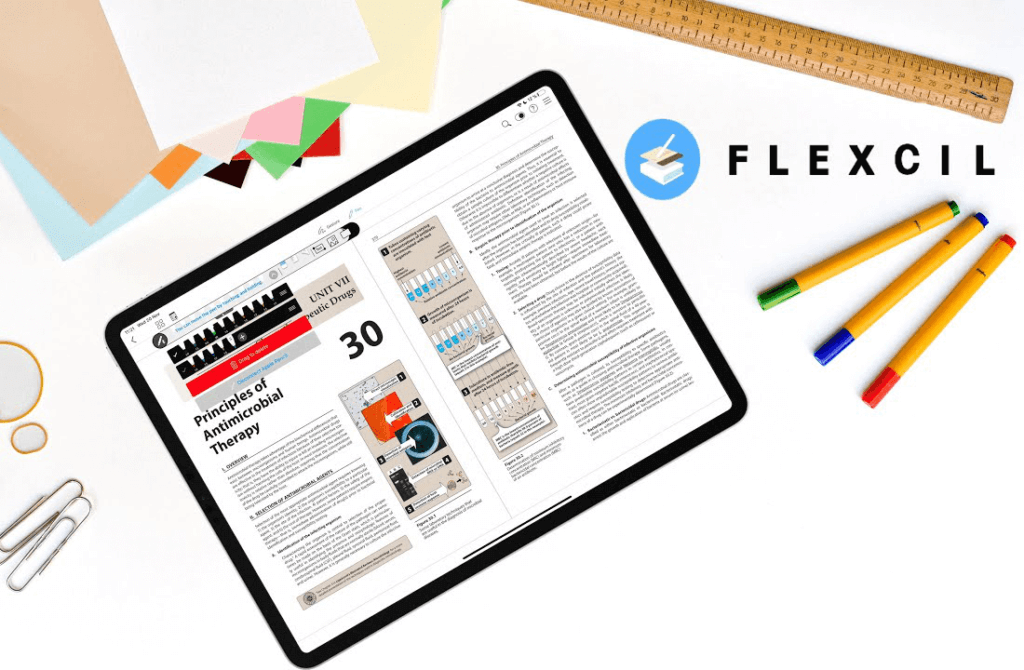 Flexcil 2 is a study toolkit that allows PDF annotation, notes creation, and convenient sharing with others. Some of its best features are as follows:
Multi-tasking
Use Flexcil while using other apps on your iPad or iPhone, take notes during the lectures and edit two PDFs at once. The app also lets you view documents on full screen, add vertical scroll, provides 4-page view and lots more.
Gestures
Users can select, copy and paste the image or text using gestures. They can even highlight, erase, use dictionary, and do a lot more using gestures.
Circle Gesture to Select Text: You can make use of circle gesture to select a paragraph or word to operate. Circular gesture can be used to highlight, underline , dictionary, add bookmark or copy the text.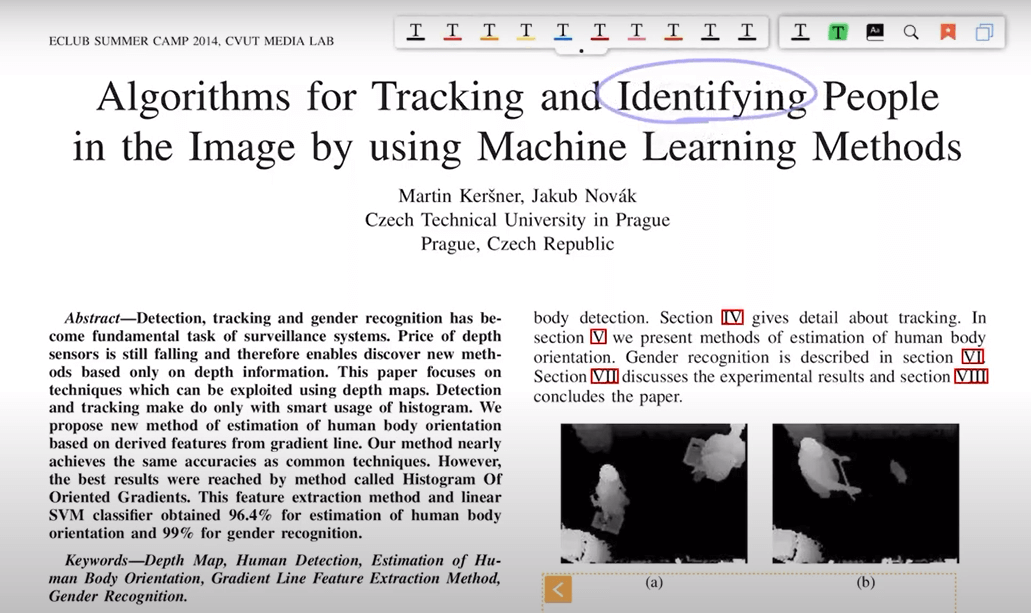 L Gesture to Capture Image: You can draw 'L' letter to create a capture box on screen to capture the image. The size of the box can be changed to capture the area you want. After that, you just need to click on copy icon. Then, long press on drag picture to drag it.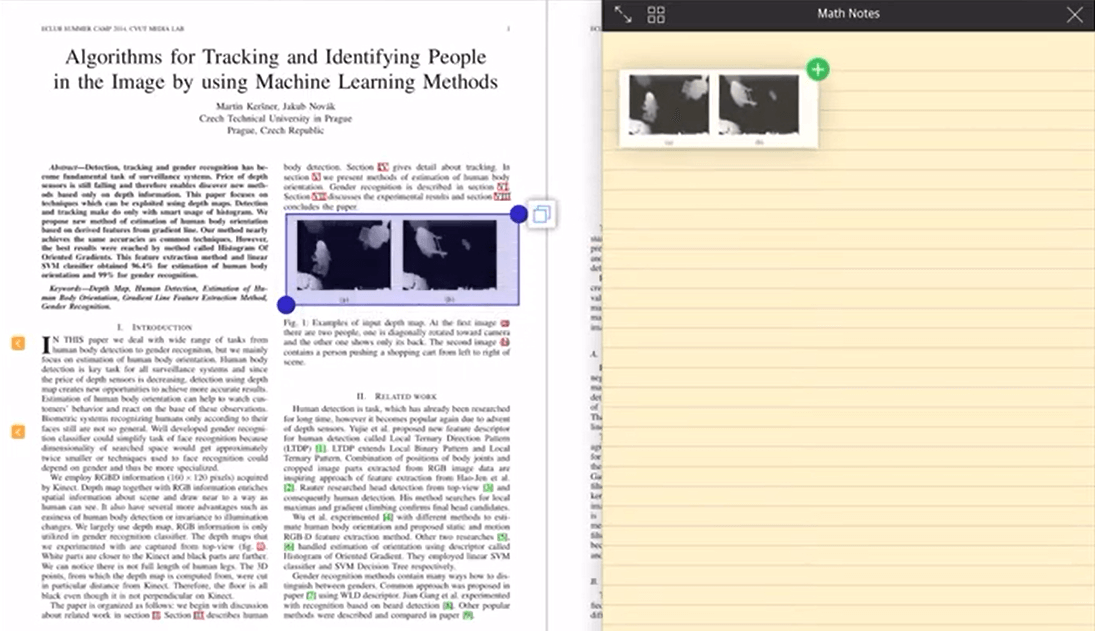 Eraser Gesture: Draw polylines continuously, more than four times in a row to remove bookmarks or comments. Wave lines cannot be operated. The lines must be drawn continuously to complete the operation.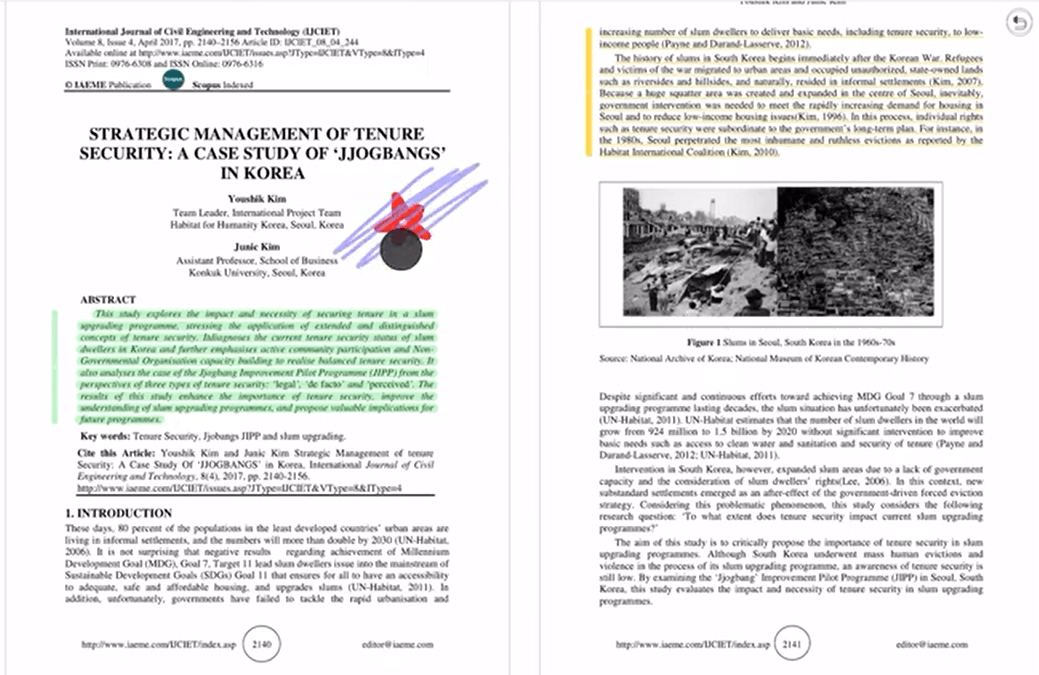 Underline Gesture to Select Text: You have to draw a straight line below the text content you have to mark. Now, click and complete the action you want (underline, highlight, dictionary, search in file, add bookmark, copy).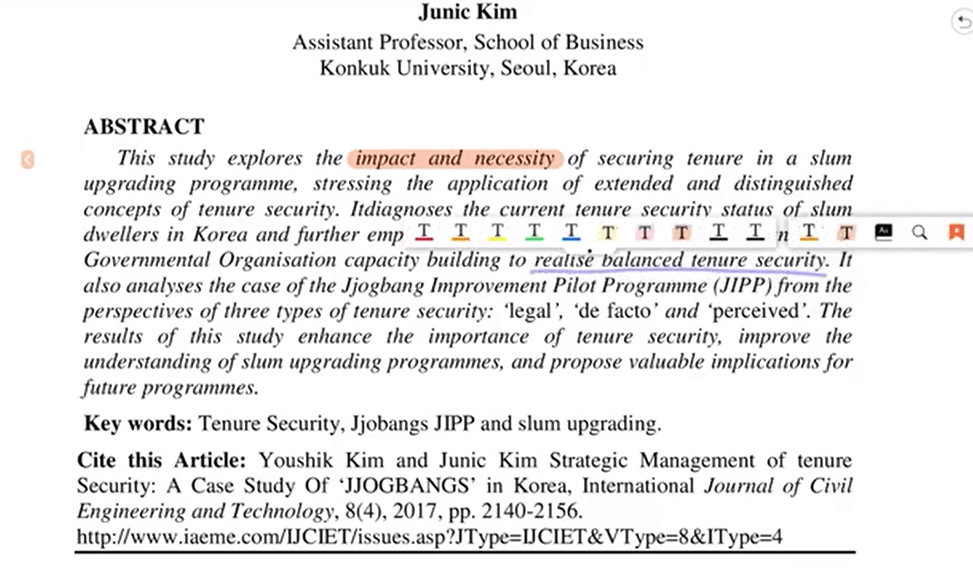 Reference Link
A link gets created automatically when the users underline or highlight the texts, capture images etc. This allows users to easily browse and jump over the part on the original document.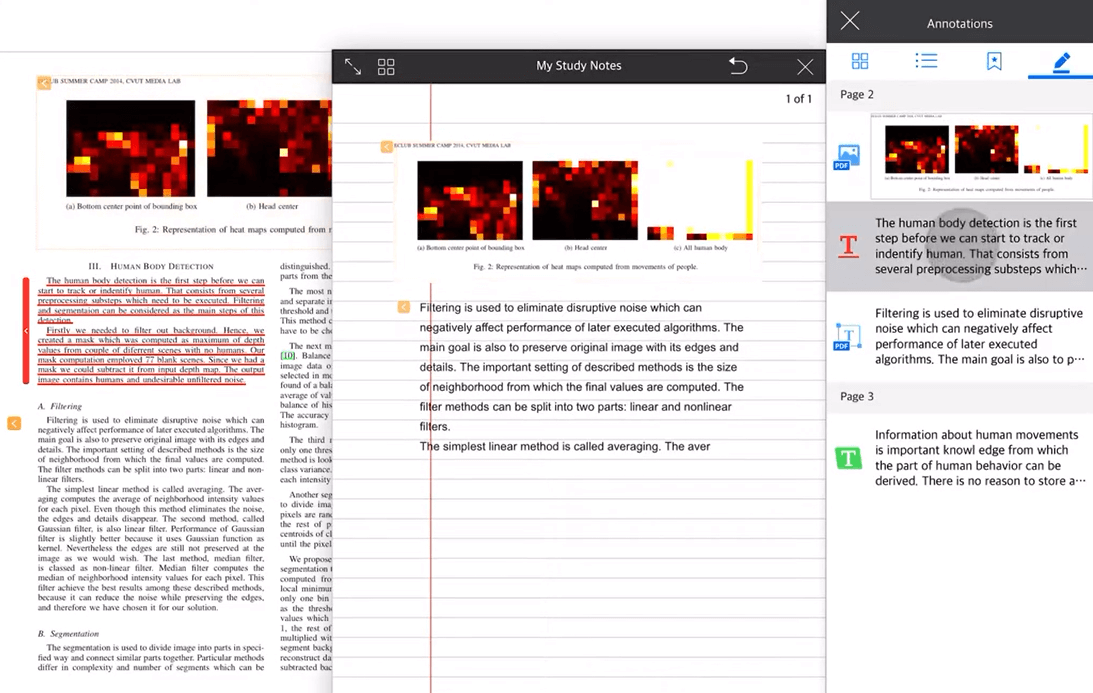 All-in-one Note Taking App
You can edit PDF pages, annotate almost anything, seamlessly highlight and underline the text with gestures, summarize and organize your thoughts and notes, instantly open any PDF for reading and studying, zoom in to read small texts, organize and manage notes and books. Endless pen colors, fonts and sizes are available to beautify your document.
Easy and Intuitive
You can drag and paste the text flawlessly, add text and annotate with ease, smoothly select the images, search the dictionary for any definitions you need, improve the tiring old-fashioned way of writing resulting in the wrist pain. It includes reading and pen gesture mode.
Bullet Journal & Take Better Notes
You can easily create bullet journal pages with hundreds of colors and pen stroke sizes. There are colorful covers and templates available to add. You can showcase endless creativity using this stunning tool. It is proven to boost productivity of artists, hobbyists or anyone who want to make studying more fun.
Compatibility
When it comes to compatibility, Flexcil 2 is highly compatible with Google Classroom, Zoom, Digital textbooks, Google Drive, Box, Dropbox, Notes, PDFs and more.
Using Apple Pencil with Flexcil 2
You can simulate real-life mote-taking by using your Apple Pencil – easy to use for all ages. It supports guaranteed ZERO touch malfunctions. The app also supports Apple Pencil 2nd generation & double tap.
The Bottom Line
With Flexcil 2, you don't need to scroll up every time you flip the pages. The pages will be moved automatically to top side when you scroll over the right. With Flexcil 2, it is now easy to create notes, capture images, annotate the documents, work on multiple documents and apps simultaneously. It makes life easier and simpler. Boost your productivity with all new Flexcil 2 app.