VPS hosting is a powerful service for modern web applications, programs, and projects. You can run multiple services on a VPS server and get the best performance the latest technology has to offer on the table. One-click will give you thousands of results, and searchers have hundreds of VPS providers on the list. We are going to ease the burden by reviewing OperaVPS hosting.
What is OperaVPS?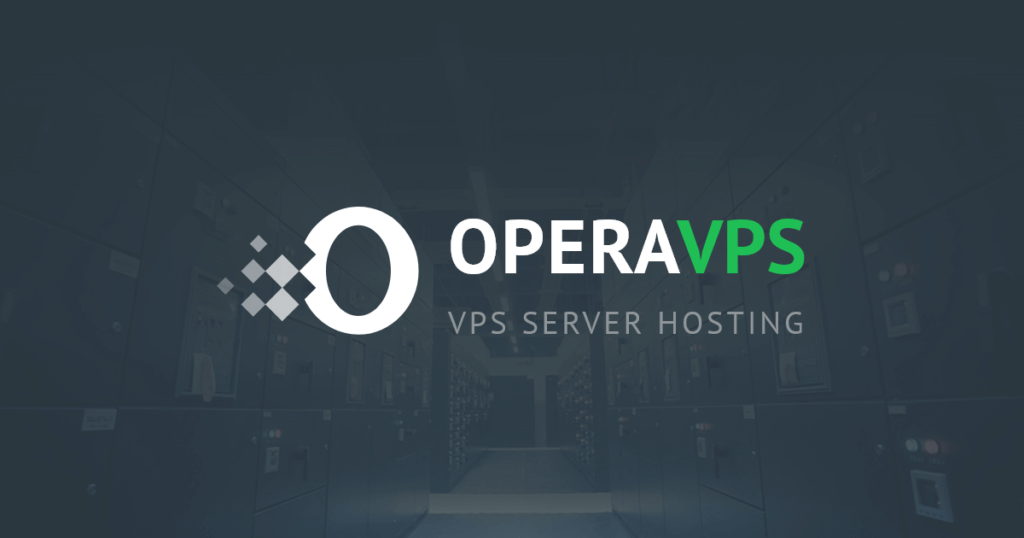 OperaVPS is a service provider aiming to provide high-quality services to customers. The provider bundled different packages for the customers, who have smaller or bigger projects to host and run on the servers. You can get an entry-level package as low as $5 per month if you subscribe to the service for three years. Let us look at what you get in the packages and whether it is worth trying OperaVPS for the next project.
Customer Support Team
We have tried & tested many server providers in the past and learned that the customer support team plays a crucial role. You have to take team knowledge, responsiveness, and resolution into account because that's what makes your problems go faster.
The UAE-based company has a dedicated support team for the customers, and they are available 24/7 for 365 days. Customers can communicate with the team via phone calls, Skype, live chat, and ticket systems.
Go to the official website and chat with the support team, and they will reply in a couple of seconds.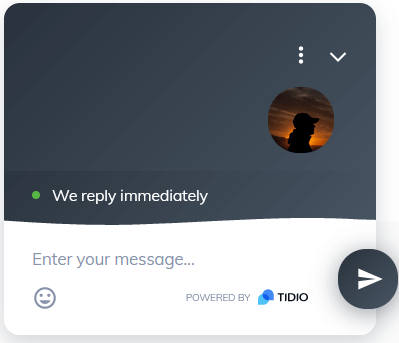 If you can make a call then you can contact the team on this number +44-74-18351231.
You can raise a ticket from the dedicated page and you got sales, support, billing and abuse option.

You can email the support team if you want to communicate via email. Visit the OperaVPS contact page and scroll down until the email form shows up on the screen.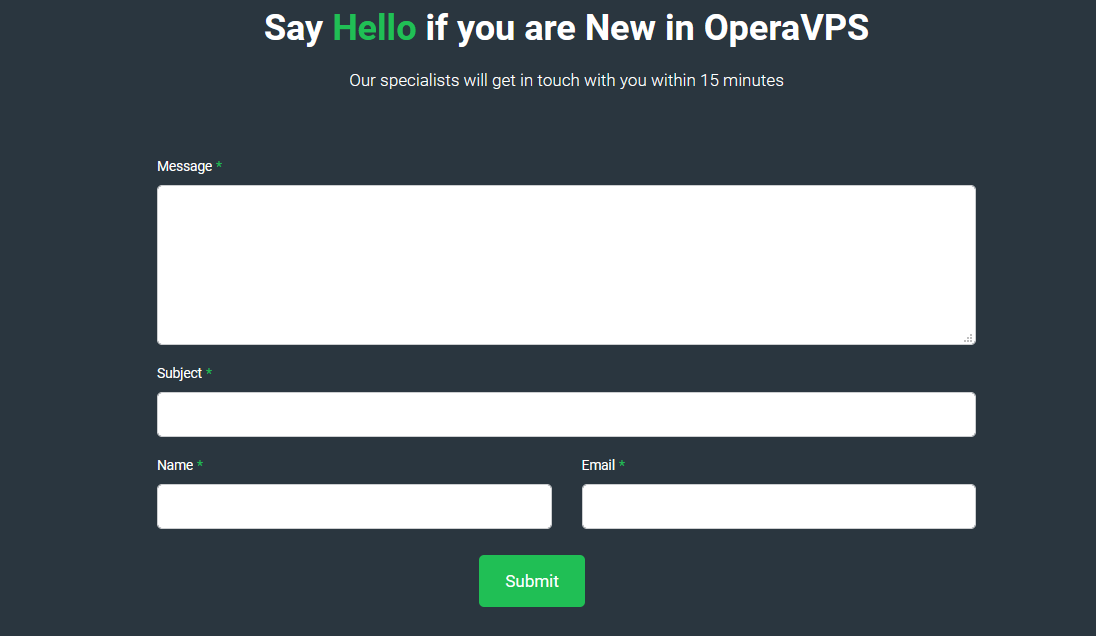 In terms of support, we have to give 9 out of 10 points for having responsive customer service. We have to take one point out of the equation because there's always room for improvement.
Server Options
OperaVPS understands the customer's requirement, and that's why they brought multiple options.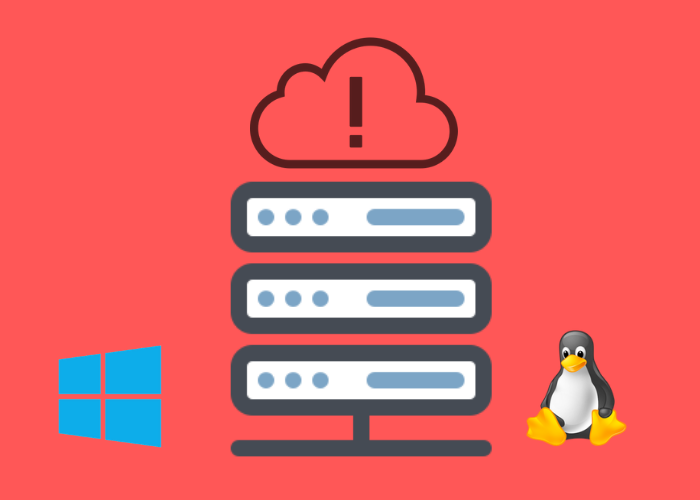 Windows Server: Millions of servers are running on Windows Server OS and you have the option to choose Windows to run the project.
Linux Server (Ubuntu): The server market is occupied by Linux Server OS and there is no VPS company without Ubuntu Server OS in the package.
cPanel Control Panel: cPanel is my favorite control panel because it is designed for beginners, and it has simplified complicated processes.
Mikrotik Router: The best networking virtual server for routing, tunneling, firewall, etc.
Customers don't have to worry about the Server OS because you are covered by the OperaVPS solutions.
Server Locations
Everyone has a different set of requirements, and there is a need for multiple data centers support. OperaVPS saw an opportunity and brought multiple sophisticated data centers for the customers. The company has multiple servers in the America, Europe, and Asia Pacific region.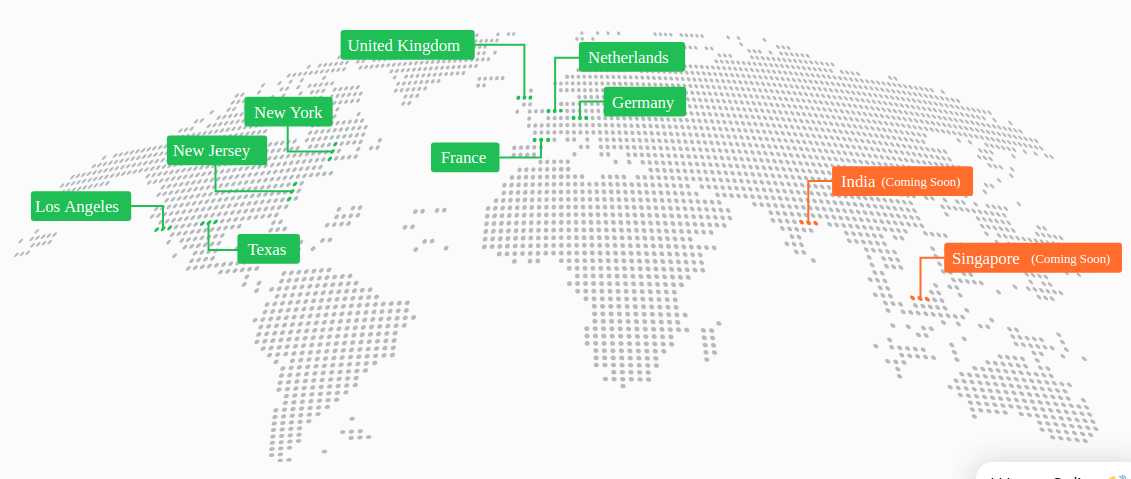 America: Chicago, Dallas, New York, Los Angeles, and New Jersey.
Europe: Netherlands, Amsterdam, Frankfurt, France, Poland, London, and Manchester.
Asia (Pacific): Singapore (Coming Soon) & India (Coming Soon).
We have to give props for the team to consider Asian countries and introduced dedication in India. The Indian Data Center will be key for Indians, Pakistanis, Sri Lankans, Nepalis, and Bangladeshis. All South Asians can have a high-quality VPS server for the project and enjoy the speeds.
SSD Powered Servers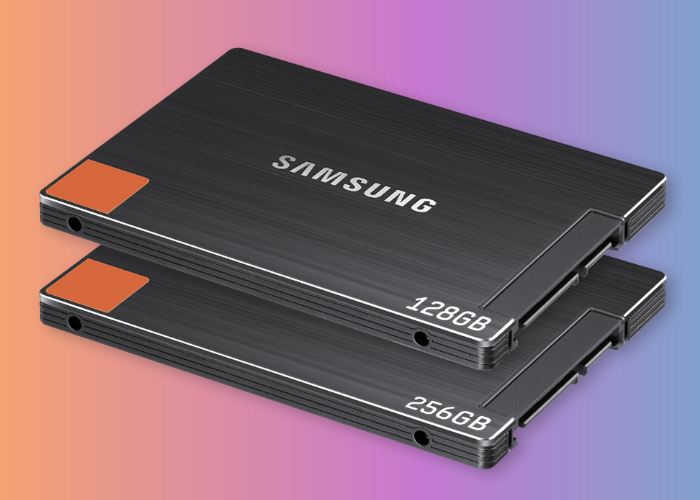 We have realized that storage drives were the biggest drawbacks for a decade now. The mechanical drives have slowed down the performance in the fast, where we have SSD, M.2 SSD, and NVMe SSD's in the market.
Fortunately, OperaVPS equipped all servers including RDP servers with for faster read/to write speeds. We have to say that SSD makes a huge difference in real-world performance, and it is good to know that OperaVPS is moving towards the future.
Security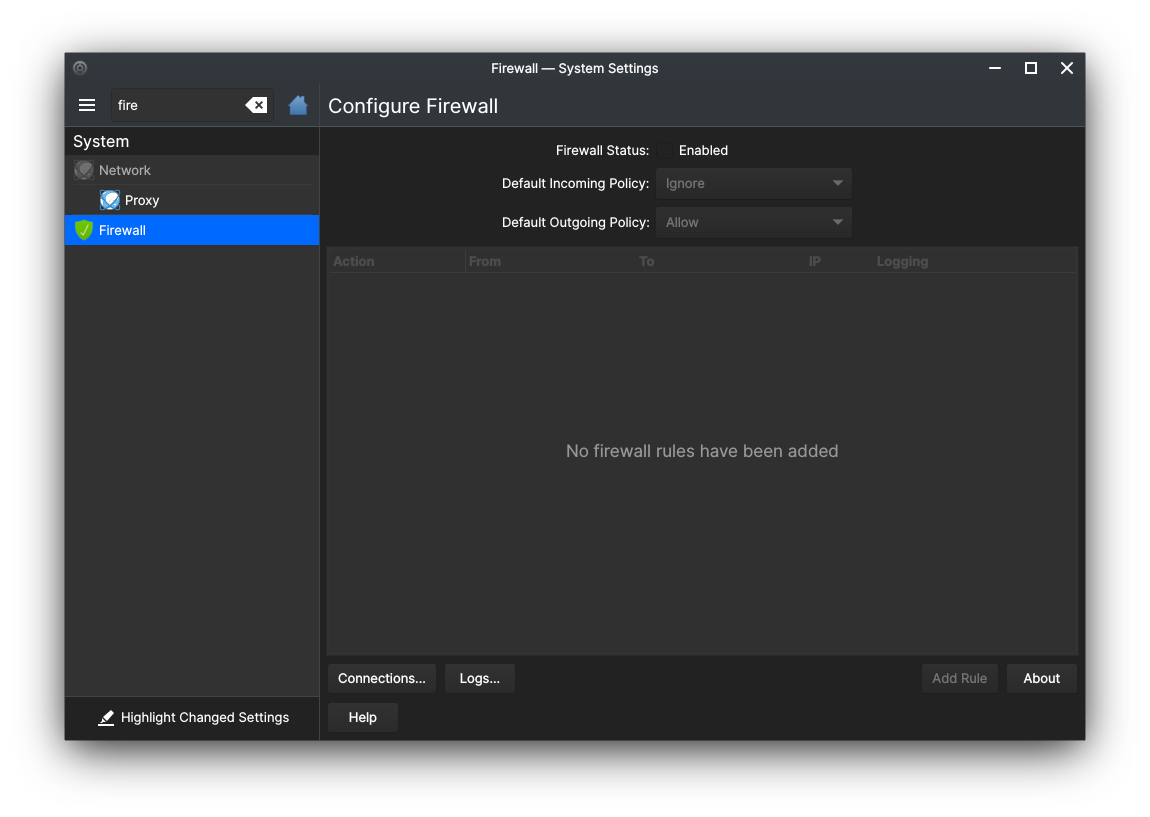 Digital invaders have grown over the years because it is easy money and working to weaken the industry. OperaVPS is following industry-standard security protocols to keep the servers safe from outside world interference. You got DDoS Protection and other advanced protection that are known to keep the hackers out of the system.
Bottom Line
OperaVPS is a reliable server service provider for customers, who are looking for speed, security, and modern technology in one package. You can subscribe to the entry-level package for three years of tenure and pay $5 per month only. The service provider has two active support teams and has a smart infrastructure to support customers' requirements. Let us know what do you think about OperaVPS in the comment section below.