There are several things which people do not know about the Internet. When someone from a particular place uses the Internet from a smartphone or using a computer, then your location and your activity are being recorded. This is a common practice for many services online because it helps them understand your behavior and helps the content manager to help you present the best service for you.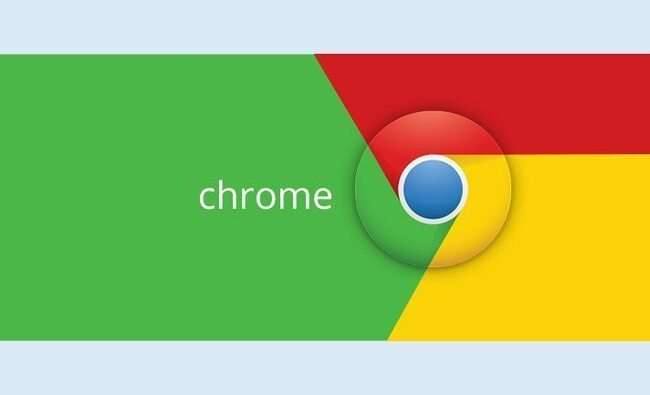 Google pushes their engineers to make better tracking solutions, and they have one of the best one's because they run a massive billion of dollars worth ad network. What we don't know that there are other services online, who want to track our activity to make their services better and there's nothing wrong with it.
Considering the amount of time and data which the tracking takes, these trackers know more about your activity than yourself. The majority of the users like to watch videos on Youtube, Social media and browse around. As we all are aware that not everyone has a simple internet life. The internet filled with sites and services which are used against you to dupe you or can harm you in many ways.
It is wise that you do something about such things and take necessary steps to avoid it.
The 3 Best Browser Extensions To Protect Your Privacy
If you use a browser a lot, then it would be better if you add a necessary extension to prevent Tools and Trackers to track your activity. So here's is the list of three browser extensions to protect your privacy.
VPN (Virtual Private Network)
VPN is a fantastic tool, which enables you a layer of protection that can help you hide your identity and also allows you to keeps your activity protected.
If you are using Google Chrome then search for VPN, you will find several extensions, which you can give it a try. Not every VPN is available for free. Some of the Virtual Private Network won't allow you to access the services unless you sign up for it. Some of them are Plug and Play, but they have limited locations. The majority of the Virtual Private Networks add a limit to the usage so that you can go for the premium after a period.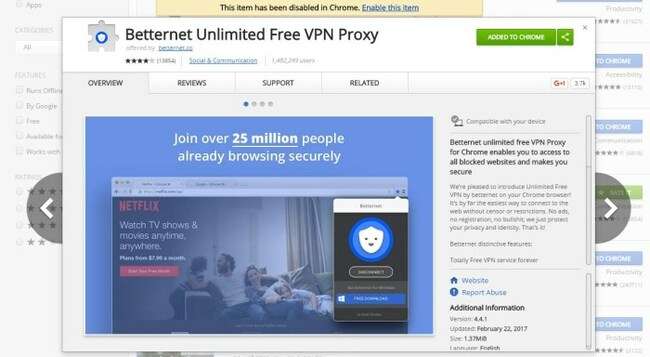 If you are not sure, which one you should go with, then The "Betternet Unlimited Free VPN Proxy" for beginners because the interface is simple and helps you understand how it works.
AdBlocker
I know that not any of you know about it but there are several things on the Internet which track your activity, and one of the major ones are Ad network. Ad networks prefer to learn your taste of content and media to display relevant ads on the website which you visit. It's nothing new that the Ad Networks are using sites saved cookies to manage and display relevant ads.
Google Ad network has an advanced level of tracking systems and have advanced algorithms that learn from your activity. One of the major contributing reasons why Google search engine is advanced than any other in the world.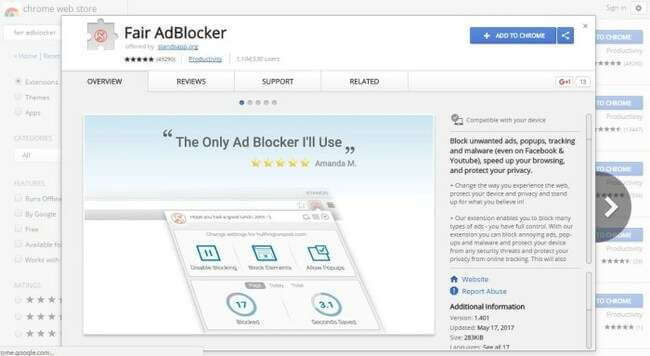 Adding an Adblocker to the extension list takes your privacy to another level. Fair AdBlocker is what I would recommend for the beginners.
Secure Websites
Not everyone knows the details when it comes to what "HTTP" stands for and does it make any difference? Well yes, it does.
HTTP considered as an insecure line, which is not a rumor but the truth. HTTP does not secure the information you type in the website.
While HTTPS sites allow you to browse the websites safely, HTTPS is a secure line which prevents Tools or Surveillance steal credit card, bank details or relevant information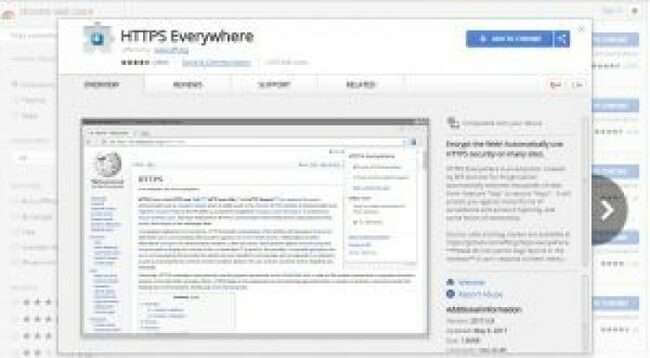 If you are a beginner or a pro, I would recommend you to try the HTTPS Everywhere. The extension converts the insecure line HTTP to HTTPS and protects you against any hijacking or surveillance.
Conclusion
Nowadays, several companies are getting sued and ending up in the court for surveillance and sharing the information to other companies, which is a matter of concern because the data consists your Credit Card data to have access to your social media profiles. Secure yourself now, shoot your opinions in the comment section down below.