There has been many marketing changes in recent times, mainly because of the pandemic. More and more businesses have been adopting the new norm which is digital marketing. The goals of digital marketing are to generate brand awareness, audience growth, get more leads, earn growth in engagements and improve sales.
Businesses may have adopted digital marketing, but they are still oblivious to the tools that they actually have at their disposal. We recently spoke to London IT support businesses who explained that digital marketing has become essential for any business to not only become a success but also survive. Digital marketing beats traditional methods because you benefit from an array of insights.
There has been a serious increase in digital marketing tools that help a business develop a successful strategy. It has become extremely easy for businesses to view customer behaviour and make the necessary adjustments to their strategy. However, the market is competitive, and it can be just as simple to make one wrong move and have everything fail. It is best to make sure you are using the right strategies to gain more customers. That is why you will find a few digital marketing strategies below that are sure to help you create an efficient plan.
Affiliate Marketing
Affiliate marketing is something new that just like influencer marketing has been doing extremely well. Businesses benefit from this because they do little to no work while others conduct their marketing for them. The point of affiliate marketing is to let your brand get promoted and bring in new potential customers on a consistent basis. To put it simply you have a third-party sales person who works for commission which is determined by how many new leads they can generate. The great part is that there are many tools that can be used to track how many sales have been made which gives a business a better picture of their performance.
Data Analysis
Digital marketing strategies are awesome because you are given the ability to track a variety of analytics about potential customers. This also makes it easier to develop a target audience and understand what it is that attracts them the most. Businesses in the UK tend to be too busy to even consider analytics which is why it is handled by their IT managed services London partner.
SEO
Search engine optimization is undoubtedly one the best digital marketing strategies any business could use. SEO work is basically about enhancing a company's website so that it can be ranked higher in search engine results that have any keywords associated with your business. The mainly goal is to generate a large amount of traffic to your website. The reason why SEO is so successful is because when a potential customer searches for a product they have to use a search engine.
Social Media Marketing
The pandemic has meant that many people prefer to conduct their business online. That is why social media marketing has seen a tremendous surge in recent years. There are approximately 3.2 billion people on social platforms every day. This should motivate any business to develop a strong social media marketing strategy. Through digital marketing they can reach an entire new target audience because they are not just restricted to their region. Building an online presence is not easy, you need to make use of all the biggest social platforms such as Facebook, Instagram, Twitter and Youtube.
Optimal Designs
Digital marketing strategies can not be a success if the design lacks in certain places. Companies who provide IT support always advise businesses to use captivating designs because failure to catch the eyes of customers leaves room for failure. There are some excellent tools that help make attractive designs such as Canva and Photoshop.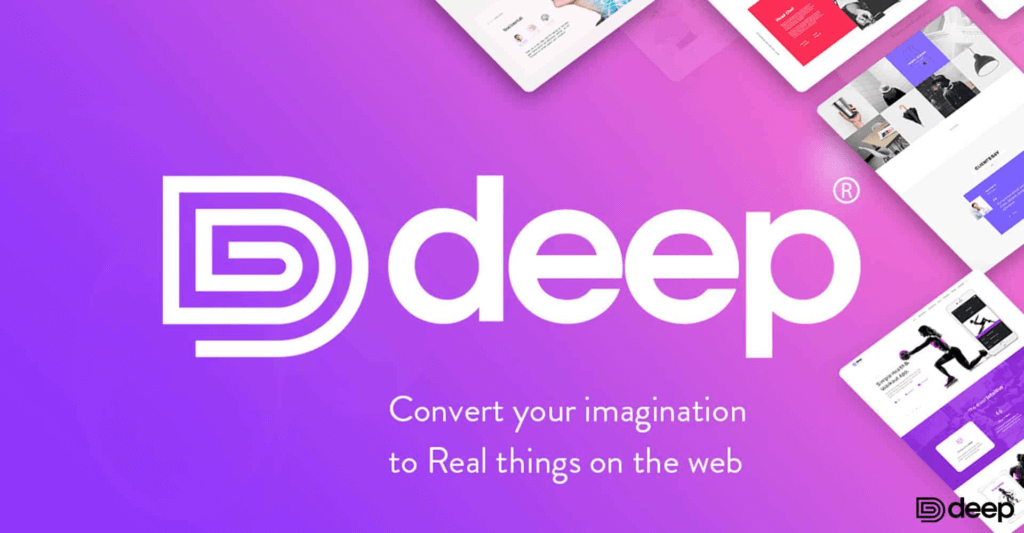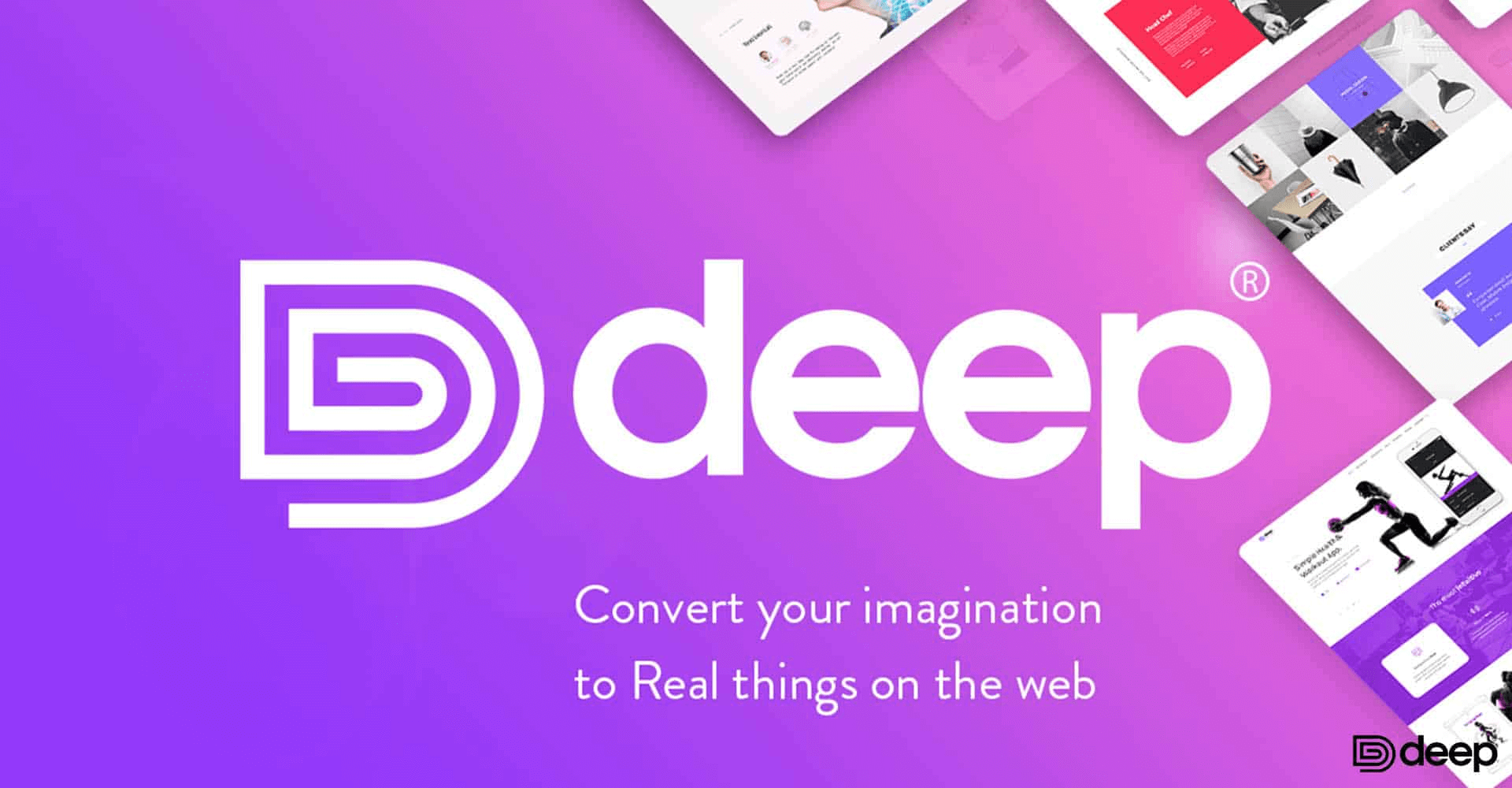 Ecommerce Marketing
The pandemic has meant that businesses have had to develop online stores which can be a challenge for some. However, when utilized properly Ecommerce marketing can help produce more sales and generate an entirely new target audience because customers prefer to conduct their shopping online. This involves using strategies like email marketing for promotions and lead building.