Have you recently been looking for new ways to improve your business reports? Maybe you have been struggling with finding the right way to incorporate your collected data into your business reports? Perhaps you have been trying everything possible to improve the operations within your business infrastructure, and are just looking for some quick tips to make things better? If any of this sounds familiar, then you should consider reading on. This article will seek to outline the various ways that you can improve the quality and quantity of data that your business collects, and also the way that you incorporate it into your business reports. Having reliable business reports is the key to constantly developing and improving the various products or services that your business provides.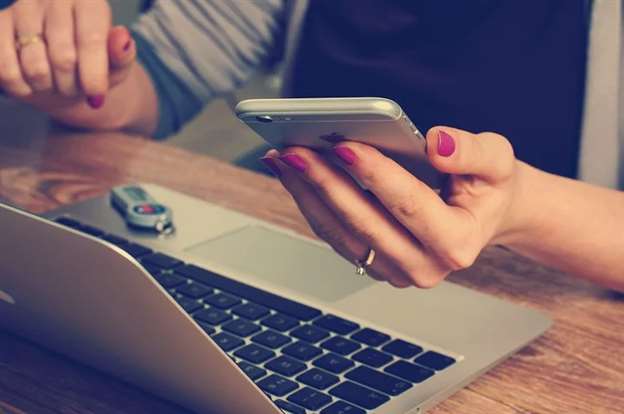 Clicks
One of the best ways which you can work to improve your business reports is by analyzing the clicks which you get on your webpage or app. By getting a clear idea of the different places you are getting clicks on your website, then you can work to utilize that space more efficiently, or even try to duplicate the success rates on other parts of your site. Click data is one of the newest and most useful forms of data collection, and has been used more in recent years to help inform business reports and business decisions.
Employee productivity
In order to keep a close eye on the amount of work which your employees are actually doing while in the office, it can be good to analyze employee work data. There will always be a few employees who inevitably do a little less work than others. You can also keep an eye on how employees are using company resources like computers, databases, and other important company metrics.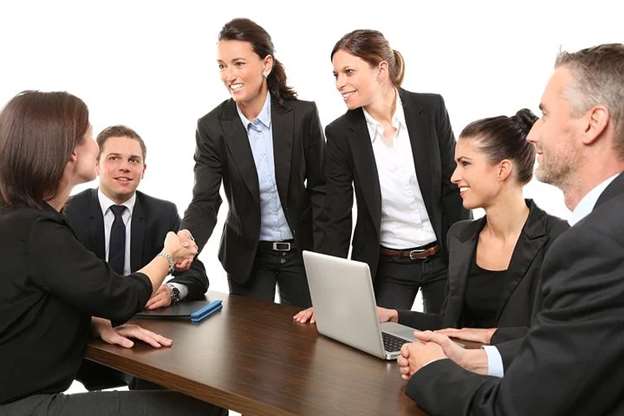 Company data
If you want to make your business reports as accurate as possible, then it is essential to take into consideration different pieces of company data. Although company data is a rather vague umbrella term, there are many different types of essential information which you can glean from analyzing this data. By looking at things like stock performance, building upkeep, and server status, then you can help to get a much more accurate business report in the long run. Experts recommend reporting tools in order to help you automate certain portions of your business report. By relying less on your labour force to help facilitate reporting different data sets, then you can have them focus their time on energy on things that will help to make your business successful. As technology progresses, there will inevitably be more things that you can automate and integrate within your business. This will ultimately help out with the overall efficiency of your business and business reports.
Management
Another important thing which you need to keep an eye on when you are the owner of a business is the data collected by your management team. These employees are usually on the front line of your business, and provide both customers and employees with valuable feedback on a daily basis. If you have managers who are able to keep records properly, and communicate effectively, then you will be able to get much better data for your business reports. By having a good management team, you will also be able to have more accountability throughout your business structure.
Search analytics
If you want to help get your business more web traffic, then an incredibly important thing to collect and analyze is your search analytics data. Generally speaking, if you are in the top three search results on Google or another major search engine, then you will be getting a large majority of the search engine guided web page traffic. You can use your search analytics data to give you much more accurate business reports, and also provide a few concrete ways to see where exactly you need to improve in your approach.
After reading the different tips and tricks included in this article, the hope is that you will be able to find a few concrete ways to noticeably improve the way your company collects data, and how you use the data you have already collected. By correctly using data analytics services, you can make a drastic change in your business in a way that you know will have a definite effect on your employees and customers. This article is by no means comprehensive, so be sure to do some additional research on your own in order to help clear up any lingering questions or concerns that you might have.