With increasing rates of break-ins, burglaries, and property crimes in the country, homeowners must invest in home security systems. While it may give you peace of mind, it is crucial to continuously improve on safeguarding your home. With these products becoming more common among households, some criminals are learning to outsmart traditional security systems. 
In this article, we discuss the latest innovations and advances of home security technology. You may want to consider upgrading your home system to include these features. 
Intelligent Sensors and Motion Detectors
Traditional security sensors use infrared technology. It detects movement through heat emanating from burglars on your property. More advanced home security systems now use radar technology and other non-visual detectors like audio sensors. These features make it possible to detect intruders in more reliable and comprehensive ways. Here is a brief rundown of these advances:
Motion detectors

 

using radar technology

 are less sensitive to false triggers like animals, weather, and ambient light.

Audio sensors

 can detect unusual sounds like glass breaking, gunshots, and loud noise.

Audio and video integration

 is another new smart feature incorporated into surveillance systems. They make use of cameras and microphones to give homeowners a complete picture of the incident. Once a sound is detected, the system automatically records the footage for evidence. It will also alert a security team to monitor and investigate.
Integration With Mobile and Smart Devices
With mobile integration, homeowners will be able to control their security systems remotely. You will have access to real-time camera footage from your phone. It is a convenient way of monitoring your home while away on vacation or at work. 
More sophisticated integrations allow you to connect to other smart home devices. You will then be able to adjust them through your phone. This includes switching on lights, locking doors, triggering alarms, and disarming the security system. In case visitors come over while you are away, you can unlock your doors remotely or send them a temporary passcode to enter.
Apart from mobile controls, you also have an option to integrate with Google Home. That way, you can give verbal instructions to your Google Assistant for locks and lights. 
CCTV Cameras With High-resolution Videos and High-powered Infrared LED
CCTV cameras are one of the original home security systems on the market. Recent advances in technology have paved the way for higher-quality video. Many security systems now offer 4K Ultra HD videos. With this high-resolution footage, you can see details and faces more clearly.
More advanced security cameras have also improved their night vision capabilities. Using a high-powered infrared LED provides clear footage even in the dark. This will prevent false alarms caused by animals. Another good feature available in CCTV cameras is the ability to receive real-time snapshots on your mobile phone.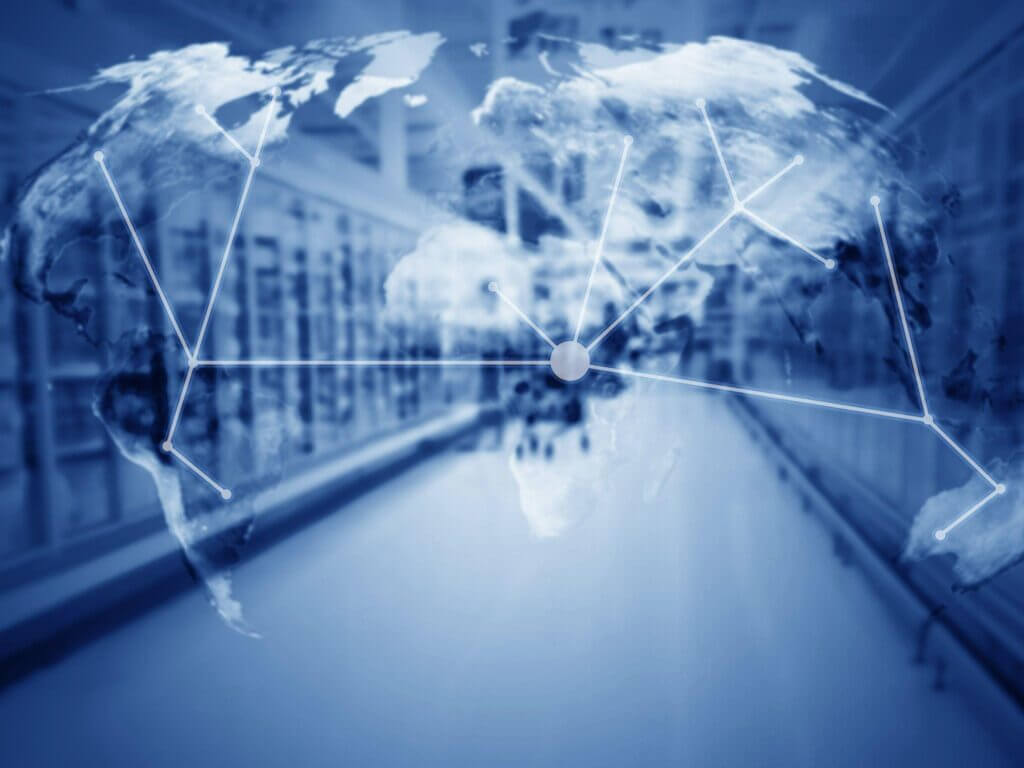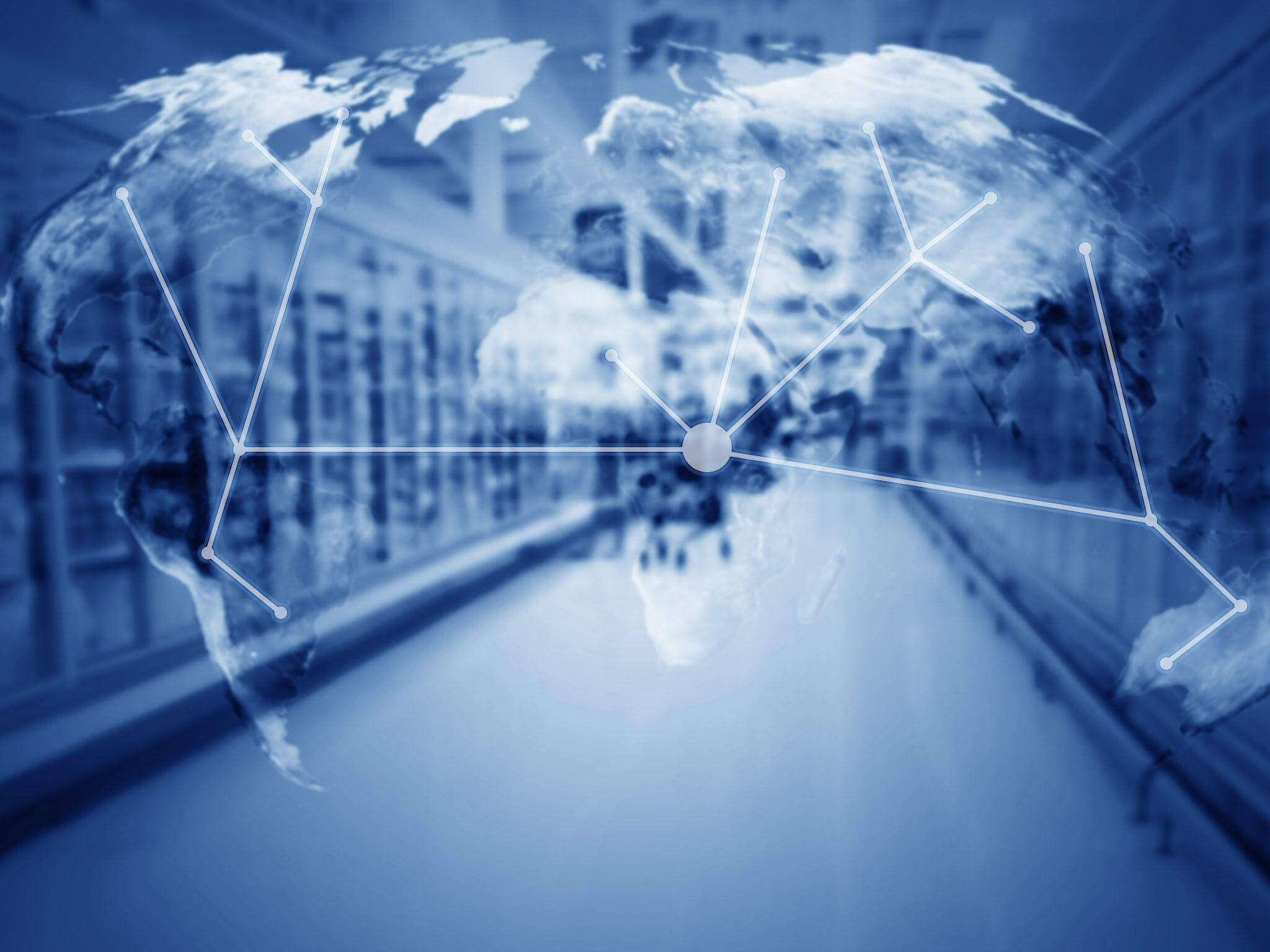 Facial Recognition
A cutting-edge feature in new home security systems is facial recognition, although not widely available yet. The products that offer this innovation allow you to tag people you know in the system. You will be notified if a friend or a stranger is at your door.
In Conclusion
While you may already have a home security system installed in your house, we encourage you to stay updated on more advanced ways of protecting your home. In doing so, you will be ready to face even the cleverest burglars.