With money tighter than ever, each dollar you spend for your business is no doubt checked and double-checked to see if it can be justified. This mentality could be a live saver when it comes to extravagant purchases, but can also do more harm than good when looking at more vital software and services that could improve your business.
Of course, exactly what you need is bound to vary according to how big your small business happens to be, and the niche it operates in. However, even when you take all of those factors into account, it would be hard to understate the benefits offered by some key additions to your business. Read on to find out more.
Maintenance
Maintenance is easily overlooked, especially when money is tight. However, not setting up regular checks for all your equipment may cost you more in the long run, and in the case of your website security, it might even mean the end of your business. A key piece of machinery going down is bad enough, but a badly maintained cybersecurity strategy leaves you wide open to cyberattacks, and the damaging repercussions of a breach.
Setting up a schedule is the best way forward here, and deals are available, especially if you are considering outsourcing the IT support side of your business.
HR software
You might be grappling with all HR processes yourself, but chances are you are less than an expert at it. Not investing in your staff can be one of the cardinal sins for your business, so cutting corners here is almost the dictionary definition of false economy. Unhappy staff leave before their time, and you will have trouble recruiting replacements if they are unsure what is in it for them
By sourcing the right HR software with an all-in-one solution, you can manage the staff you have more effectively, as you are not constantly answering queries that they can look up for themselves. You will also be able to display your range of employee benefits to prospective hires, meaning you are more likely to attract the type of people you want.
Staff training
Another element of business that is often treated as an afterthought is training. Often, on-the-job training is patchy and incomplete, leaving your workers unsure of what they should be doing, or what action to take if they encounter a problem. This can mean that nothing happens while they try and find you so they can ask, which also takes you away from what you should be doing.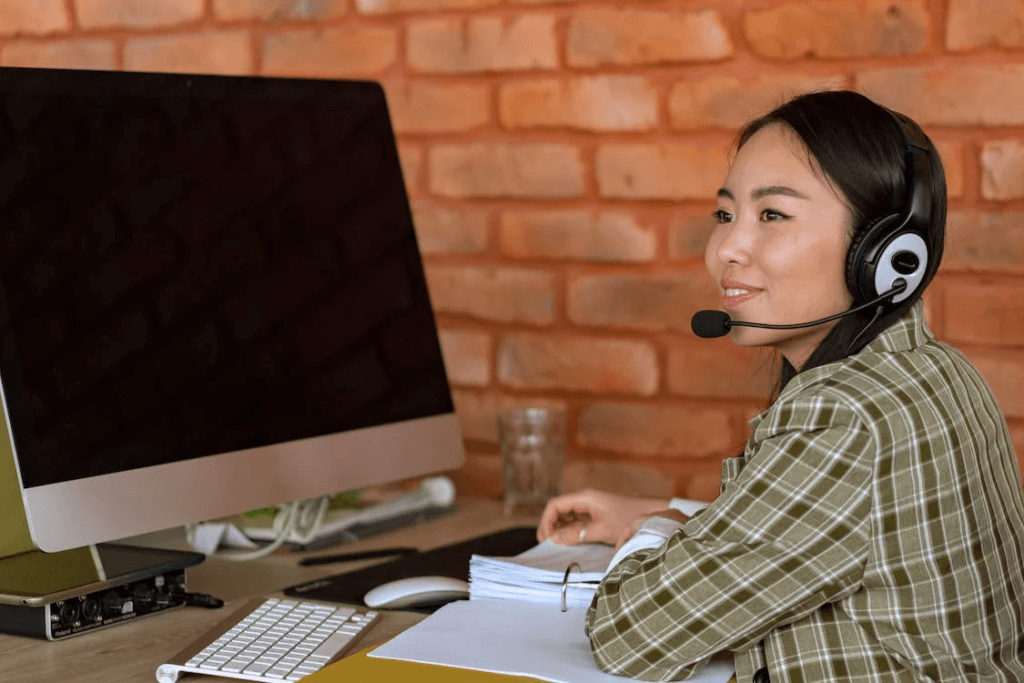 Training boosts both confidence and morale, which typically makes your team more productive. It will also reduce downtime, as they know how to solve all but the most serious of problems, and this in turn frees up more of your time to work on other improvements.
Final thoughts
Maintenance, HR, and training are key areas of your business that you can't afford to overlook. They can take up more of your budget than you'd like, but at the same time not taking action in these key areas can prove more costly. Also, in areas like HR and training, you should see some return on your investment almost straight away, which you can then re-invest in improving other areas of your business.