Next to medical malpractice cases, product liability cases have the highest median damage awards among all personal injury cases.
Whether you're a business facing a product liability lawsuit or an injured individual filing a claim against a negligent defendant, there are important things you should know about product liability lawsuits in order to avoid significant financial losses or ensure proper compensation.
This article goes into detail about what product liability is, how it affects businesses and individuals, and how product liability lawsuits should be handled. 
Without any further ado, here are the 10 most important things to know about product liability lawsuits. 
What is Product Liability?
A trader who sells or a manufacturer who produces a faulty product can be held legally responsible for any damage caused by such a product.
A person who suffers an injury due to the use of a defective or dangerous product can seek compensatory damages by filing a product liability claim before the court. 
The tricky part? They'll have to prove the defective nature of purchased products – and figure out where in the supply chain the defect came into existence.
Was it the manufacturer's fault that the product was defectively assembled? Was the product unsafely designed before the manufacturing process? Or, was the product improperly marketed, without the necessary warning labels?
With the help of a product liability lawyer, you can find the answers to these questions and the necessary evidence to take action against the negligent party.
What Can Your Business Do to Avoid Product Liability Claims?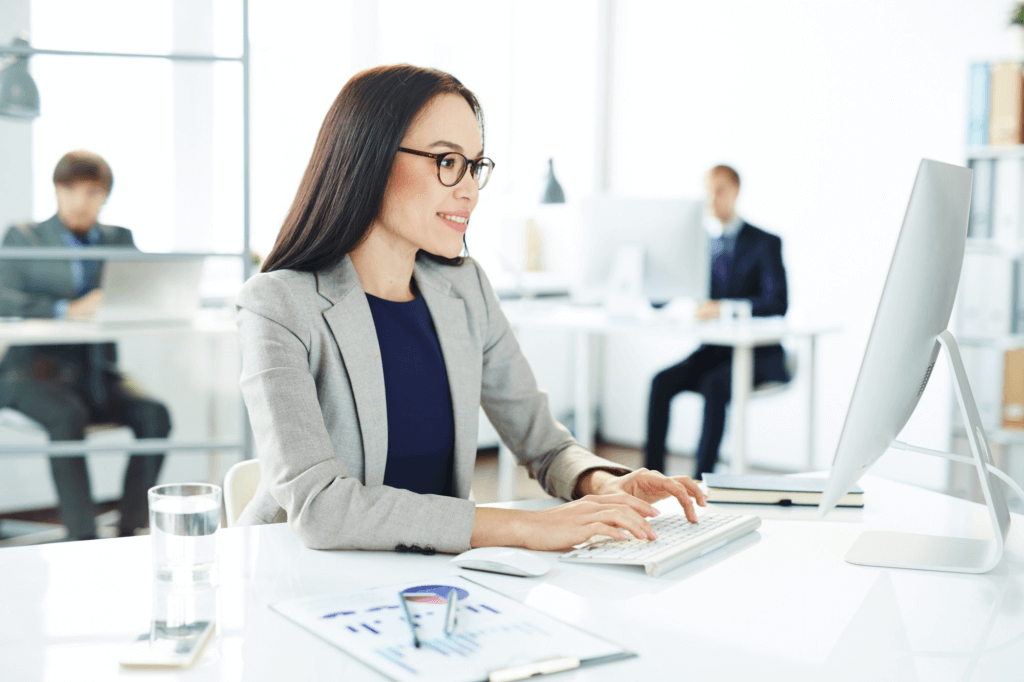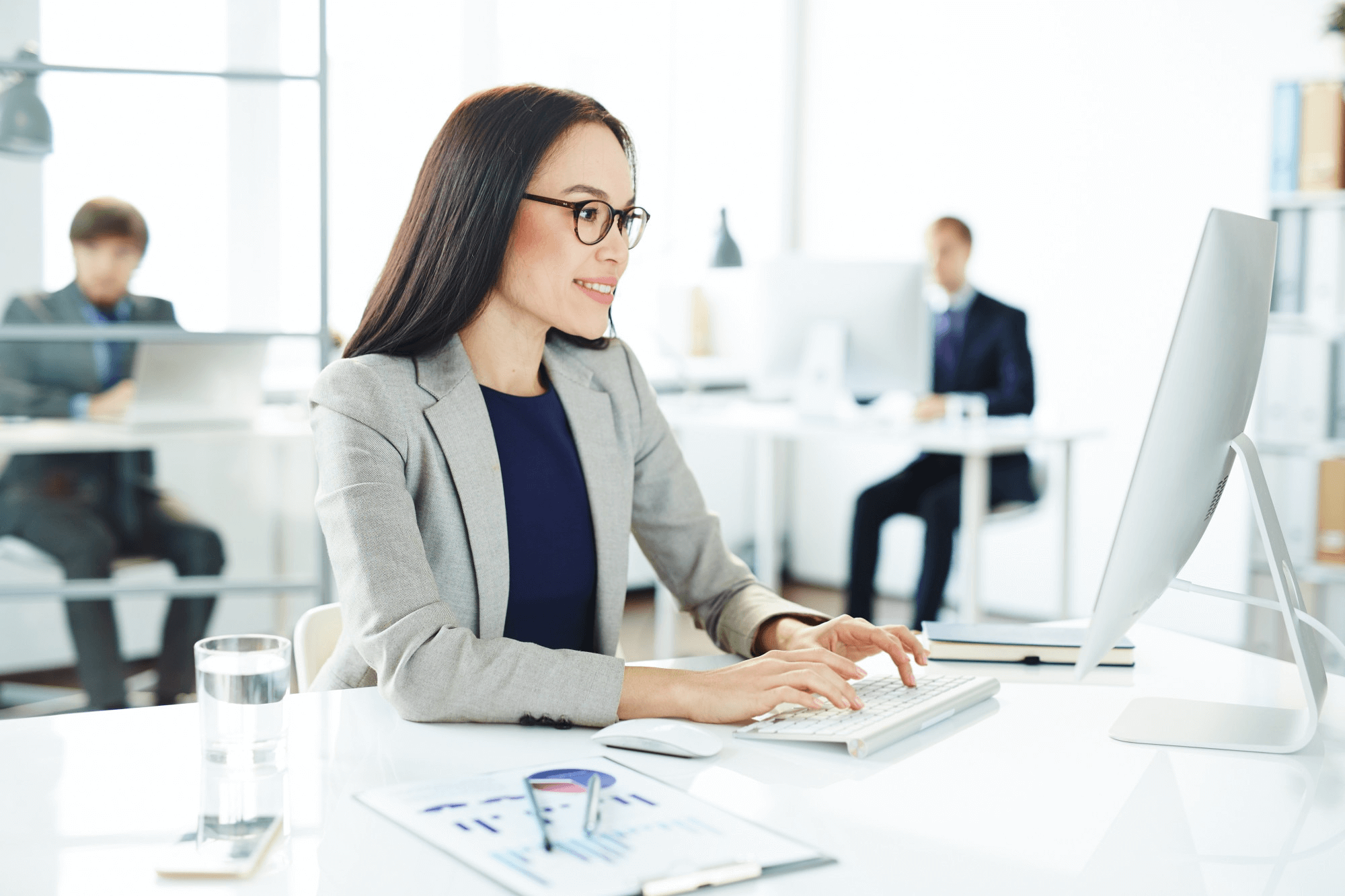 Considering that product liability claims can end up costing enough to close down a business, a reassuring piece of information is that there's a lot that a business can do to protect itself from such claims.
Just like with the majority of personal injury cases, taking specific precautionary measures can mitigate the risks associated with the sales of defective products. 
Here are the top five measures your business should be taking into consideration:
Before selling your products, inspect them for flaws
The best way to avoid the sale of dangerous products is to test them for flaws and quality each step of the way. 
That means that your products should be assessed for issues during the following phases:
Product Design

Product Manufacturing

Product Marketing

Sales of the product
The same applies to machinery used in manufacturing your products. Dangerous equipment can cause injuries to employees handling them, which can lead to an employee filing a worker's compensation claim against your business.
Include thorough warning labels on your products
If your product poses a risk to the consumer, you must educate the consumer on how to use the product safely to avoid such risks.
To avoid product liability claims, your packaging labels should include both verbal and graphic instructions or disclosures.
Keep track of your shipments
Nowadays, there are plenty of Supply Chain Management (SCM) systems that you can use for tracking the flow of your products and identifying if and when they've gotten damaged along the way. 
These systems allow you to take back any faulty products way before they're delivered to the end customer. 
And don't forget to keep and inspect the defensive product! You'll need to figure out where things went wrong if you want to avoid similar issues occurring in the future. 
Review your suppliers and processes regularly
The procedures used in production and the people responsible for delivering the necessary product components to your business matter. In fact, these two can make or break your business. 
For that reason, you need to ensure that your suppliers can be held liable for any defects that products containing their components may have.
This way, instead of your business, the suppliers will be the ones carrying the financial burden of product liability damages, court fees, and expenses associated with hiring a product liability lawyer. 
Take out the right insurance policy
If a consumer wins a product liability lawsuit against your business, you can still protect your business from major financial setbacks.
How? By getting an insurance policy that covers compensatory damages.
Most commonly, small businesses opt for general liability insurance. However, oftentimes this type of insurance doesn't cover damages caused by defective products.
A better alternative may be product liability insurance which offers additional protection, although you'll have to pay a higher premium for it.
Finally, product recall insurance can be a nice addition to your insurance. That is, if you also want to cover the costs of alerting consumers about defective products and the costs of getting rid of such items.
What You Need to Know If You've been Injured by a Defective Product
Now, let's flip the switch. 
What if you've been injured by a faulty product? Are there specific things you need to know or do that can improve your odds of winning a product liability lawsuit?
Well, of course, there are! Here are our top five tips for you:
Multiple people can be held legally responsible for your injuries
Whether that's the product designer, manufacturer, wholesaler, retailer, or someone else – you'll likely need the help of a product liability lawyer in proving their negligence and contribution.
Why is a lawyer's role essential in proving this? Well, let's take New York City as an example. 
In NYC, each party involved in a product liability lawsuit can be held individually or collectively responsible. That means that judges will determine each party's liability according to their fault percentage.
Proving that each defendant has been negligent is no easy feat to do on your own, so you'd be better off hiring a local and specialized product liability lawyer in NYC.
Proving the manufacturer's negligence is near impossible
That is, unless you live in a Strict Liability Doctrine state. In that case, you wouldn't need to do any proving.
With the help of the right lawyer, you can find out whether you live in a state where manufacturers are held responsible for injuries caused to you by defective products, even if they weren't at fault.
A product liability lawyer will go through all the eligibility requirements, conditions, and doctrine exceptions with you to figure out how to best build your case.
You can be awarded exemplary damages in addition to compensatory damages
Besides being compensated for your pain, suffering, medical bills, and lost wages, you can also have money awarded to you as a means of punishing a negligent defendant.
This type of compensation is called exemplary or punitive damages, and it is meant to deter the grossly negligent party from similar future misconduct.
Keep in mind that these damages will probably be on the lower end, as states generally tend to put a cap on their amount. Still, you'll want to recover any damages you're entitled to, and your product liability lawyer can help you do that.
Don't forget about the Statute of limitations
Missing the deadline for filing a product liability lawsuit can lead to a loss of the right to compensation.
While most states give you up to two or three years from suffering an injury to file a product liability claim, some states have different time limits and start counting from the moment your injuries are diagnosed.
To be sure about the statute of limitations applied in your state, contact a product liability lawyer as soon as possible.
Hire a lawyer specializing in product liability cases
This may seem obvious, but you'd be surprised by how many people hire general attorneys just because their loved ones had a good experience with them – even if they don't deal with product liability cases at all.
To increase your odds of winning a case, you always want to hire someone who's specialized in a legal field relevant to your case. 
This way, you'll ensure that they have the necessary knowledge, skills, experience, and connections to protect your interests in the best way possible.