Image optimization plays a crucial role in loading speed of a website and many especially webmasters, bloggers out there want to shrink your picture to least possible size by removing unnecessary data or info that are packed in a file.
Best ways of compressing jpeg, png format pictures
Let's see some of the free online tools first
Method 1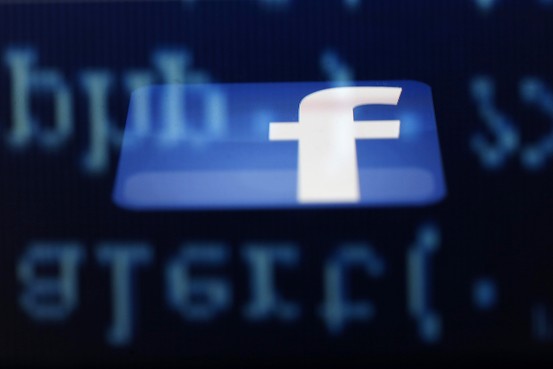 Very simple that any one could try is uploading the pictures of any format ( if they are taken in digital SLR camera) to anyone of social media websites especially Facebook because after its uploaded its automatically being shrinked to best possible solutions and later on you could just download the entire album or one by one.

As the name its used for optimising PNG images losslessly, means no change in the image quality before and after upload.
Just drag and drop your files of any size with PNG format to the website and you can get highly shrinked one in no time.
You can further strip some more bytes by again uploading the shrinked one to the website and Tinypng will again strip out information. Continue till 0%.
Does this one support batch conversion?
Yes, drop upto 20 is possible.
Are there any size limitations?
Yes there is limit of 5MB for each file
Can I save to other online cloud space ?
Yes, currently they support only DropBox
Its same as the later one but the only difference is, it support only JPG formats of maximum size 5MB, we have also tried this one and level of compression was good like their former service. Now you can now use anyone of their website to shrink both the formats which was not possible back in 2013.
Like the previous tool this one is quite handy with drag and drop interface for only jpeg formats. Moreover you will shown a side to side comparison with the quality of image. Even though you didn't see much change in quality, try to zoom in you will see some loss in the quality but it won't be a problem to many of us.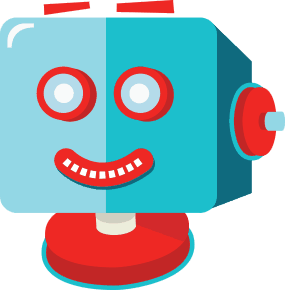 This is a newbie in this category, does this means their level of optimization is bad or not upto the mark. So for you guys here is sample
Luckily our website uses best crunched images and the results are good with their online checker.
So far this is the only service that support website scanning as well as uploading of any image formats and downloading of crunched images to your local drive.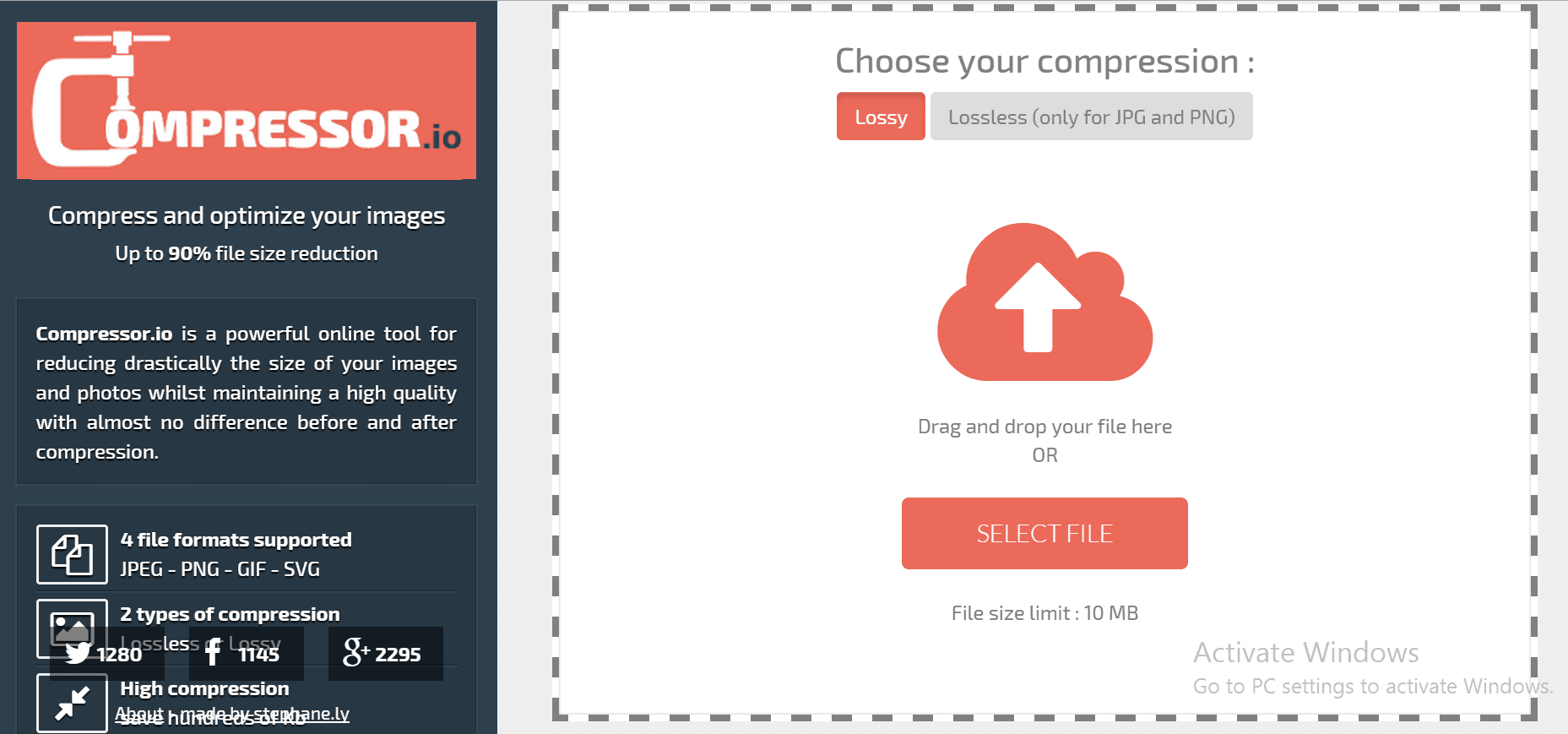 New website offering a similar free service but with some thing extra more like
Lossy and Lossless shrinking modes to wide formats
Saving the photo to Gdrive and Dropbox
Here is how it did on a sample picture
Offline tools availability to save your bandwidth
Photoshop
Most used photo editing software, here is trick that you can do to resize the image to save bandwidth
Goto File -> Save As select it and other popup will come asking to set the quality, here you can drag the slider to set it accordingly. To make it clear, here is it how it looked from our end
Radical Image optimization tool, is same as photoshop but its quite handy with drag and drop interface and unlike many others that support only format this one support all major standard extension.
Because of this extensive support RIOT converts your PNG to most suitable format giving maximum compression.
How to use?
Upload an image
Set the compression level (in most cases 75% will give good results)
Hit save and check out the size of the you just saved
Download RIOT
JpegMini
Also got a standalone one but the shrinking offered by it is not so good, so we won't be talking much about it here
Try out JPGmini software
Want to compress pictures in an entire partition of disk?
Then you you may memorize the name.
Here is how it does
Download the zip exe file and install it on any drive
Start it
Select the drive
Click on Start
Wait till the job is finished
WordPress plugins
Before installing any of the plugins make sure that you enough resources from your hosting provider if not having enough resources then use free CDN like CloudFlare and here is our full guide on CloudFlare WordPress integration.
Smushit
Its already discussed on many websites so we are not going to further discuss it. It also to be noted that the service is currently having some issues and official website is down.

You need to have an account with them to get the API code in your registered email, currently the service is free.
Once you get the key install the WordPress plugin.
Go with "Lossless compression" as its better.
Don't forget to keep the original photos in another folder of your hosting server, just as a precaution.
Run the bulk option once to start work with entire gallery. It will take some time, be patient.
After its successful, now the service runs whenever you drop new items to gallery.

Name says it can compress png but the plugin can really do the job for both png and jpeg. To start using you need to have developer account to get API code.
So is it free?
500 images are free, after that you have to pay. Their online service don't have such limitations.
Moreover the plugin star ratings are not good, maybe because of 500 limit.
Conclusion
Online mode : No other services matched with the shriking of Tinypng
For offline mode : RIOT simplify the task and emerged as winner
WordPress plugin: ShortPixel just crunch your photos losslessly and lossy.
In the next tutorial we will cover how you can speed up your WordPress website with htaccess, Gzip.
Get notified by subscribing to our spam free feedburner subscription list.