In recent years, bitcoin has witnessed incredible growth in the market, and all thanks to industries and businesses that have welcomed it in the market. In 2020, there has been a sudden increase noticed in the acceptance of bitcoin by institutional investors, online operators, and businesses. The reason behind this is the remarkable rise in the price of bitcoin that is known to provide higher returns on investments that no other asset or currency has provided till now. Bitcoin was developed to be a medium of exchange, but along with it, investors have seen its potential and have started recognizing it as a store of wealth.
People worldwide are investing their huge sum of money in bitcoin as it acts as a hedge against inflation. Along with it, many companies, corporations, and even retailers have started accepting bitcoin because of its trend in the market. The businesses that have entered into bitcoin world are countless, including car companies, restaurants, car dealerships, gas stations, banks, airlines, and even universities. Bitcoin is accepted widely globally because it is independent, decentralized, digital, transparent, and anonymous. These are some amazing features of bitcoin that have made it earn great popularity. If you want to learn more about bitcoin, try the BitcoinPrime App today.
Even the underlying technology of bitcoin, i.e., blockchain, can modernize the world and is used in numerous industries. Let's learn about different sectors or companies that are good to go with bitcoin and have already started accepting it.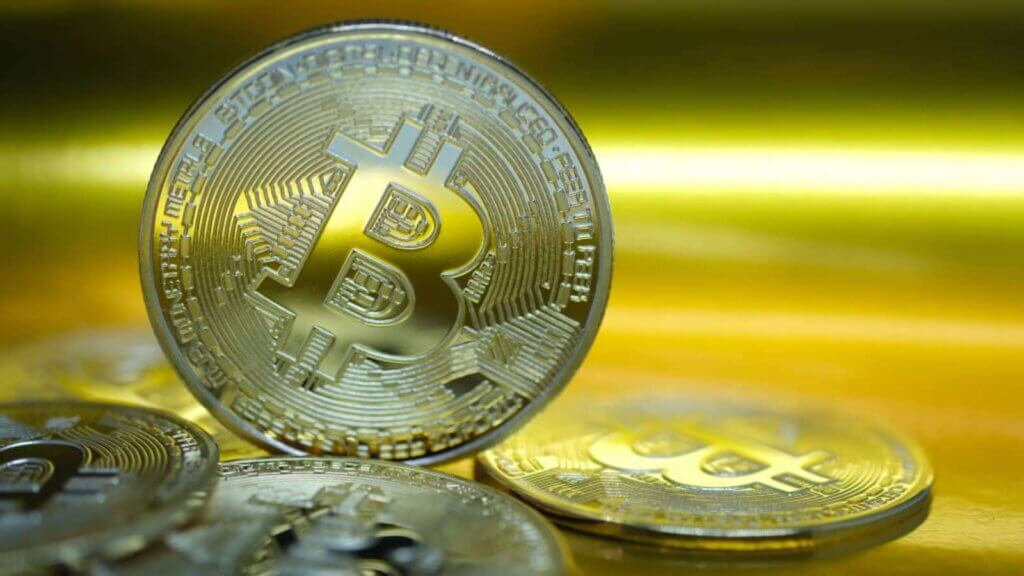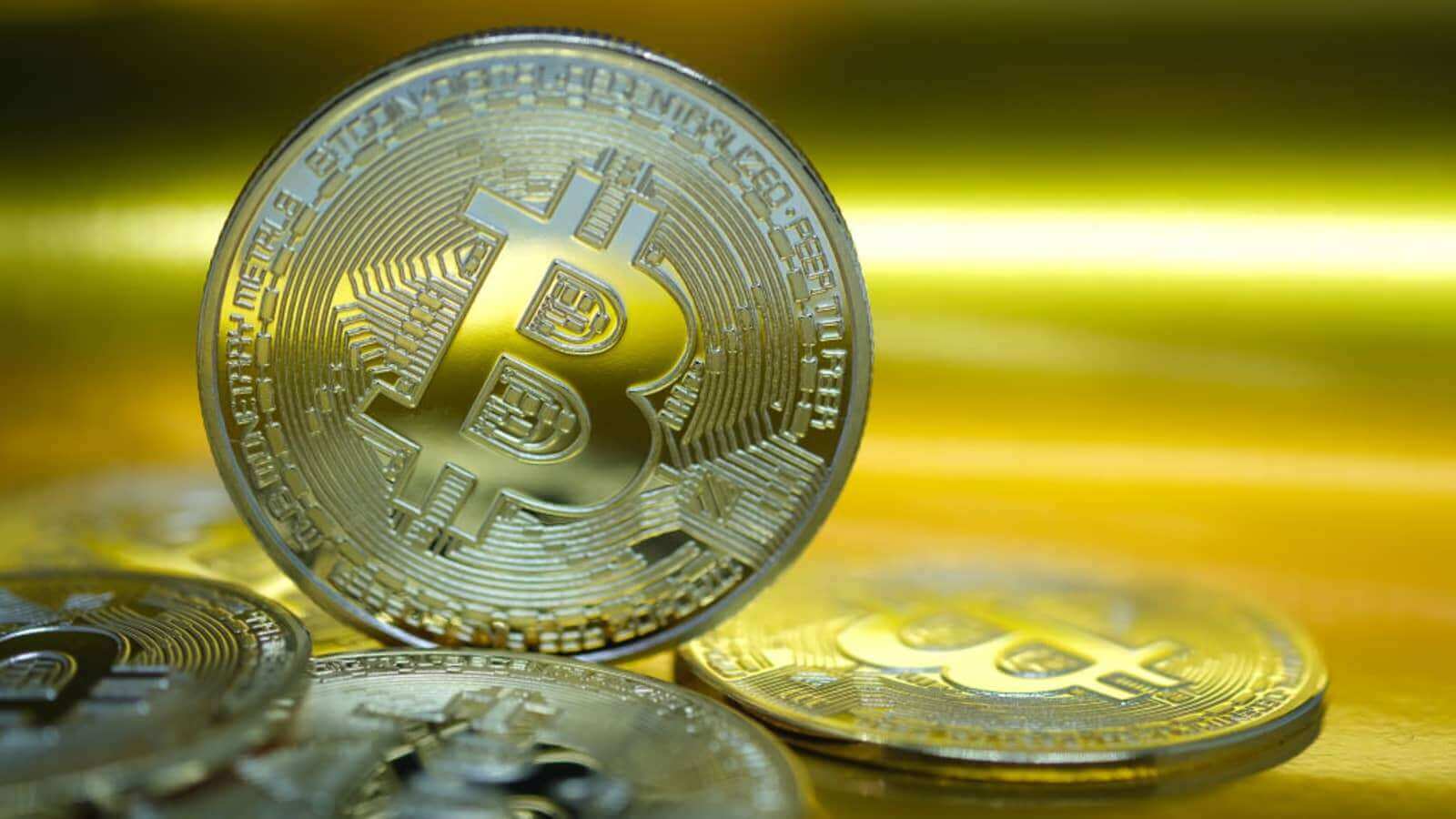 Technology Companies
Technology companies extensively accept Bitcoin and other cryptocurrencies from their clients across the globe. Additionally, tech companies also play a great role in the development of cryptocurrency mining and blockchain instruments. Some tech companies that are accepting crypto coins include Intuit, Microsoft, PayPal, and more. These companies have added bitcoin and other payment methods to provide convenience to people who deal in cryptocurrencies.
Charities and non-profit organizations
Charities and organizations believe that accepting donations in cryptocurrencies will attract more donors worldwide and help accumulate a good sum of money for people. The popular charities that are currently accepting donations in the form of digital currencies include Red Cross, The Water Project, Save the Children, Internet Archive, United Way, BitGive, Code to Inspire, and many more. Some of these organizations and charities work on empowering women, while some are dedicated to providing benefits to the environment and public health. All have different purposes, and accepting donations of crypto coins attracts investors more.
Law Firms
In comparison to other sectors, only a few law firms have started accepting bitcoin as a viable medium of exchange. Law Firms have started with bitcoin to increase their footprints in the business and corporate sectors. Let's explore the list of some popular law firms that allow their clients and customers to pay in the form of digital currencies. The list includes Frost Brown Todd LLC, Nordic Law, Steptoe & Johnson LLP, McLaughlin & Stern LLC, and many more that now accepts bitcoin payments.
Insurance companies
Insurance companies are always for the benefit of people, and this sector has responded positively to all the changes that are made in the financial system globally. There are a vast number of insurance companies that allow their customers to pay in crypto coins that include CoverYou, Innovative Insurance Group, INGUARD, and multiple more. These companies have already announced that they will start accepting bitcoin payments, while there are some insurance companies that are planning to enter into the crypto world.
Travel websites
Besides these companies, there are multiple online merchants as well that have started accepting cryptocurrencies to provide ease to their customers. Some of the highly popular travel websites include WebJet, More Stamps Global, Bitcoin. Travel, Future tours, BTC Trip, AirTreks, and more. These are some famous travels booking platforms that provide deals to their customers across the world by offering them maximum convenience. Many hotels have also started with bitcoin to increase tourism and earn massive profits with bitcoin along with travel websites. This is a great step that businesses are taking towards regulating bitcoin more and increasing their profits as well.