Everyone's having conversations today using memes on various social media platforms. They have become a part of the online communication process. Adding memes to your messages increases their value, and more importantly, it's fun. 
You must have received messages with memes and probably used them as well. But creating your memes as you find on InVideo.io, a dedicated platform for making videos, is now within your reach. Click to find out more.
It can be an entirely new and enriching experience. In this post, we bring you 10 free meme maker downloads that are easy and fun to use. 
You Can Create Quick and Easy Memes!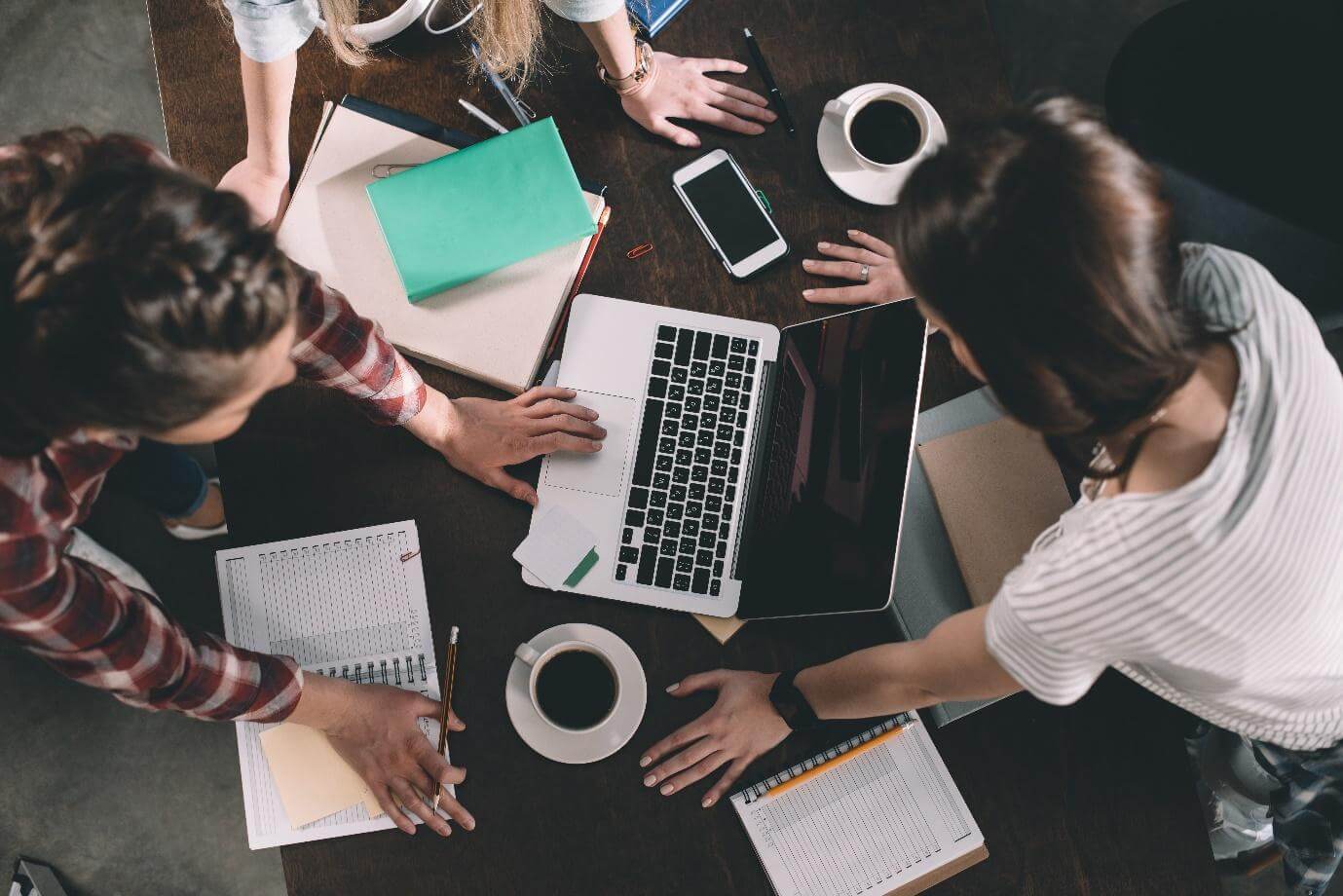 Creating memes is easier than you think. It's a great form of expression, and with the right tools, you can add value to your spontaneous remarks. You can use these 10 free online meme makers to make your customized memes:
Filmora
Filmora is free, and you can make memes with no watermarks. You don't need to sign up or log in to use this app. You also get the facility for importing images, GIFs, and videos. The drag-and-drop feature makes it quite a user-friendly app.
You can format your text in different fonts and colors, and you can also choose a black or white background to suit the text color. The text can be within or outside the image. Filmora is compatible with jpg, png gif, and MP4 formats.
Canva
The Canva Quick Meme Generator is a useful tool to have for creating your customized memes. You get professionally-made templates and a great collection of royalty-free stock photos. It dramatically increases the scope of using images.
You can also upload pictures of your choice onto the app to create memes from scratch. Canva provides an option wherein you can add filters to your images and create wide variations in font, text, color, themes, and styles.
Mematic
Mematic is an excellent meme creator app and can be used both for Android and iOS. With this app, you can easily design memes with the least amount of effort. Mematic lets you choose from the complete collection of templates and add a caption. That's it. 
Once done, you can share the meme with your friends. With Mematic, you only get the primary text editing option. However, with the hundreds of unique meme pictures you get for free, it is a good deal. 
You can add your customized captions, and you can even add GIFs to your memes. There are no paid versions, and the app has ads, but you cannot remove them.
Meme Center
Meme Center is another meme generating app that can meet all your memo generating needs. But Meme Center offers some additional advantages that other meme generators do not have. The added details make it worth having this app.
You get memes depicting epic falls, funny situations, and rage comics. If you want to react to a funny gif, you will find this app most suitable. You can build a top-class meme from scratch in minutes using Meme Center.
Drake Meme Maker
Drake Meme is a quick and easy app that you will find useful to make unlimited memes at short notice. It is an excellent app to keep open when using your mobile, laptop, or desktop. You can generate memes to order as you go about sending messages.
This app also keeps giving you the latest information on the popular memes that are trending at the moment. If you have the inclination and the time, you can build your memes from scratch. 
There is no watermark on the images, and the app allows you to share your memes. You get ads in the free version, but you will not get ads if you pay for the pro version.
InVideo
InVideo is compatible with iOS and Android, and you get over a thousand templates from which to choose. The text can be adjusted for color, size, and style. 
This app provides you with over 50 fonts to add attractive text. You can also mix different memes. The app doesn't add a watermark. It contains ads, and there is no paid option.
Quickmeme 
Quickmeme is a compact app, as the name suggests – a meme maker app devoid of unnecessary frills. There are hundreds of editable memes to choose from, and you can filter them according to the category you are looking for. 
You can choose a picture of your choice and then add some humorous and witty text to it. You can log in with your Facebook account to save your created memes.
Instameme
Here is another meme maker app that gives you access to an endless collection of memes that you can use to make your customized memes. Add texts, troll paces emojis, or apply filters to create the effects that you desire.
According to the app, you get more than 5,000 meme templates. You can save your memes to your files or share them on social media sites. It is a free app that contains ads and is only available for Android. 
Meme Factory
Meme Factory helps you to create customized memes in a few taps. You can browse thousands of humorous memes uploaded by users or search for user-specific memes. It is also possible to filter memes according to time or popularity. 
Once you open the meme template, you can edit as per your need. There are captions for more than 125 meme templates in case you don't have one of your own. Meme factory is an iOS-only app that you can download for free or buy.
Modern Meme Maker
This app is only for Android. You can choose an image from the gallery of your phone to make a customized meme. You get over 200 funny and witty memes where you have to add a caption of your own. Image cropping and rotating are also possible.
If you want, you can put a watermark on the meme for identification purposes. There is a variety of text editing features that enables you to add attention-grabbing text to your meme.
Create Customized Memes to Express Yourself!
Laughter is the best medicine, and memes dispense a health dose of it. Using readymade memes can be quite an exciting experience but creating your own is something entirely different.
Bring out the humor in your communications with your custom-made memes. Any of these 10 free meme makers will help you to create witty and humorous memes. Surprise your family and friends with your creative memes today!