Have you ever heard the term crypto millionaires? Maybe randomly it came up in your Google search suggestions box. After knowing their story you must be amazed at how someone can get this much wealth in such a short time. But keep in mind you could also lose all your investment money. Every investment we make in a specific business is risky. Cryptocurrency is  a risky one to invest in but it is extremely profitable. You can increase your wealth without accepting risks. 
Spending your money and time on cryptocurrency is absolutely a good investment. If you're the one who wants to play safe and gain direct exposure to the digital currency demand, buying stock or shares of companies is a valid option for you. The people who're too concerned with the safety management of cryptocurrency should know that not all factors of cryptos are safe and secure you can check the. eKrona Cryptocurrency The most common risks that cryptos carry with it are:
Regulations might be against cryptocurrency in the future. Cryptocurrency investment can become a risk if the government of your locality starts looking at it as a threat rather than an innovative technology. 

Cryptocurrency Exchanges and platforms are vulnerable to cyber-attacks. The security breaches lead the investors to sizable losses due to their stolen digital currencies. 

Cutting-edge technology-based products have innate volatilities.it boosts the risks for the investors and many tech is developing. But these are still not proven to be extensively useful in the real world. 

The competition among thousands of blockchain projects is fierce. Some projects in Cryptocurrency are nothing more than a scam. There's no guarantee that their project will succeed or not. No one can assure you that it will work or not, only a few projects will flourish. Bitcoin,

Bitcoin

is among such projects that gained investors' attention and ate up their blockchains successfully. 
All these factors make the usage of cryptocurrency unsafe. Because these may become a serious threat to your cryptocurrency career. 
What are the adoptions of Cryptocurrency against all the risks?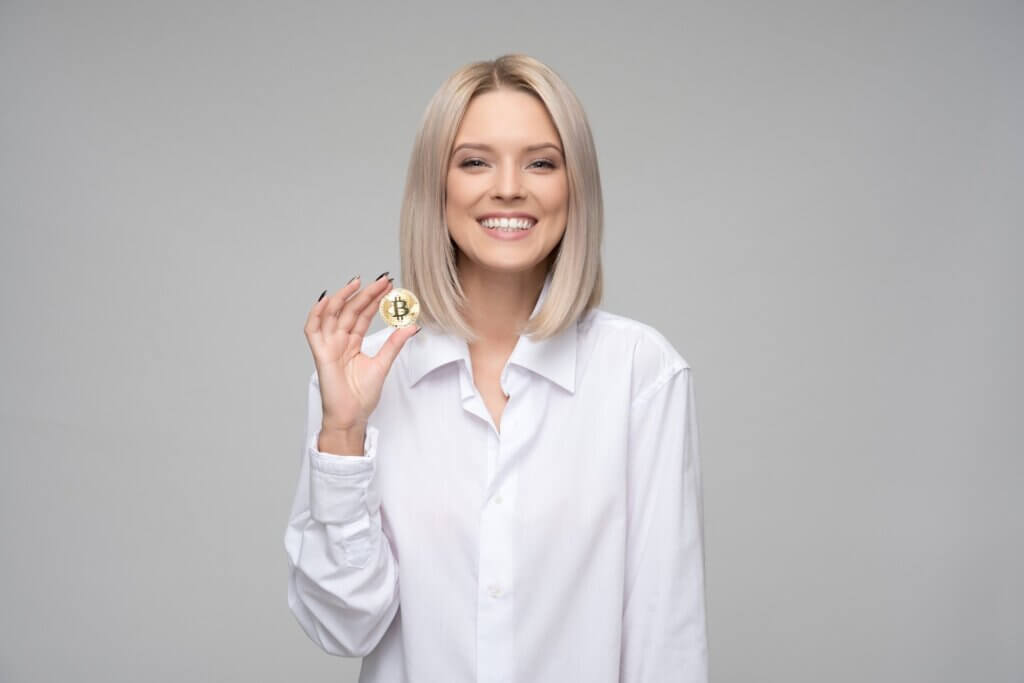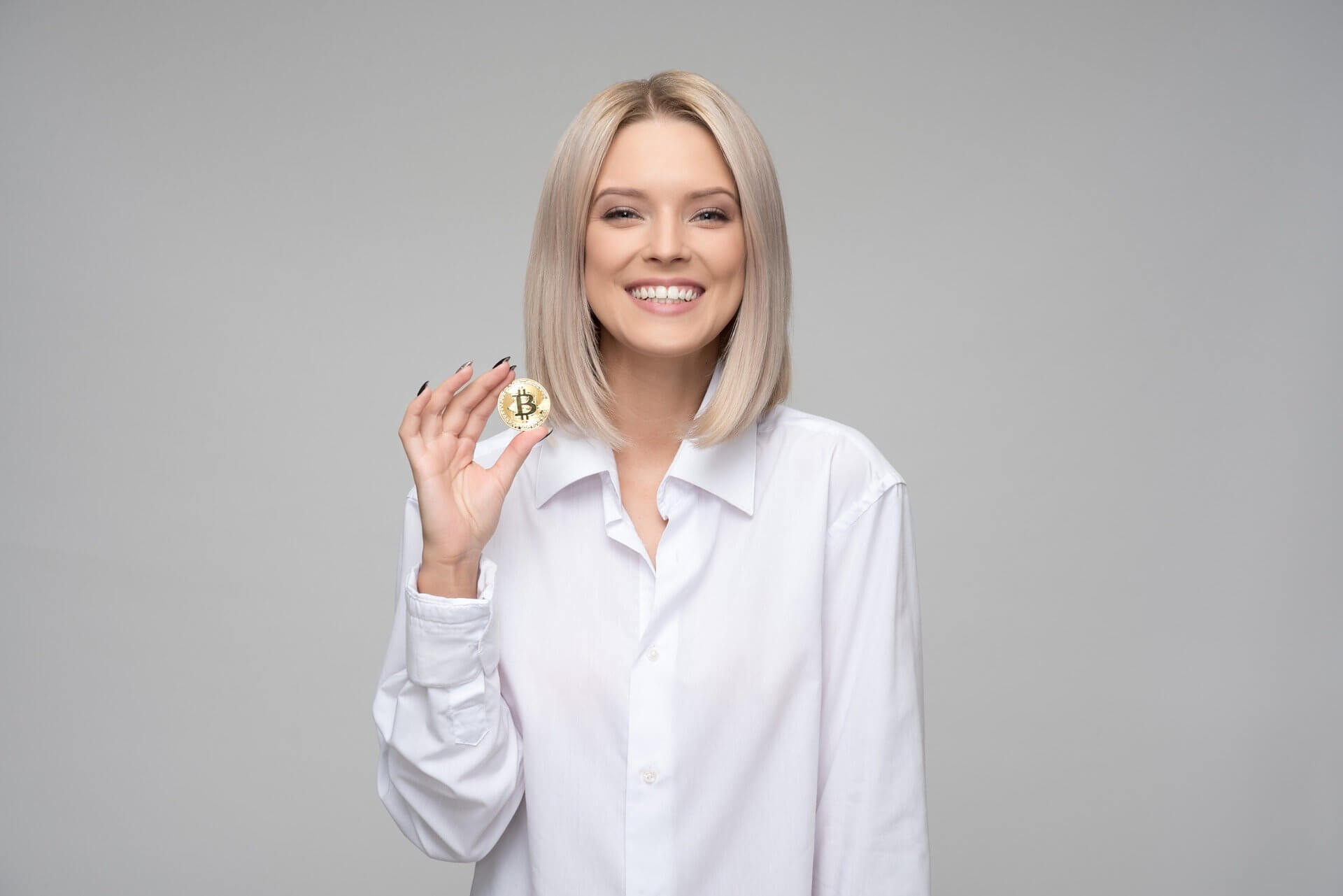 Despite all the risks and threats, the Cryptocurrency industry has improved and enhanced their features and are continuously growing stronger. Cryptocurrency future markets are being established. Many companies are striving to achieve linear exposure to the Cryptocurrency industry. The Cryptocurrency and blockchain industry are making several modifications and adaptations to increase the quality and reduce all the risks: 
Financial giants like PayPal and Square are striving to make the procedure easy and accessible for selling and buying cryptocurrency. They're trying to make the transactions safer and secure. Some companies including Square have invested hundreds of millions of dollars in varied cryptocurrency and digital assets. 

The cryptocurrency industry is building financial infrastructure which is highly needed. Investors can easily access the institutional-grade services in this way. 

More tools and equipment are being developed to make sure the safety of your digital assets. All these entities are available for investors and professionals to manage and protect their digital assets. 
All these modifications are helping the crypto industry to ensure safety and protection. But some other factors are also impactful in the riskiness of cryptocurrency. The pace of adaptations in the industry is a sign of maturity; which means the standards of the cryptocurrency industry rapidly overcome the other risks factors as well. All individual investors and companies are striving to gain direct exposure to the blockchain industry. It is considered to be safe enough to invest large amounts of money. 
Cryptocurrency is a reliable investment
Cryptocurrencies like Bitcoins and Ethereum can be good long-term investments. But the success of crypto is not assured every time but it can provide your portfolio a diverse appearance. If you think that cryptocurrency will get widespread over the horizon then it is surely a good investment for you. For every time and any type of cryptocurrency you're investing in, make sure to be well aware of all the factors and why that currency will stand for the rest of the time. 
If buying cryptocurrency seems risky to you, you can buy stocks from stock companies that facilitate crypto trading. Square, Coinbase, and PayPal are among such companies that are well-known and well recognized. But this indirect investment doesn't have the same upside potential and benefits as investing in cryptocurrency directly.
The bottom line:
Cryptocurrency investment can be a great option to gain highly commendable benefits and profits. Adoptions are playing a key role in the security and prevention of the risks. To ensure the success of cryptocurrency investment, you need to be more aware and knowledgeable!