Bitcoin, Ether, Litecoin, and even Dogecoin. With a tonne of cryptocurrencies out there, it may get a little bit confusing when it comes to deciding where to put your money.
First off, a little context. There are approximately 4,000 cryptocurrencies in existence and counting! While Bitcoin is the most well known followed by Ether, there are hundreds of other coins that have a lot of potential to be the next great investment.
Here are six digital currencies you might want to consider investing in throughout 2021. These assets have been selected due to their relatively affordable entry price, and their growth potential.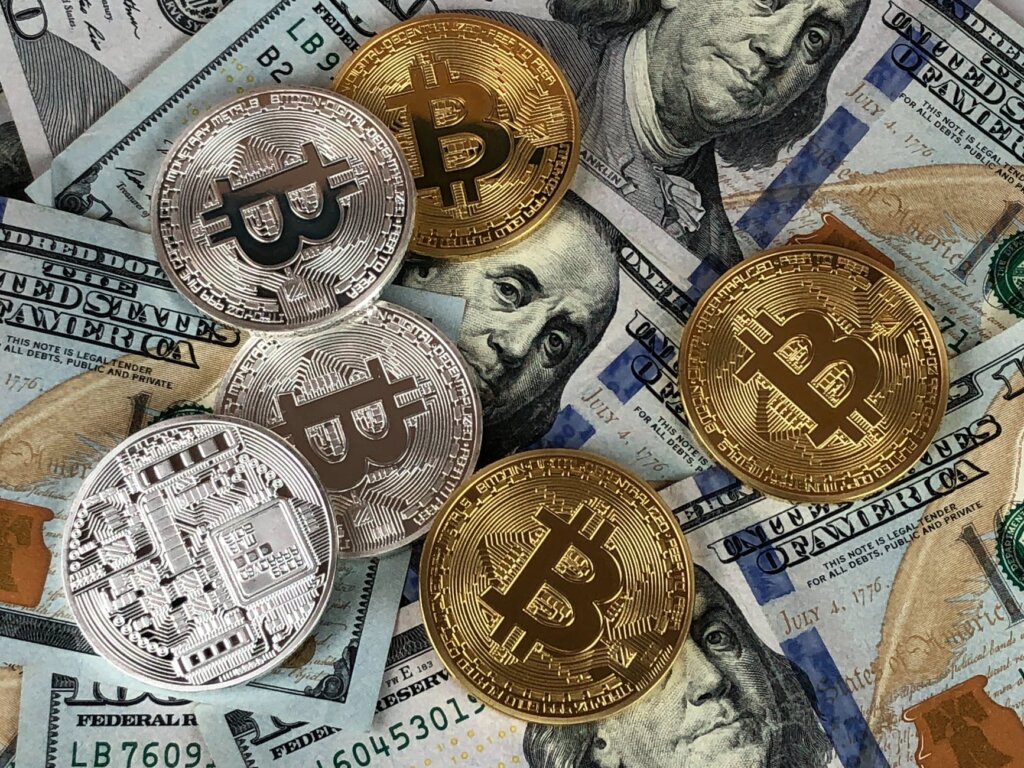 1. Litecoin (LTC)
Price predictions are largely optimistic for this tiny but mighty coin. It was created back in 2011, and since then its price has gone from 30 cents to $335. Litecoin boasts low transaction fees and lowered block generation time. It is primed for a clear breakout.
2. Ripple (XRP)
Ripple has stood out as the go-to coin for cross-border transfers that are done instantaneously, and at extremely low fees. Ripple can be considered to be the "bridge" between fiat (traditional) currency, and the cryptocurrency world. It has high coin utility, as it solves real world problems. At just $1.65 a coin, XRP has an extremely accessible entry point.
3. Cardano (ADA)
Due to its large market cap and good performance, Cardano is also seen as a great investment for 2021. It also recently went fully decentralized, something that only added to its appeal and is set to drive its prices even higher. Standing at $1.49, it is anticipated that Cardano may quadruple in price as soon as this year.
4. Tether (USDT)
The first and most popular of what is known as stable-coins, this group of assets is pegged to the US Dollar 1:1 — meaning each one USDT is worth one US Dollar, and that will always be the case. Despite some legal troubles, Tether is still seen as one of the best investments for this year. The coin provides immense stability, making exchanges seamless, and the high transparency coupled with the peg motivates buyers who are weary of the ebbs and flows of other cryptocurrencies.
5. Chainlink (LINK)
Chainlink provides a link between smart contracts that exist on the blockchain, and real-world data. Highly functional and very secure, this technology is very valuable in the crypto world. Analysts and experts foresee a slow yet steady growth for this coin, and despite the fact that it will not reap high quick returns, it is seen as a premium long term investment that is expected to surge in value. Standing at just over $40, it is expected to hit the $100 sometime in 2021.
6. Stellar (XLM)
Stellar's Lumens or XLM is seen as the PayPal of the crypto world. Stellar is a decentralized network that acts like a bridge between banks and traditional financial institutions, and cryptocurrencies. Most recently, XLM has seen a steady uptrend and is expected to continue to do so. At the ultra low price entry point of 52 cents, this is a great investment for anyone looking to diversify their portfolio.
In conclusion, we find that there is so much more to the world of cryptocurrencies than Bitcoin. While Bitcoin is a fantastic asset with high utility and will not be going away anytime soon, it is not completely accessible to many investors. Look into smaller coins with good profiles, you could be investing in the next great thing and could set yourself up for a pretty sizable early retirement. Remember that most cryptocurrency investments are meant to be long term, and that reacting immediately to a fluctuating market may risk your investments.