More and more business owners are opting to bypass the traditional phone line system to have more flexibility and usability through a cloud-based phone system. Making the change to this new technology can be easy to do and beneficial to your business in the long run.
Understanding how this new technology works will help you make better decisions for your business needs. Most people want to know what is a hosted PBX. PBX stands for Private Branch Exhange. This is a telephone system within an organization that allows telephone calls to be switched over to other lines within that organization. In contrast, a hosted PBX system is managed off-site over the internet and not within the organization.
Once you switch over to a phone cloud system, your service provider will maintain your system. Your inbound and outbound calls will come through your internet service. In order for this to happen, you must have high-speed internet. The phone cloud service is easy to upgrade and adjust when business needs change. You can simply log into your portal to make any necessary adjustments. This can save time and money it would have taken for a technician to make such adjustments.
Business Advantages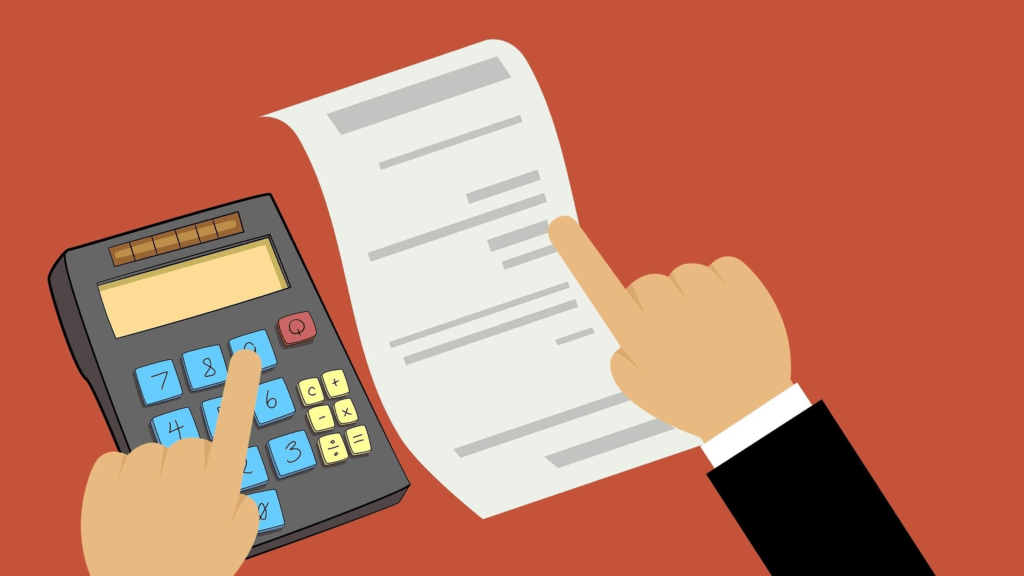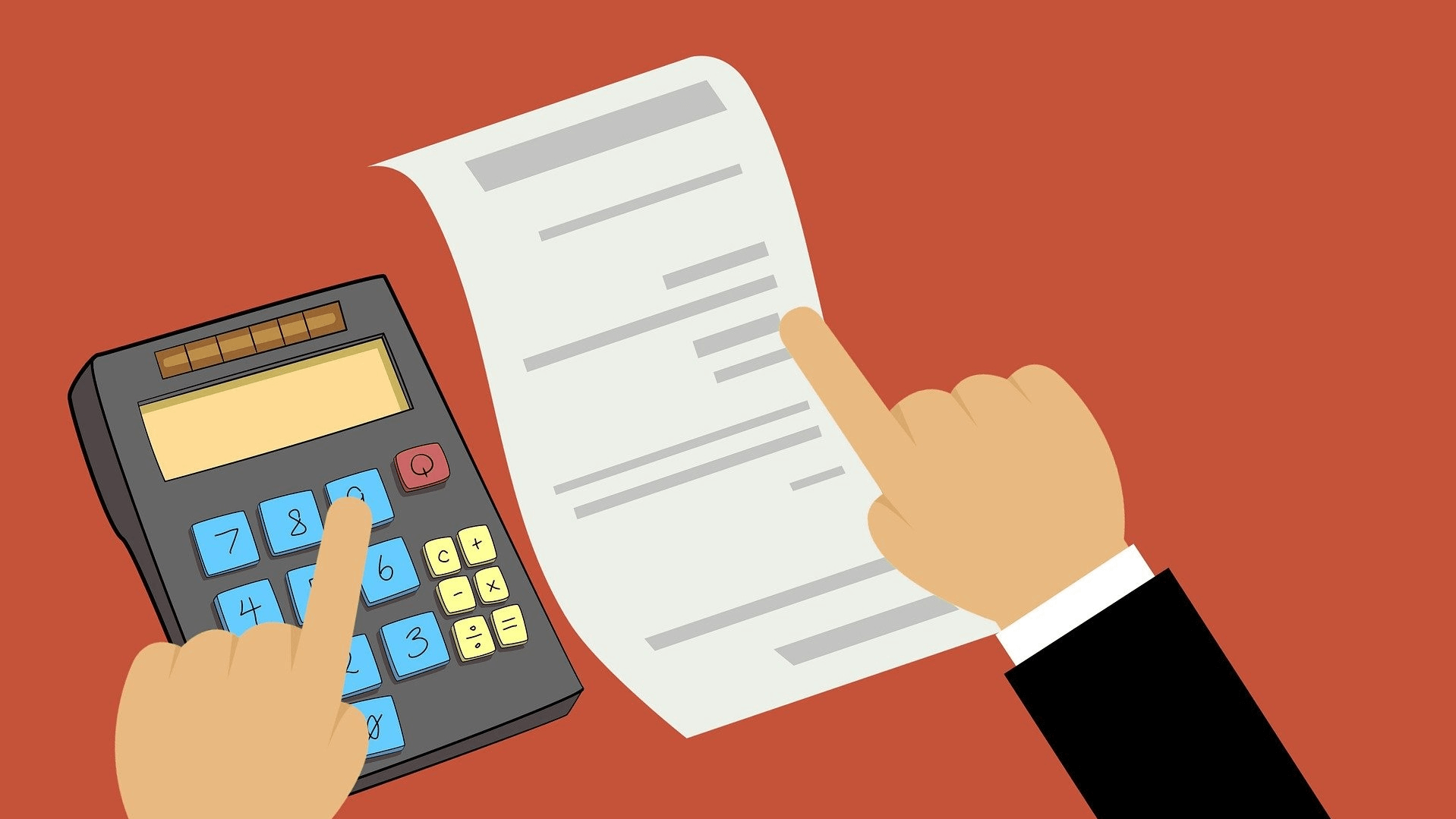 Businesses are making the change from the traditional landline phone system to take advantage of the flexibility the phone cloud system can give the business and its employees. Being able to work from anywhere has become a new normal, and the hosted PBX system enables you and your employees to do just that. Other benefits are below:
The flexibility and ease of adding or changing features as business demandschange
The convenience of having your system automatically updated
The ease and affordability of getting started
The convenience of support you receive from your provider
Choosing a Hosted PBX Provider
Choosing the right hosted PBX provider is important to your business. Take time to understand what your business needs are to be successful and compare what providers are offering. You can compare the following to assist you in this process:
Monthly plans detailing features and costs
Quality and availability of support service
Switching your business phone system to a cloud-based phone system will also have a monetary benefit. Since your service is now managed over the internet, there is a reduction in costs for hardware and software. The cost of ongoing maintenance is now minimized as well.
Switching over to a cloud phone system will allow you to keep up with communication technology. Taking advantage of it now will allow your business to grow with new trends.