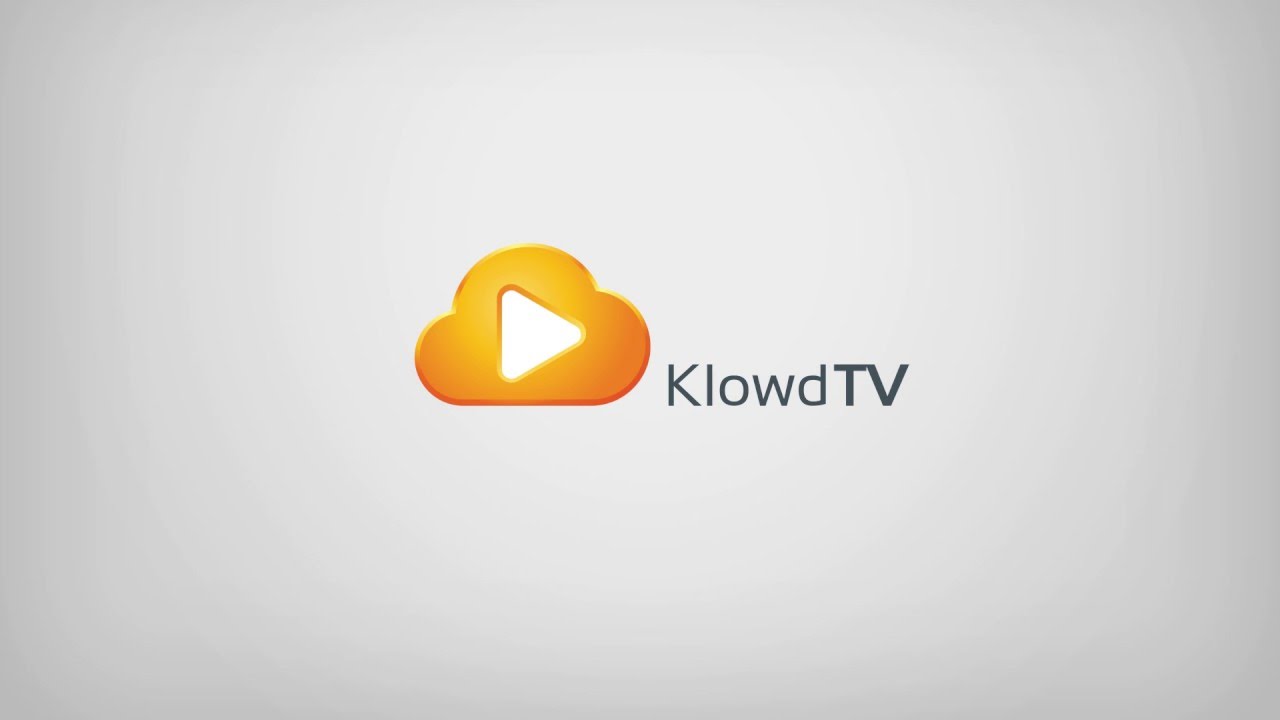 We are living in a world of the internet in which we are using the Internet to fulfill our daily need. And in today's time if you are still using cable TV then you are doing a boring thing. You should try KlowdTV, which is online live tv streaming platform. KlowdTV is just like video on demand service which makes you watch live TV anywhere ( in the US) and anytime and all you need a high-speed internet connection and KlowdTV subscription account to watch the live television. Let us move in more details about it and discuss some of its features and supported platforms.
Exploring KlowdTV
KlowdTV is a paid online live TV streaming platforms which make its users watch live tv across various platforms like Windows, Mac, Android, and iOS. KlowdTV also supports some casting devices like Google Chromecast, Roku, Amazon Fire TV and Apple TV ( coming soon). Well, there are many things to be discussed, and we will discuss all of this stuff in below part of the post.
Why switch to KlowdTV ?
In this part of the post, we will tell you how KlowdTV is a better option than traditional cable tv. So read the below points carefully and take action accordingly.
1. KlowdTV works with the help of internet connection whereas cable tv works with the help of the cable wire. And hence users can use this cloud service to watch live TV anywhere (in the US).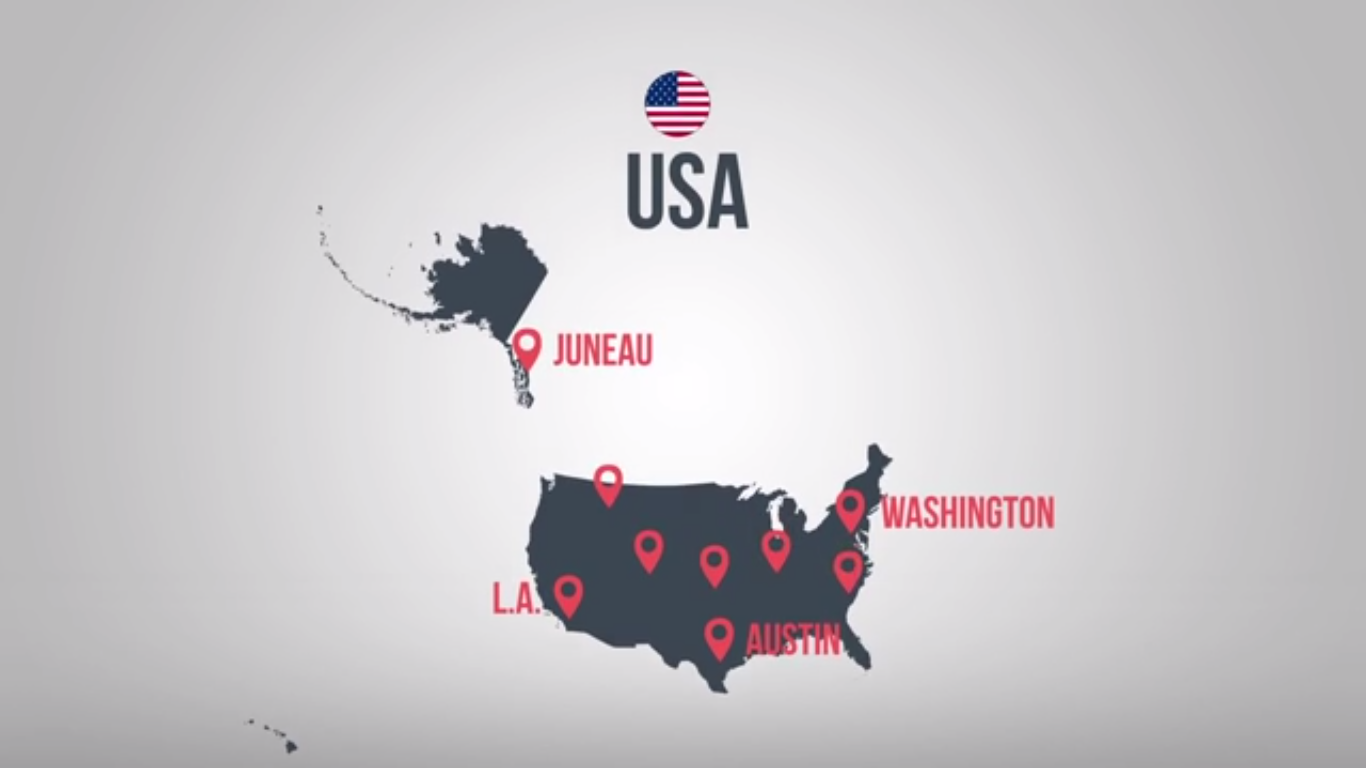 2. As cable TV uses cable and because it is limited to one device only. Whereas KlowdTv works on the internet and one subscription pack can work on all devices.
3. KlowdTV covers all international and national channels of all types from news to sports channels.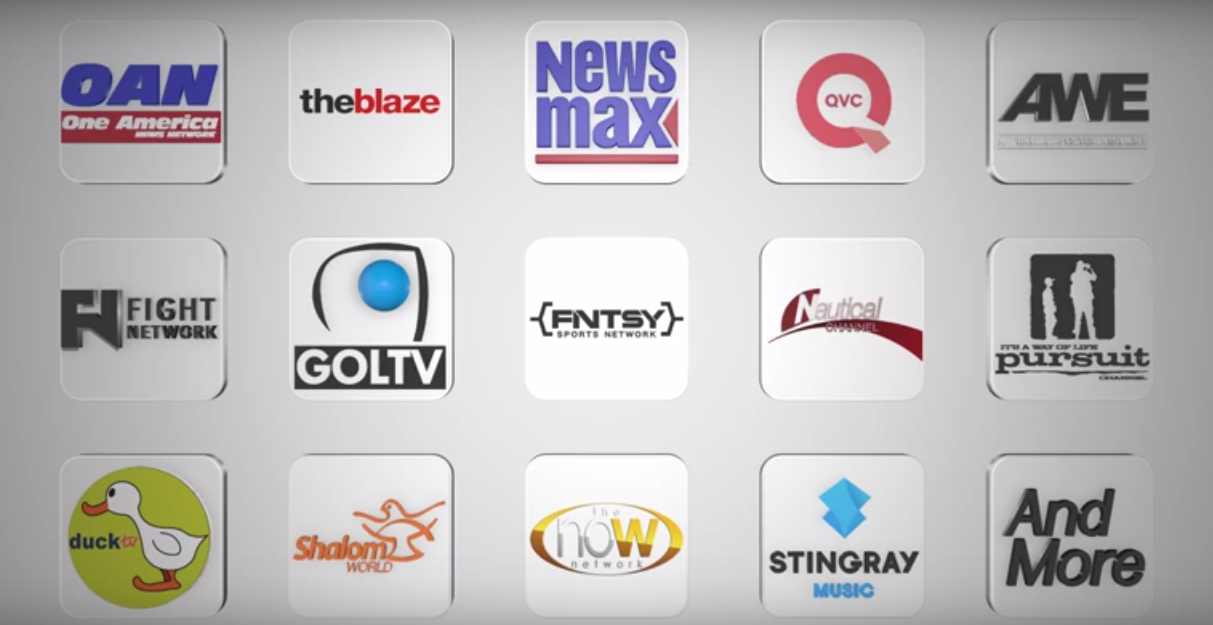 4. KlowdTV provides High Definition video quality whereas separate devices are used to get HD video quality in cable quality.
5. It gives full freedom to its users and makes them cancel or customize subscription pack anytime. Whereas in cable tv users have to pay for unwanted channels whereas KlowdTV makes it users to pay only for those channels which they want to see.

6. No concept of contract is there in KlowdTV and users can anytime cancel their subscription pack.
Other info
Free trials will be limited to first 7 days after December 23 2016
Final Words
We are wrapping up the post here only we the hope that our readers now know the benefits of using KlowdTV over cable TV. But still, if you are not sure about KlowdTV than read below points carefully as we are providing some pros and cons which we noticed while streaming live channels on KlowdTV for several days.
Pros:
The list of pros is very large, and we will cover only a few of those.
1. It is one subscription package for all devices. Users can watch live tv on any device through single pack only.
2. Smooth user experience is provided.
3. The free trail of 27 days is available which makes its users try the service without paying any penny. After that users have to buy a pack which starts from $7.99 per month which is very less.
4. This cloud television provides the high level of privacy to their users and never shares their information with any 3rd party.
5. It covers lots of channels from domestic to international.
6. High-Quality content or High Definition content is the biggest plus point associated with KlowdTv. Most of the live Tv channels are available in high definition.
7. Easy package customization option allows users to customize or cancel any pack any time.
Cons:
Only two cons which we noticed while using the service and these cons are as follows:
1. It is not available for regions outside the US.
2. No Bitcoin mode of payment.
We hope you have read all of the above points carefully and will take steps accordingly. As per the company they are working on international license and will make KlowdTv accessible outside US soon. Meanwhile, if you are living in the US than blindly go for it, as it is a 100% legal service with no malware or Web ads. And Before buying its monthly subscription, you can try its free 27 days trial. Friends try it once and share your experience with us through like, comments and share.