The technological world can help out anywhere it is needed. When it comes to sports betting, it has been a big help, both in terms of allowing people the chance to bet and also allowing us to bet on events in real-time from around the world.
The industry has come a long way over the past couple of decades, with technology being the driving force behind it all.
Whether it's the way you bet, what you bet on, a new feature like live betting or anything else, you can no longer do anything without really taking advantage of the technology on offer.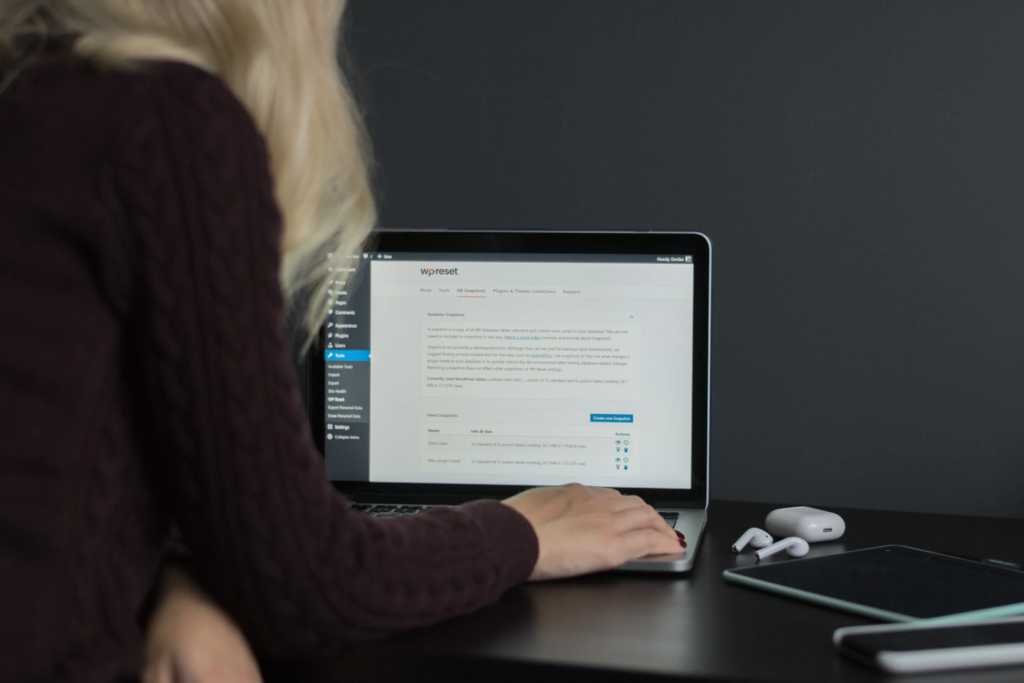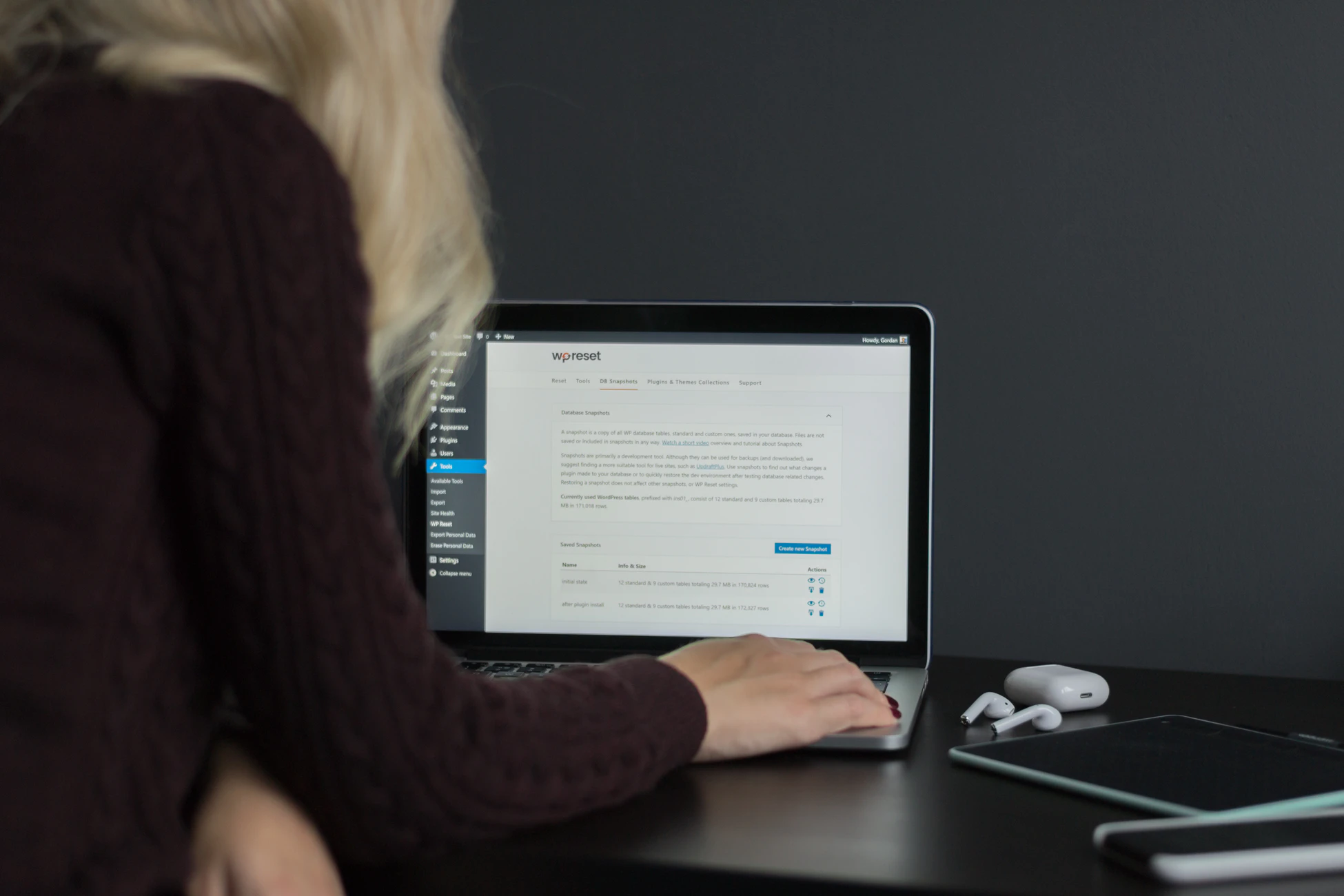 Here is a look at the key areas and big advancements that the betting industry has seen in recent times, all of which have been allowed to happen thanks to tech.
Taking Betting Worldwide
The betting industry is a hugely competitive one. Whether you are choosing between bet365 and Paddy Power or someone else, placing bets is easy and there are many companies ready to take a wager off you.
What these all have in common is that they allow you to bet in many ways. The most recent is betting via a mobile device, and this has allowed bookmakers to take their services worldwide.
Not everyone around the world has a computer, and in the past, this was the only way to bet in some countries. Now these people can use their mobile phone to bet, these are far more accessible than computers and because of that, gambling around the world has grown.
In big markets like the UK, this hasn't changed things too much other than making things more accessible, but elsewhere it has opened doors for people to bet who wouldn't have been able to otherwise.
Betting on Events Around the World
Another great advancement in the betting industry thanks to technology has been the rise of live betting around the world. Live betting allows you to bet on events that are taking place, rather than betting before they start.
So, when a big event comes around such as the upcoming football European Championships, you don't have to bet on games before, you can bet during play.
Technology is used to get a feed from the live event which the bookmakers can use. With this, they can change their odds when something happens such as a goal or a big decision.
This is even available for events that don't really have television coverage, such is the rise in technology. Bookmakers can get their feeds from anywhere, and that has helped them to extend their service so it is bigger than ever before.
The Future
Online betting hinges on having an internet connection, so ways to improve broadband speed is certainly something that sports betting fans will be interested in moving forward.
As long as internet speeds continue to rise, opportunities to move forward in the future will continue.
Whatever happens in the future, expect it to be based around mobile betting. This is clearly the most convenient way to wager, and the one that can get out to the most people around the world.
With that in mind, look out for mobile apps becoming more technical, with live betting, live streaming and more becoming part of every single app, not just on the best ones.
Also look for the betting industry to implement voice technology with their apps. It may not be possible to bet using this, but searching odds, results, recent bet outcomes and much more could be on the horizon for gamblers via their apps and voice tech.