The ability to BE YOUR OWN BOSS, GENERATE A GOOD INCOME, work A FLEXIBLE SCHEDULE, lead a team and even have your own online sales site sounds ideal, right? This is the slogan of multi levels.
Before investing your money, research the company, its employees and products. Have you been in trouble with the law? Are there consumer or vendor complaints on forums or websites? This type of multilevel always carries an investment up its sleeve that they paint as if it were worthless.
Even though many people consider crypto currencies to be a democratic domain WHERE FUNDS must be managed INDEPENDENTLY from banks or states, this market is actually under the control of a limited group of individuals.
They report that at least 40% of all bitcoins are owned by just 1000 people According to the BBC report, THAT IS SCARY! then, it makes us think that they are more of a multilevel market than the currency of the future. Check bitcoin inflation hedge to know more.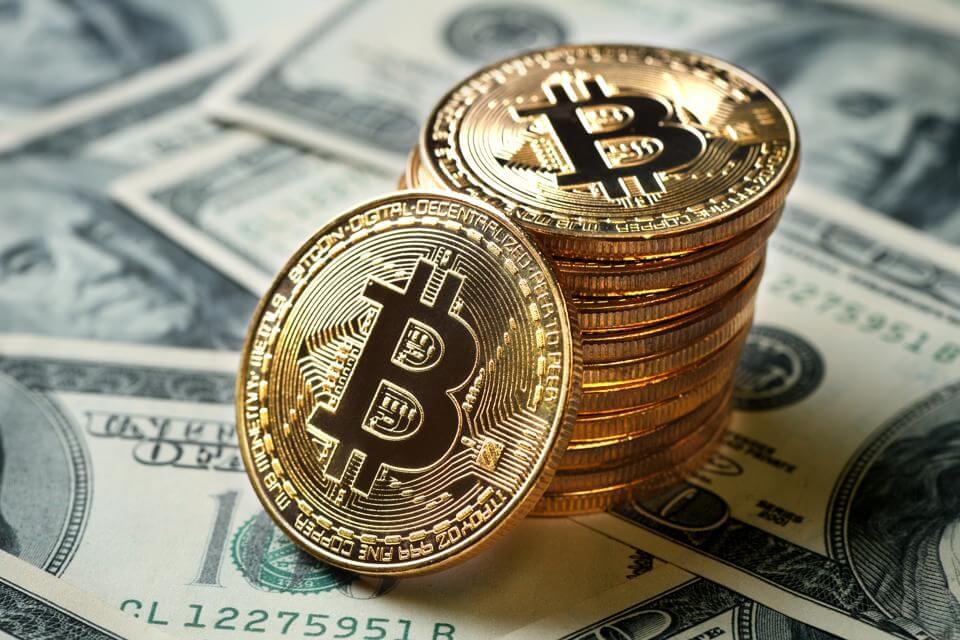 When they offer you a business opportunity with Crypto currencies, in which you have to invest a sum of money to enter and where they also pay you money to refer more people to said business, DO NOT FALL, it just smells like SCAM.
At present, just as there are applications that allow you in one way or another to participate in the financial markets, create wallets that in one way or another store your information for later uses, there are also the unscrupulous who create and design apps that endorse a system of business where they offer you the possibility of winning and achieving financial freedom and that after a while they clip your wings and the super magical business disappears as if nothing had happened, as if the blowing wind had destroyed it.
Many times this type of organizations with pyramidal bases in their deepest structure, seeks to attract mostly humble people, good people, excited and willing to collaborate in the execution of the tasks that they indicate, training all these people through conferences who with an immeasurable desire to achieve financial success fall and are involved and a mediocre system of use and disposal of people with the sole purpose of enriching the one at the top of the pyramid.
While Bitcoin could have a strong future, today it does not solve any immediate problems.
Although multi levels and bitcoin may coincide in theory, it is as if they asked me if I like hamburgers and I answered that I like fish, they are similar in their intention to obtain financial freedom, but, regarding the global economic and financial impact they diverge completely.
Old school scams are hidden in any market or financial environment, simply that the crypto asset market can be lent to be used as an anchor for these MULTI LEVELS AND NETWORKS, because the popularity of crypto currencies is the perfect hook to lure unsuspecting people and scam them in a subtle but devastating way.
THE PONZI SCHEME represents the type of pyramid scam that consists of raising capital from third parties by promising investments in crypto currencies for which they would obtain alleged interests of up to 25%.
Although during the first weeks there seems to be the agreed return on the investment, it is an empty promise since, after it, there is no investment that generates any profit. In reality, the money of the new investors is used to deliver it to other older ones in payment of the high interests agreed, so that only the money is redistributed from some investors to others.
Here is the strategy that serves as a scam for many multilevel or networks, unfortunately, the large number of companies that have been born in this sector make it difficult to investigate the alleged scams, even many platforms operate in tax havens where the possibility of being found is quite a lot high to end up returning the money to the scammed people.
It is important to know that BLOCKCHAIN ​​TECHNOLOGY IS RELIABLE, it cannot be FAKE OR HANDLE OR CHANGE. No other technology allows you to send money from one part of the world to another without an intermediary to carry out the transaction.