Imagine a situation in your production unit, where a piece of equipment is down and the worn-out part is unavailable, in this case the absence of a spare part could lead to downtime and loss of work hours. In most cases, the part is present in the inventory, but when the need arises it becomes difficult to trace it in the huge heap of inventory. Thus, this leads to unnecessary downtime, spent on procuring the part although it is present in the corner of your storeroom.
However, if the MRO inventory is properly managed, then you can save on the unwanted inventory cost and save on frequent downtime. The role of a maintenance team is to ensure that MRO inventory is efficiently managed; always.
What does MRO stand for?
MRO stands for Maintenance, Repair and Operational supplies. These materials and supplies are used during the production procedure but are not a part of the finished good.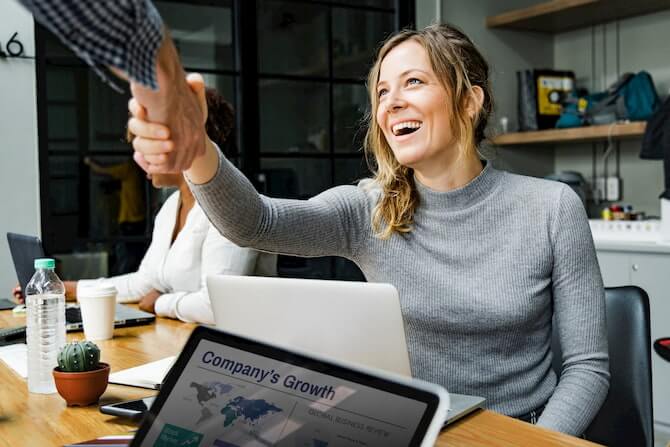 What are MRO items?
MRO items typically include all those items that are used during the production process, the items include:
Gloves
Masks
Safety tools
Industrial Equipment's
Repair tools
Office stationery
Laboratory tools and material
IT infrastructure like computers and laptops
Before we discuss the role of MRO inventory management, let's understand the challenges involved in MRO inventory handling:
How to minimise downtime, resulting from insufficient stock.
How to identify outdated stock? How to track exact stock availability?
How to understand the asset criticality and segregate them accordingly?
How to manage MRO parts?
A well-managed MRO can save time and money. These two are the most important assets for any business; thus, let's see some popular methods of managing MRO parts:
Ensure Quality at best price
When it comes to inventory management, you cannot compromise quality for price. Buying low quality generic parts at a lower price can save you immediate money, but in the long run, it will lead to constant breakdown. A branded part comes with a warranty certificate, whereas a local part will be cheaper but will not guarantee performance. Thus, it is advisable to buy a branded piece at a higher price than a local part that can hamper your machine's productivity anytime.
While quality is important, purchasing the quantity is equally crucial. You must have a clear picture of the amount of inventory required for running your production smoothly. Ordering extra stock can ensure no crisis, but in the long run, if they can become dead stock and result in wastage. On the other hand, if you understock, then during breakdowns you can run out of stocks and this can delay your production process. In other these scenarios the loss of money or time is guaranteed.
Thus, the best solution is to adapt a CMMS software that can record every data related to your inventory and make it available for you at the click of a button.
With the help of a CMMS based inventory management system, you can schedule your inventory ordering time, such that it arrives just before you need them. Although it is difficult to predict the exact time for equipment breakdown, with a preventive maintenance strategy, you can study the history of the assets and understand their needs in advance.
For instance, if during preventive maintenance, one notices the need for a filter-replacement in future, then you can order them in advance and ensure that the filters are replaced before breakdown takes place. This strategy is known as the 'just in time' ordering strategy.
The Bottom line:
MRO inventory movement is slow, thus it can be easily tracked and ordered in advance. A CMMS based inventory management system can not only help in maintaining the right levels of stock, but also help you trace them in your storeroom at the right time. To get a competitive edge over others, you need to make your processes, technology friendly.