A screen recorder, screen recording software, screen casting software, and screen capture software are all names for the same technology that lets you record a computer screen's output.
Which screen recording program should you use to produce an efficient video instructional, an online course, a marketing campaign for your company, or even to capture a new technique in your favorite game? Just close your eyes and choose the Gemoo Recorder, the most useful tool to provide you with the best quality video. Let's further discuss the tools, features, and pricing.
What is Gemoo Recorder?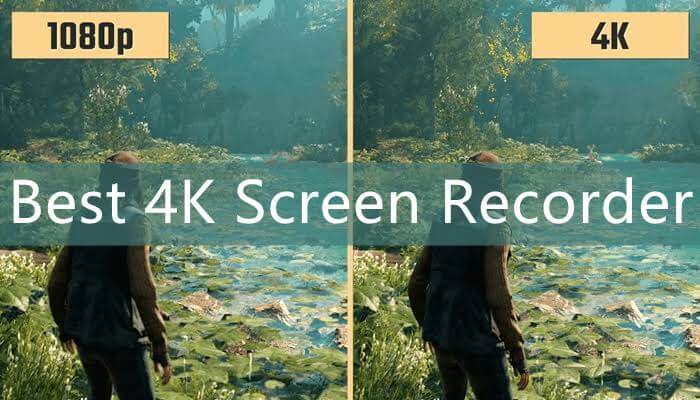 Gemoo Recorder is a software tool that allows users to record their computer screens and Audio, or upload them to a cloud storage service. There are so many screen recorders in the market with abundant features, while Gemoo Recorder has got all these features, like, record, add annotations, and CTA, cloud storage, sort out by multiple views, etc all for free.
Gemoo Recorder is available for Windows and Mac operating systems and can be downloaded from the Gemoo website or various online app stores.
Gemoo uses AWS data centers for hosting and encrypting all data in transit and at rest with AES-256. Additionally, TLS is applied to provide the highest level of security in all communications between you and Gemoo. To shield your data from any unauthorized access.
You can see great cursor effects that attract the eye and keep viewers seeing what you're exhibiting. Also, it allows your mouse to "spark," illuminating concepts and emphasizing your message. Let's read further to know more features of the Gemoo Recorder.
Features of Gemoo Recorder

One of the main features of the Gemoo Recorder is its ability to capture a specific area of the screen, a specific window, or the entire screen. This allows users to select exactly what they want to record, whether it be a specific application, a video game, or a tutorial.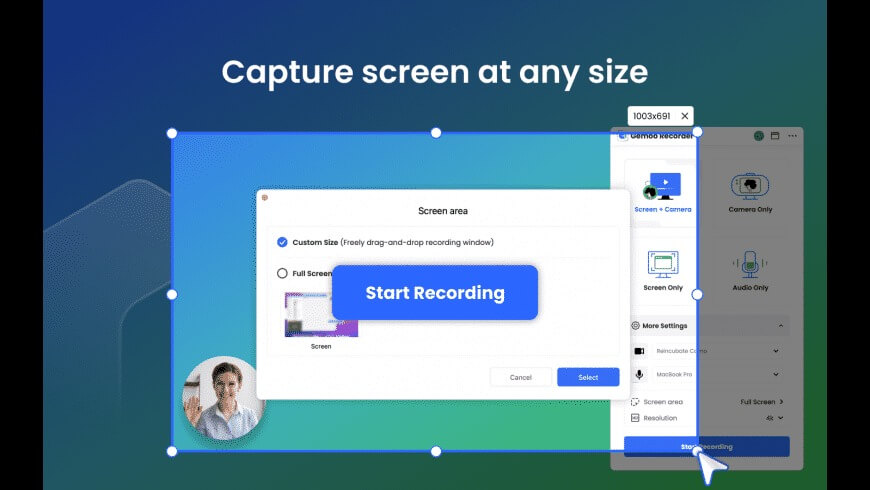 Gemoo Recorder also allows users to choose the audio input source, whether the system audio, microphone audio, or both. This enables users to capture audio commentary or other Audio being played on the computer.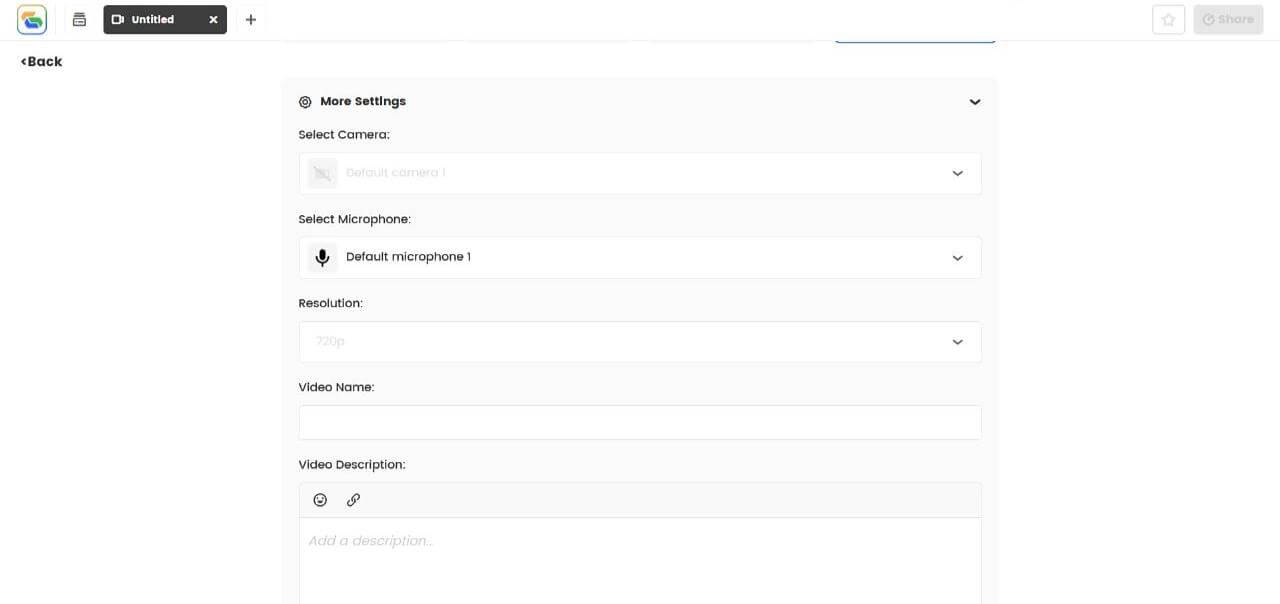 Gemoo Recorder also offers a variety of customization options to improve communication and speed up the process, share and engage with your team members. You can organize your communications, organize videos according to various viewpoints and cards.
Users can capture screen, webcam, voice, separately or altogether. Users can adjust the video's frame rate, resolution, and bitrate to optimize the resulting file's quality and size.

Users can also record the video as long as and as many they like without any watermark.
Gemoo Recorder also allows users to add text and image overlays to the recorded video, which can be useful for adding titles, logos, or other visual elements. They can also re-crop the generated videos, add multiple CTA links and brand logo as you need.
Another useful feature of the Gemoo screen recorder is its ability to schedule recordings. You can also lay out videos by mindmap, calendar view or customize yourself on the cloud and many more.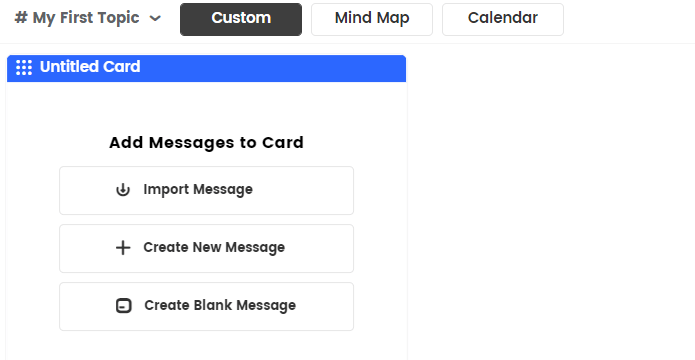 There is no need to spend time manually uploading videos because they will be saved for you automatically. Following the recording, you will receive a link. Simply click to share.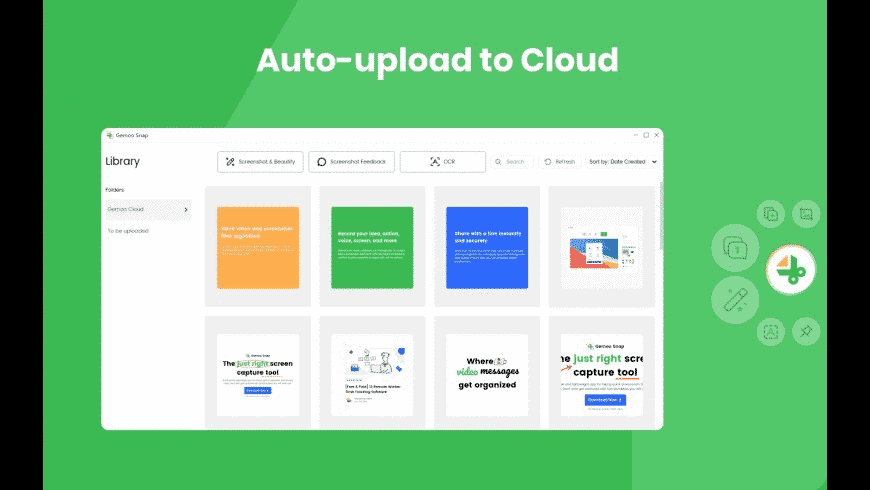 Also after generating videos you can share videos via single link publicly, or privately with selected email addresses or passwords to promote ideas and get feedback.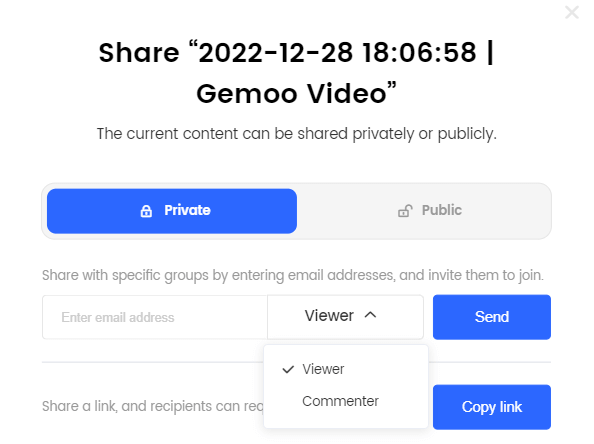 Pricing of Gemoo Recorder
Gemoo Recorder charges you 0.00 USD dollars. It is a free version with no subscription. The free version includes all the features you need to record the screen and edit it afterward. With Gemoo Recorder, a free screen recorder, you can quickly record your computer's screen, Audio, and camera. You can then share your recordings with others to express your ideas and work.
Conclusion
Overall, the Gemoo Recorder is a reliable and feature-rich tool for recording and editing computer screens and Audio. Its ability to capture specific areas of the screen, customize recording settings, schedule recordings, and edit videos makes it a versatile tool for various purposes.