Successful businesses are built on loyal customers. As Ferrari Energy explains, a solid base of loyal customers brings in direct sales and helps strengthen your brand reputation and attract new customers.
Much like retaining employees is essential for your operations, building and then retaining loyal customers is essential for your long-term success. Here are five of the most significant benefits that boosting customer loyalty brings to your business and how you can achieve it.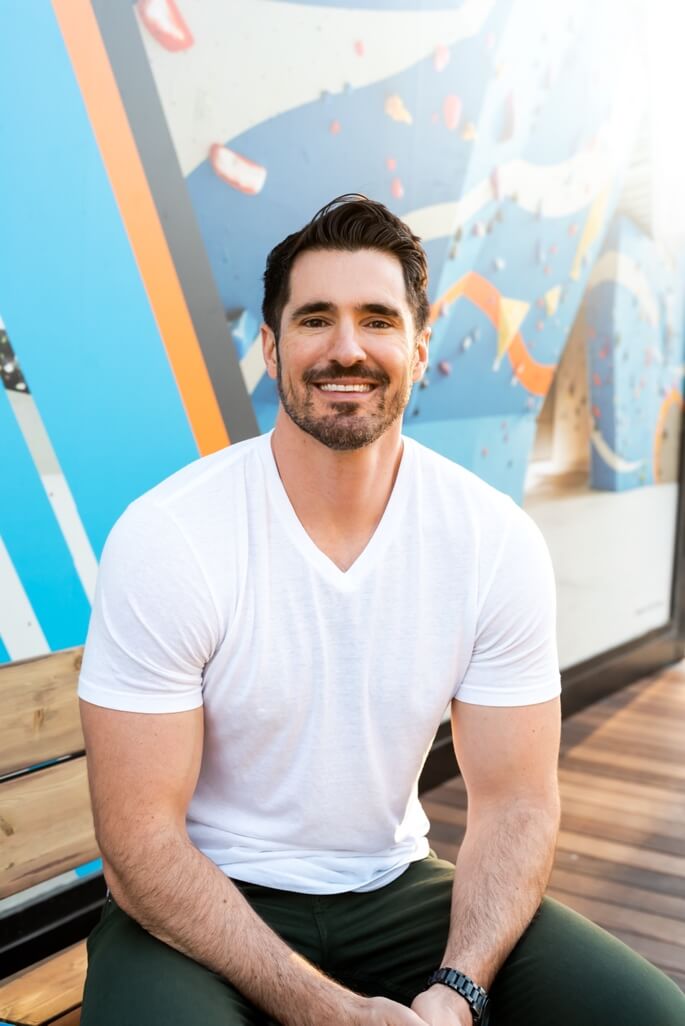 1. It Builds Engagement
Businesses that can engage with their customer base ultimately increase their recall value. This means that your brand comes to mind first when customers think of a particular product or service.
This recall value is enormously valuable and is primarily achieved by engaging with your customer base. You can build customer loyalty by having rewards programs and/or contests.
Rewards programs work particularly well, as they give customers value for something they were already going to purchase.
2. It Build Recurring Revenue
Existing customers are much more likely to purchase from you again in the future than new customers are to make their first purchase with you. Studies have shown that existing customers buy 31% more than new customers on average. They also have a customer lifetime value of roughly ten times the value of their initial purchase. It's hard to argue with data like that.
You can build this customer loyalty by having an approach that's focused on the customer experience (CX). When you develop your CX, you build a loyal customer base with a high customer lifetime value (CLV).
3. It Attracts New Customers
Some of your biggest promoters will be your loyal customers. Word-of-mouth is one of the most powerful forms of marketing, and that "word" is going to be spread by your loyal customer base.
When customers become passionate about your brand, they are likely to tell everyone they know. Of course, they may not shout it from the rooftops for everyone to hear. Still, they are very likely to recommend your company whenever they interact with a friend, family member, or colleague who needs products or services you provide.
You can help foster this word-of-mouth by creating customer referral programs. For example, if a current customer refers a new customer to your business, the existing customer can get something for free or a certain percentage off their next purchase. It's a great way to incentivize your loyal customer base to spread the word.
4. It Gives You Great Feedback
If you want to build a long-lasting business, you'll need to listen to your customers and take their feedback openly and honestly. Sometimes, it can be hard to get great feedback from a random group of people because you don't know how honest they're being or how familiar with your company they are.
On the other hand, your loyal customer base is very likely to be open and honest with you and very willing to share their thoughts. Loyal customers are vested in your success, and they want to see you improve to help others as well. This feedback is invaluable information that you can use to improve what you offer.
"Sending out surveys to your loyal customers is a great place to start. You can even incentivize people to participate by providing giveaways, perks, or sales," stated Adam Ferrari, CEO of Ferrari Energy.
5. It Knocks Down the Competition
A natural benefit of building loyal customers is they help you knock down your competition. After all, when customers are purchasing from you, they likely aren't making a similar purchase with your competitors.
As Ferrari Energy explains, this is a wonderful side benefit of building a loyal customer base. While the main focus is obviously to build your sales, it's nice to know that it's also preventing customers from choosing your competitor over you.
About Ferrari Energy
Ferrari Energy is a family-owned private oil and gas company focused on mineral and leasehold acquisitions. Founded in Denver, CO, with a focus on educating landowners, Ferrari Energy has consistently served the needs of the landowner community in the basins in which it works. Its operation covers several areas throughout Colorado, Wyoming, Utah, and ND. Ferrari Energy has provided oil and gas leases to over 850 homeowners and held multiple lease signing events to accommodate the residents of Broomfield, Colorado.