Times have changed, and technology made significant improvements over the last two decades. Not only did industries manage to automate work, improve precision, and many other things, but employees got to work faster and better too. All industries benefited from this.
You might not be using it if you're not feeling like you're gaining any value from tech advancements. Every employee needs to have several work-management apps installed on their smartphones if they want to succeed and get all tasks done in time.
In this article, we share six highly efficient apps in most businesses. If you're working in an office and most of the job you're doing happens on a computer, then you'll surely make use of these apps. Read on to see what they are and how they can help you.
1. Remember the Milk
Although with a funny name, this app isn't joking when trying to sync all your devices and separate apps into one funnel where you can find anything you want. How many times have you been struggling to find a document where you didn't know it was stored? Remember, the Milk has everything synced inside and will instantly find whatever you're looking for.
2. Quidlo
Quidlo is an excellent app to track what you're doing in your office and where you're spending time. It is a useful and easy time tracking software that everyone can benefit from. It will prioritize your tasks, notify you about deadlines, and track how much time you spend on a particular project.
If you keep losing track of your time and are always late with tasks, this may be an excellent app to solve the issue. With Quidlo, you'll always be ahead of your tasks and never disappoint your bosses and clients.
3. Focus Keeper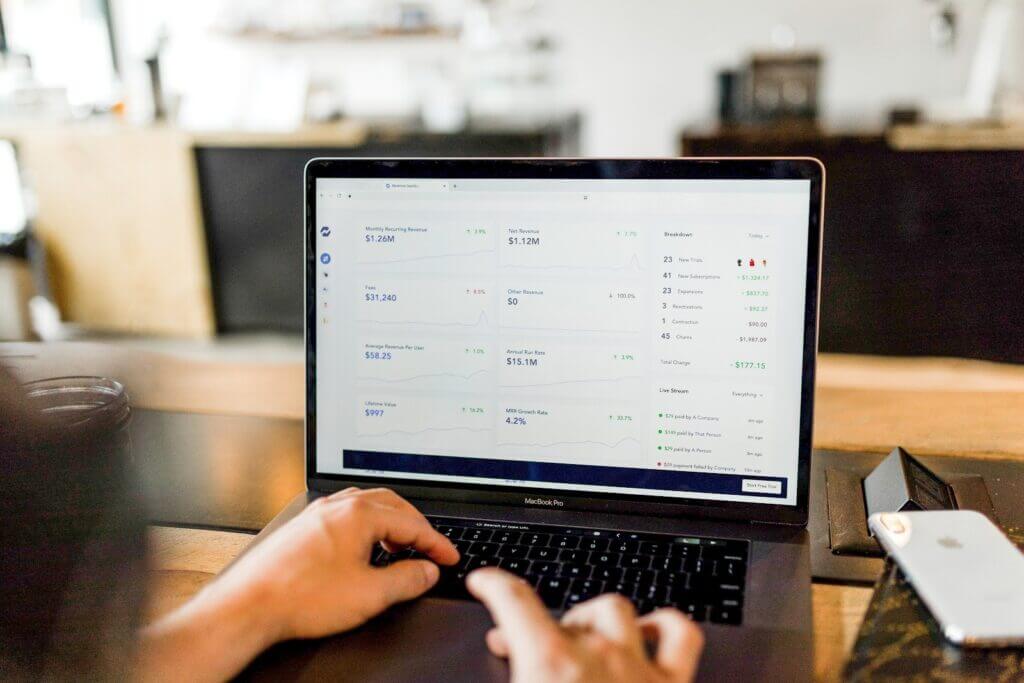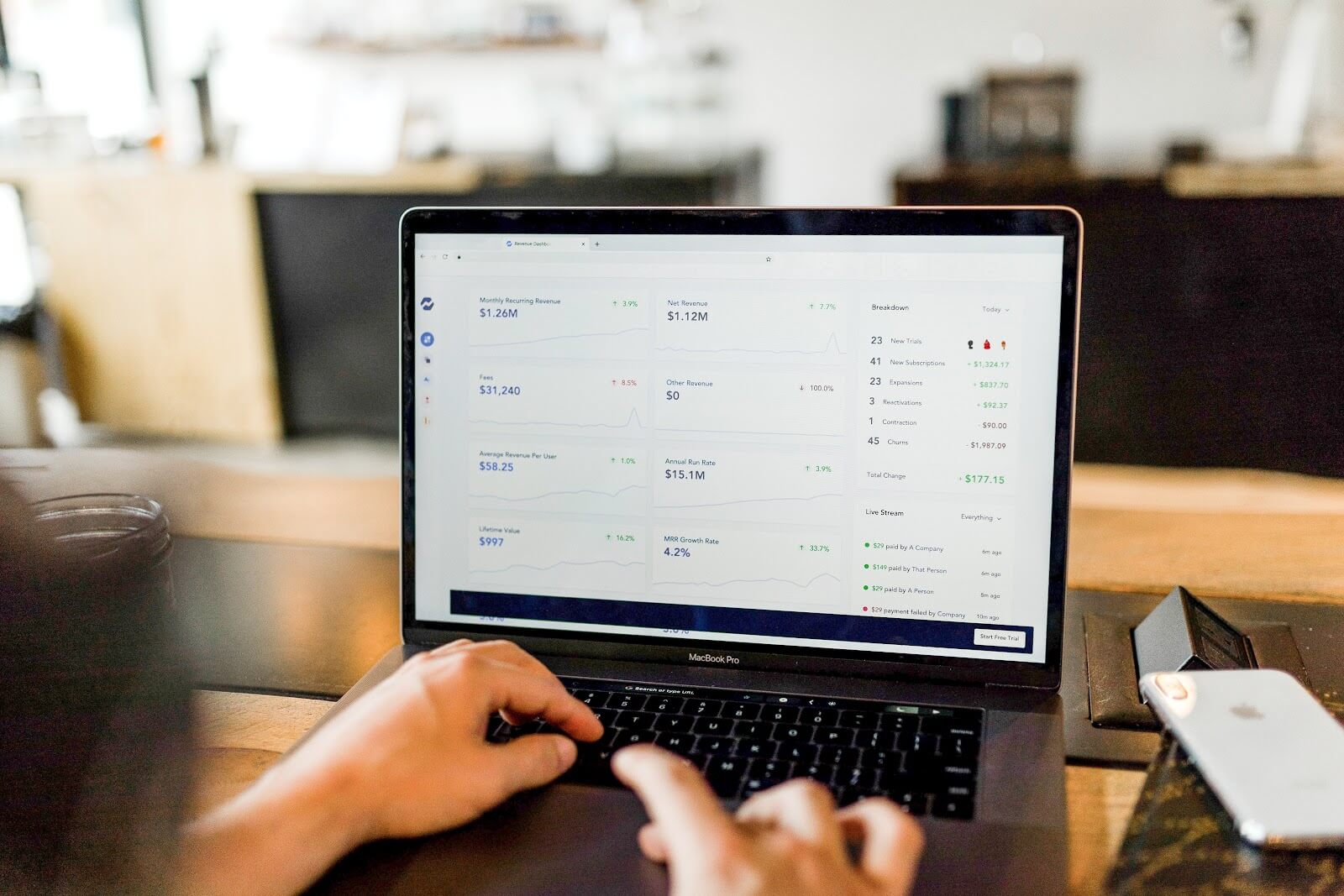 The most important issue to mind when you're dedicated to a task is to stay focused and work hard. Avoiding distractions is of utmost importance, and Focus Keeper is exactly what you need if there are things that are out of your control. It will set a timer and make you focus on the task. Only when you're done, you'll be able to reset it, and continue on something else. It's a true motivator in the office.
4. Dropbox
It was easy back in the day when companies had delivery persons to take the mail from one desk to another. Information and data were held on paper, but as data became digitized, it became huge, and now, trillions of terabytes are transferred from one place to another daily.
These massive transfers are not simple to deliver, but with the help of Dropbox, the transfer is way simpler than before. Huge amounts of data can be delivered across the globe seamlessly with the help of this software.
5. Google Docs
Since its beginning, Google has been a significant tool by itself. The most powerful search engine has revolutionized the internet. Being influential as it is, Google made an excellent choice by implementing several tools that are also highly valuable for the common worker.
Google Docs is excellent for those moments when you need something written urgently, but the other tools in the Google suite are also extremely helpful. The flagship features are that they save your work as you go and are also part of your Google account, which means you can't lose any of your work.
6. Slack
When working in a team, it's often tough to let everyone know what's important for the company and expect everyone to be on point with all needed tasks. Slack helps you create a community within the company and be sure that everyone's following where you're headed.
It is also one of the best programs that allow seamless communication inside the company and with all members. The app allows creating channels where employees can talk, making the access from the CEO to the lowest layers connected instantly.
Conclusion
Productivity and time management at work is essential if you want the company to move forward. The leadership and the employees need to do everything they can for the company to grow; these tools are crucial in that struggle. Install these apps, and see how your work improves instantly.