The world doesn't stand still, and neither can your brand. As consumer behavior and expectations evolve, brands and organizations can feel the pressure to keep up. But that doesn't mean you need to do a complete overhaul of your brand.
A full rebrand can be both expensive and risky. While you might feel ready for a complete change, audiences with less constant exposure to your brand may suddenly be unable to recognize you. A brand refresh can be just the thing you need to shift your message without losing hard-earned recognition.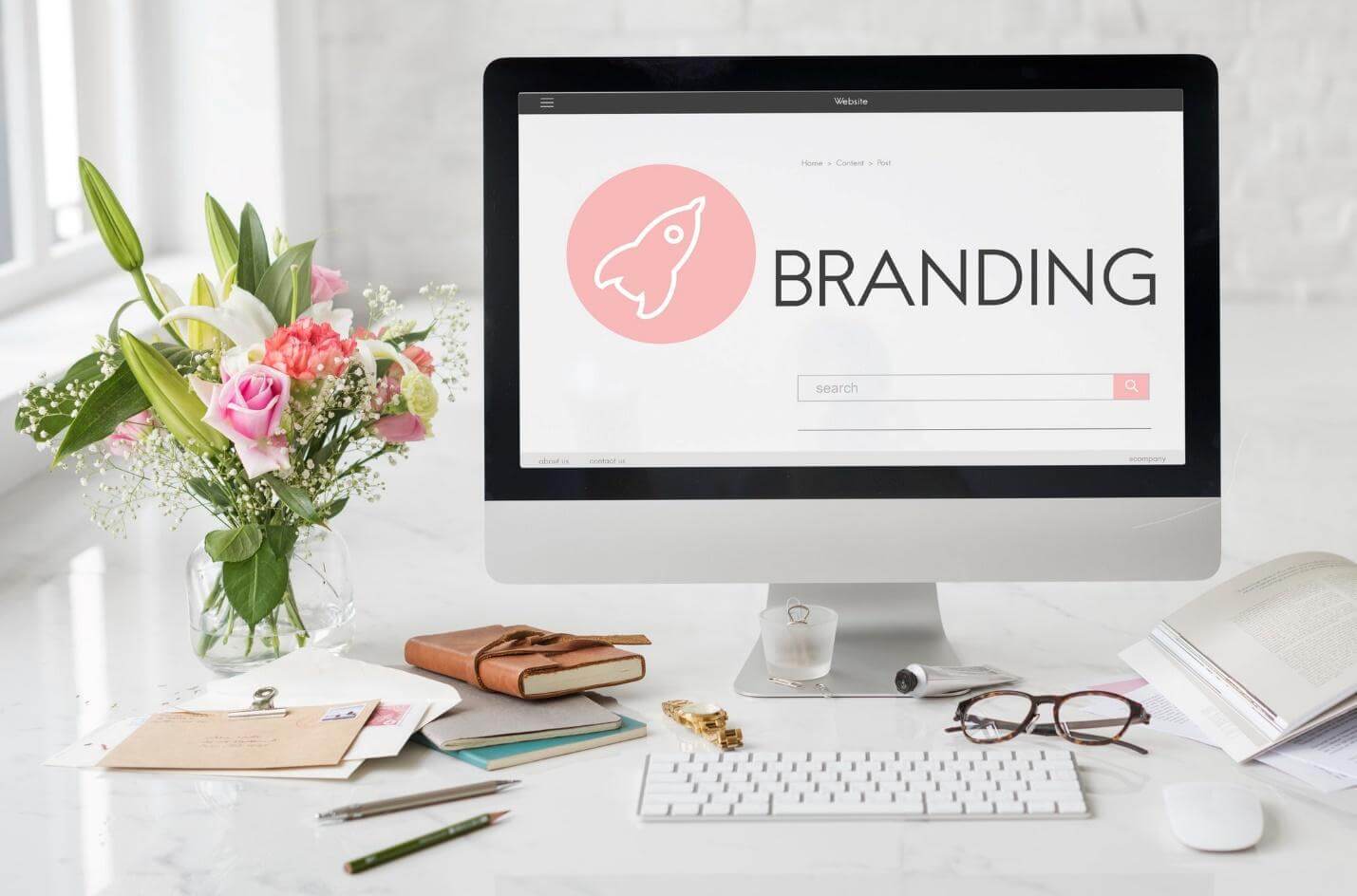 #1 New Digital Look
One easy refresh idea for smaller businesses and organizations is to update their digital look, especially if your website and social media haven't received much attention in the last few years.
Whether it's an updated logo or a fresh color palette, a new digital look generally has lower stakes for brands that aren't as well-established.
If your look feels old and dated, you might need a complete overhaul, but in some cases, you might just need to modernize your website.
#2 New Message
How you tell your story, communicate your values, and express your mission and vision resonates strongly with your audiences. When an organization changes to adapt to new consumer expectations, they need to update their message accordingly.
#3 Brand Activations
Your organization has changed. Whether you're launching a new product, trying to reach new audiences, or aligning your brand with new values, you need to connect with an audience in a way that communicates that change.
Brand activations are among the best ways to connect directly with consumers and create an experience that they'll associate with your identity.
One way you can make your brand activations more engaging is to work with a pop-up digital signage company to add dynamic digital signage to your brand event. You'll want to work with a company that simplifies delivery and set-up, offers hardware that can withstand high winds, and interactive visual elements.
#4 Refine Your Identity
In a full rebrand, you may decide to completely revamp your messaging. But for many companies, that's actually missing the point. Many companies understand exactly who they are but don't understand how to communicate that identity.
The language you use in your marketing has a huge impact on how customers and potential customers see you. It may be time to revisit and refine that voice before you opt for a full rebrand.
#5 Rethink Strategic Sponsorships
Strategic sponsorships are a smart way to align your marketing with your values and target specific audiences. They can align your brand with a certain kind of lifestyle, such as through event sponsorships like music festivals or trade shows, or you can use them to target local audiences by sponsoring local sports teams or charity drives.
A successful strategic sponsorship takes research and thoughtful consideration of your brand's values. How do you want your brand to be recognized, and what do these sponsorship opportunities say about your brand's mission and priorities?
A brand refresh allows you to change perceptions of your organization without taking on the expenses and risks of a full rebranding campaign.