Euro 2020 is about to start and with it come several world-class teams and players ready to showcase their talent. In addition, we will be seeing a transitional moment in most national teams.
This Euro will show the contrast between the stars we are already used to with the new young players who will be the future of their countries.
Today, we are going to show here some young talents that deserve special attention in this Euro 2020 and that can surprise by being very important parts of their teams.
England

It's no surprise that England are one of the national teams with the most young talent. The Premier League has many of them every new season (read more about the new PL season).
And this year at Euro 2020, we will have some very interesting names to keep an eye on.
Mason Mount
Champion of the last edition of the Champions League with Chelsea, Mount shines as one of the great stars of the current generation in England.
He has already surprised him with incredible free kicks, as well as showing a lot of talent with the ball at his feet.
Phil Foden
Manchester City reached the UCL final and was champion of the Premier League, and Foden was an important player in that achievement. The young player showed a lot of personality and appeared to score goals in important moments for the team.
He is considered one of the most important young talents in England.
Jadon Sancho
At just 21 years old, Sancho is already one of the most important players in Borussia Dortmund and one of the few Englishmen who chose to play abroad to show their talent.
This worked and many already say that Jadon Sancho will be among the England team's starters in this Euro 2020.
Jude Bellingham
Another young Englishman who chose to leave the country and join his compatriot in the German team of Borussia Dortmund. And Bellingham is even more surprising.
At just 17 years old, he is already a very important part of the German team and was called to this Euro, having even participated in some friendlies as a starter. We believe he can have chances to appear in the competition and even shine with his country.
Scotland
A national team that surprised by reaching Euro 2020 and which has a good mix of experienced players and young talents. Among these youngsters, two stand out in particular.
Scott McTominay
The midfielder showed a lot of personality playing for Manchester United, being one of the main pieces for the Red Devils to ensure a good season that hasn't happened for a long time.
In Scotland, he will also be an important player and will be responsible for organizing his team's attacks.
Kieran Tierney
Playing for Arsenal, Tierney has shown he has potential. It's true that the Gunners didn't have a very good season in England, but they made it to the semi-finals of the Europa League and the Scottish defender helped the team get that far.
For his country, he has already shown confidence in friendlies and has everything to make a great Euro 2020.
Spain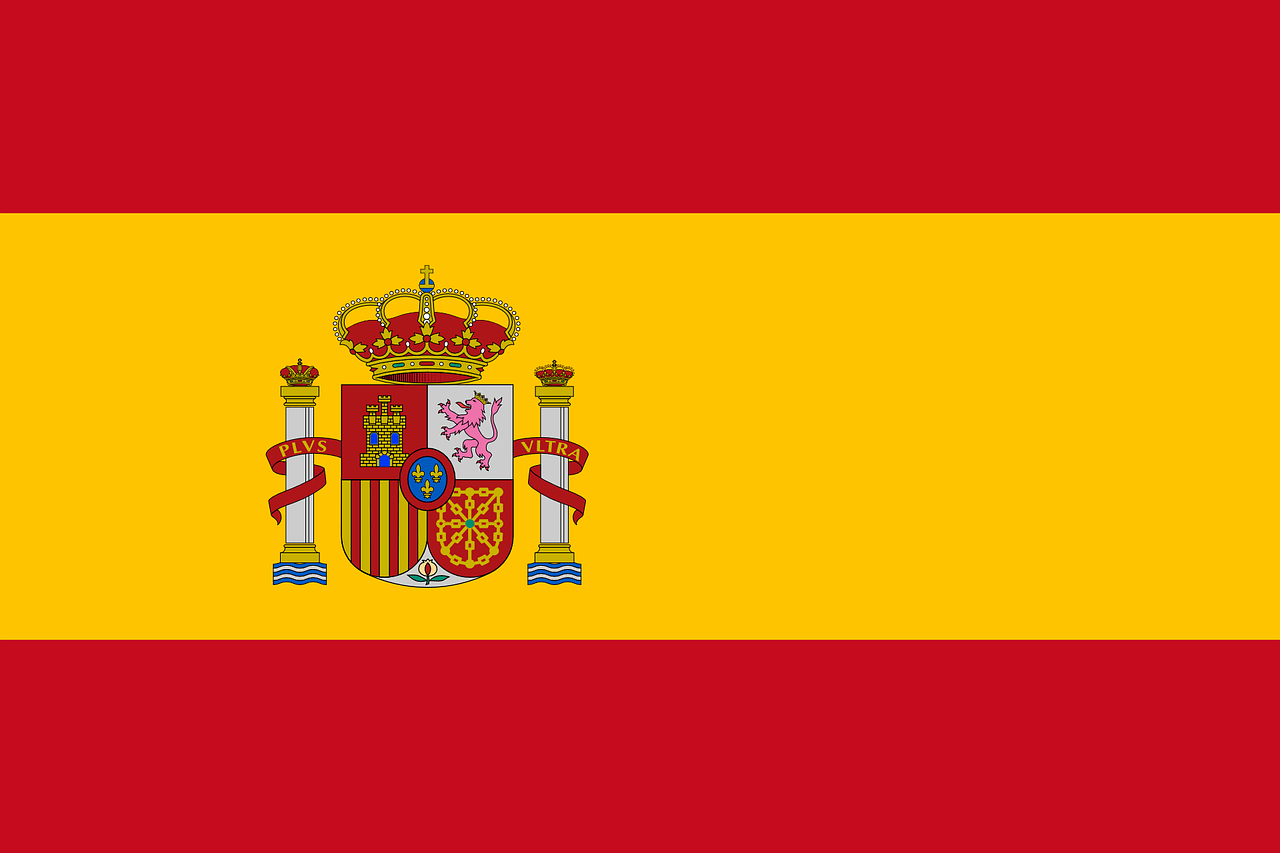 Spain is one of the teams that will go into competition with a team quite different from the one known to football fans. Among the players, we have some very interesting young talents.
Pedri
Revelation of La Liga in the 2020-2021 season, Pedri was one of the highlights of Barcelona in the season.
Even without the Spanish title, the midfielder became an important part of the Blaugrana team, being called up by Spain coach Luis Enrique for the first time in 2021.
Dani Olmo
Passing through Barcelona's academy, Dani Olmo was a player who was out of the spotlight for a while, when he moved to Dinamo Zagreb.
Now, at 23, the midfielder and left winger is one of the main players for RB Leipzig, German runner-up, and can shine with the Spanish team.
Ferran Torres
In his first season at Manchester City, Ferrán Torres managed to make good matches in Pep Guardiola's team, being Premier League champion and Champions League runner-up.
The player also became an important part of the Spanish national team, being called up for Euro 2020.
Pau Torres
Spanish defender Pau Torres was one of the most outstanding pieces of the La Liga season.
A Villarreal player, the athlete was instrumental in his club's conquest of the Europa League, and is one of those responsible for 'stealing' a spot that previously belonged to defender Sergio Ramos, a star of Real Madrid and a main player in the Spanish NT.
Honorable Mentions
In addition to these players, there are also other young people who deserve special attention, because they can end up surprising in the competition and being extremely important to their teams.
They are:
Nicolo Barella (Italy)
Jeremy Doku (Belgium)
Ryan Gravenberch (The Netherlands)
Kai Havertz (Germany)
Pedro Goncalves (Portugal)
Bet on the Euro 2020
Take advantage of Euro 2020 to earn extra cash and test your football knowledge. With sports betting, you can further enhance the excitement of Europe's biggest football competition
Also, if you choose any betting sites with welcome bonus, you can further increase the profit of your bets without having to spend so much money out of your pocket.
Choose an online bookmaker today, register and get ready for all the excitement of UEFA Euro 2020.