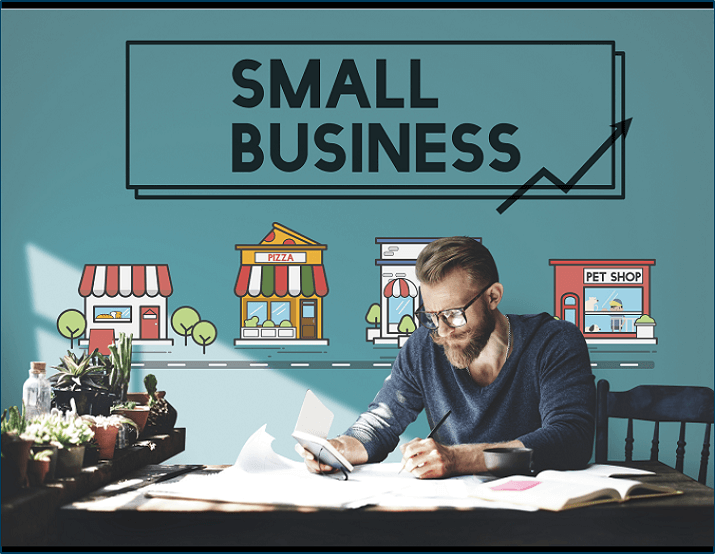 There are situations in life when you need to complete a very important matter in 1 day. When it concerns a company, it seems impossible to launch it within a day, but if you plan everything correctly and have necessary tools at your disposal, then it is much easier to achieve the goal, especially for those who offer services. Product-based businesses sell a tangible product and much time is required to set up its manufacturing and distribution. You do not have such problems when services are offered.
Still in both cases the task is rather challenging. There are so many things to be considered. Make a plan and follow it not to skip essential things.
Here is a list of things you should have to launch your enterprise without delay:
A good idea
Understanding of a target market
A good cloud digital signage system
Results of comprehensive research

You need to evaluate the competition in the market segment you have chosen.
Find out if your product/service is highly demanded or not.
If you have all this, get down to work. These points are, actually, the details of a business plan. Fine-tune your business plan and adjust it to the current circumstances.
Additionally, you have to:
Select the name of the company
The name should be memorable. First, the person needs to check if the name is not used by some other company. Browse through the web to make sure that it is so. The name should not be trademarked or taken already. Submit the request to the state department of revenue to get info on the subject.
Find the workspace for your company
A small business can use coworking space in the beginning. With time you can find better amenities to develop your company. Some entrepreneurs even begin working from home, leaving it at times only and using coworking space for business purposes such as meetings with customers.
The choice of location depends upon the type of business. If you need to meet with your clients regularly, then it is better to rent an office. You need a good commercial space with a signage then. It should be easily accessed if you want to grow fast.
It takes much time to choose a good domain name so you should care about it in advance. There are special tools that help you find the domain name or its variations in case the name is busy. It is recommended to select top-level domains such as .com domain zone.
Purchase of a domain name is just a beginning. You need a web host to serve your site.
There are a lot of companies selling domain names. Sometimes even web hosts offer free domain names using it as a promotion tool to attract customers. This is convenient. However, this is not the thing you should focus on. There are other parameters, which are more important when you select the right service provider. Such things as page load speed and response time depends upon numerous factors including the quality of web host services. The hosting companies are constantly rated with regards of these factors, but not all rating lists deserve to be trusted.  You need to make decision on the basis of unbiased information collected by such independent services.  It can tell you, which companies deliver the best uptime.
The owner of the site pays the monthly fee for the service, which should care about maximum uptime for your small business. Your site will work for you then. If it goes down on holidays or weekends you will suffer losses, therefore choice of a good hosting company is important. Pay attention to the security factor as well as you choose the web host.
Website can be compared with your online representative that works for you round the clock. It should look good for your potential clients. You can begin with its simple version and then gradually introduce more sophisticated features.
There are a lot of website making tools and free templates now. All you need is to select a suitable template and fill the site with unique content. Do not forget to inform your visitors about your address, business hours and the services you offer. Do not worry about brand identity in the beginning. You will return to it later after launch of your enterprise.
Add FAQ section to the site and give the opportunity for people to ask questions.
If you browse through the web, you will see a lot of sites that were made by the owners. Some of them use WordPress, which is very good but does not offer do-it-yourself tools such drag and drop functions available at Wix, for instance.
Social media presence is very important nowadays. Look for customers everywhere including the resources where your potential customers hang out much.
Apply for necessary documents (licenses, employer's identification number and bank account for your company).
These are the basic things you should do to set the wheels in motion. One should easily do it within a day, so you can launch your company without effort and then improve it little by little to turn it into a powerful brand.