The Microsoft Store is the official app store for Windows computers. This digital marketplace consists of apps that are secured and safe to install on your PC. Users of Windows can find their favourite apps and install them. There is no need to go to other third-party websites to download Windows apps as that is what Windows intended here.
All the existing apps on your Windows PC get updates from the Microsoft Store. However, it can cause an error that halts the users from updating their Windows apps. More commonly this problem is known as "Error 0x80246008" and it covers all the issues related to Windows app updates. This error is not a Windows version-specific problem rather it can happen in multiple versions of Windows including Windows 11.
Many instances can bring up the error on Windows, however, it is a small bug that causes the majority of cases. Here we want to help you resolve this problem so that you can seamlessly update your Windows apps. The small we are talking about here can be related to corrupted files, cache bugs and other similar issues. Here is the rundown of the most effective methods to solve Error 0x80246008.
Solution 1: Troubleshoot the error
Search for "Troubleshoot" in the search prompt.
Open the Troubleshoot Settings window and click on "Additional Troubleshooters".
Here you have to focus on "Windows Store Apps" and click on "Run the troubleshooter".

Your Windows system will do a troubleshooting procedure for your app store. In this way, the error will be resolved if it is not intricate. In case you are dealing with something more complicated then you should resort to the next solution.
Solution 2: Run CMD
Press Win + R to open up the Run prompt.
After that, type "CMD" or "Command Prompt" on your keyboard.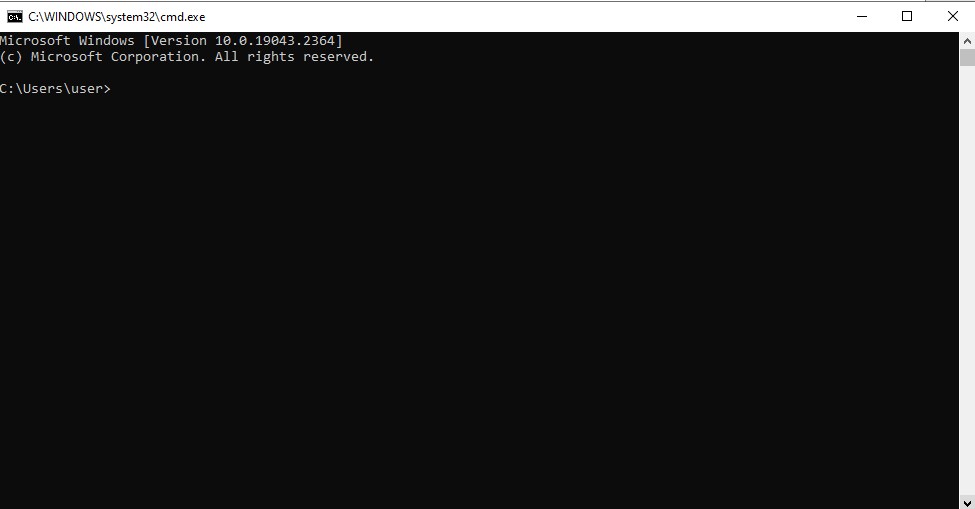 Press enter and the command prompt will open up on your screen.
Type the following prompt: sfc/scannow in the prompt and press enter.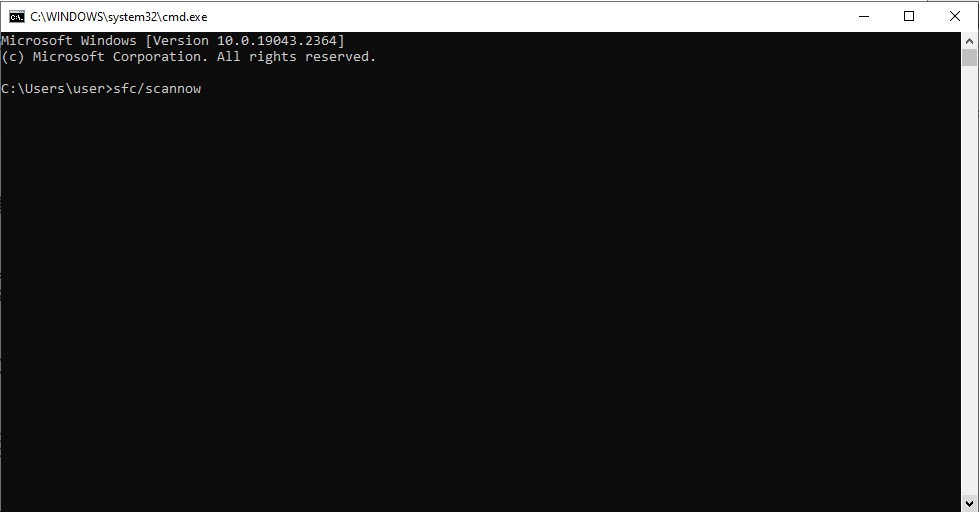 The scan will start and you have to wait for some time for the prompt to finish.
Now type the following prompt after the scan one by one:
Dism /Online /Cleanup-Image /CheckHealth
Dism /Online /Cleanup-Image /ScanHealth
Dism /Online /Cleanup-Image /RestoreHealth
After entering this prompt and letting it finish up, restart your computer.
Solution 3 Reset the Cache
This method allows you to eliminate the possibility of a bugged application due to a false cache. Clearing the entire cache of the Microsoft cache can help you resolve the error of not being able to update Windows apps. Here is the step to do it.
Go to the Windows search bar and search for "wsreset.exe".
A black screen will show up on your computer. It will stay there for some time and will automatically closed.
Once the black screen is gone, restart your computer.
After restarting your computer, go to Microsoft Store and try to update or install new apps.
Solution 4: Repair or Reset
If your problems are not solved with clearing cache then do a repair or reset the Microsoft Store. Here is how you do it.
Do right-click on the Start button in the taskbar.
Go to "Apps & Features".
Scroll down to Microsoft Store and then go to its advanced options.

After that, click on Terminate and then click again on "Reset".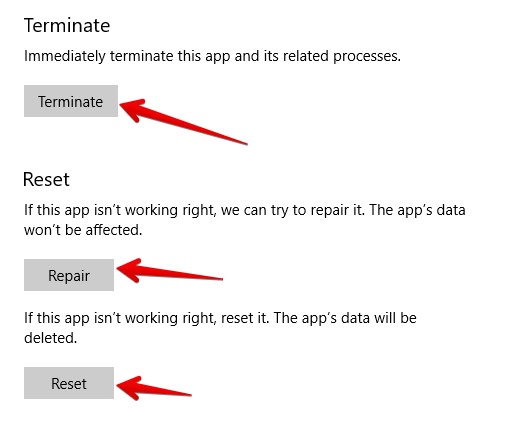 You can also do a repair instead of reset which can also work in this case.
Conclusion
Many unforeseen circumstances in your experience with electronic devices. The store is the same with operating systems where you will face certain problems that are hard to resolve. Windows error 0x80246008 is a common problem that many people face. Thankfully, there are enthusiasts and experts who always come up with solutions to all Windows problems. You can apply all these methods one by one to check and resolve the error. There is third-party software that can also automate these processes and help you resolve the conflict. If any method does not work, you can also resort to that software and freely overcome Windows errors.