There are a lot of formats in which you can store your document and PDF is one of them. It is the most commonly used file format and almost all the files that are available on the internet are in PDF format. Downloading these file from the internet is easy but reading those files is tough. That is why we have various software that reads PDF files and there are a lot of PDF readers available on the internet. But the question is whether those PDF readers support text translation.
Although there are many software that allows you to read Portable Document Format files not all of them support translation.
Below are the software that allows you to read PDF files and also come up with translation feature.
1. Foxit Reader
Foxit Reader [ https://www.foxitsoftware.com/ ] is the same as Google Docs for PDF readers, you can create, share or secure your PDFs on the cloud. You can convert any file format to Portable Document Format with Foxit Reader. To create Portable Document Format, you just need to upload the scanned document on to the software. You can also merge various PDFs into one new file. It comes with various add-on features like Eastern Asian languages and dictionaries which you can use as a translator.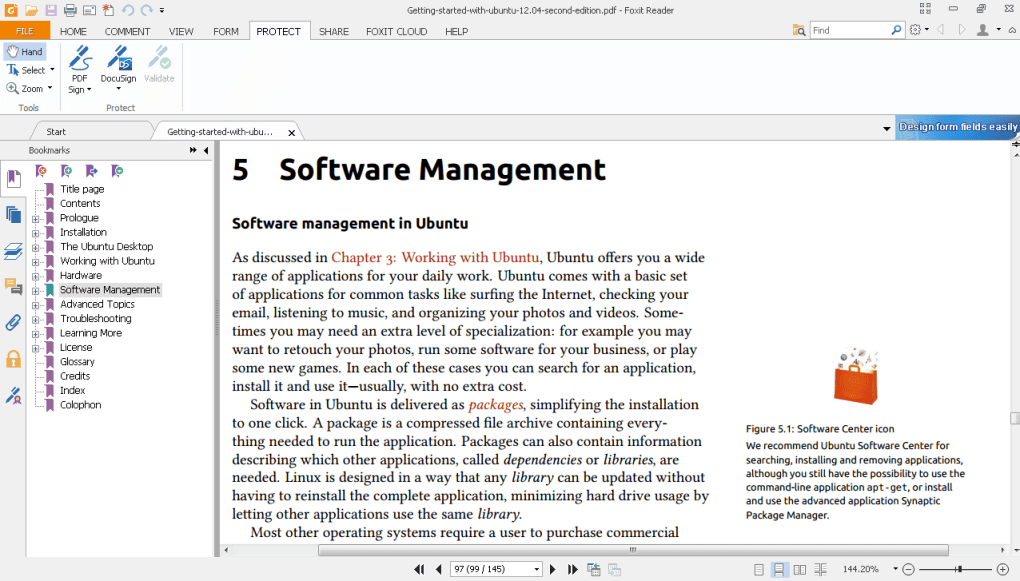 One special feature that Foxit provides is that you can collaborate with others on a PDF, you can grant or revoke document access, with this feature you allow others to see through your PDF, also you can keep track on who opens your PDF and can view their activities. If anytime you feel like the access is given to the wrong person then you can immediately block the access. It also has various security options to protect your PDFs from intrusion, you can set passwords or can encrypt your file.
Google Chrome could be the Portable Document Format reader with a translator. Its interface is similar to Microsoft Edge's which is the default PDF reader for Windows 10.
If on your PC it is a default browser then you would rather not have it open your PDFs, you can disable its built-in PDF reader.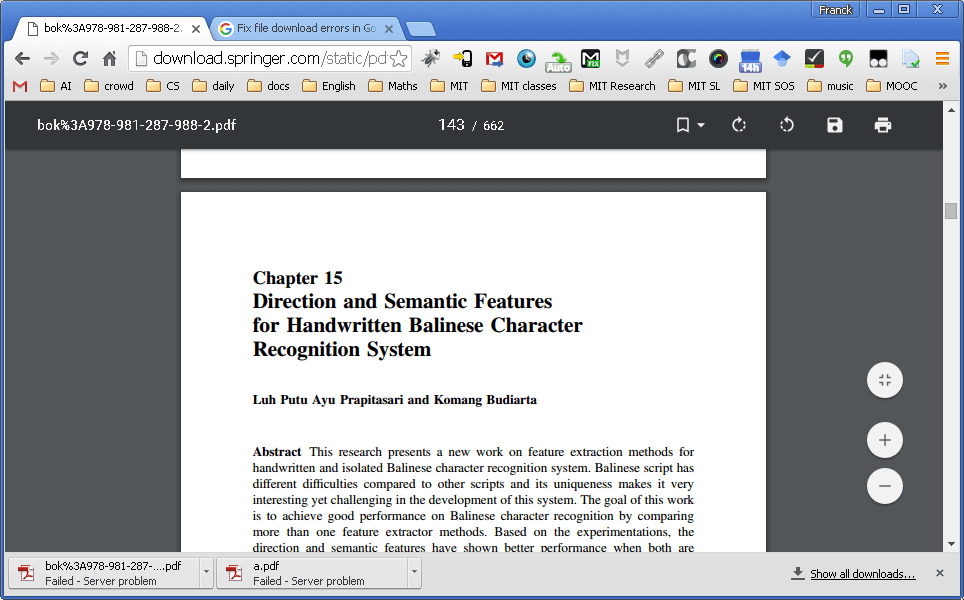 To use Google Chrome for reading PDFs, open chrome and go to settings and click on content, scroll down to the content setting windows and under PDF Documents, mark the box in front of 'Open PDF files in the default PDF viewer application'. Do not forget to select it as default Windows Portable Document Format viewer. With this, you can translate your texts as well.
3. Adobe Acrobat Reader DC
Adobe Acrobat Reader [ https://get.adobe.com/reader/ ] is a free PDF reader which is easily available on Play Store. It is one of the best PDF readers and is highly recommended for those who prefer perfect compatibility and do not trust third-party solutions.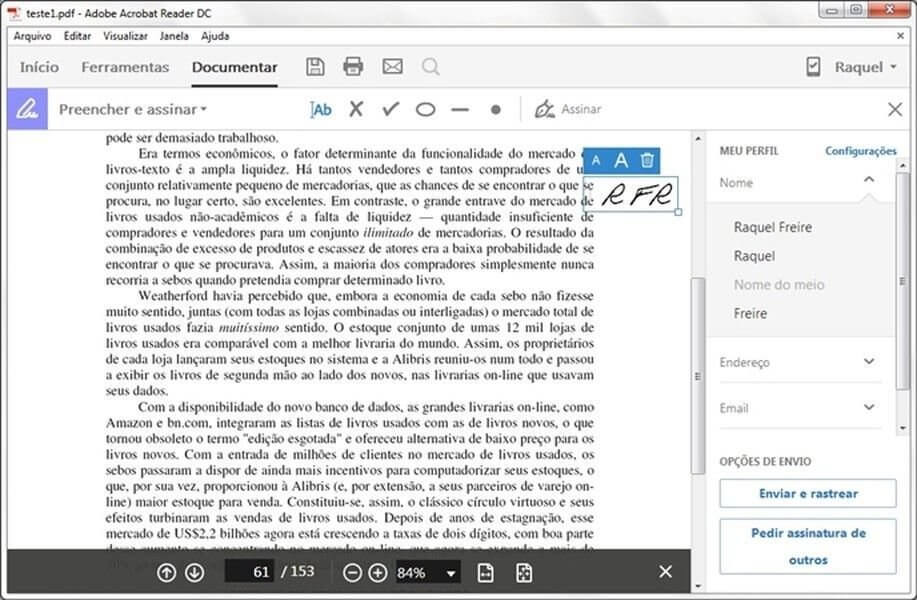 It is a Portable Document Format reader created by Adobe for its users. Adobe Acrobat Reader DC connects to the Adobe Document cloud, Box, Dropbox, and Microsoft OneDrive, which allows you to open your PDF files from anywhere and on any device of your choice. It is an easy to use software, it has a Home tab which gives you the information of recent accessed files and files that are sent for review.
Through Adobe Acrobat Reader DC you can not only read the PDFs but can also print and sign them. You can purchase various add-ons like a dictionary. This can help you translate your texts into other languages.